Jennifer Aniston's Carrie Bradshaw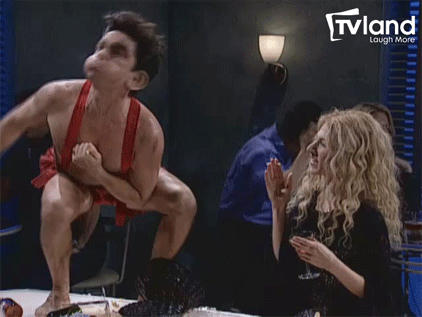 Mary Katherine Gallagher's Monologues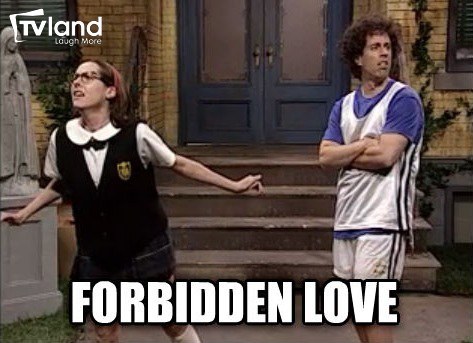 Jimmy Fallon's embodiment of Barry Gibb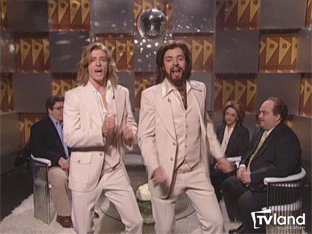 Because Bill Brasky is One Hell Of A Guy!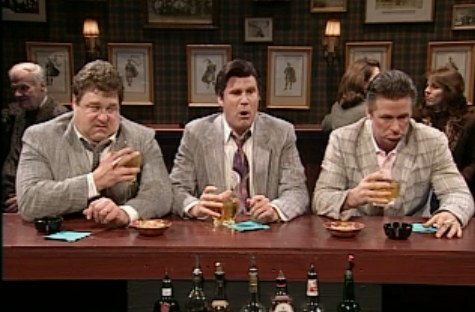 Rick told us you were going to watch.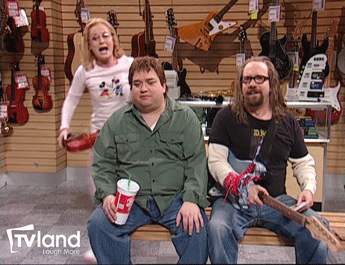 Remember when Justin Bieber was an innocent pop star?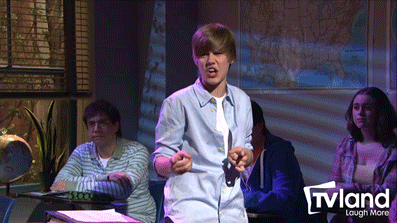 Are these two not enough for you?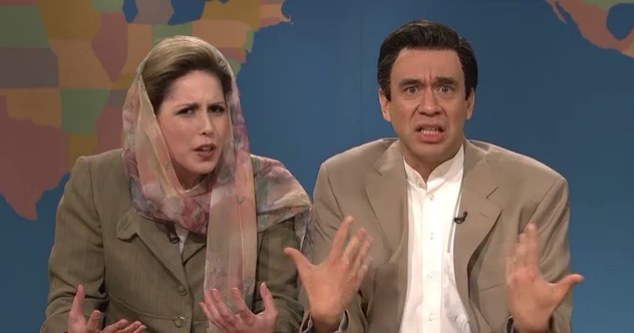 What if we promised you a LOT of Justin Timberlake?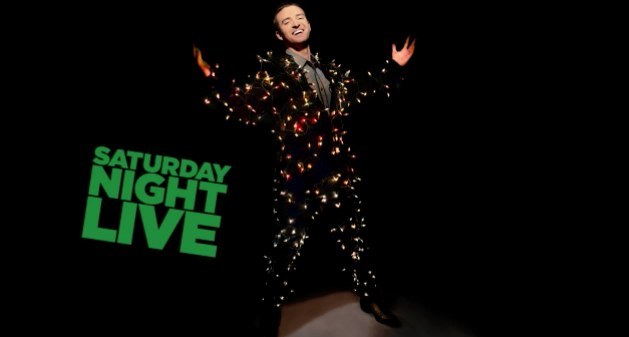 Betty White will be there...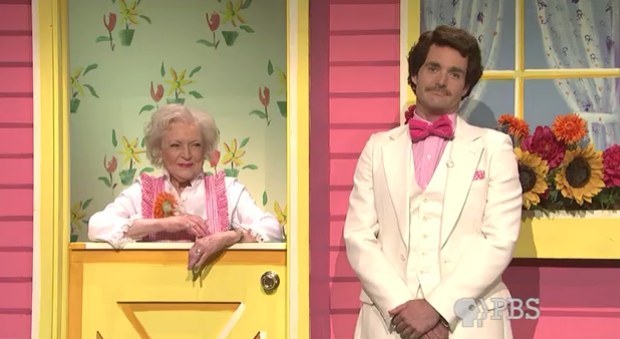 Don't forget to tune-in..