M*A*S*H: For the baby boomers on your list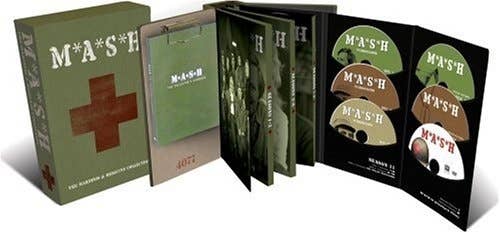 Hot In Cleveland: For the amazing women in your life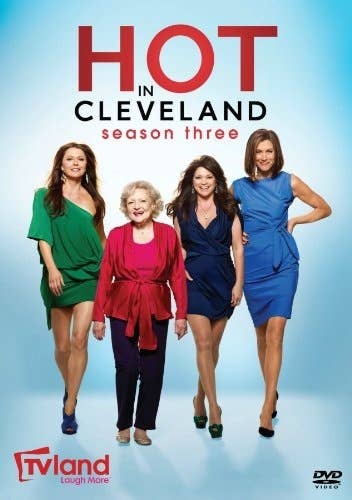 Gomer Pyle, USMC: For current or former members of the Armed Forces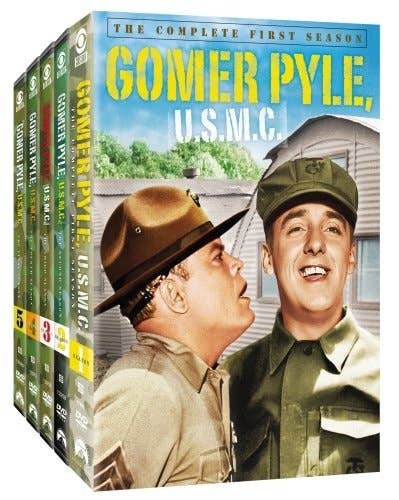 Sanford and Son: For anyone who ever threatened to give you "one across your lip!"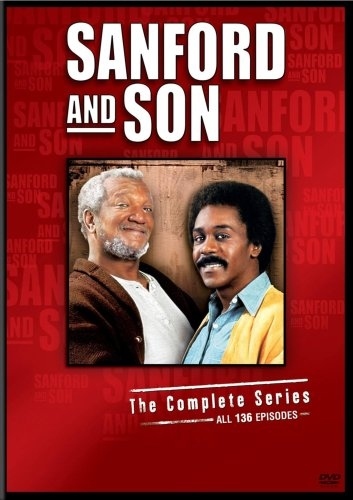 The Nanny: For the fashionista or the precocious child in your family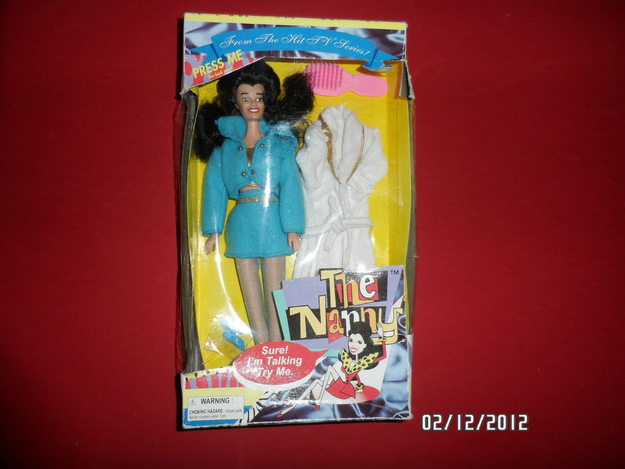 The Golden Girls: For the ultimate collector
Gilligan's Island: For the world traveler
Little House on the Prairie: For adventurous little girls
Happily Divorced: For the unconventional couple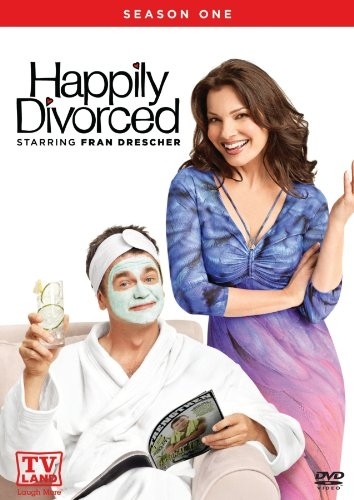 The A-Team: For the bad boy
Finish Up Your Shopping, Then Reward Yourself
The TV Land shop can help you finish up your holiday shopping in style. Then we invite you to kick back, relax, and enjoy the best holiday-themed episodes of your favorite classic TV shows as part of the TV Land Merrython airing Sunday, December 9 at 8PM/7C and again on December 24 at 9PM/8C and December 25 at 8AM/7C.