Assinale abaixo as gírias que você usa/já ouviu falar:
Quais Gírias Você Conhece?
Você até conhece algumas gírias, mas prefere o bom e velho português.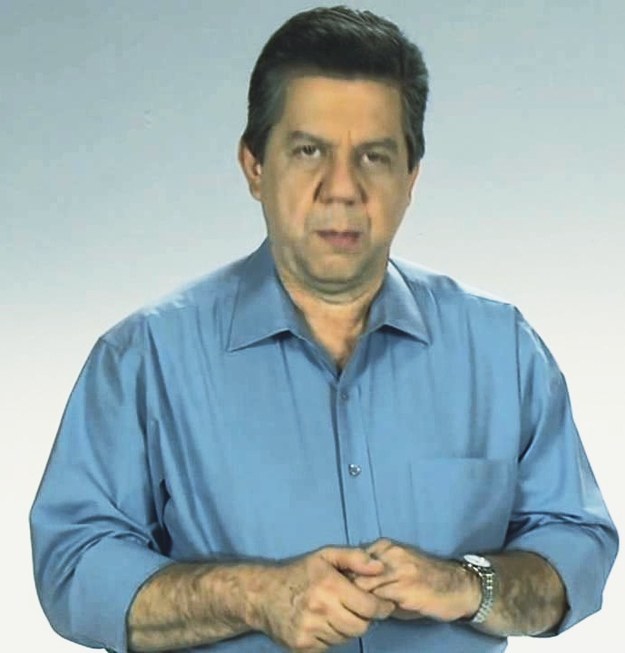 Por mais que ainda lhe falte conhecer algumas expressões, você foi bem. Eu agarantio!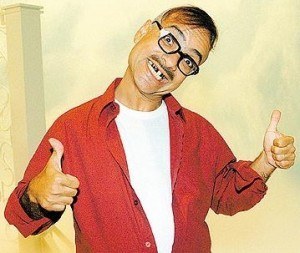 Seu vocabulário de gírias é tão rico e vasto que parece que tu ta speakando other language .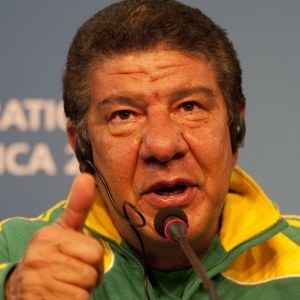 Ou você trapaceou ou você é a Isa Deusa dos Testes Buzzfeed.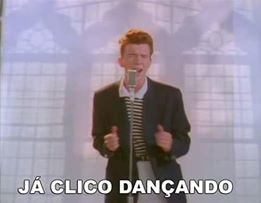 This post was created by a member of BuzzFeed Community, where anyone can post awesome lists and creations.
Learn more
or
post your buzz!