1.
Istanbul is one of the most magical places on Earth.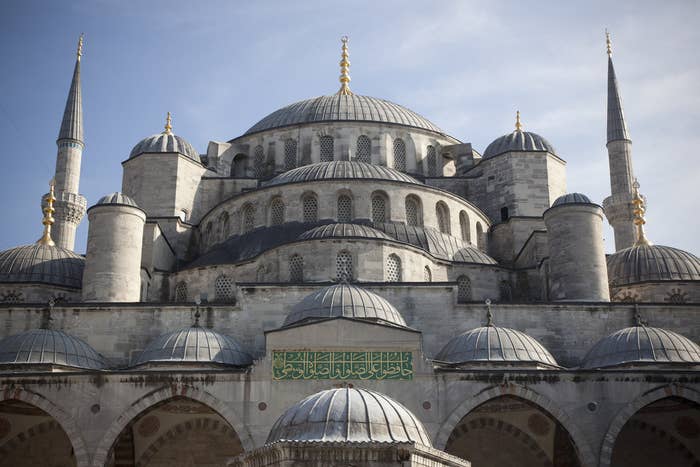 2.
It takes normal, boring things and makes them vibrantly photoworthy.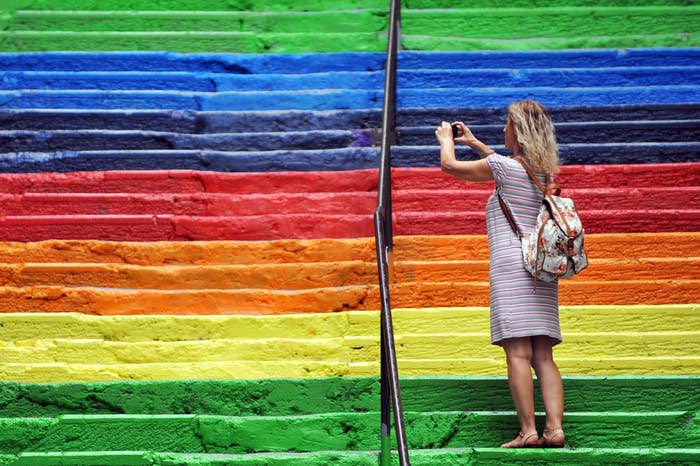 3.
The water rides take you to exciting destinations.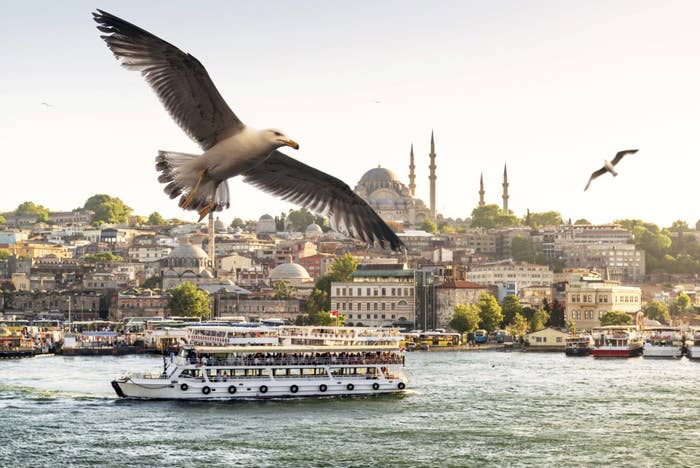 4.
And, during certain times throughout the year, your tram rides become parades of their own.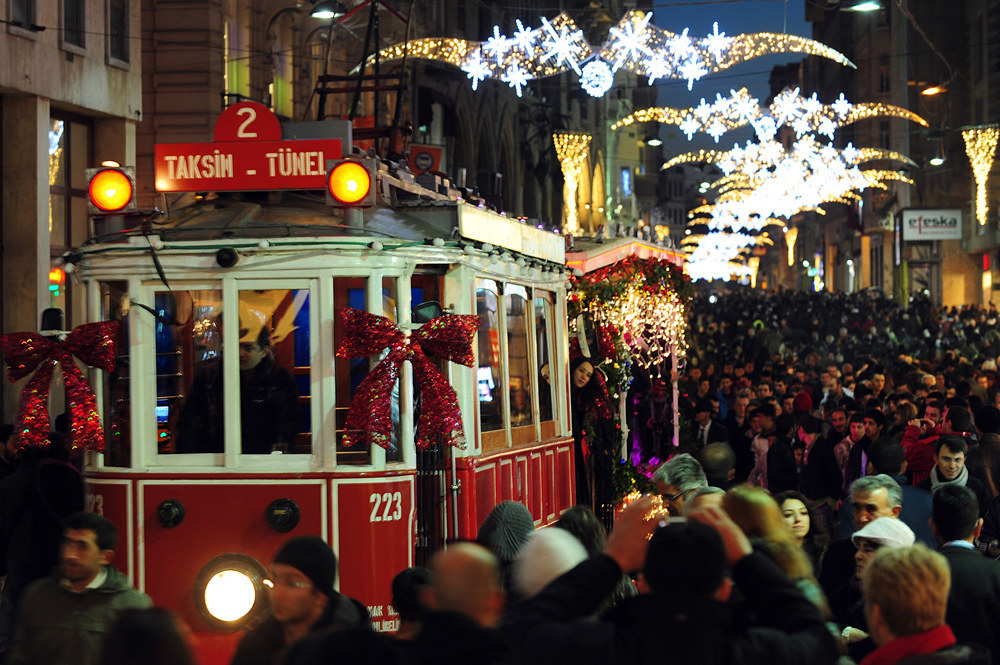 5.
The sweets are as unique as they are addictive.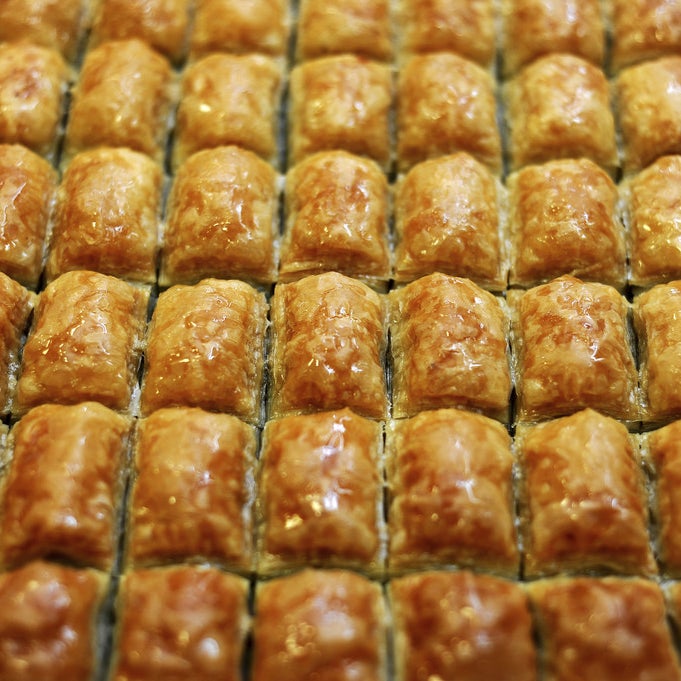 6.
But the drinks often become the most exciting things on the table.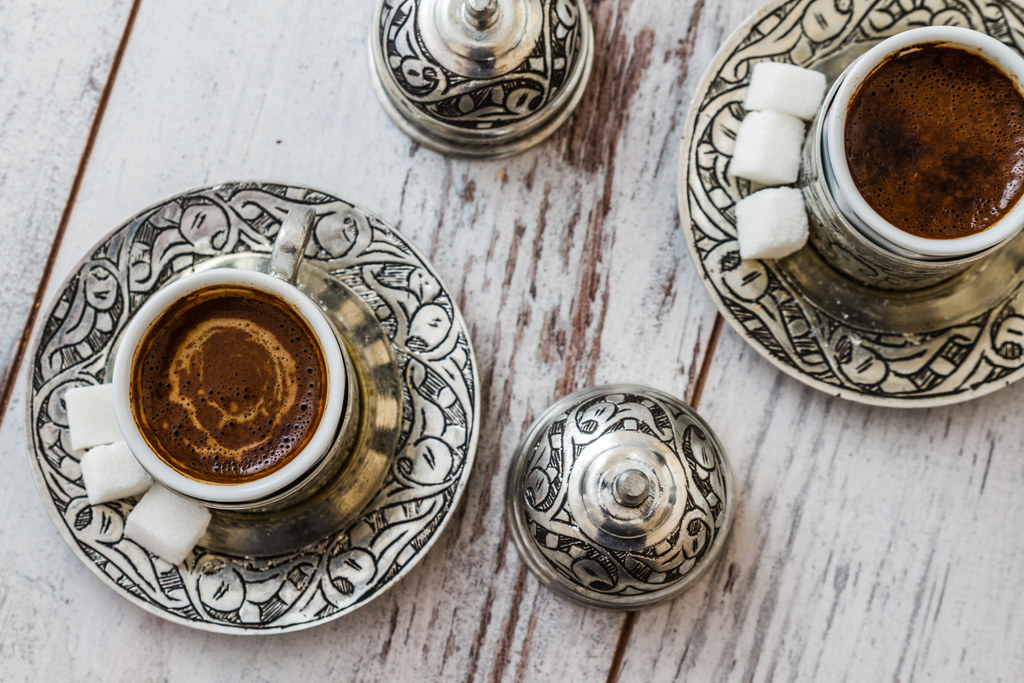 7.
The city is broken up into magical lands.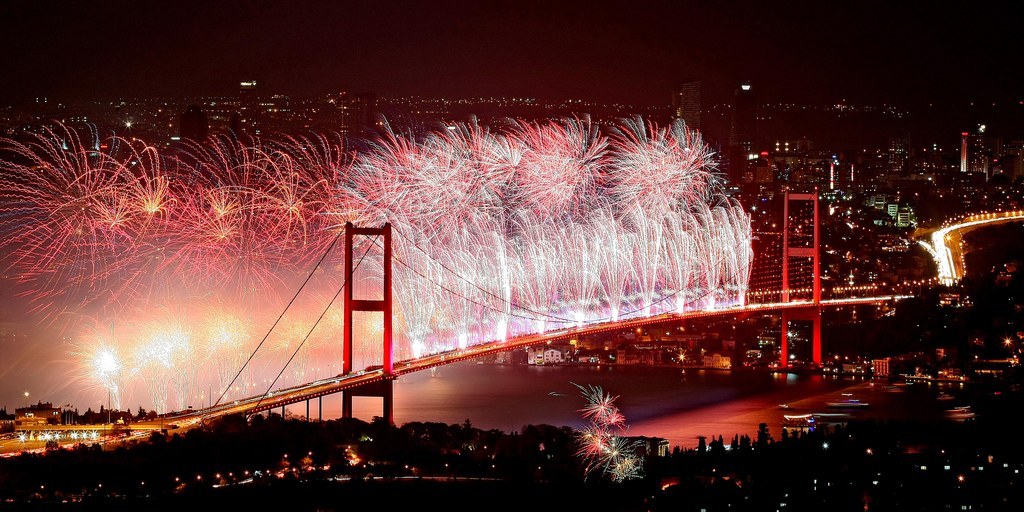 8.
No matter what street you're on, you'll find something special.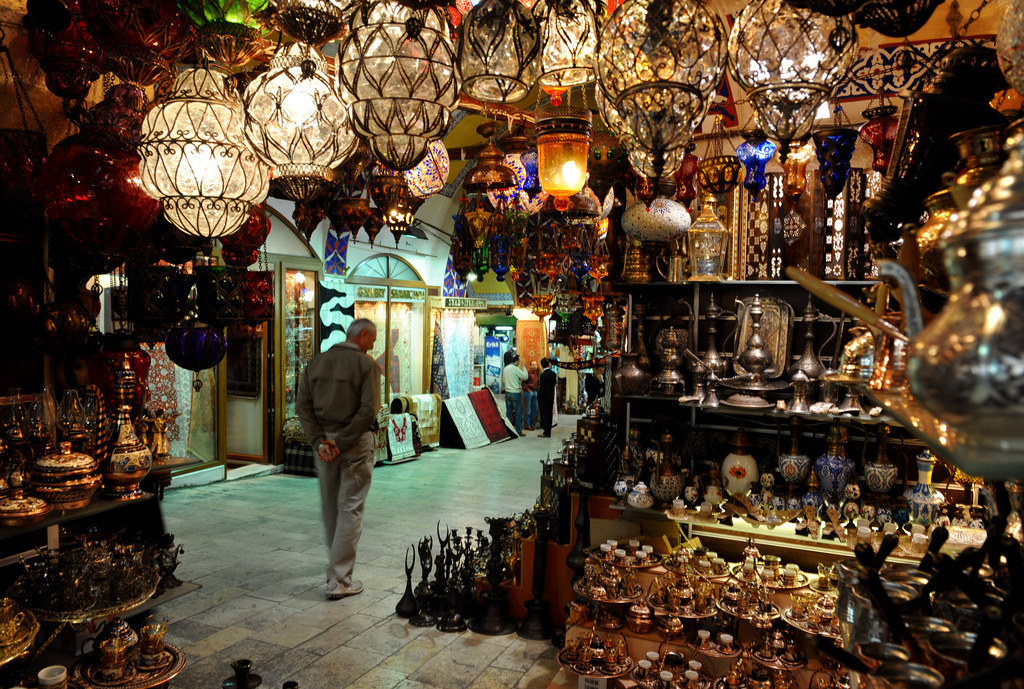 9.
The souvenirs you bring home are BIG.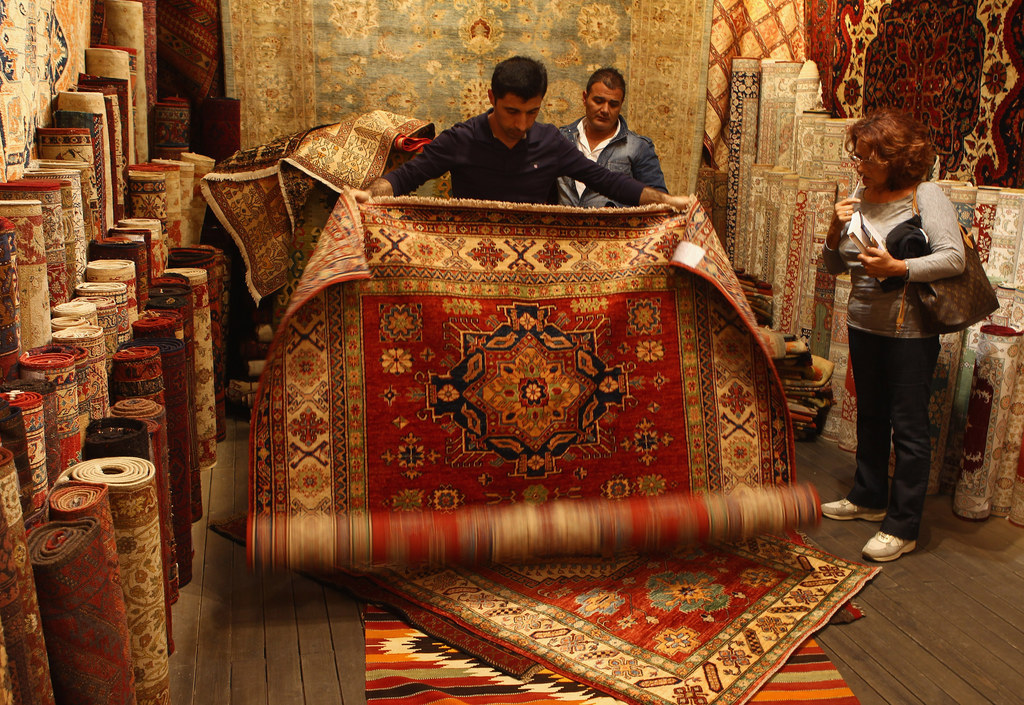 10.
But quintessentially Turkish in a way that says "I travel #humblebrag."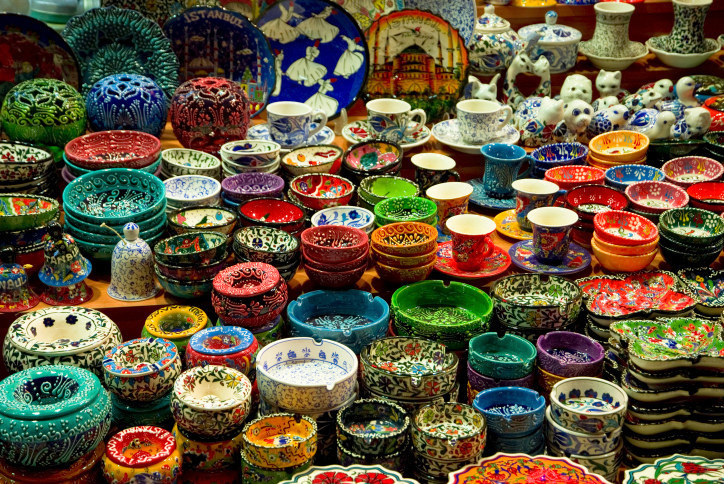 11.
The city is as fantastical by day...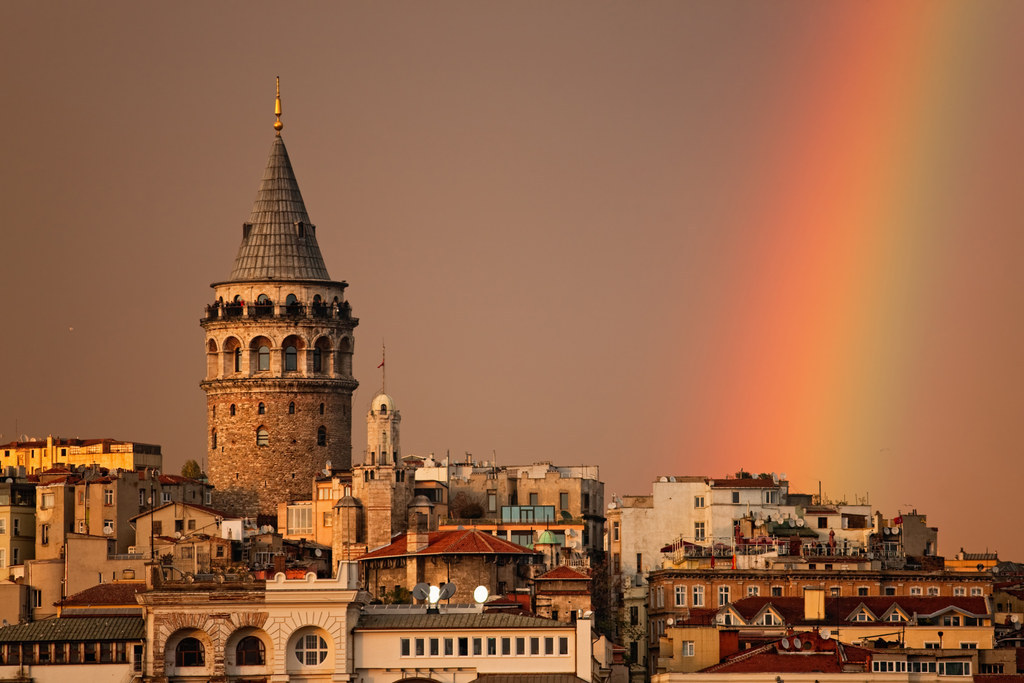 12.
...as it is enchanting by night.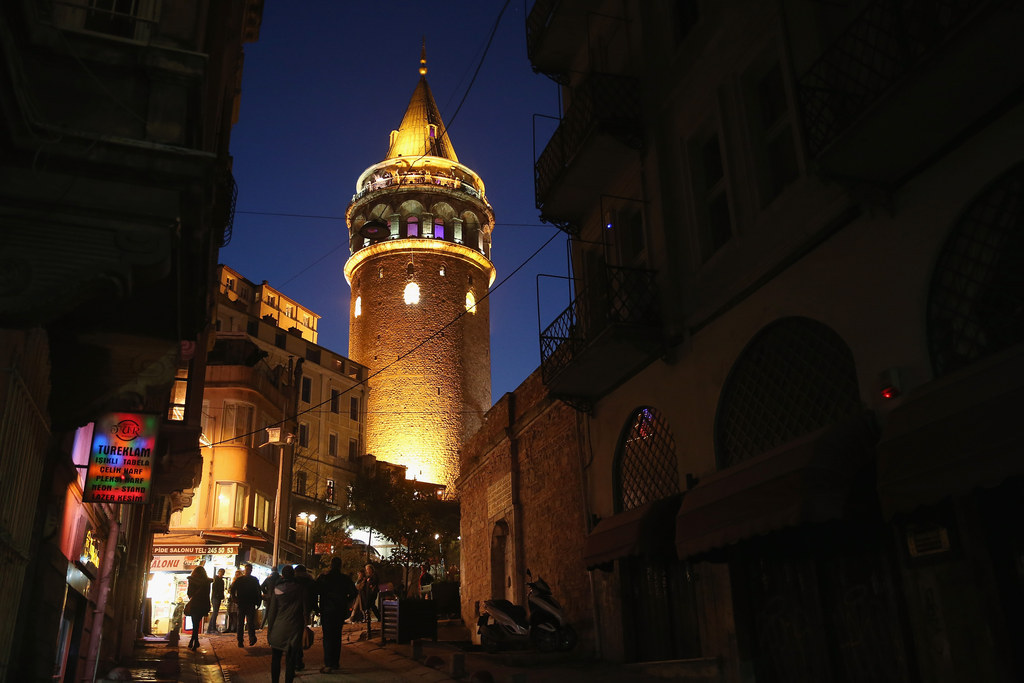 13.
No matter what you come for, you'll love this Turkish city for being the big beautiful amusement park it really is.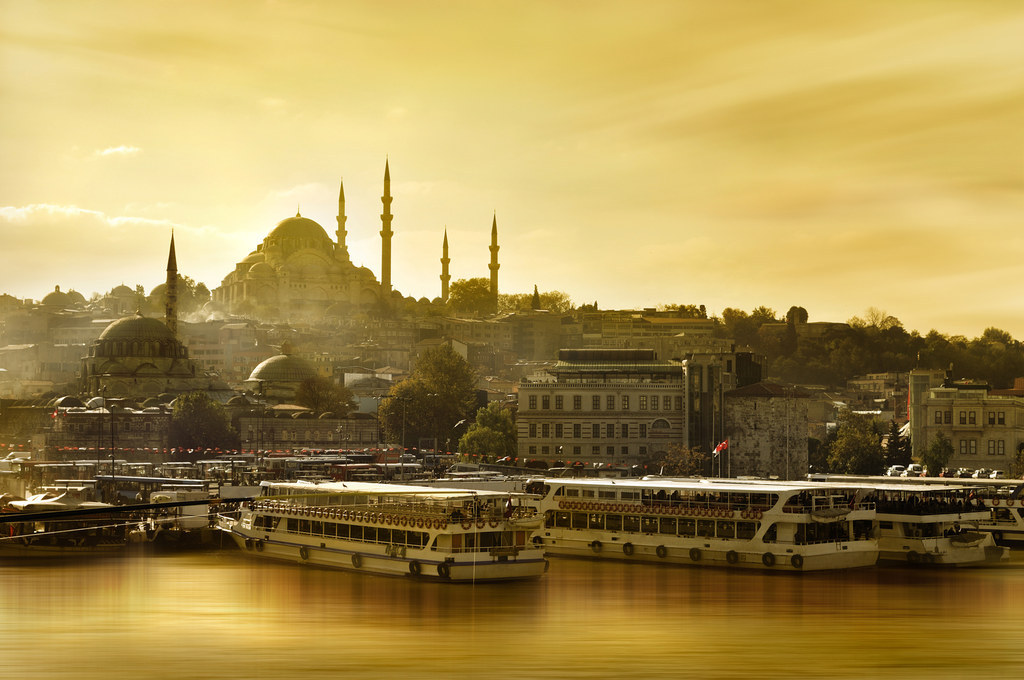 Now you can experience the happiest place on the planet without waiting around — Turkish Airlines has direct flights from Istanbul to Miami.