1.
Everything is better with hot sauce.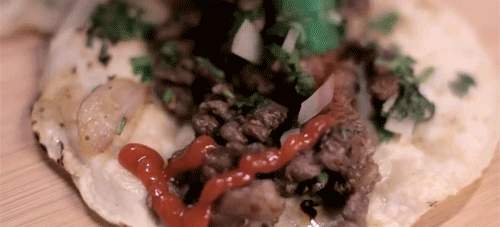 2.
Jalapeños in all the drinks please.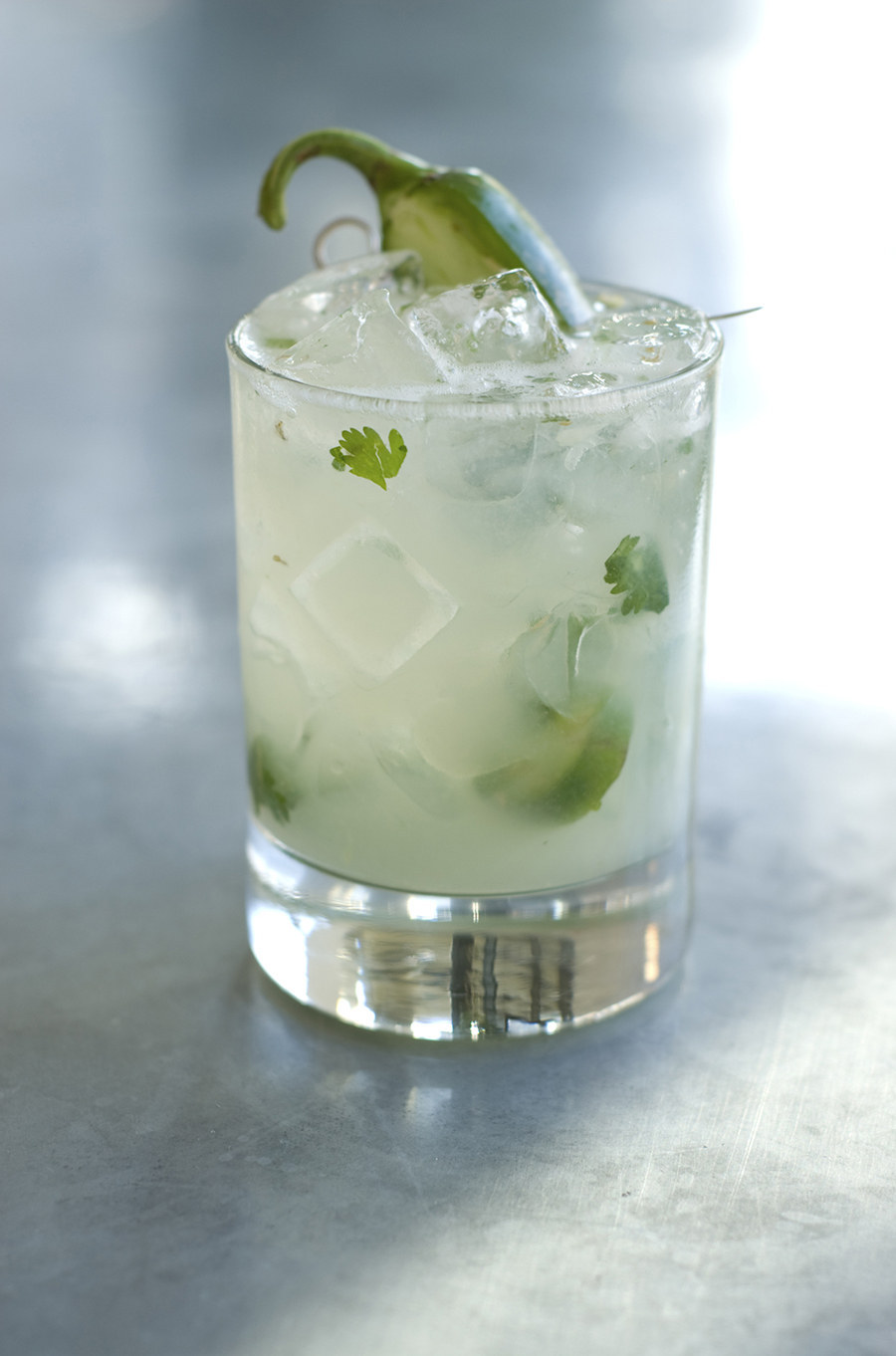 4.
Always have emergency bread on hand.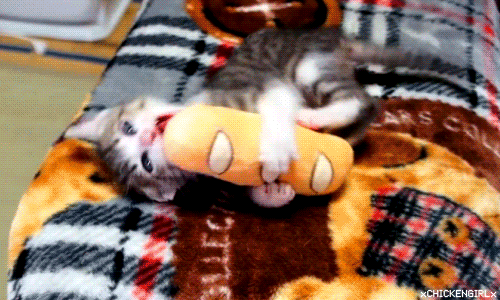 5.
Clearing up your sinuses can be fun!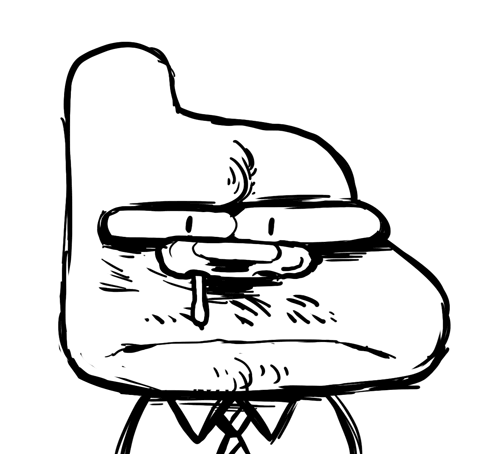 7.
Your stomach can handle anything!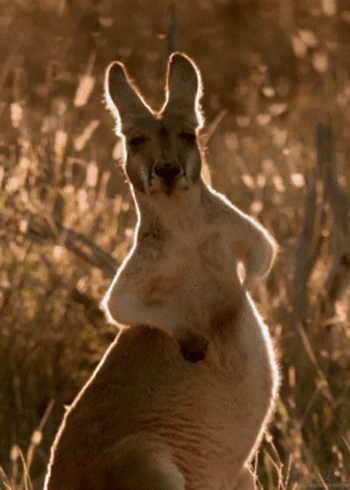 8.
Sweating is a mild price to pay for spicy satisfaction.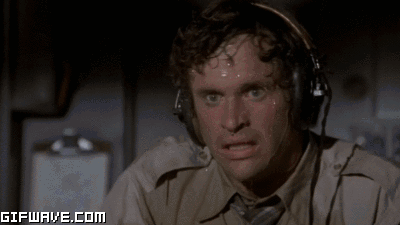 9.
You must fear and respect the Carolina Reaper.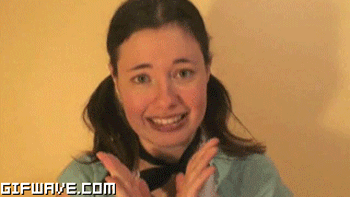 10.
There is crying in cooking (when they're tears of spicy joy)!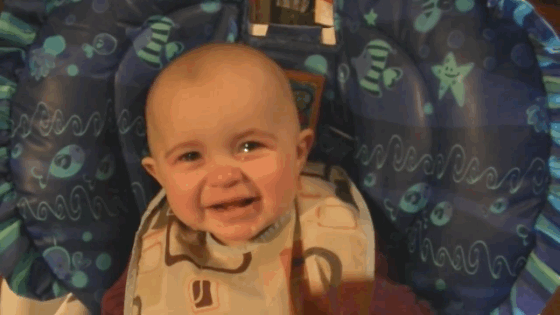 11.
Don't let them see that you're burning on the inside.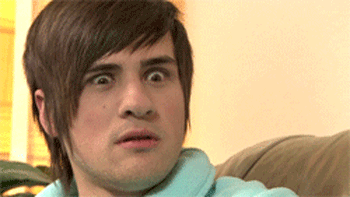 12.
NEVER TOUCH YOUR EYES.