1.
Embark on a Grail Quest.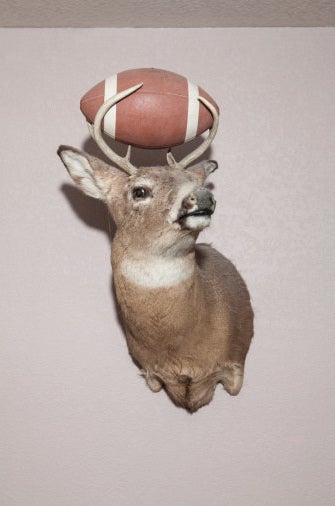 Create a "grail quest" for the bachelor party to earn a trophy the groom can cherish or destroy. If he's a sportsman, then fishing or hunting is a solid choice — he'll have the memories and the mount. If not, keep an eye out for a funny tchotchke during your night on the town. The goal is to walk away with something that's a symbol of the good times.
2.
Get off the grid.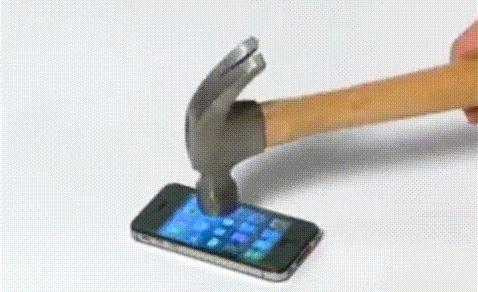 3.
Let out your wild side.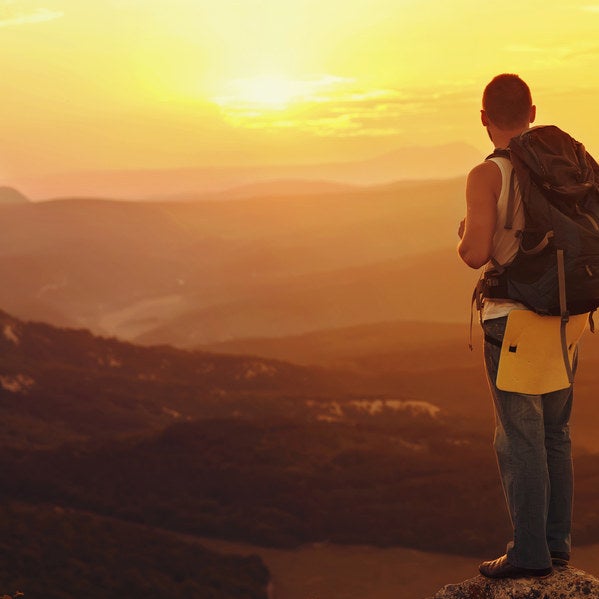 Get in touch with your primal nature and venture into the great outdoors. Whether it's a day hike or a 100-mile rafting trip, getting out of town and getting in touch with natural man is a great way to clear your head and have a good time. The world is a beautiful place. The bachelor party is an excellent chance to explore it.
4.
Bring the competition.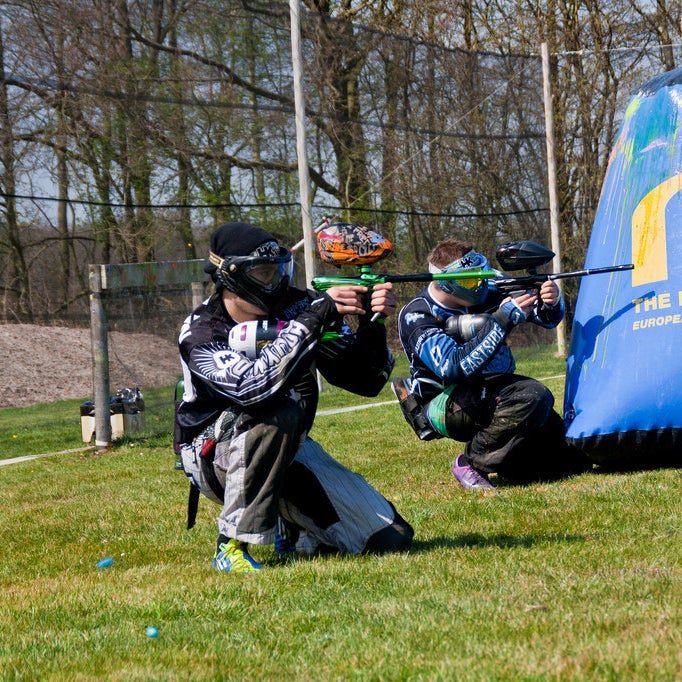 A little bit of sport never hurt anybody. It's a great way to up the ante, especially if the groom has a competitive streak. What's his sport? Pool? Poker? Paintball? Or maybe he's a diehard fan — what can you get tickets for?
5.
Return to his roots.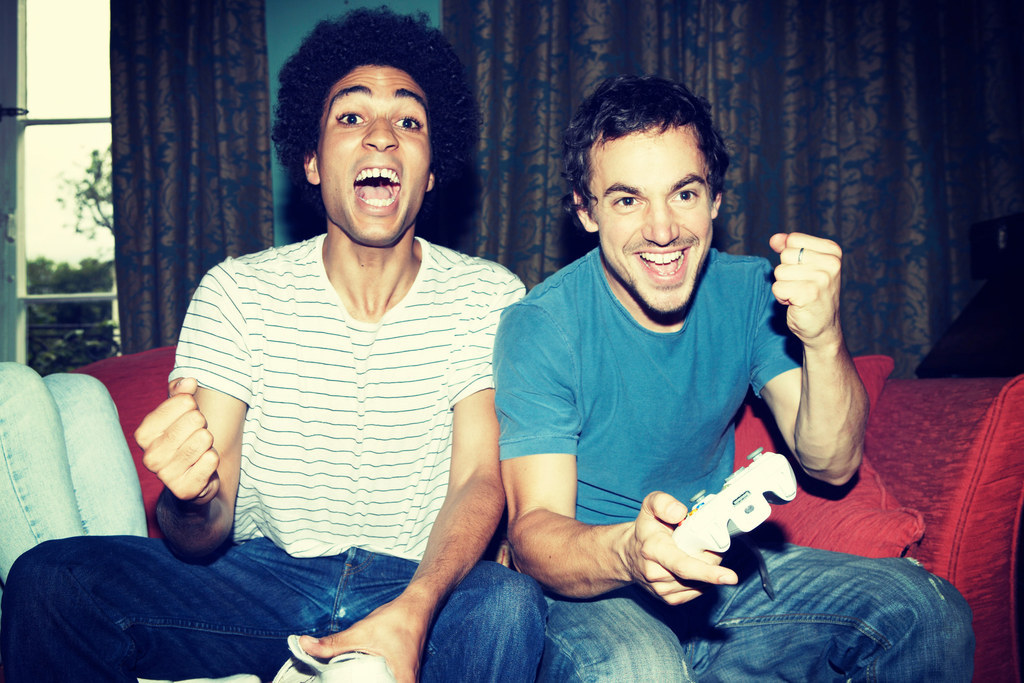 6.
Leave the comfort zone.
The bachelor party offers a chance to push the groom to do something you know he's always wanted to do but has never had the opportunity (or the gumption) to do himself. He may protest at first... but legends aren't made from the expected.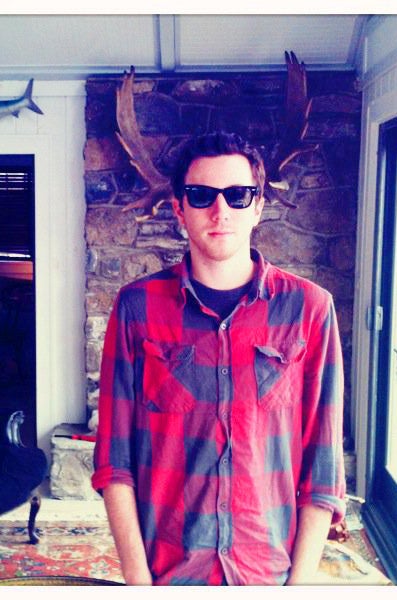 Houses > Hotels. One of the best parts of the party is waking up the next morning and reconstructing the night before. You can't all lounge around and enjoy bacon, eggs, and coffee in a HoJo.
8.
Troll the groom.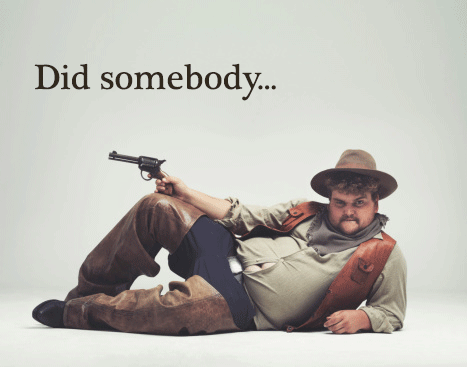 9.
Be stranger than fiction.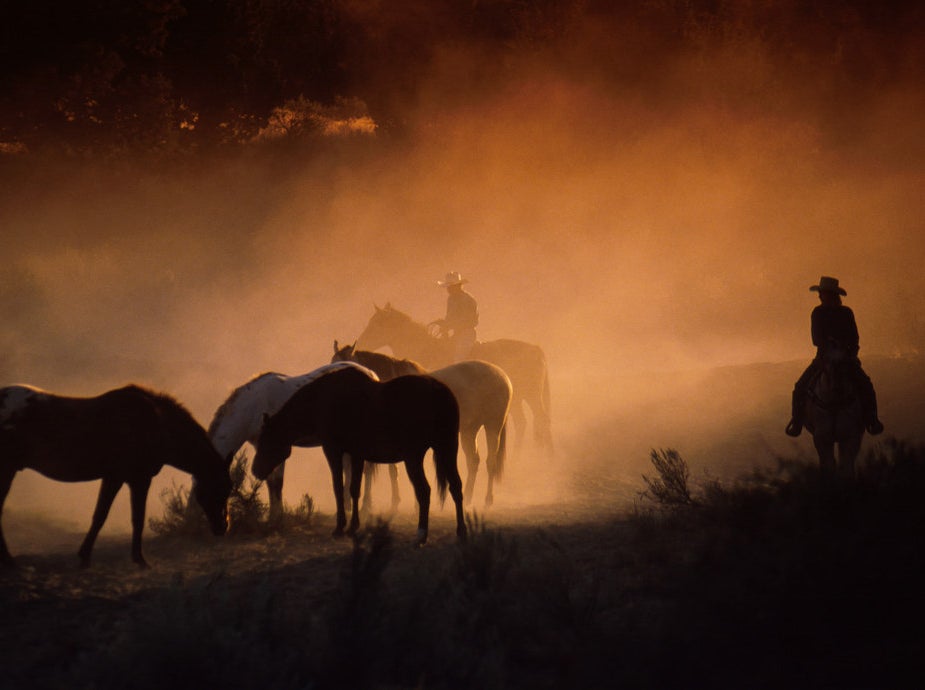 Turn to his favorite movie or book for event inspiration. How about taking a Vegas road trip, Fear and Loathing-style? Or sign up for a ranching weekend to live out those Western dreams. Or perhaps he's more of a Rocky type...
10.
Take time to appreciate good company.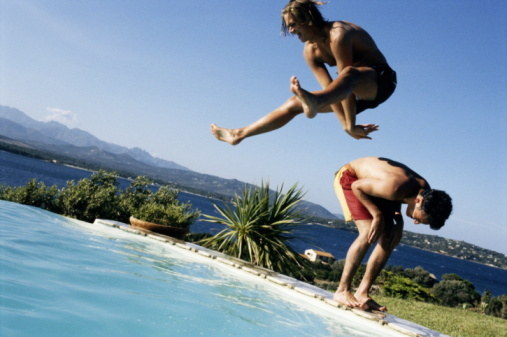 11.
That being said, misadventures make great memories.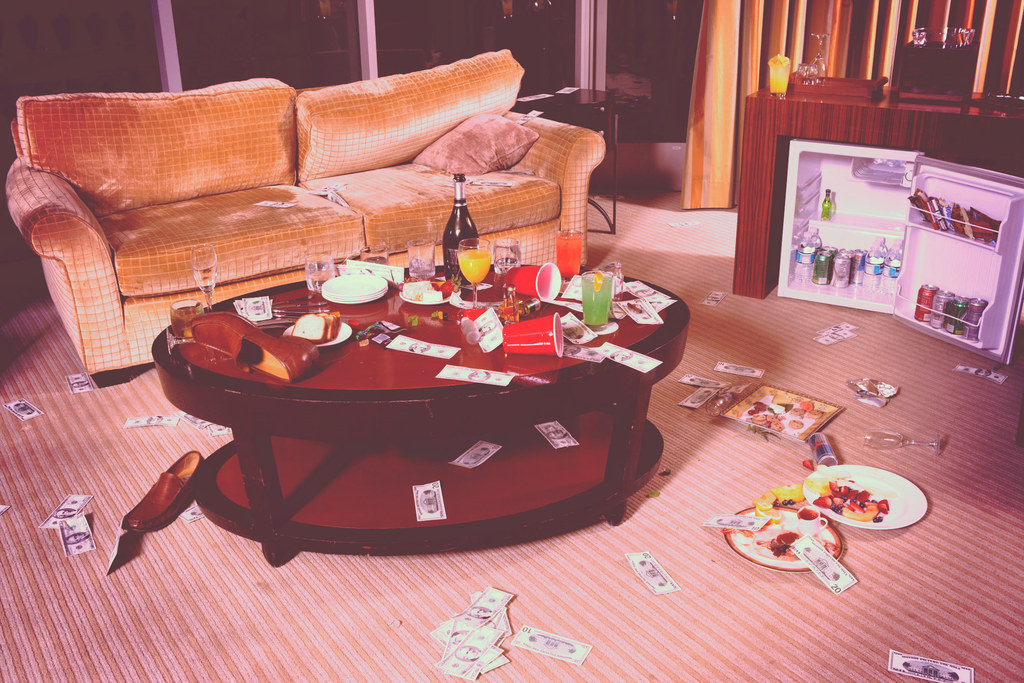 12.
Lastly: toast history.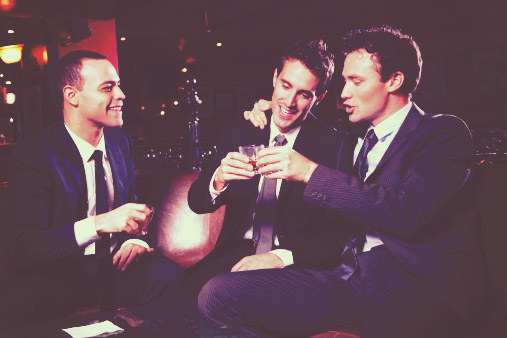 Raise a Parting Glass to your friends, your future, and fun.