How important is your family to you?

I try my best to avoid them

They are wacky but fantastic

How many friends do you have?

A few good ones, trying to make some more

A lot in different circles

What is your go-to fave meal?

How often do you exercise?

I try every day, I love it!

oops I haven't been the best about it, but I want to more

What are you studying in school?

What is a big flaw of yours?

talking too much and loudly

whatever cool clothes I find!

an assortment of cute tops and leggings

leggings and a shirt/sweater

What is your fave type of music?

What do you do on a typical Saturday night?

it changes weekly! whatever cool event there is

probably partying with my team

either in bed by 9pm or partying with some friends

What are your plans after college?

yikes let's not think about that

maybe the peace corps or something?

maybe work for a bit, then grad school

i get out there a fair amount

i love myself/food more than others

still overanalyzing the wave that my crush did in my direction 2 months ago
Which Of The 4 Gals Are You?
You are Janna! You are loud, stubborn, derpy, and also loyal to the bone, affectionate, loving. You hit the city streets mostly to get food or to go to museums. You are very curious and intellectual, and love discussing history as much as discussing gossip or giving life advice.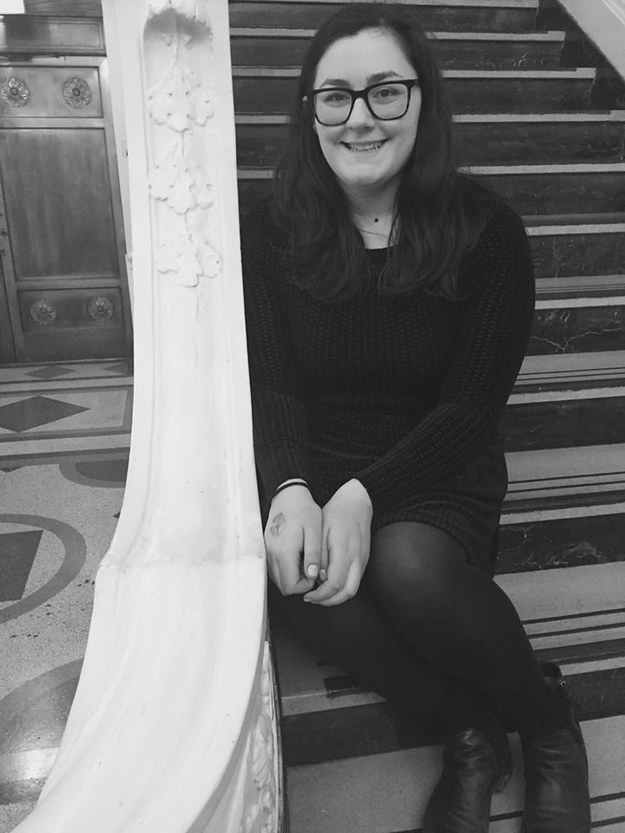 You are Ayla! You are organized, sometimes anal, and definitely a leader. You don't let others stand in your way of what you want, though you are willing to compromise to avoid a fight. You are incredibly loyal to all friends and are good at expressing your care for them with frequent check-ups. You probably send snapchats about the weather or what food you are eating. You don't mind doing the dishes or cleaning up after people which overjoys others.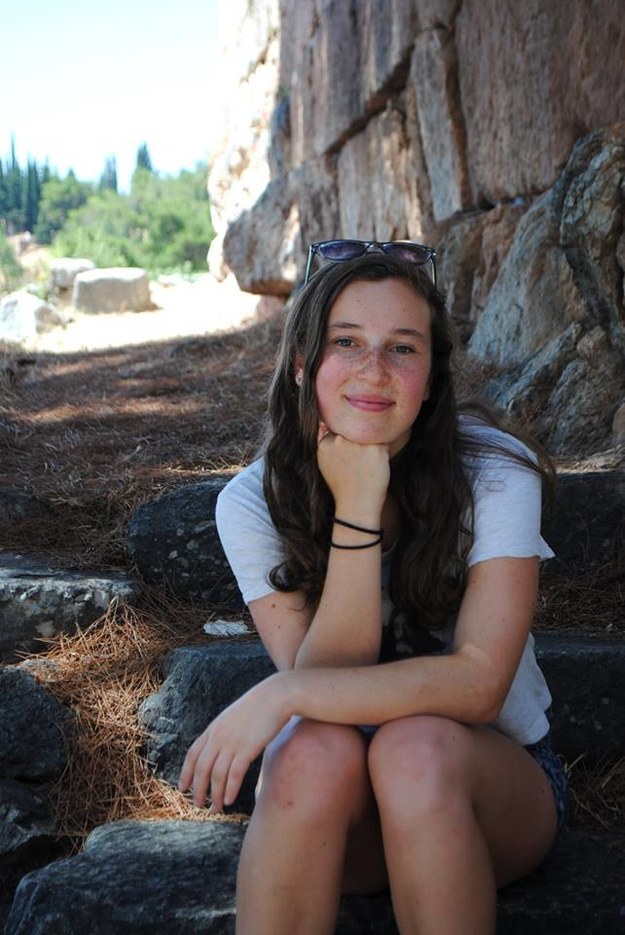 You are Io! You are quirky, extroverted, intellectual and curious. You are always very considerate of others and try to be very accommodating, so much that sometimes you waste time worrying about others' needs before your own. You probably never text your friends or check things regularly, but that doesn't mean you don't think about your friends or care about them.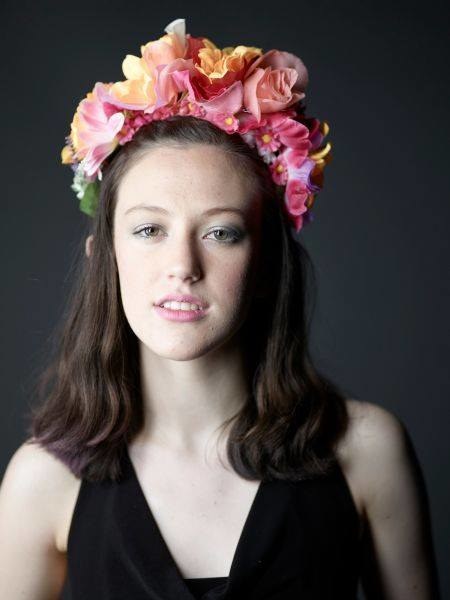 You are Tulah! You are extroverted, goofy, bold. You speak your mind and sometimes can be harsh. Even so, you yourself can be incredibly sensitive to others' opinions, and you overanalyze everything. You probably use too much slang. You are often the life of the party, but when you're in a bad mood, everyone knows.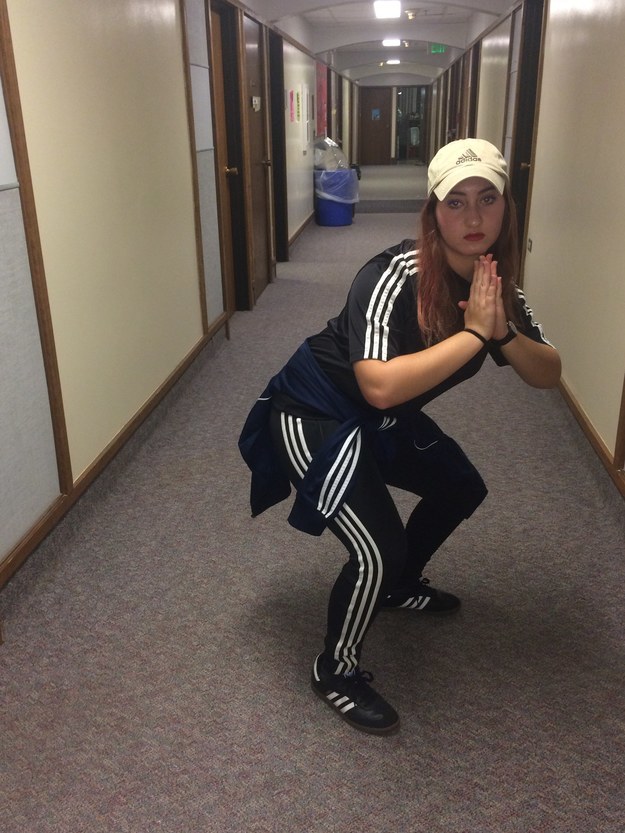 This post was created by a member of BuzzFeed Community, where anyone can post awesome lists and creations.
Learn more
or
post your buzz!