What Disney character do you relate most to?

Yes, you can pick Elmo even though he is not a Disney character haha.

Is Elmo a Disney character?

NO CLUE YOU PICK HAHA (Genie of the Lamp?)

Crush (from Finding Nemo)

What is your brand jam? (A song that defines your personal brand)

Non Je Ne Regrette Rien by Edith Piaf

Don't Stop Believin by Journey

Does Ya Mama Know by 99 Percent

Ocean Avenue by Yellowcard

Bachman Turner Overdrive (BTO) Takin' Care of Business

Bouncing Off the Wall by Green Day

Man I Feel Like a Woman by Shania Twain

If you could travel anywhere, where would you go?

Somewhere in Europe (Probably France or Spain)

I would travel back in time to the day the Friends finale aired and watch it with the rest of the world!

I go where the food is calling me. There are too many places to name!

What is your biggest pet peeve?

People who say no offense and act like it downplays the situation

When people tell you to "deal with it" because "that's just the way things are." They don't have to be that way, ya know!

When people judge people on who they once were instead of who they have become

People chewing with their mouths open

When the Tech Center is closed!!!

When people don't say thank you

When people do not commit to their promises

Pick the movie you like best

Our officers were asked what their favorite movie was. Since we will not know your favorite movie, pick the choice you like best :)

What value defines you most?
Which Officer Are You?
Loving cats since who knows when, Joudi is your personality! Joudi's unhealthy obsession with cats is beyond help, especially because she wants to adopt all the cats she sees. We don't know what to do if she goes to Cat Island in Japan (omg). Other than observing cats for days, Joudi loves listening to music. Her favorite genre of music is not rock, rap, or pop. It is Adele. Yes, the singer Adele. Also, you cannot forget Beyonce aka Queen B. You might not have realized this, but Joudi never really wanted to get into accounting until way later. Yes, the President took a while to get into accounting. She was actually more into the arts in high school as she went to an art school. Get to know her some more by sending her an e-mail!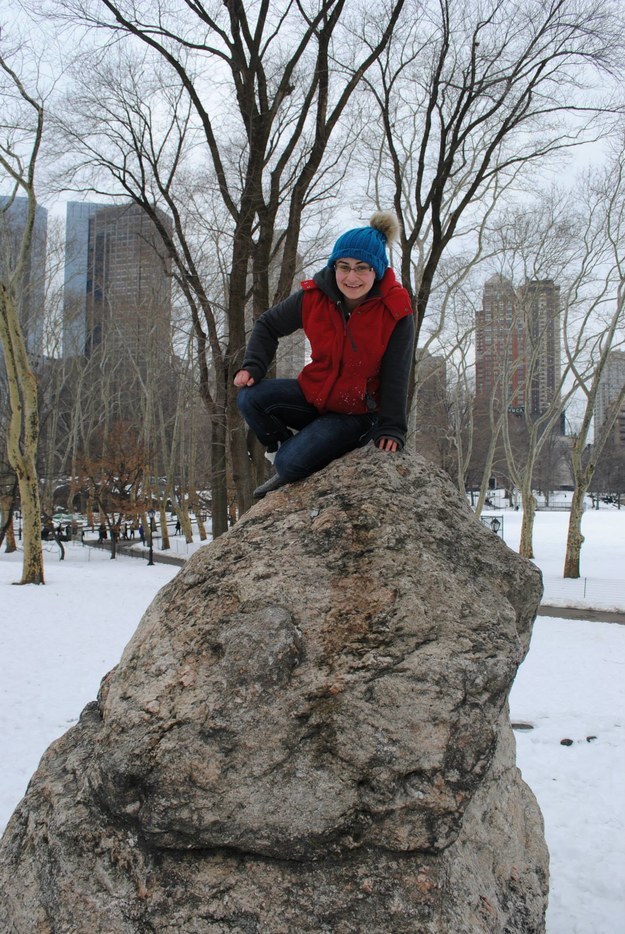 Living, breathing, and jamming to Green Day, Zach is your personality! He has been a fan of Green Day since forever and recently went to his first Green Day concert. Whenever you ask him what he is listening to, 9 out of 10 times it will be Green Day. The other 1 out of 10 times is when he is listening to songs for his DJ playlist. Outside of DJing, Zach is an avid Flyers fan. His favorite spot in Philly is the Wells Fargo Center because that is where the Flyers play. You might have guessed it: Zach loves hockey. I am willing to bet that Zach would love you forever if you got him tickets to a Flyers game. Outside of the world of accounting, Flyers, and Green Day, Zach lives to meet Victoria Justice. Maybe we can find a way! Get to know him some more by sending him an e-mail!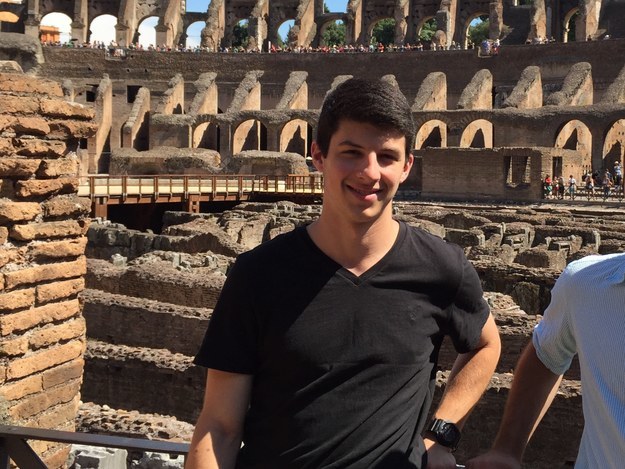 Changing his major from Journalism to Accounting before even starting at Temple, Bill is your personality! That is right, Bill was one step away from Journalism, but decided to go into accounting. He went to some college tour where he saw one of the Journalism professors just letting his dog loose while talking about the university. That was the big turning point for Bill as he could not stop laughing at how ridiculous the situation was. He is big on both sports and accounting. You can find him at the accounting tutoring center sometimes! You might not have known this, but Bill actually received an award for being the best in his accounting classes in high school (smarticles). As for sports, Bill is into baseball and basketball, but will get into anything. He is on a couple of intramural teams on Temple campus, so you might face off against him. That's right Bill vs. You. Haha I'm kidding... or am I? Get to know him some more by sending him an e-mail!
Loving emus and flamingos, Alana is your personality! These birds don't fly, but she loves them either way. Speaking of animals, Alana wanted to be vet when she was a child. She loves animals and friends, so she is always there to lend a helping hand. Alana will almost always have something to say through Bitmojis. I truly mean always. Luckily, Bitmojis do not require deciphering. Fun fact: if she could be any form of potato (ex: french fries, potato chips,etc.), she would be a raw potato. Recently, I got a good laugh out of her quote of the day. "I look like a raw potato" - Alana. Get to know her some more by sending her an e-mail!
Always wearing a scarf and looking to have a good time, Jung is your personality! This guy loves having that extra accessory to keep him warm and in style. He tends to use his free time to look at different fashions and see what he might want to buy next. Yes, he loves to shop (given that he has time and money lol). His money might be disappearing because of his insatiable desire for new foods. You might see him around in Philly trying out all the foods he has yet to taste. He loves food so much that he has a food bucket list! Out of all the food in the world, sushi really gets him going. In fact, he wants to eat sushi made by the world famous Jiro (the guy has his own documentary!). You can always grab some lunch with Jung, especially when it has to do with his bucket list. Get to know him some more by sending him an e-mail!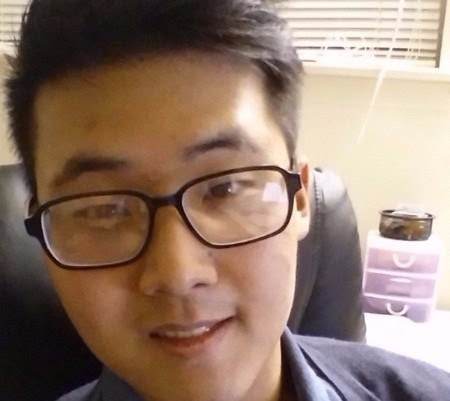 Having a goofy side and loving New York bagels, Carrie is your personality! Carrie lives in New York, but is actually from the U.K. No, she does not have a British accent. You can try asking her though because I sure did when I found out. As for being goofy, you have to be a little goofy in order to bring out her goofiness (goofy goober). Carrie has not had a chance to look around Philadelphia a whole lot, but her favorite place so far would be Old City. You might be able to see her there during her work hours, so wave hi. Fun fact: Carrie wanted to be a chef when she was a child. You might get a chance to try out her cooking skills at one of our next socials. She is going to Mac n' Cheese!!!! Yasssss. Get to know her some more by sending her an e-mail!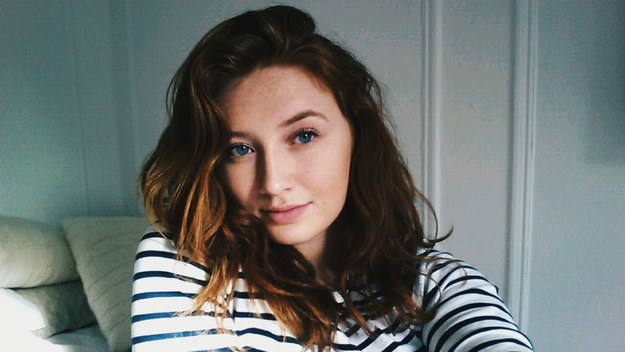 Knowledgeable about the finance world and pretty good at using chopsticks, Dylan is your personality! For real though, Dylan has some crazy skills in not only excel, but being able to finish the first part of the CFA (omg). Not only is he smart, but he is able to maintain an internship with JP Morgan while doing school work and IMA-T work. Wowzers! If you're lucky, you might be able to see him dancing every now and then. You have to get your cameras out when he does because you will want to keep replaying it afterwards. Fun fact: Dylan does Hapkido, a Korean martial arts. Don't try to challenge him though because he is at the black belt level. Get to know him some more by sending him an e-mail!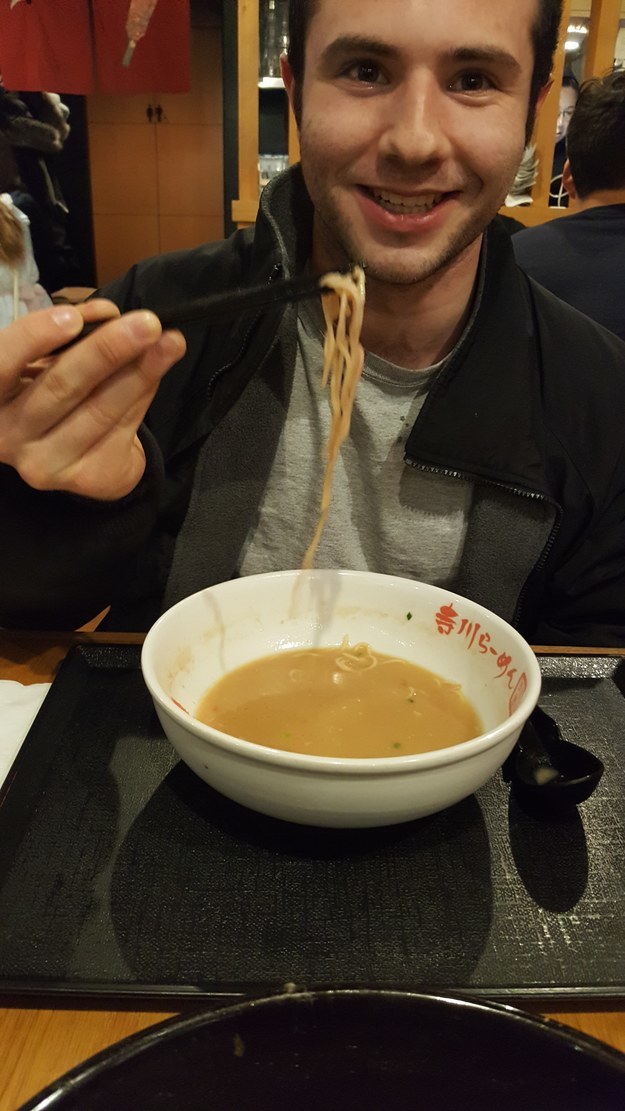 Ready to chill out and watch the next tv show on his list, Kevin is your personality! He is into Gilmore Girls and whatever might drag him to the couch. When he is not on his couch or at school, Kevin looks for the best foods. He is always willing to try out new foods, especially at Reading Terminal Market aka a small piece of Heaven. You might recognize him from somewhere outside of the Fox School of Business. If you said the guy who said TUYA stands for Temple University Yam Association, then you are today's winner! Jokes aside, Kevin is very much into learning about equity and anything that interests him, especially in finance. Fun fact: Dylan and Kevin are twins. Not related by blood twins, but twins in the sense that they like the same things haha. Get to know him some more by sending him an e-mail!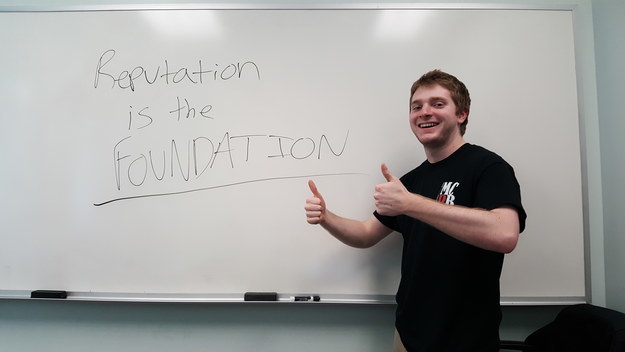 Life of the party and ready to have fun, Leah is your personality! She is crazy good at singing and even wanted to be a singer/songwriter as a kid. You might remember her singing in the E-Board introduction video at the beginning of the semester. She is very outgoing and is always ready to help her group out. In the future, Leah wants to own her own business. We don't know what it will be, but we know it is going to be fantastic! Get to know her some more by sending her an e-mail!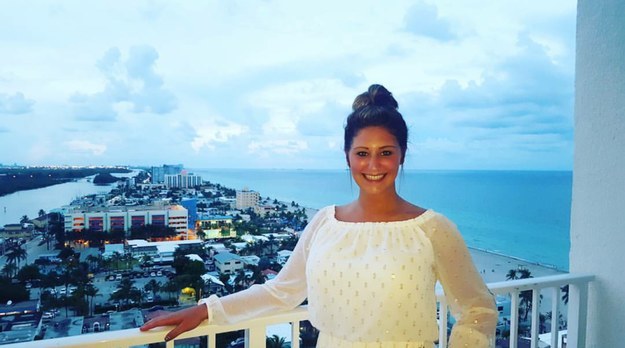 Always ready to compete, Melisa is your personality! Last semester, she decided to compete with other members to see who could get the most cans for the Philabundance Food Drive. Her competitiveness became contagious and soon everybody was donating like crazy. She is so competitive that she has a gym bet with a friend to see who can go to the gym continuously the most. Talk about perseverance! On the other hand, you might see her around with her favorite Monster or Doritos every now and then. Get to know her some more by sending her an e-mail!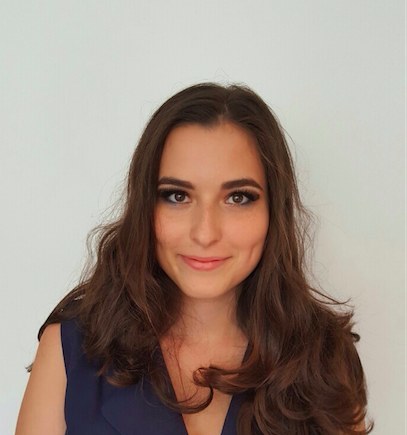 Loving K-pop and bubble tea, Nhu is your personality! You might see her around in Chinatown often in order to get some bubble tea from her favorite place in Philly: Teado. To Nhu, K-pop is life. Short and simple. Yep. In fact, if she could travel anywhere, it would be to South Korea, the land of K-pop stars and rich Korean culture. She is always excited and ready to help people out. The song to describe Nhu is Happy by Pharrell, a song that is all about staying positive.Get to know her some more by sending her an e-mail!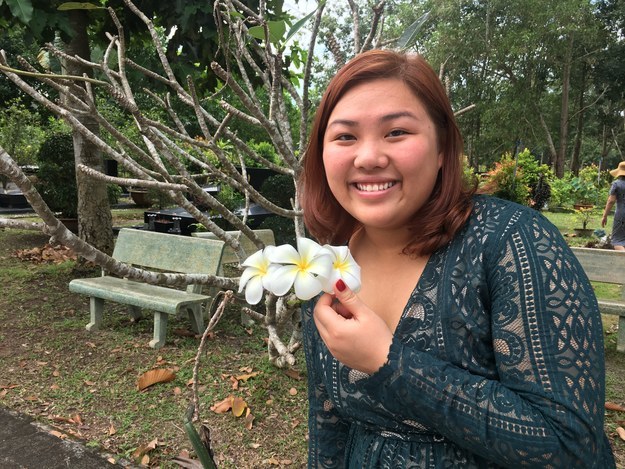 This post was created by a member of BuzzFeed Community, where anyone can post awesome lists and creations.
Learn more
or
post your buzz!