In your dreams, are you surrounded by...

Pick a body part that you see most in your dreams

The whole reproductive system

In your dreams, what kind of climate is around?

What kind of animals are in your dreams?

How do people act in your dreams?

They are always leaving you

Pick a tool that typically appears in your dreams (or one like it)

Pick a dessert that you see in your dreams

Where are you usually in your dreams?
What Do Your Dreams Really Mean? (According To Sigmund Freud)
You got:

You have masculinity issues my friend.
You are insecure about your size, sexuality, or sexual partners (Freud would guess)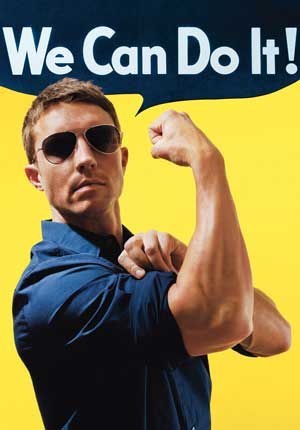 You got:

You want a baby!
You may not know it, but your subconscious sure does.
You got:

You are preoccupied by death
Whether you are afraid to die, or you deeply miss someone that has passed, it is invading your dreams.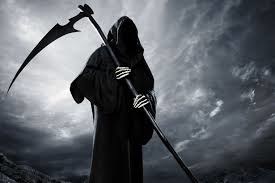 You got:

You got some serious sexual tension
You gotta work that out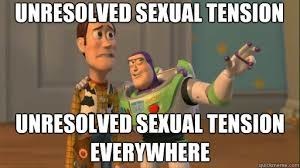 You got:

You just love yourself and think you are great at sex
You crave it, and you think you're good at it.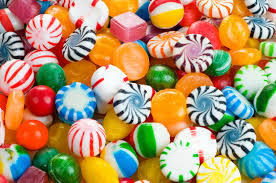 You got:

It seems like you like to masturbate?
Uh, gross.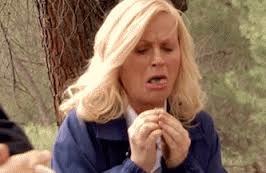 You got:

You are in touch with your primal roots
You are very primal- you like the basics. Food, water, and sex.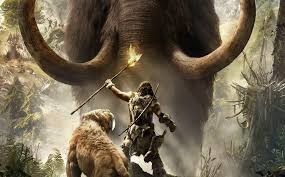 This post was created by a member of BuzzFeed Community, where anyone can post awesome lists and creations.
Learn more
or
post your buzz!