All salaries included in this list reflect the median salary in the state of Texas for that profession through data collected by O*NET Online.
1.
HVAC Installer — $47,610/year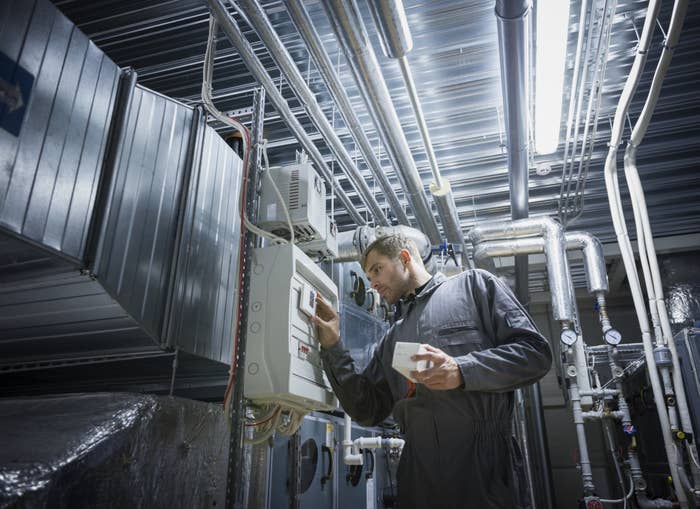 2.
Cybersecurity Technician — $58,230/year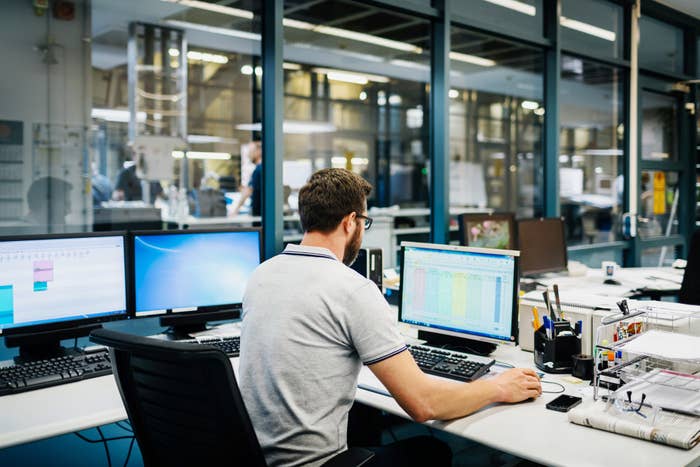 3.
Diesel Engine Specialist — $47,350/year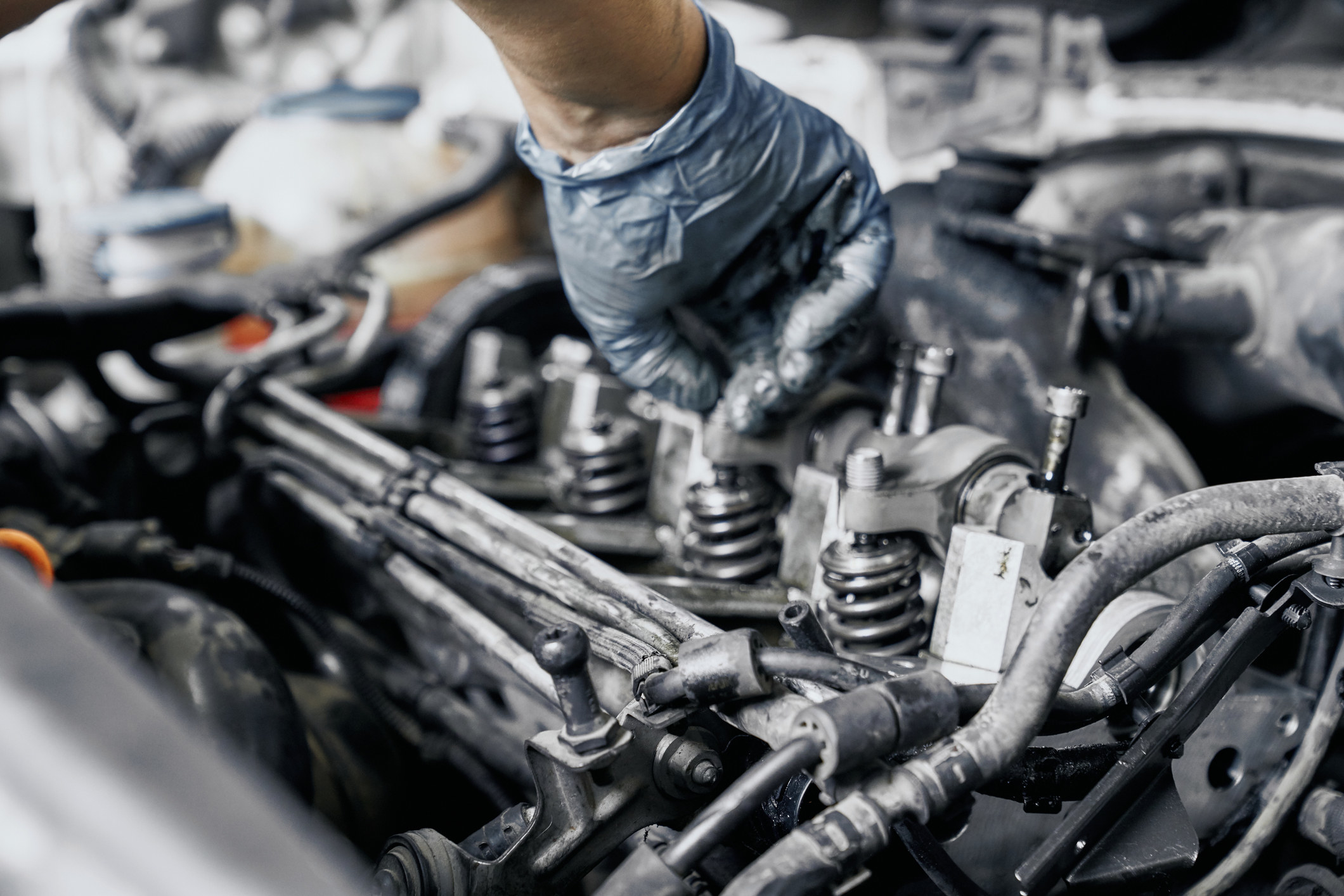 4.
Electrical Lineworker — $70,910/year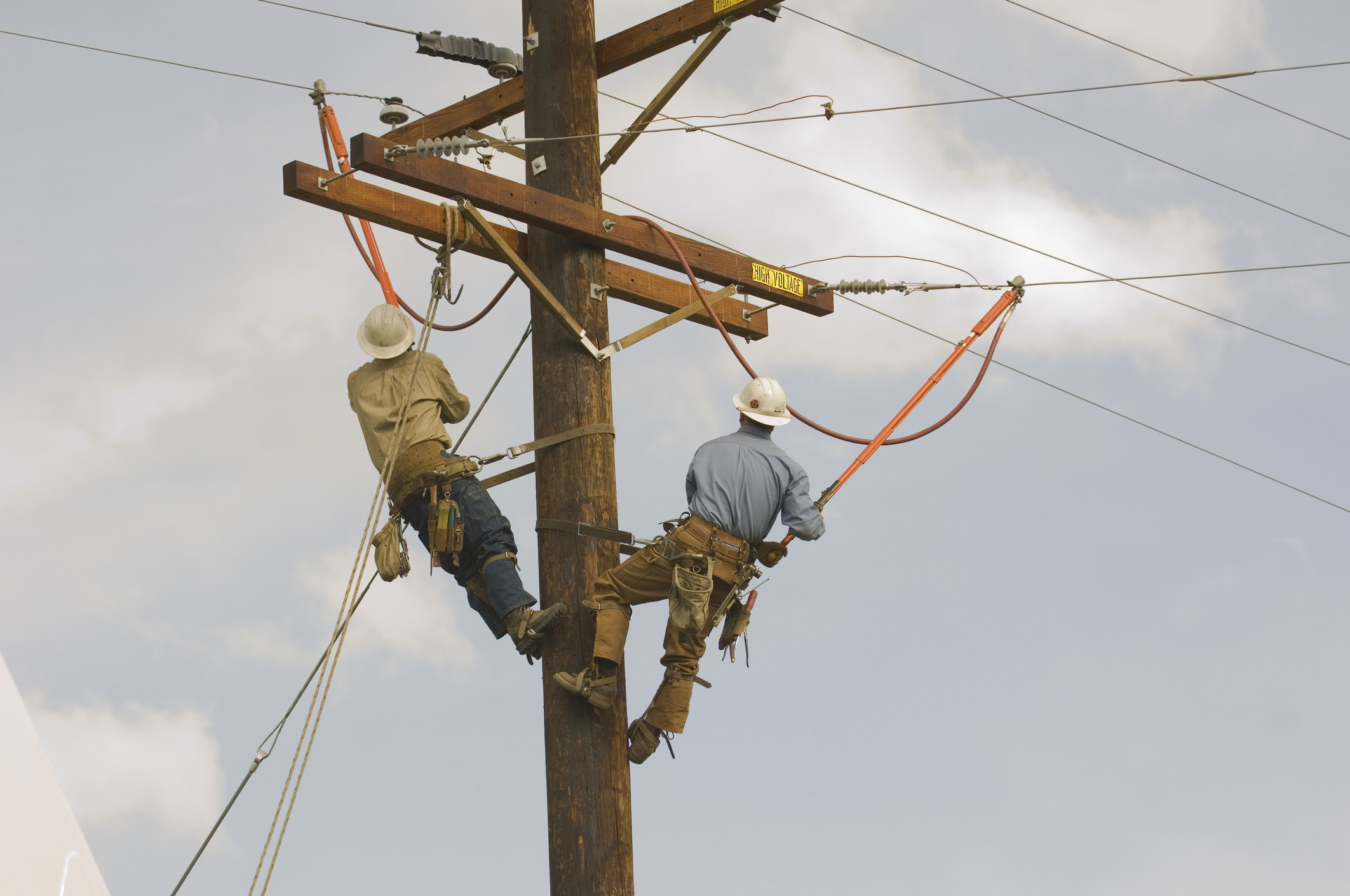 5.
Electrical Engineering Technicians —$64,330/year
6.
Cloud Computing Analyst — $88,740/year
7.
Computer Networking Systems Administrator — $82,050/year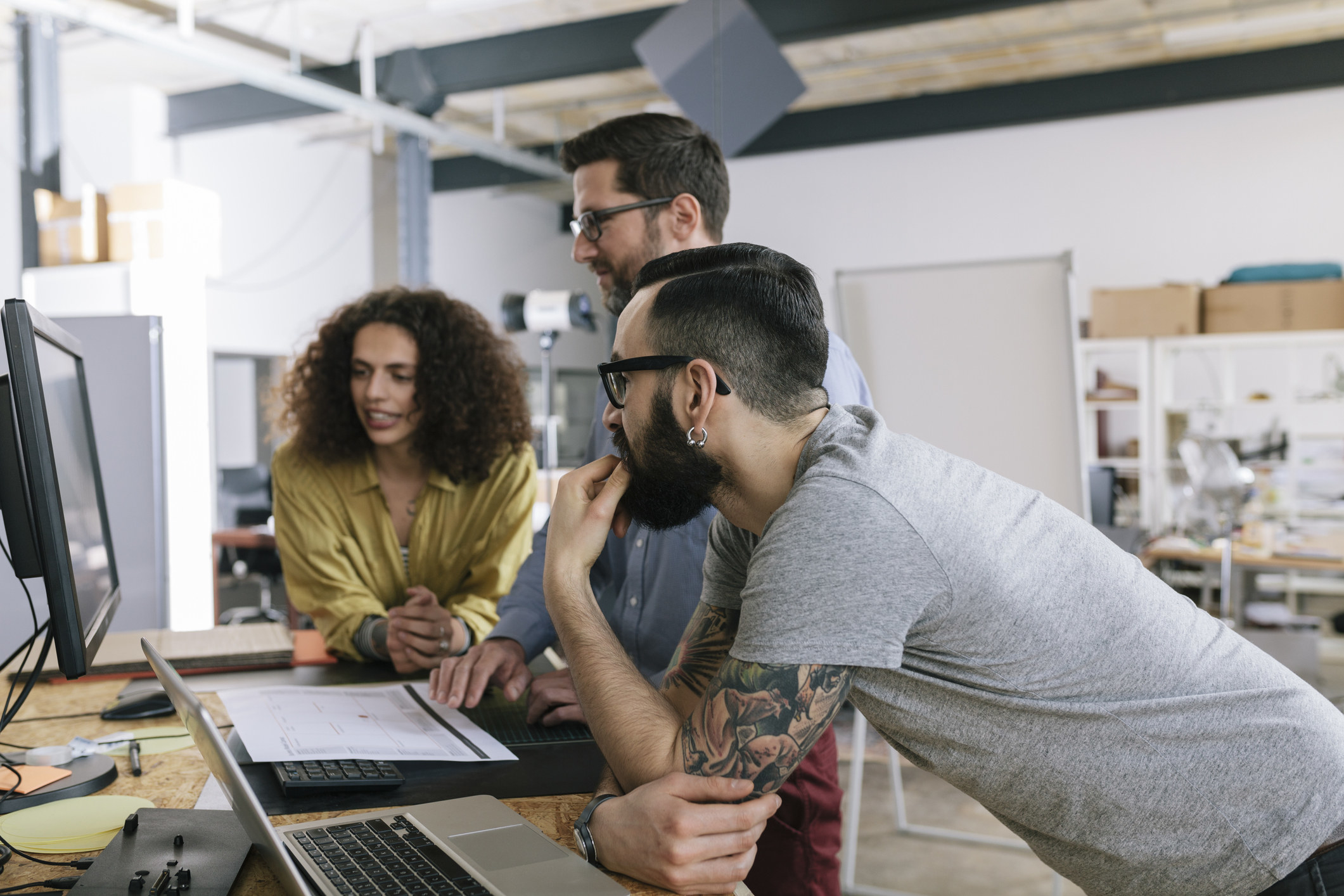 8.
Electrical Power and Control Repairers — $80,200/year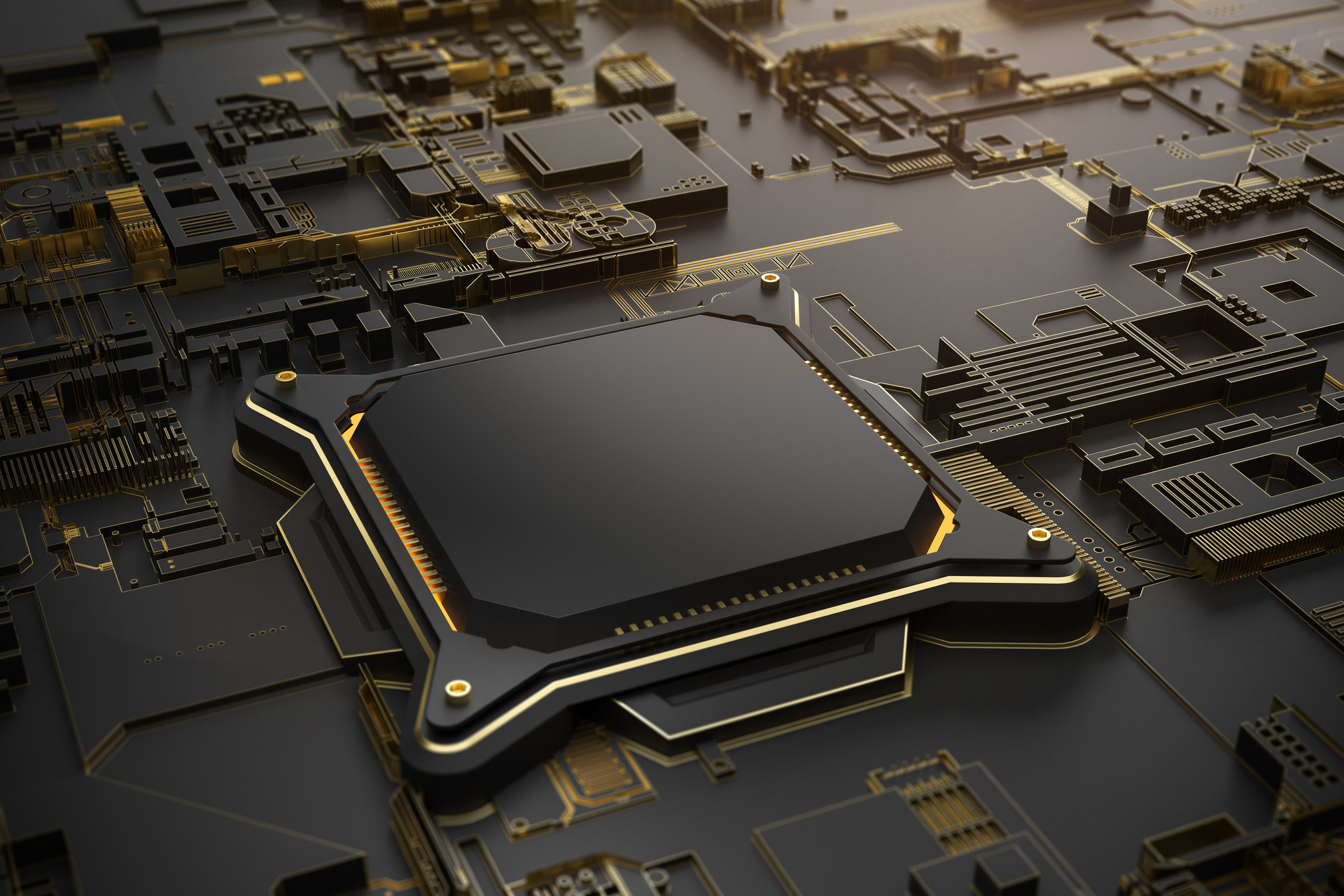 9.
Industrial Systems Technician — $64,330/year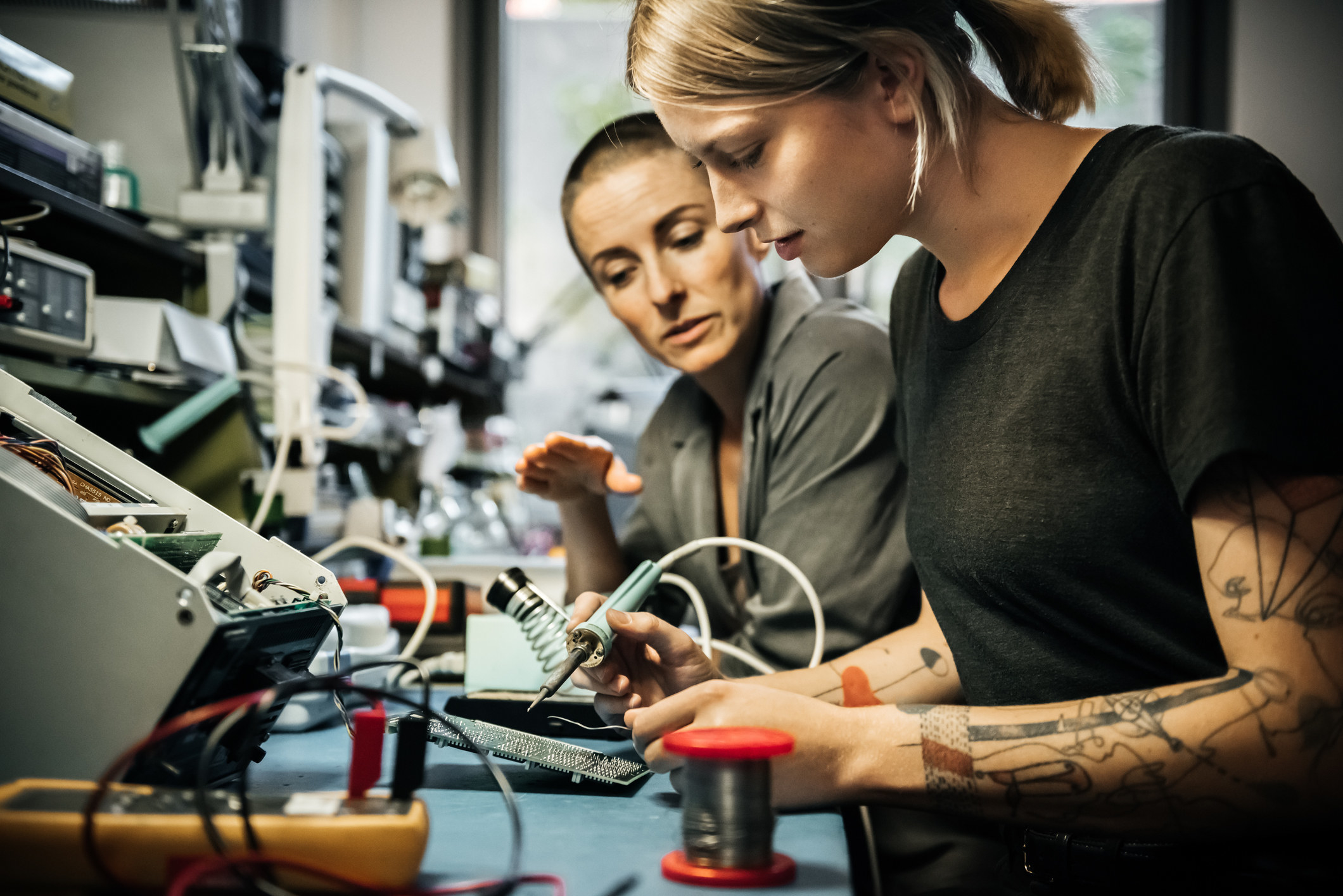 10.
Precision Machining Programmer — $53,190/year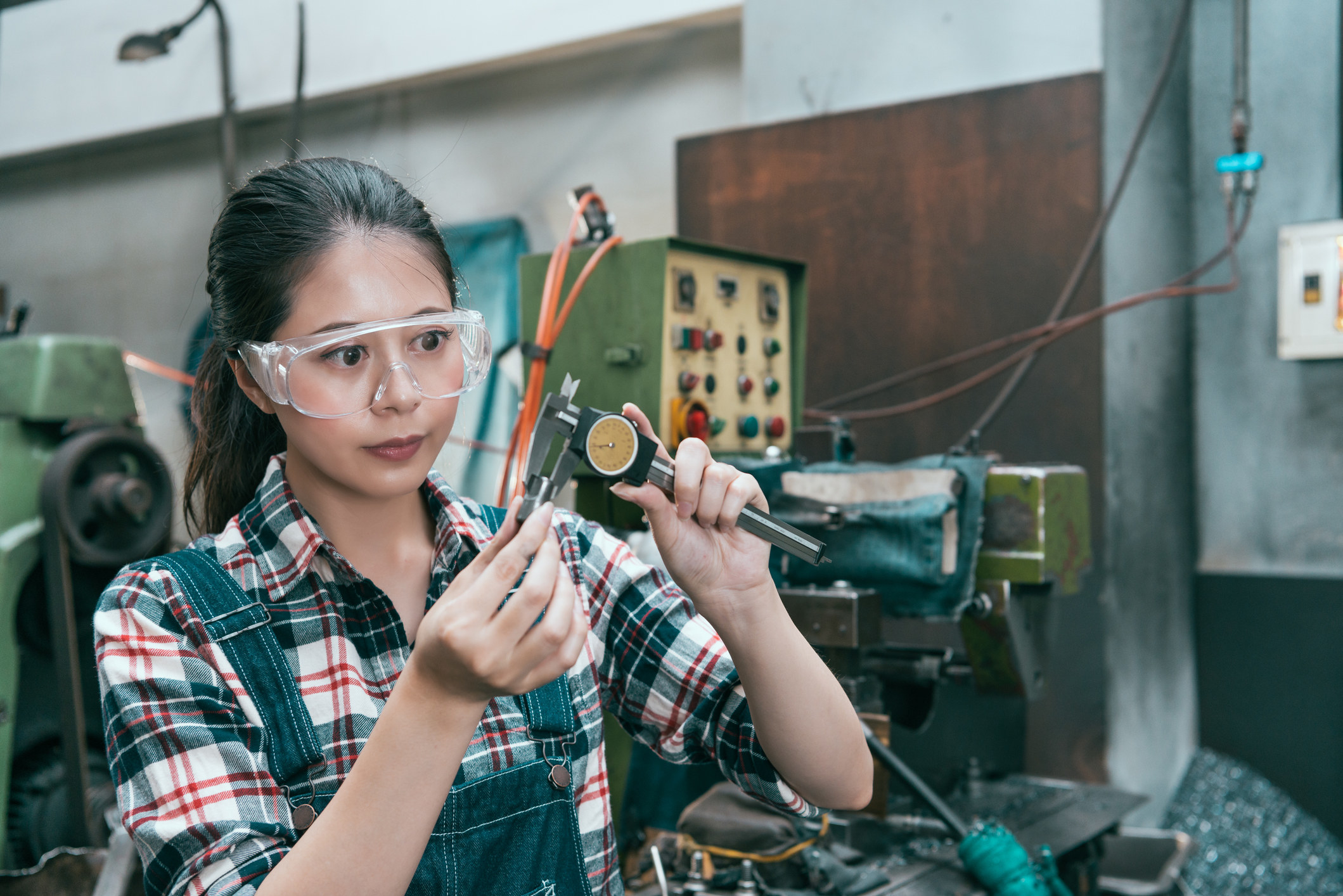 There are plenty of programs you can enroll in at Texas State Technical College to lead you to the job you want. Find the one that's perfect for you!