All salaries included in this list reflect the median salary in the state of Texas for that profession through data collected by O*NET Online.
1.
Wind Energy Project Manager — $115,260/year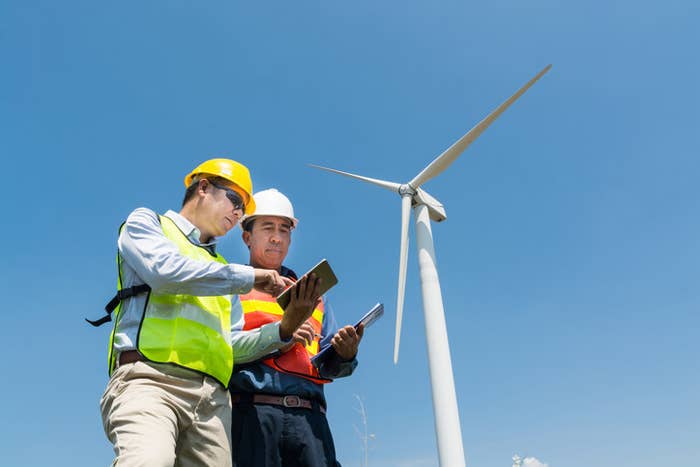 2.
Computer Hardware Engineer — $111,570/year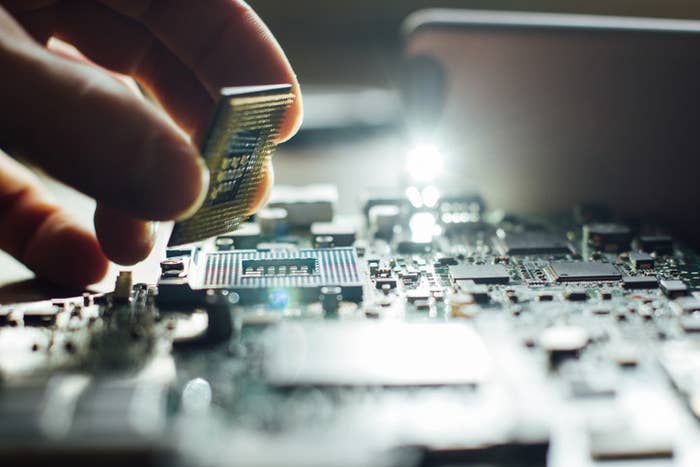 3.
Software Applications Developer — $107,720/year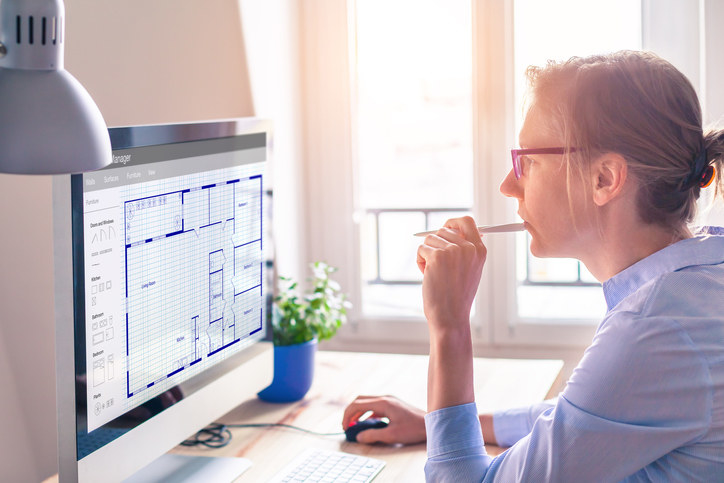 4.
Solar Energy Systems Engineer — $106,960/year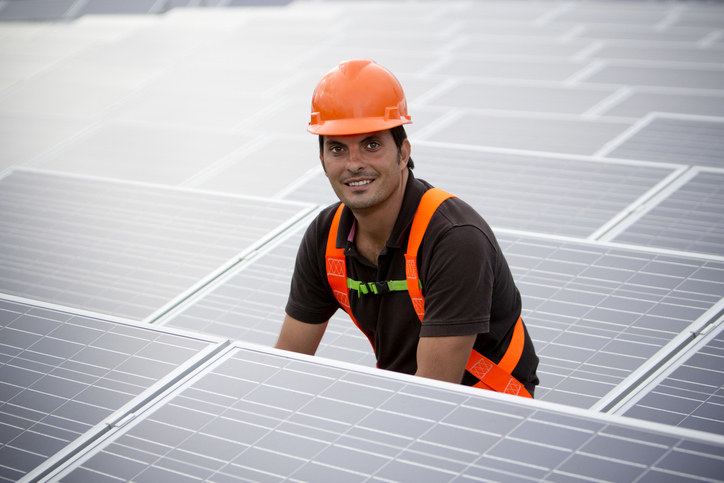 5.
Health and Safety Engineer — $98,940/year
6.
Environmental Engineer — $95,870/year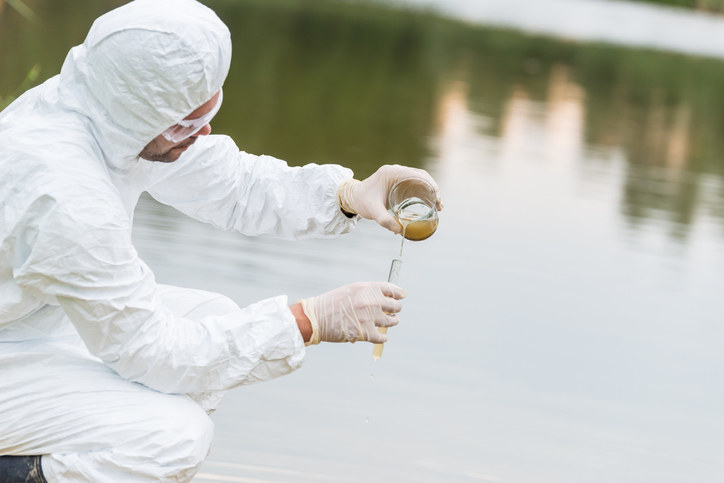 7.
Construction Manager — $93,690/year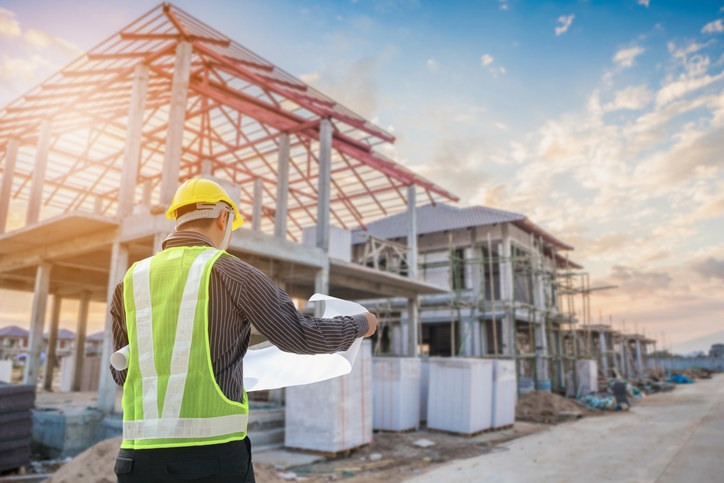 8.
Information Security Analyst — $92,630/year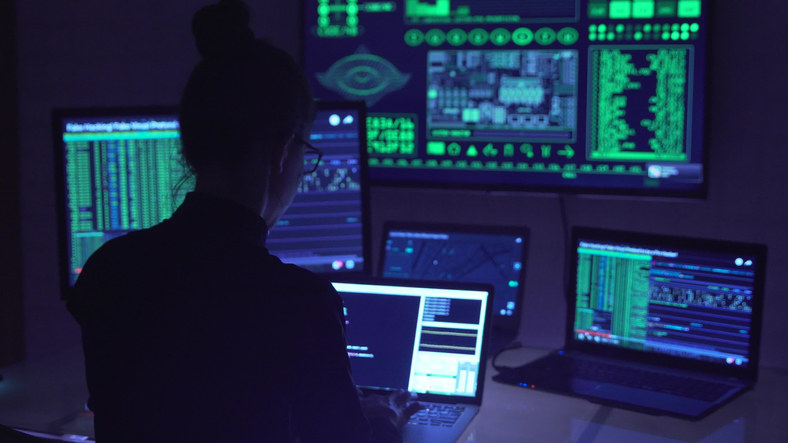 9.
Video Game Designer — $87,960/year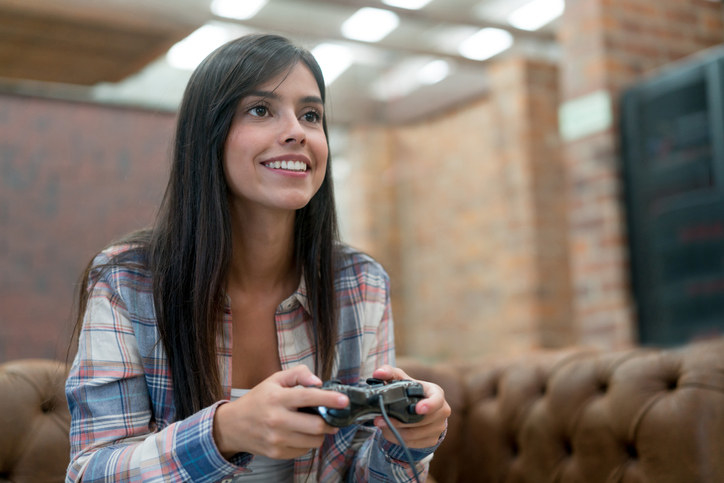 10.
Computer Programmer — $82,620/year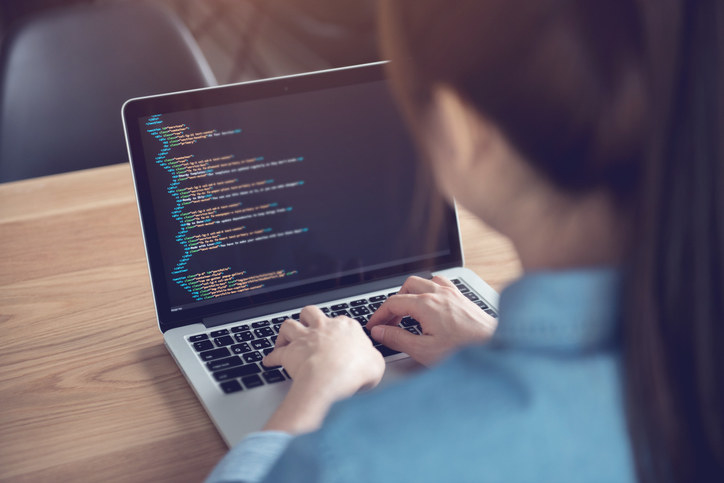 11.
Registered Nurse — $70,730/year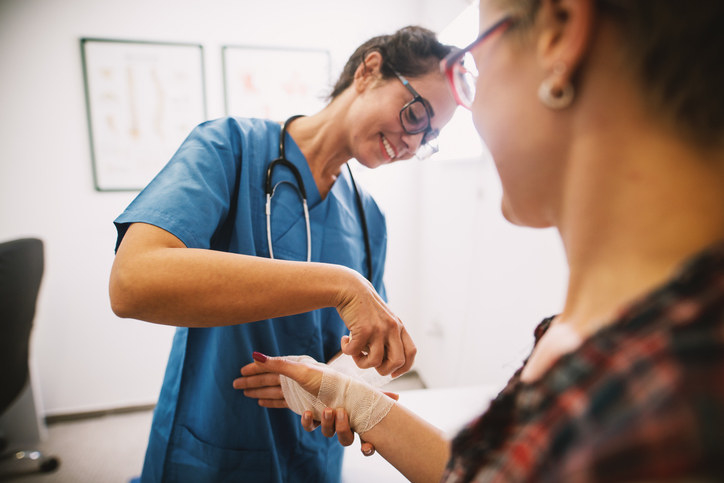 There are plenty of programs you can enroll in at Texas State Technical College to lead you to the job you want. Find the one perfect for you!