1.
Lavender Fields in Provence, France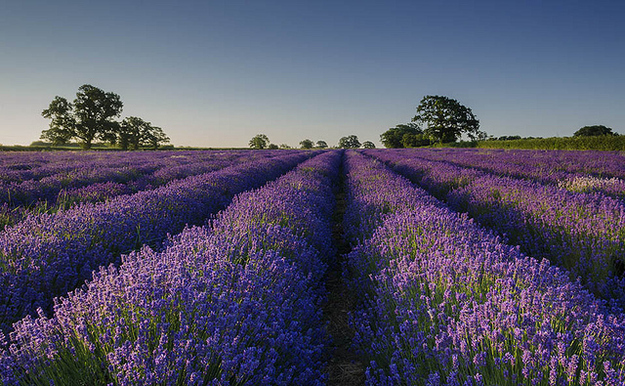 2.
Whitehaven Beach in Australia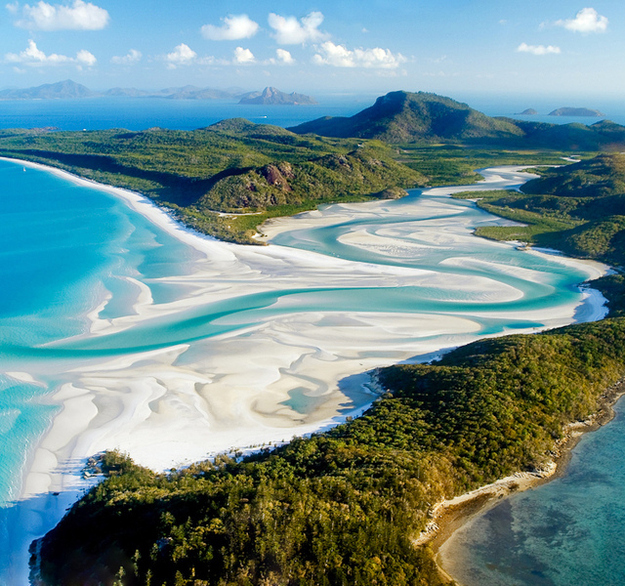 3.
Antelope Canyon in Arizona, United States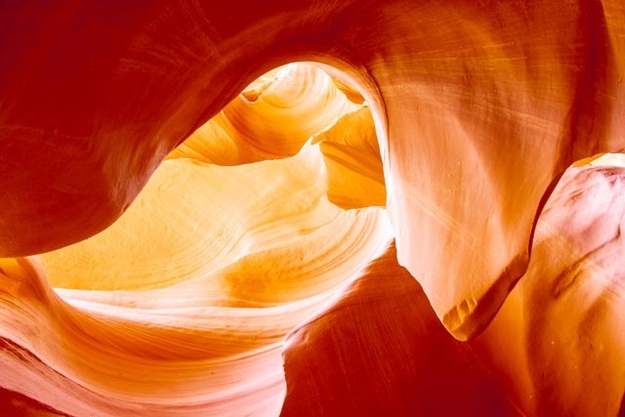 4.
Skógafoss Waterfall in Iceland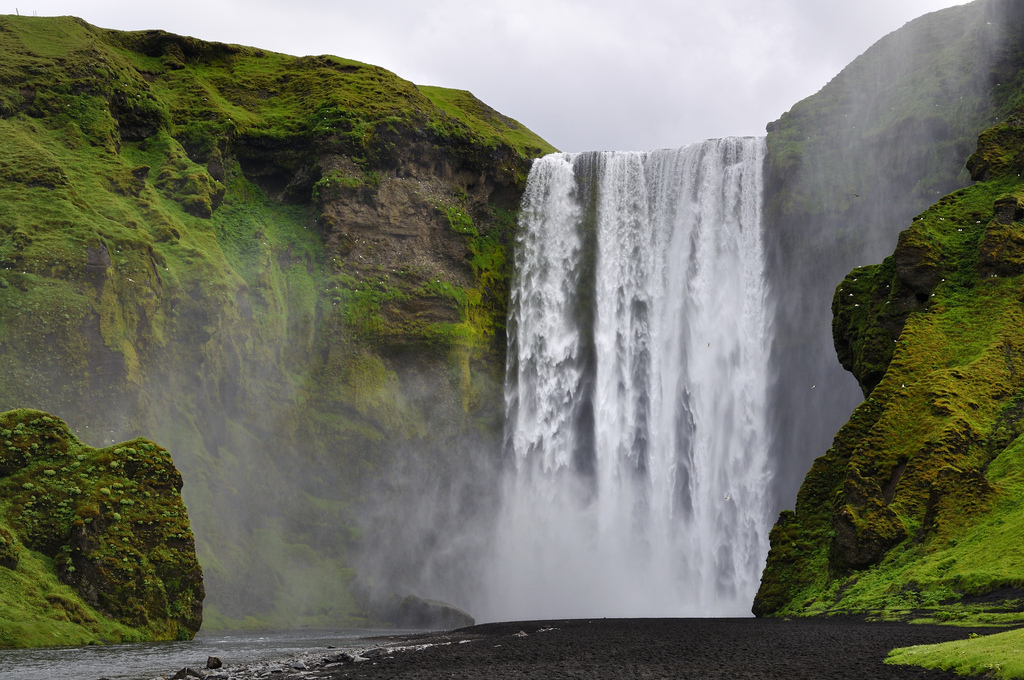 5.
Kelimutu Crater Lakes in Flores Island, Indonesia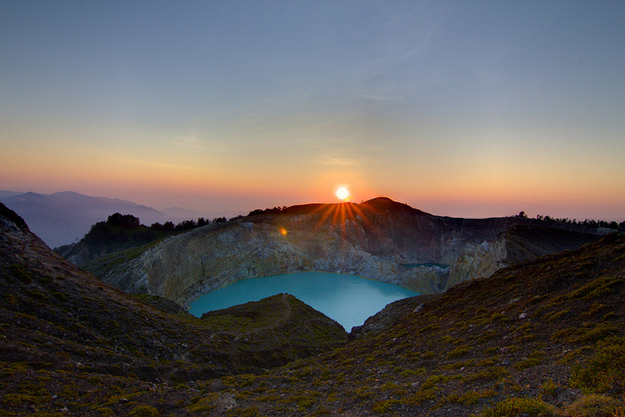 6.
Salar de Uyuni in Bolivia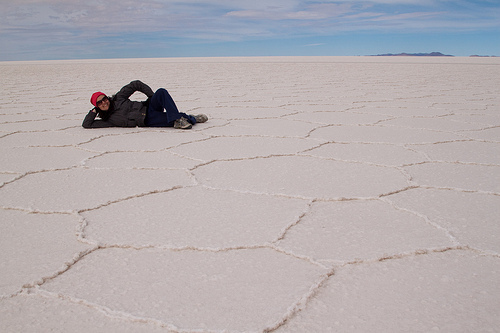 7.
Zhangye Danxia Landform in Gansu, China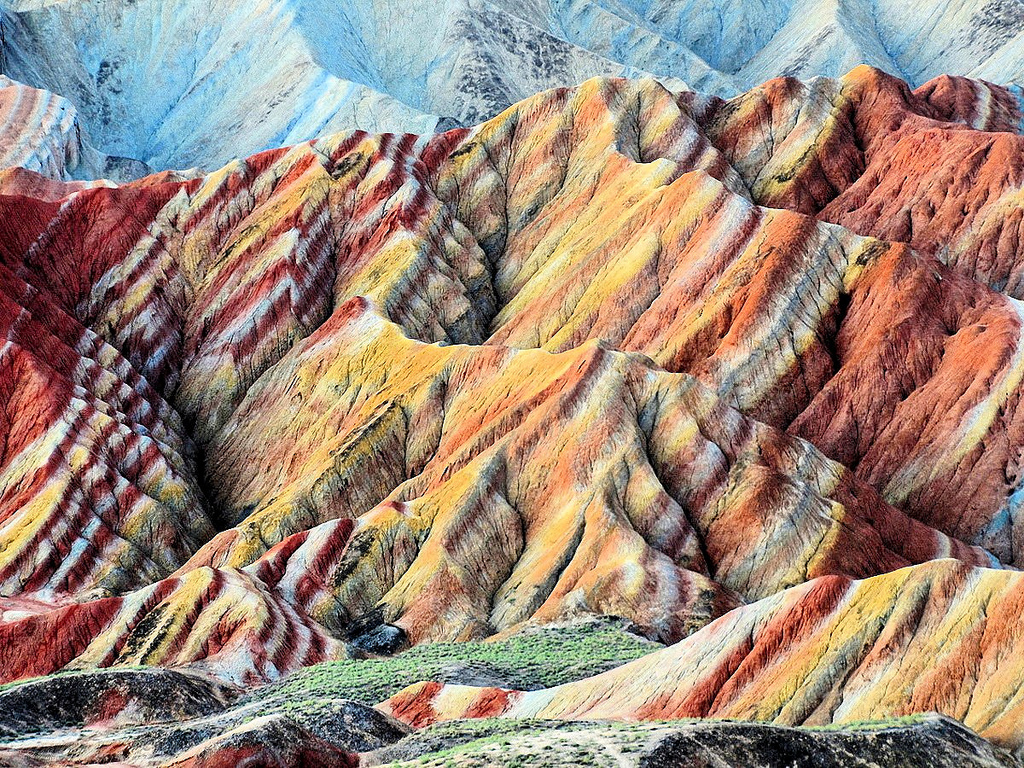 8.
Waitomo Glowworm Caves in Waitomo, New Zealand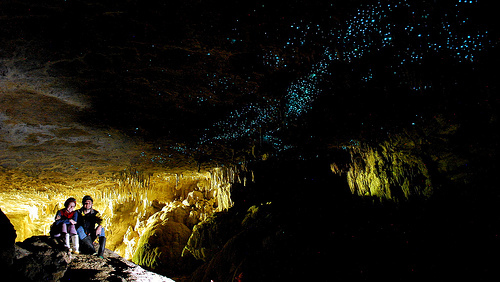 9.
The Wisteria Flower Tunnel at Kawachi Fuji Garden in Japan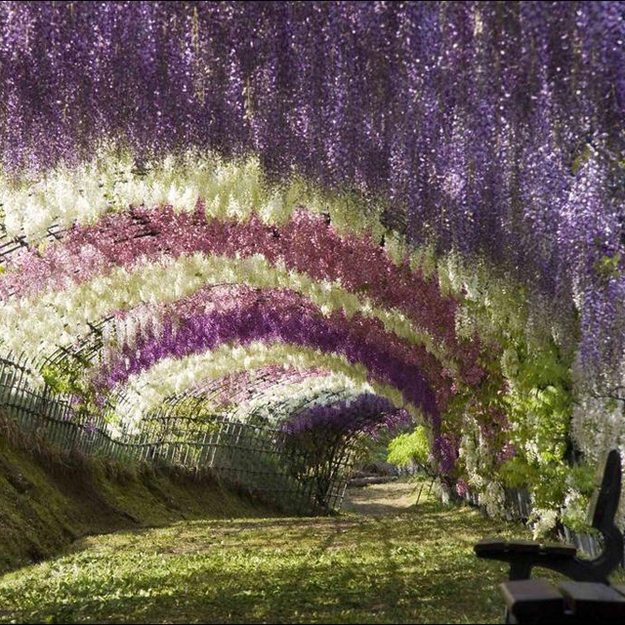 10.
Mount Roraima in South America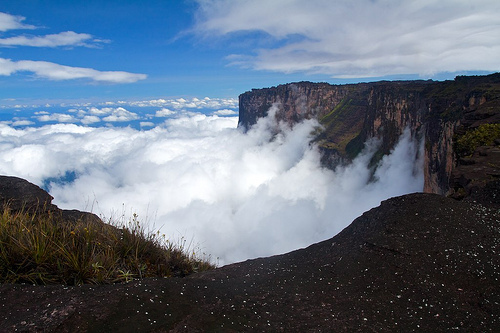 11.
Tulip Fields in the Netherlands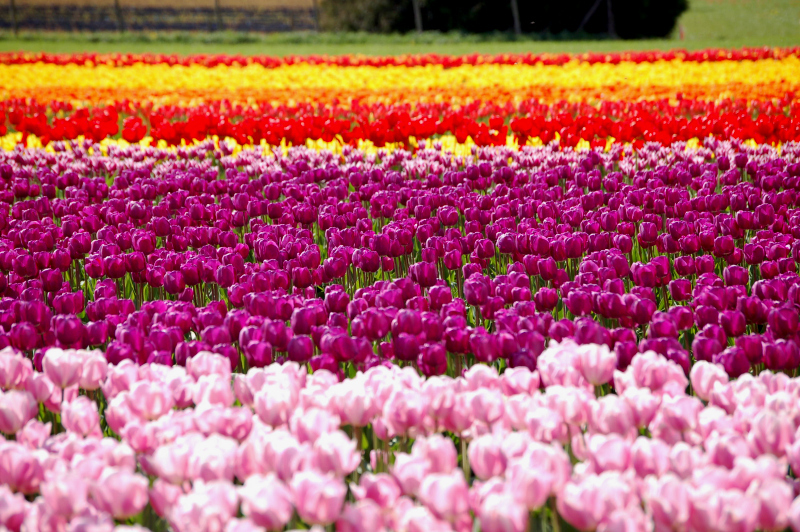 12.
Mendenhall Glacier Ice Caves in Juneau, Alaska