1.
When the guys made Joe use the toilet — and ask for TP — in front of everyone in the restaurant.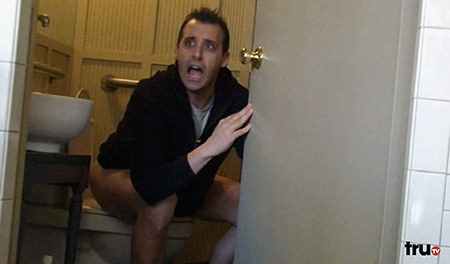 2.
When Sal, Joe, and Murr fed lines to Q while he took fast-food orders — specifically his dad's.
Season 1, Episode 9: "A Loser Presents"
3.
When Sal was forced to sit in a quiet cafe while porn sound effects blared from his computer.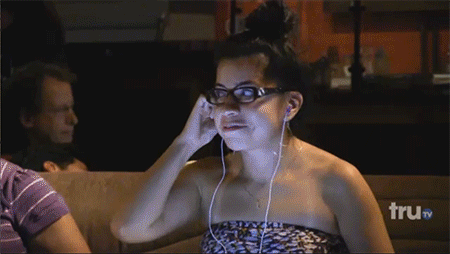 4.
When Q was asked to present a film made by the guys to a group of film buffs, sight unseen.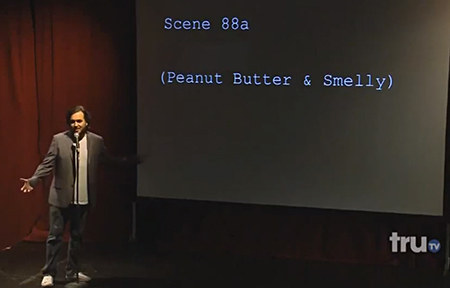 5.
When Murr had to pose nude for an art class.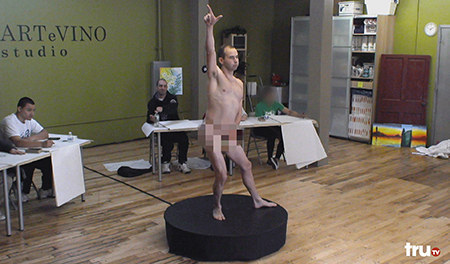 6.
When Sal and Joe opened for Imagine Dragons and pissed off around 14,000 fans.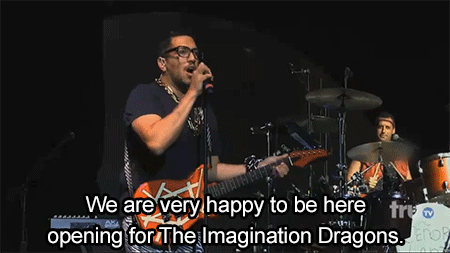 7.
When the guys forced Murr to face his fear of heights — by tricking him into going skydiving.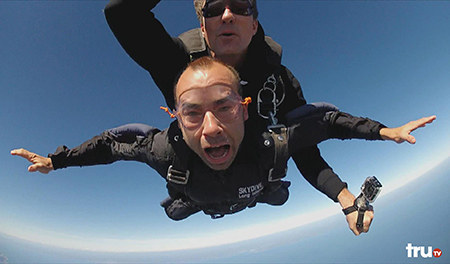 8.
When Joe introduced Q, Sal, and Murr to their first-ever permanent punishment: tattoos.
Season 3, Episode 27: "The Permanent Punishment"
9.
And when Murr had to announce (to a large crowd) whatever the guys told him to say.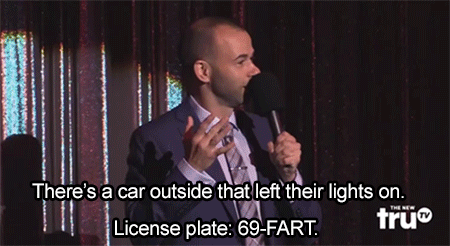 10.
When Q kept tapping his nose and saying "I like to party" during a job interview.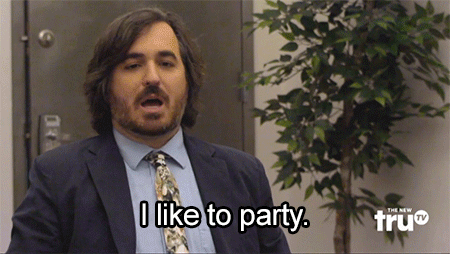 11.
And of course, Joe searching for Larry!