Classic Jokes You Couldn't Pull Today
Unlike acid wash jeans, there are certain things that deserve a comeback--like these hilarious hijinks. But while you can't pull jokes like this anymore, you can check out a slew of outrageous new ones during the series premiere of "Impractical Jokers," tonight at 10p/9c on truTV.
1.
Pantsing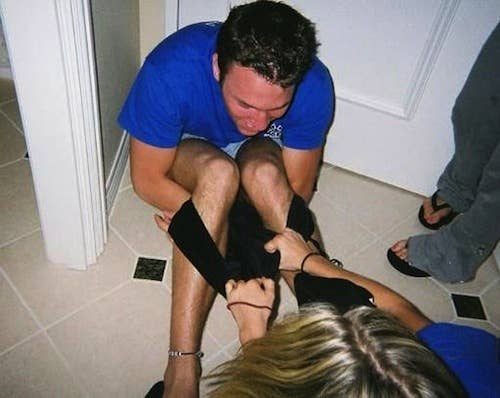 2.
Changing Your Friends' Answering Machine Messages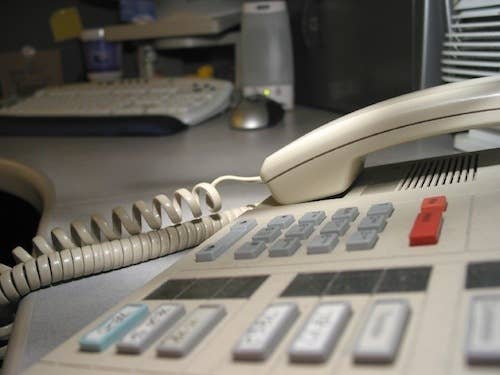 3.
Pulling Fire Alarms To Get Out Of Class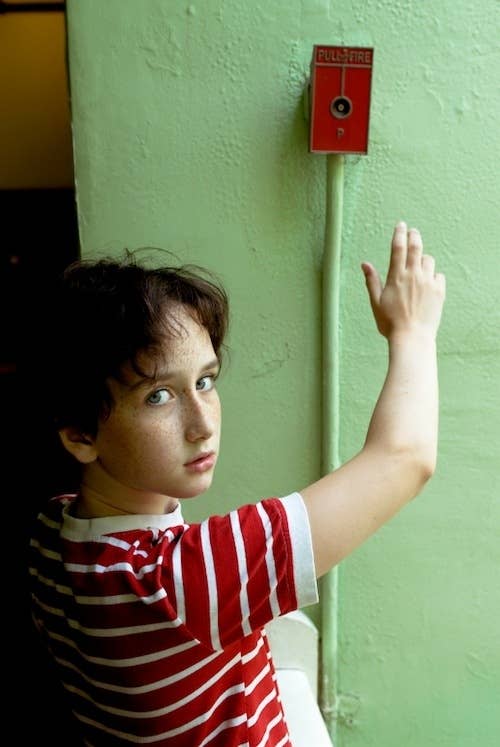 4.
Ruining Someone's VHS Tape With A Magnet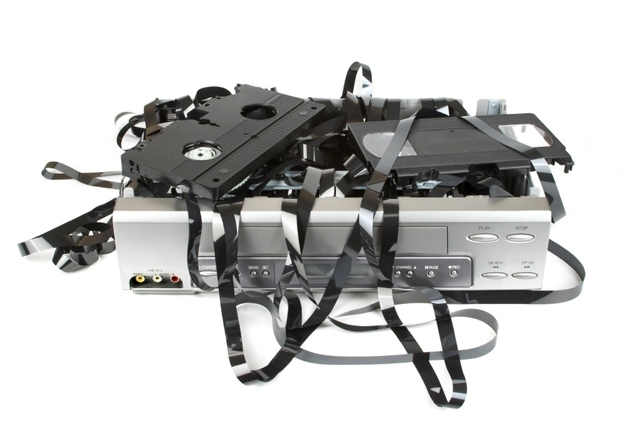 5.
TPing A House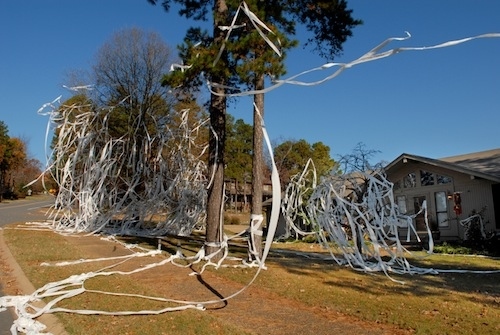 6.
Putting A Tack On Your Teacher's Chair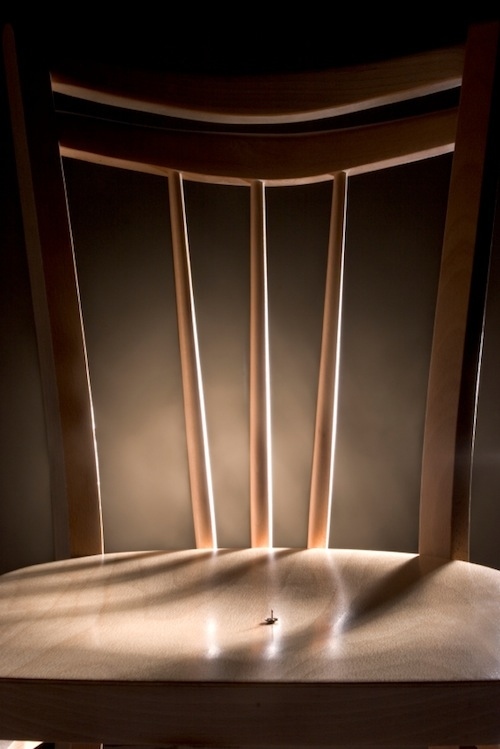 7.
Chain Letter Emails
8.
Itching Powder + Toilet Paper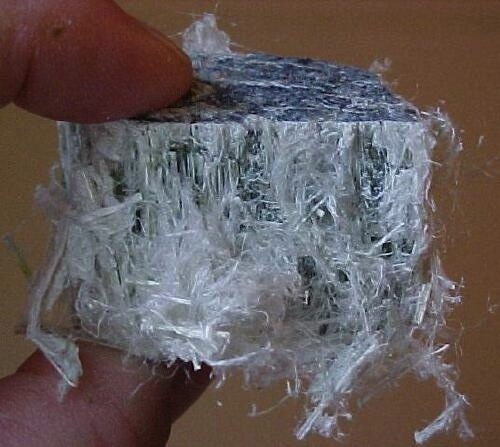 9.
Saying Someone Died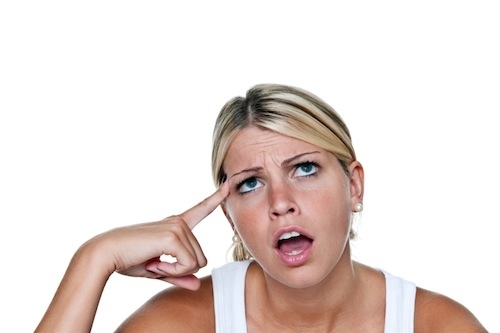 10.
Crank Calling