The list includes singers, actors, sports personalities and authors. Forbes has released its list of the top 100 highest paid celebrities in the world. Personalities range from musicians, actors, athletes and authors.
Looking at the list, it became apparent that a career in music was the most lucrative. The earnings of these celebrities have been calculated for the 12 month period between July 1, 2015 and June 30, 2016.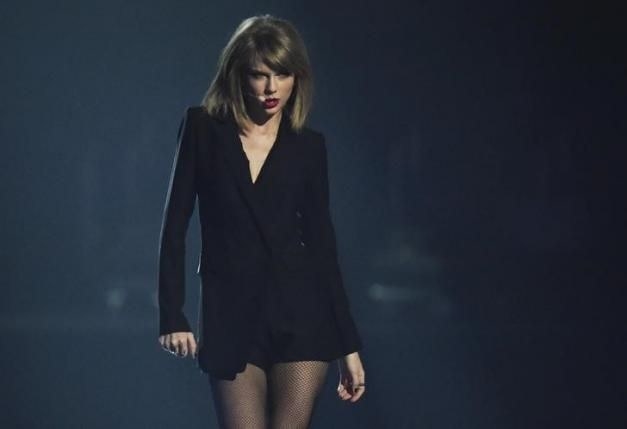 Taylor Swift - $170 million
US singer-songwriter Taylor Swift.
People talk about her breakups, parties and fights with Kanye West, but the songwriter-singer behind smash hits like Blank Space and Shake It Off raked in $170 million over the past 12 months, topping the list.
She climbed to the top on the back of her extremely successful singing tour, '1989', which became the biggest ever in North America.
It was the also the highest grossing tour of 2015 by any artist.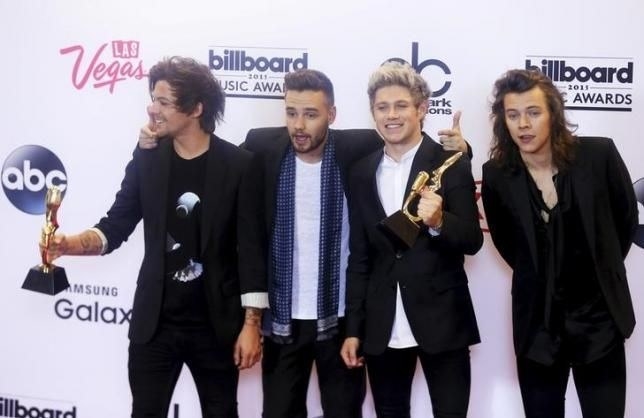 One Direction - $110 million
They are not just one of the most successful boybands ever, but also hold the position for being the highest paid.
The 2015 'On the Road Again Tour' made the English-Irish band's income higher than any other active band.
Ticket sales during the tour brought the band revenue of around $208 million. However the band's earnings have gone down since late last year when group member Zayn Malik quit.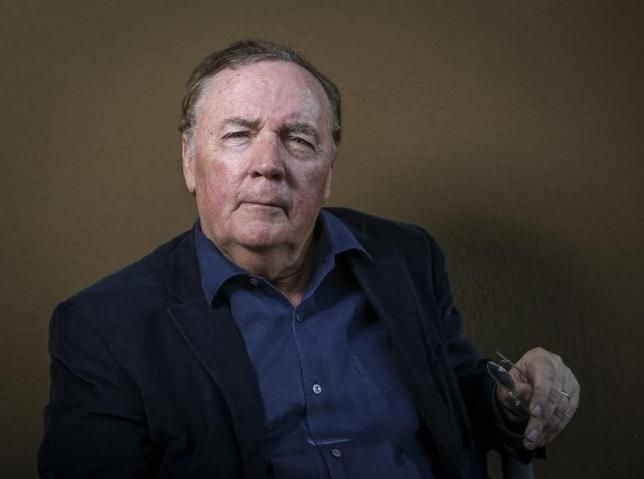 James Patterson - $95 million
His books don't always do well with the critics and fellow author Stephen King even said he was a terrible writer. But the creator of crime-solving character Alex Cross, has made writing a money-making business, thanks to a lot of PR and branding.
Unlike many other writers who take years on building a fictional narrative, Patterson churns out dozens of books every year.
His latest project involves releasing 125-page books, which are short and cheap, and targeted at a younger audience. The old-school writers might not be happy with his approach because it centers on what the audience actually want. But the fact is that this guy has become a brand on his own and he's making millions out of it.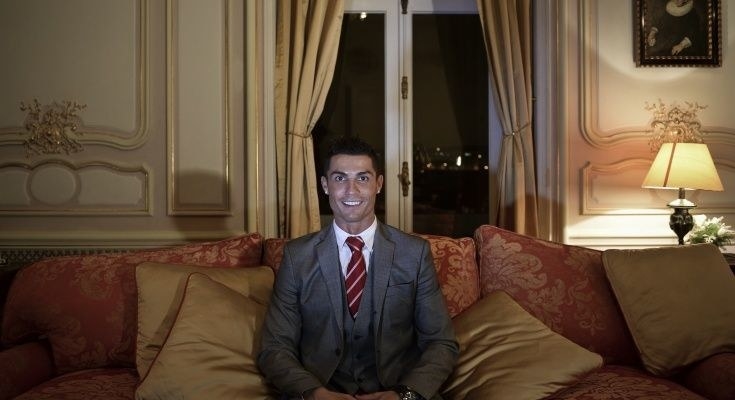 Cristiano Ronaldo - $88 million
2016 is turning out to be a special year for Ronaldo who only days ago lifted the Euro 2016 trophy after Portugal beat France in the final.
Real Madrid's star forward is the highest earning athlete in the world. He even beat Barcelona's Lionel Messi who comes in at 8 on the list. Ronaldo's earning comes from his lucrative club contract and deals for endorsing brands like Nike. The 31-year-old, one of the best footballers around, is in his prime and it could be anyone's guess how much he'll earn next year.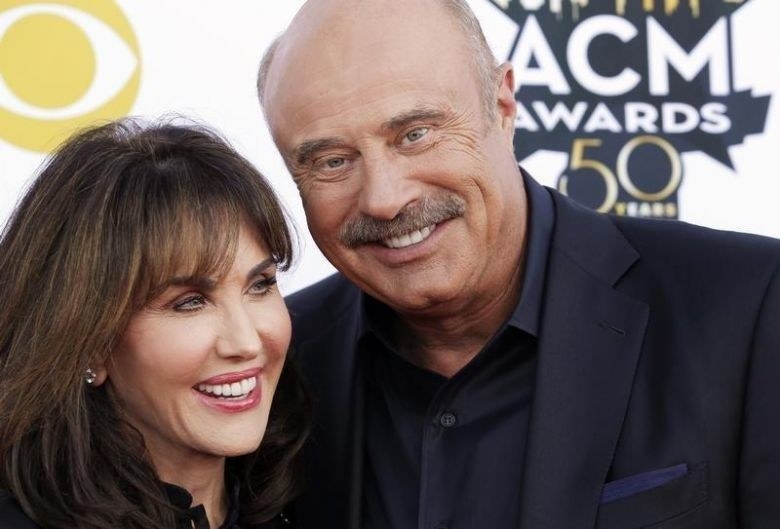 Dr. Phil McGraw - $88 million
TV's favourite doctor, McGraw shares fourth position with Ronaldo. The popular TV show host has seen a rise in his fortune since he was in 15th position on last year's list.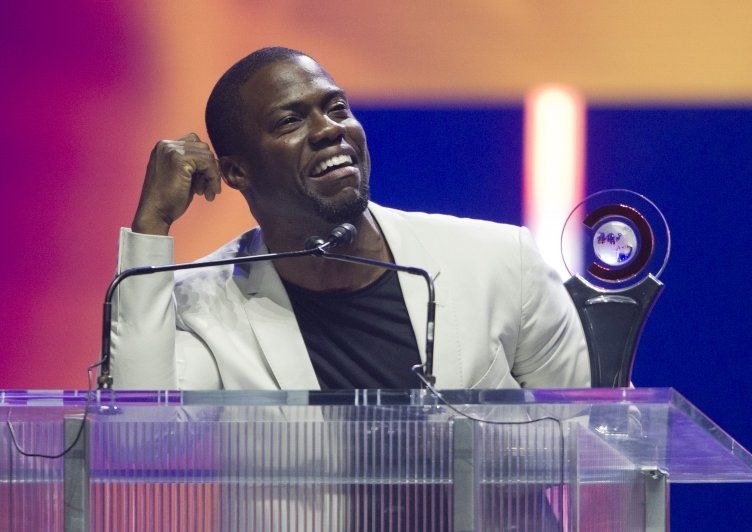 Kevin Hart - $87.5 million
He has transformed the business of making others laugh with a touch of popstar culture. Hart has appeared on stage at hundreds of stadiums and arenas where every seat is always sold out. He found his place on the list with $87.5 million, going up from 95th position in 2015.
This post was created by a member of BuzzFeed Community, where anyone can post awesome lists and creations.
Learn more
or
post your buzz!