What is your black clothing article of choice?

Which Glee character are you?

What is your favorite saying/catchphrase?

Shut the flucc your mouth

*sings* Oh hell NOOOoooooOOOooo

Okay, let's calm down here.

Elle Woods - Legally Blonde the Musical

Frank Butler - Annie Get Your Gun

Sampson - Romeo and Juliet

Saturday Night Live cast member

Marilyn Monroe - BOMBSHELL the Musical

Mary Poppins - Mary Poppins the Musical

Elder Price - Book of Mormon

Pick your drink of choice

Which member of the Obama Administration would you be?

What are you most likely to be found doing on a Saturday night?

Prepping for an upcoming audition

Listening to Frank Sinatra

Hanging in the Mylius game room

Washing your hair for the week and doing a hair mask

What FHS teacher do you best align with?

Where can we find you during A&E?

Running around trying to make all your club meetings
Which FHS Thespian ICON Are You?
You are the FHS sex icon! You LOVE the spotlight and are the ultimate DIVA who knows you deserve it all. You take pleasure in DRAGGING anyone and everyone. Be prepared to be cast as the bad boy with a heart of gold. And that's the TEA.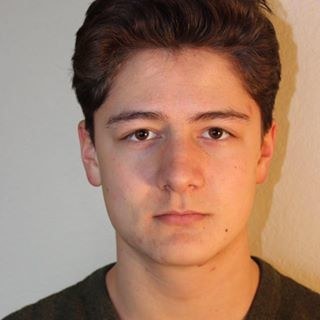 FHS drama's own personal Miss America. Your talents include baby noises, a slept on sense of humor, and karaoking everyone into the ground. Queen of no makeup and getting the leads you DESERVE.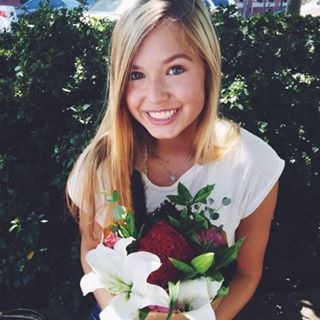 You're FHS' very own Broadway BELTER. Be prepared to be cast as a mom in EVERY show you audition for, yet you will upstage the leads. You KNOW the stage and you will correct anyone and everyone who DOESN'T. You will easily get annoyed by people's inexperience. You have a heart of gold and are always willing to help those who are falling a little flat and need your magic.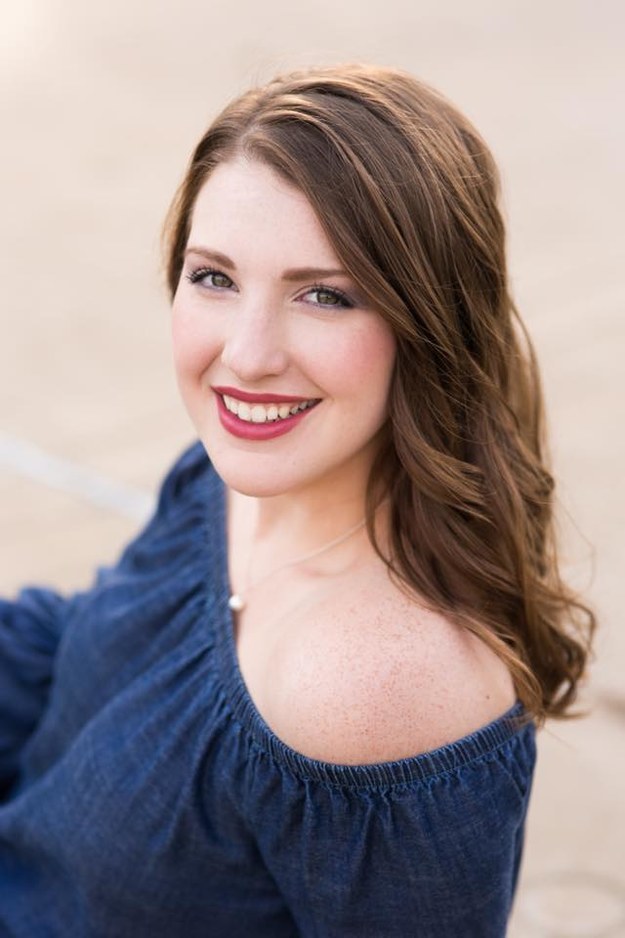 You are the Rachel Berry of FHS Thespians, though you may deny it (that's the TEA). You know the cast list a year in advance and the next year's season a decade in advance. You know all the ins and outs of the theatre world and lowkey drag all your fellow STO members even though you're on the same playing field. You could easily date any man of your choice; however, your MySpace schedule keeps you WAY too busy to date. You will soon tap and gran j'te your way to Broadway!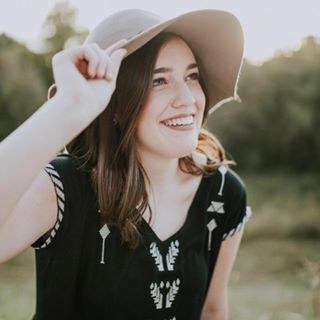 You are the clown of the troupe. Literally. You can always expect to be typecast as the old lady or the clown. BUT you always do with a great attitude, and bring great spunk to the role. You are constantly coming up with new inside jokes for the troupe and dance moves. Your downfall; however, is you are slightly gullible. You are the most supportive member of the troupe and we could not get along without you.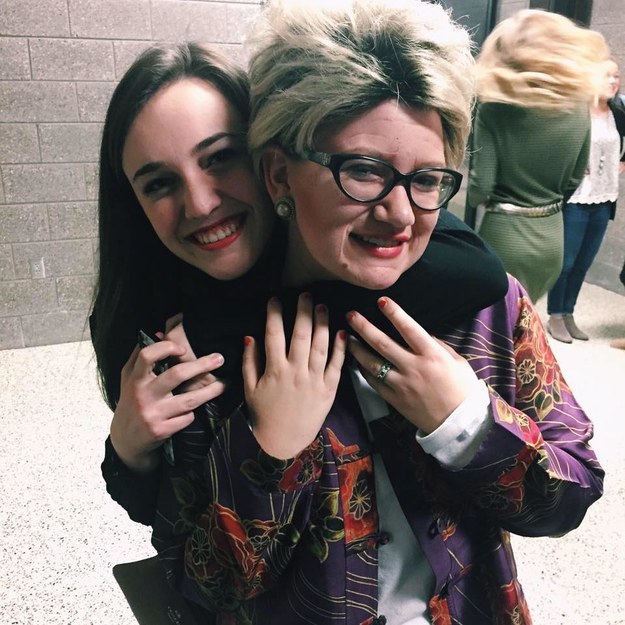 You are the QUEEN of stand-up comedy. You always have a voice in your back pocket. You give the best hugs and refer to everyone as, "dear". You may be new to the troupe, but that does not stop you from being one of the greatest icons.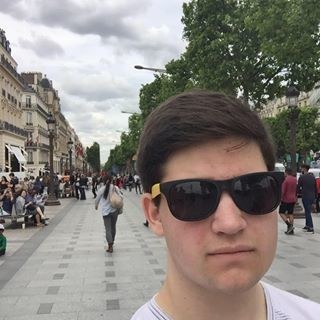 You are the PRETTY BOI of FHS theatre; however, some squats wouldn't kill ya. You play the same character every time! You never take a selfie looking directly into the camera and have the most popping finsta of the troupe. Your talents will lead you to inherit Troupe 717.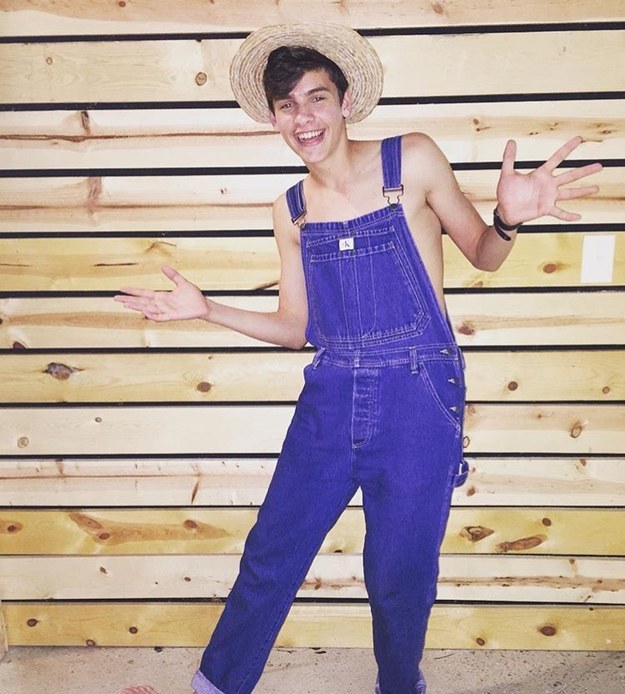 You skateboard into the PAC or Blackbox every morning. Late. Your favorite acronym is YSL. Word of choice : Chode. You astound everyone with your theatre abilities, no one thought you would make it this far! Congrats.
This post was created by a member of BuzzFeed Community, where anyone can post awesome lists and creations.
Learn more
or
post your buzz!