Will Forte played a citizen who really wanted the Twilight books in the Pawnee time capsule.

Via Wikipedia

Tom actually said in Season 2 that he wanted to open Tom's Bistro because the word bistro is "classy as sh*t." And then he actually did it in Season 6!

Via LA Mag

Tom shot Ron! Leslie covered for him because he didn't have his hunting license and could have been fined or even gone to prison.

Via Paste Mag

Joan Callamezzo was the crazy gotcha journalist who hosted Pawnee Today.

Via Culturess

Lucy helped Tom close his tab the morning after April's 21st birthday party.

Via Parks and Rec Wiki

April kissed Andy in his hospital room after a small motorcycle accident.

Via Bustle

When they couldn't decide what should go into the time capsule, Leslie opted to just put the video of them arguing about it inside.

April and Andy were only together for one month before inviting everyone over for a dinner party that was their surprise wedding.

Via Wikipedia

Ginuwine appears in the finale to perform "Pony" at the Unity Concert.

Via Spin

April tells Andy just before their wedding that her middle name is Roberta.

Via NBC

Ben goes full Batman... and cries a little... when Donna and Tom help him to "treat yo self."

Via The Gloss
You're Only A Real Parks And Rec Fan If You Get 10/11 Of These Right
You don't know Parks and Rec.
I hate to tell you this, but you're a total Jerry when it comes to Parks and Rec knowledge.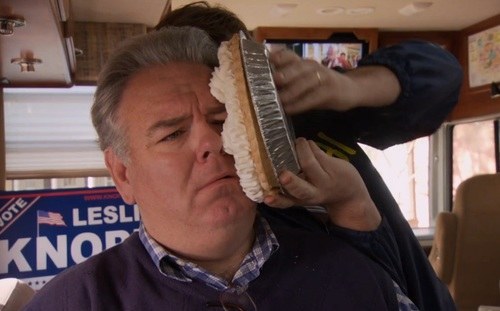 You know a few things about Parks and Rec.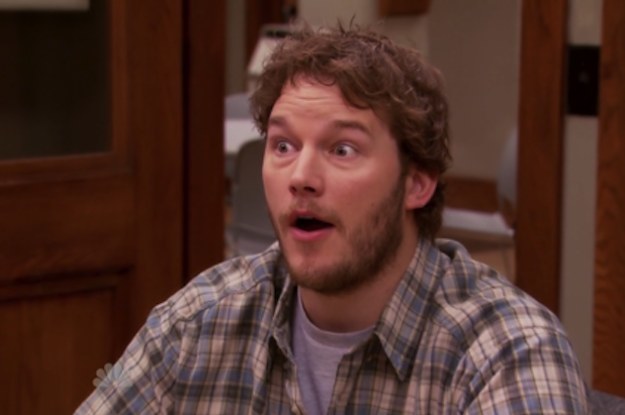 Ann, you beautiful tropical fish. You're smart as a whip and you're cool under pressure.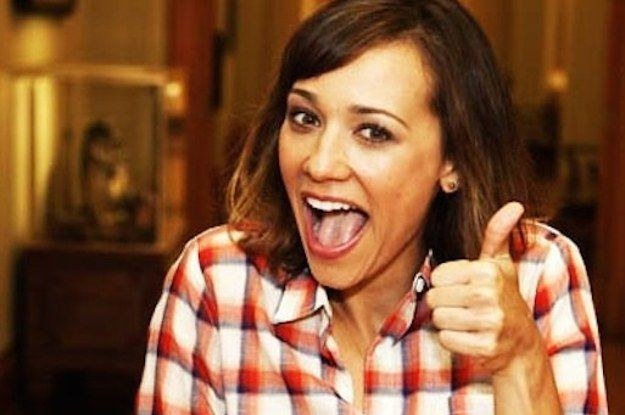 This post was created by a member of BuzzFeed Community, where anyone can post awesome lists and creations.
Learn more
or
post your buzz!