We hope you love the products and services we recommend! Just so you know, BuzzFeed may collect a share of sales from the links on this page. Oh, and FYI — prices are accurate as of time of publication.
If you want to take a journey into the past — specifically the Victorian era — then a trip to the Biltmore Estate in Asheville, North Carolina, is a must this winter.
The house is open year-round. But its literal shining moment is during the holiday season — when it's dressed up beautifully with thousands of sparkling lights and ornaments, fragrant garland, and several gleaming Christmas trees.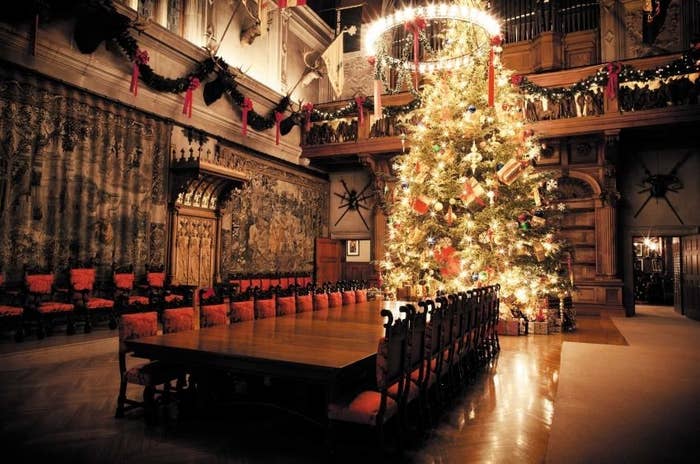 After years of wanting to visit the estate, my family and I finally decided to take a trip to the massive home last December.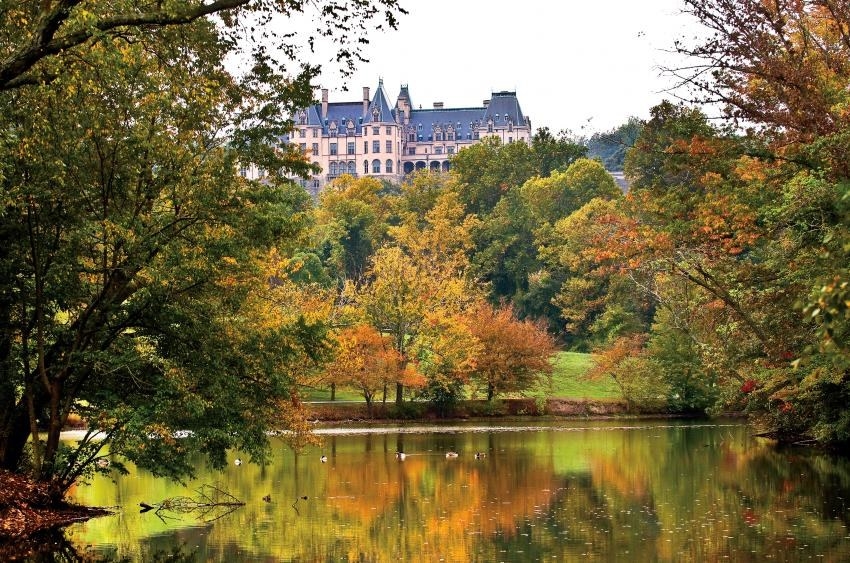 A self-guided tour of the home allows you access to all three floors and the basement.
The house features 33 bedrooms, 65 fireplaces, and 43 bathrooms. Most of the spaces are restored to their Victorian-era state and filled with items from George and his wife Edith Vanderbilt's original collection.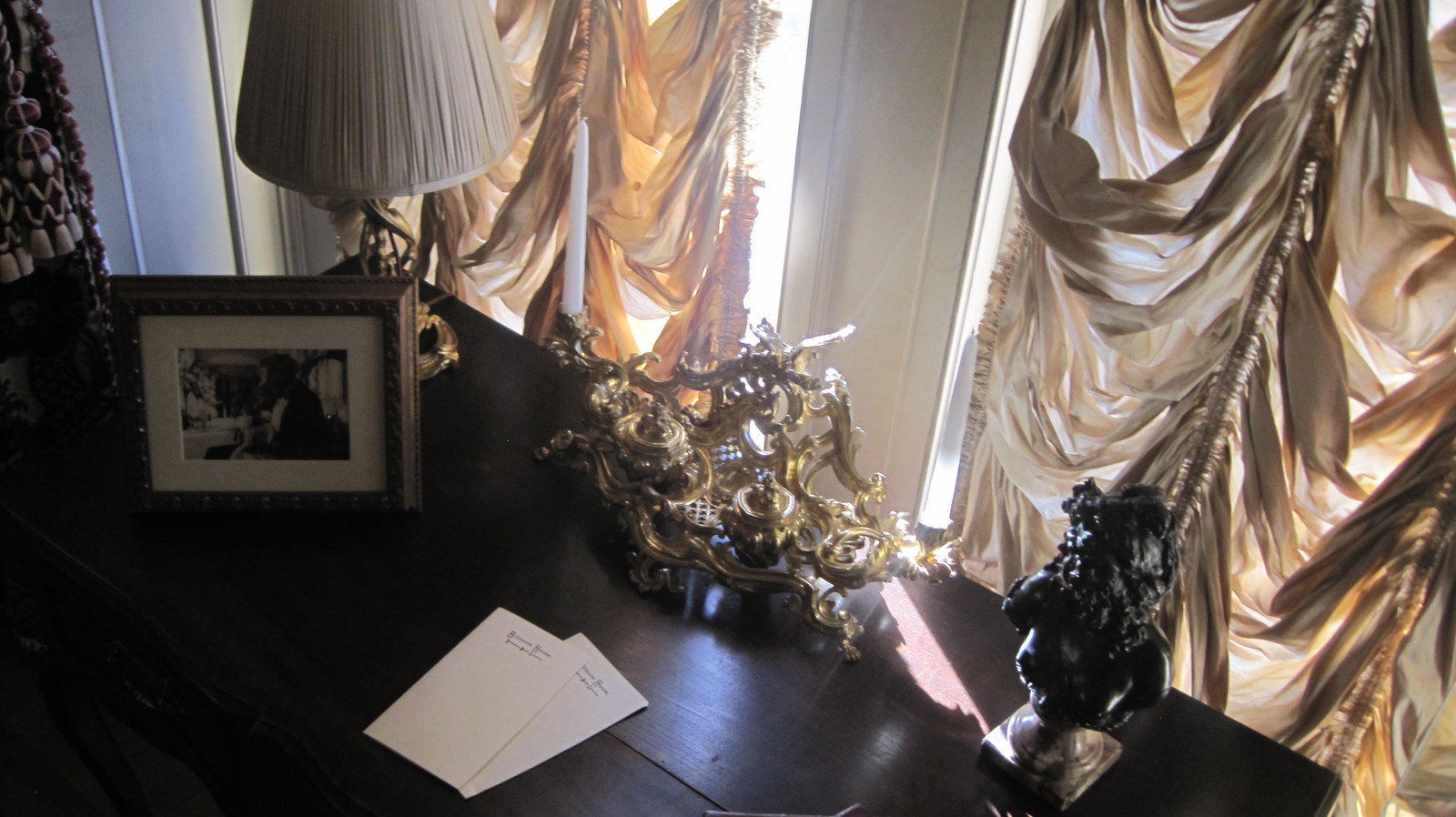 Ohhh, and the Tilded Terrace outside the estate is perfect for snapping a real dope selfie.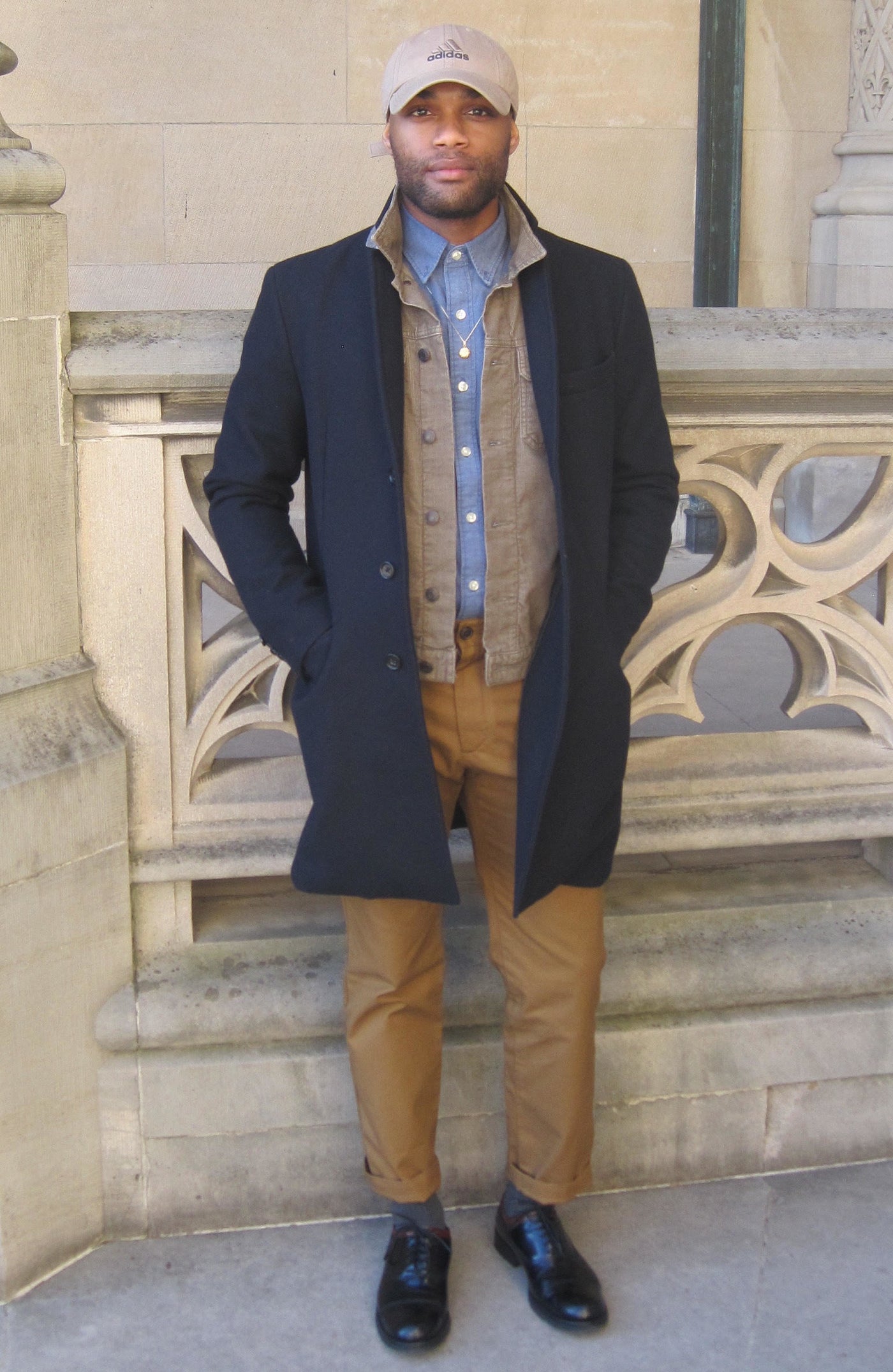 But the fabulousness doesn't stop at the actual house: You can also visit the Biltmore Winery for a tasting of the estate's exceptional wines — which you can even purchase on the winery's website when you get home. You can shop the Biltmore Estate-inspired barware and home collections on the site as well.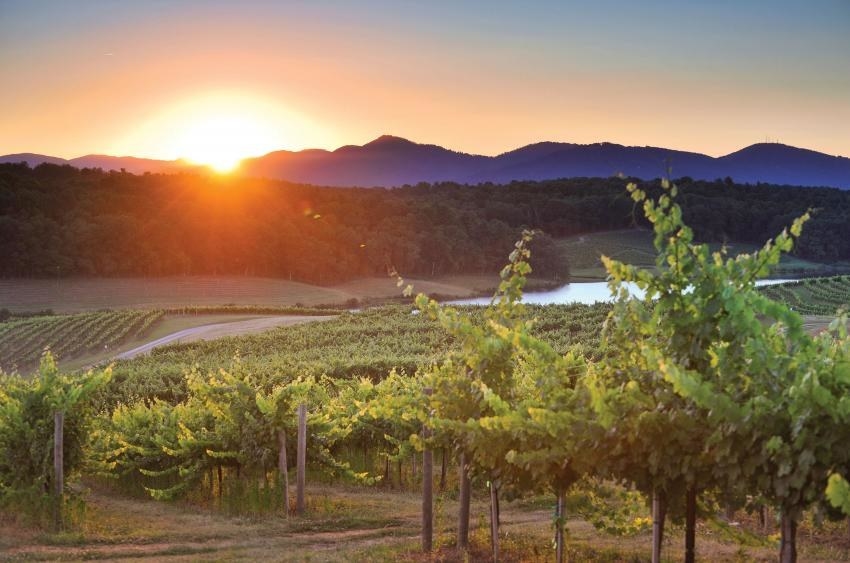 You can also stroll through the property's numerous gardens or glass-roof conservatory. And the Antler Hill Village is a fun spot to visit as well, with charming shopping and dining options that'll steal your heart.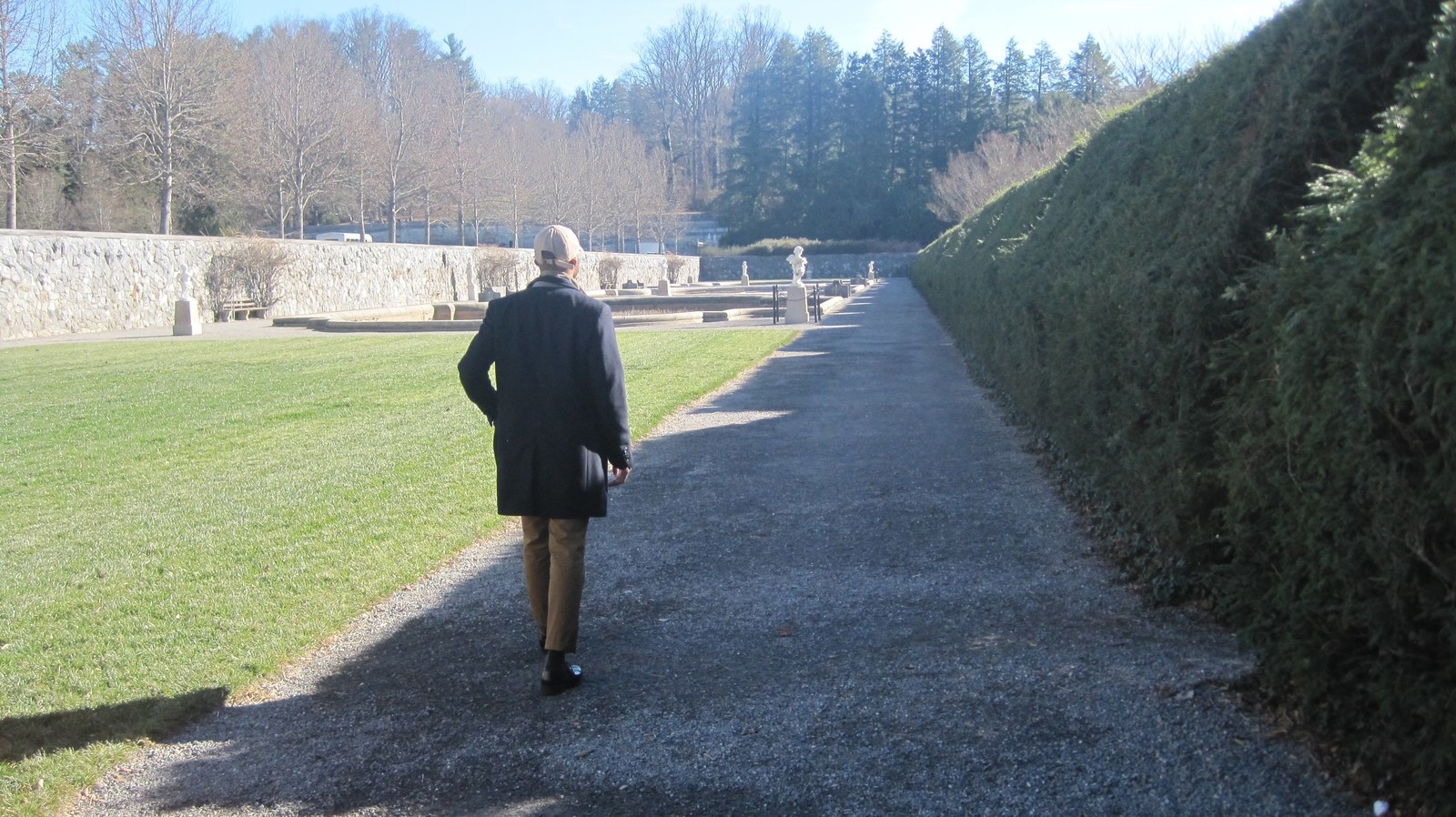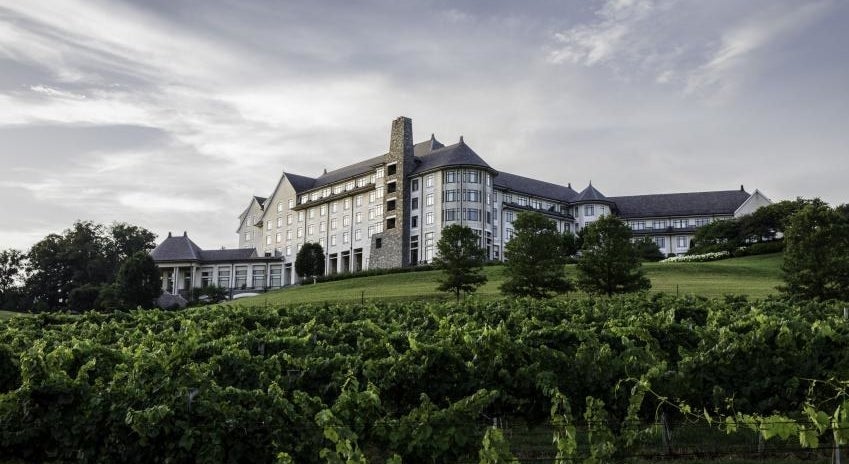 A trip to Biltmore is a seasonal tradition for many families —and with its gorgeous decor, beautiful architecture, and rich history, a trip to the beloved Carolina landmark is truly worth every dollar.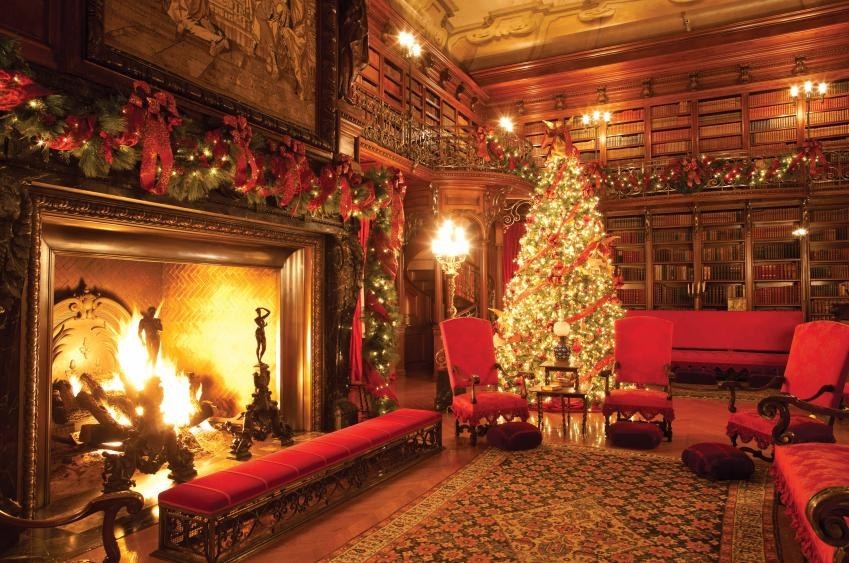 A ticket includes a self-guided visit of Biltmore House, access to the historic gardens and Antler Hill Village, admission to the estate's current exhibition, and a free wine tasting at Biltmore Winery.
Christmas tours will be offered through Jan. 7, 2018.
So go ahead and get into the beauty of the Biltmore Estate. It'll be a trip you'll NEVER forget and maybe the start of a new tradition for your own family.