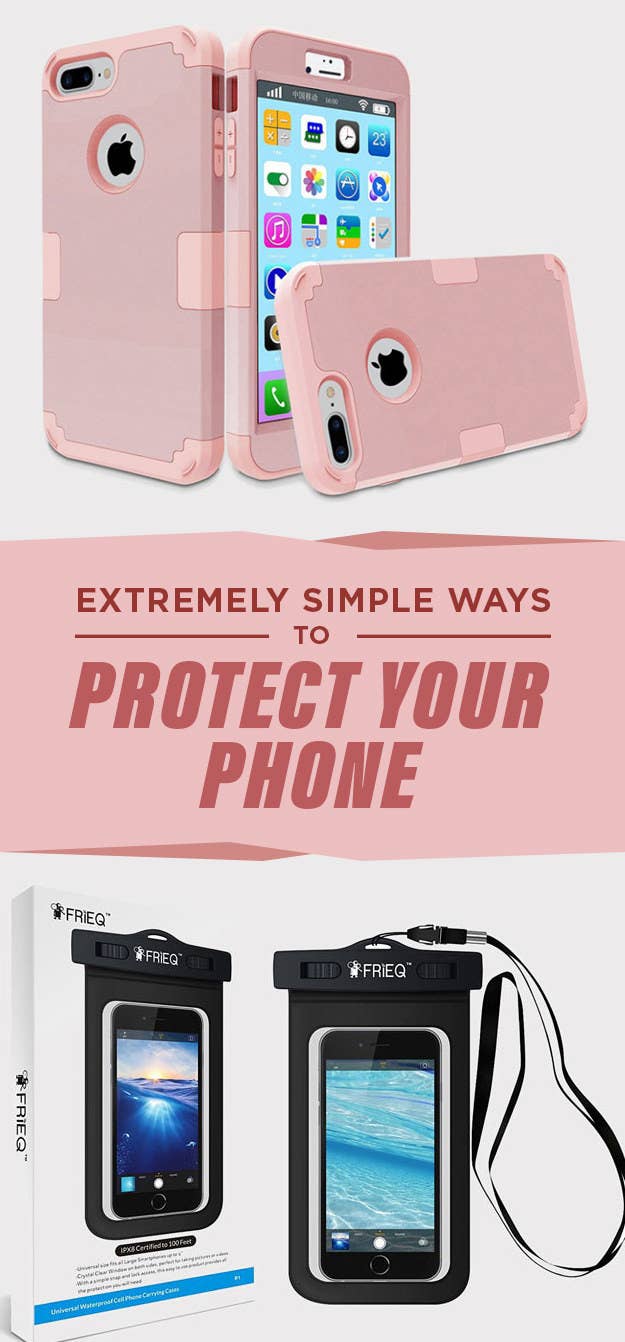 1.
Shield your phone from cracks, scratches, and dust with an easy-to-install tempered-glass screen protector — which is truly a must-have for every phone owner.
2.
And then spend some coins on a sturdy full-body case — like an affordable Lontect case or pricier Otterbox Defender case — to protect every corner of your phone from the shock of drops.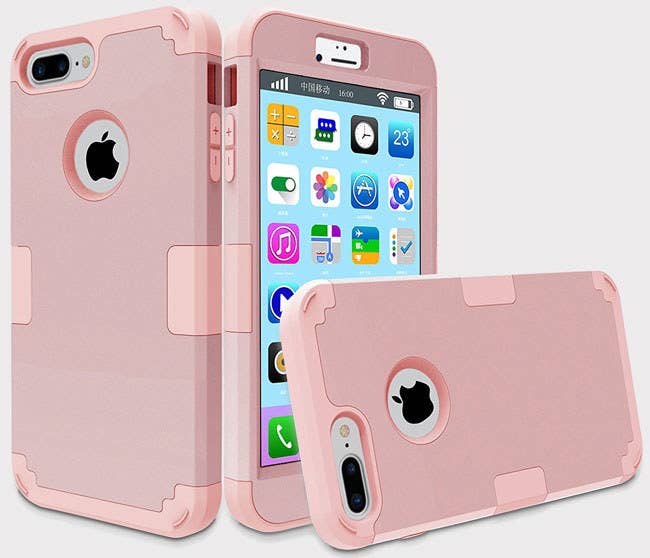 3.
Pick up a stylish phone dock that you can set on your nightstand so you'll have a designated spot to charge your phone at night.
4.
Cover your phone or shield it in your pocket, purse, or bookbag when sitting in direct sunlight for long periods of time — like during a beach trip or day at the park.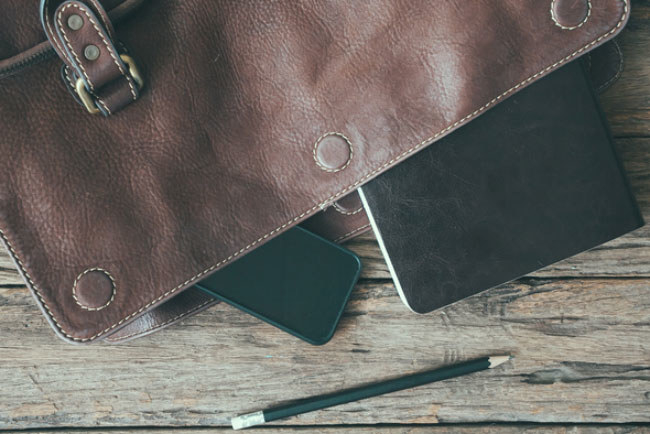 5.
Clean you phone with a microfiber cloth instead of harsh chemicals or rough cloths like paper towels and napkins.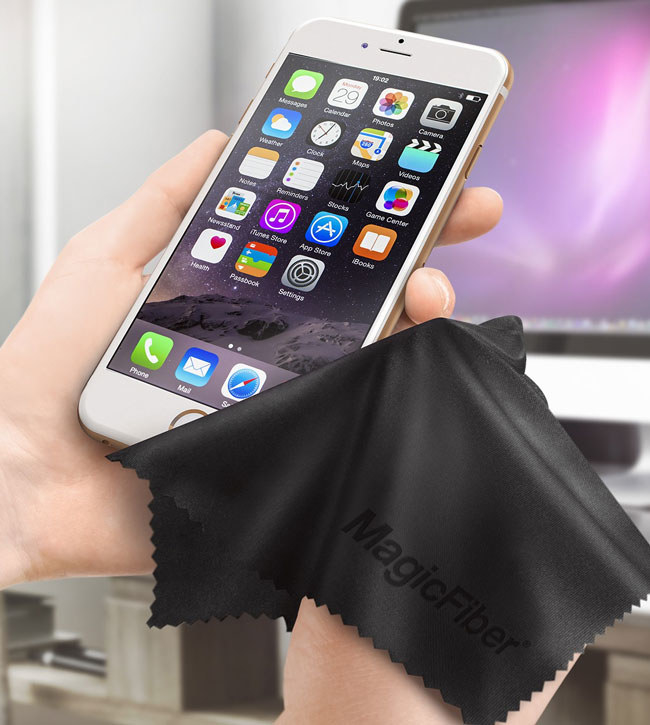 6.
Keep your phone from sliding around or falling to the floor while you're driving with a universal charging dock.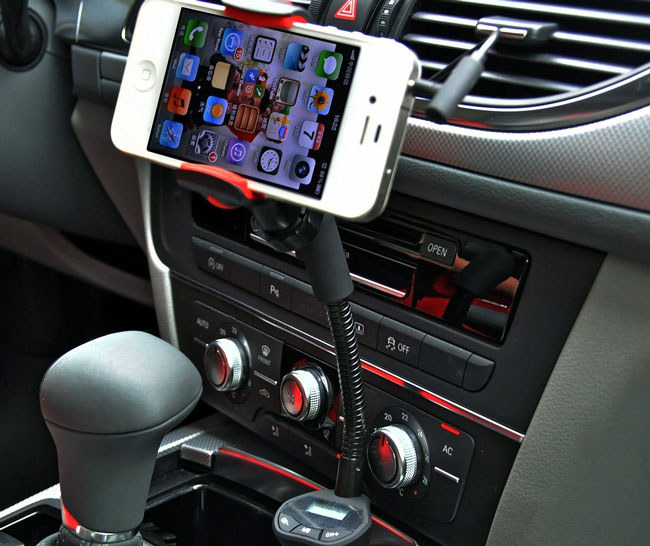 7.
Tuck your device inside a waterproof cell phone bag during boating trips or other water-specific excursions to guard against unexpected run-ins with water.
8.
Or use a more spacious waterproof pouch to keep your phone and belongings dry during beach trips or a day poolside.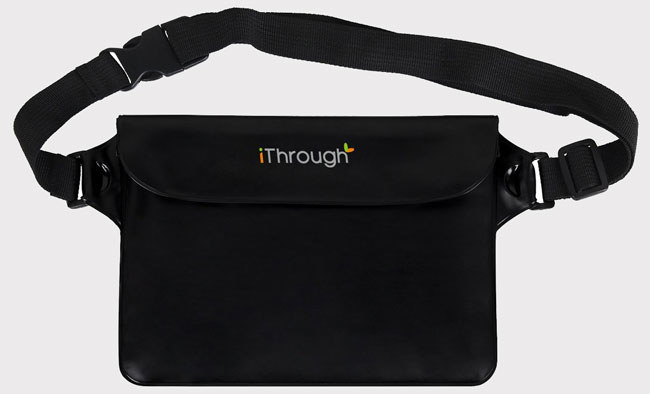 9.
Lock down your data with a MEEM phone charger cable — which automatically backs up your phone every time you charge it.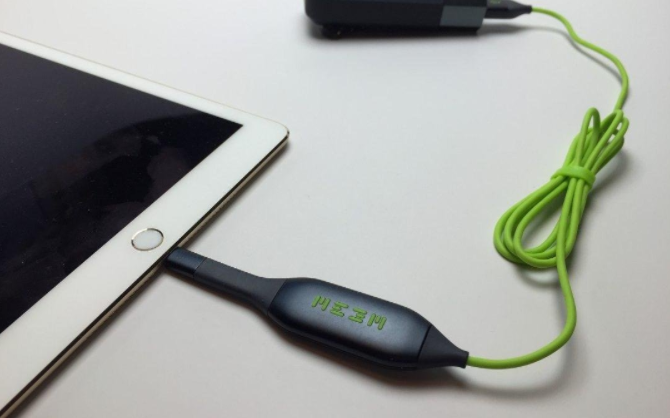 10.
Be cautious when using third-party charger cord, because they can often damage your phone's ports or cause your device to overheat.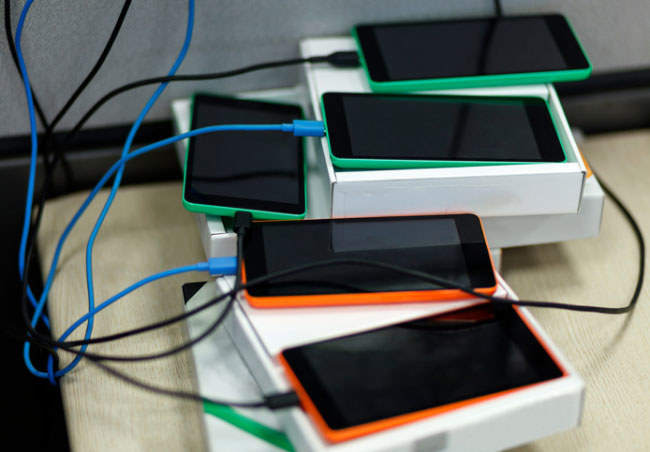 11.
Attach a Tile Mate bluetooth key finder to your keyring as an extra security measure if you ever misplace your phone.
12.
Block scratches from marking up your entire device with a dope set of phone skins that you can get from Etsy or retailers like Casetify or SkinIt.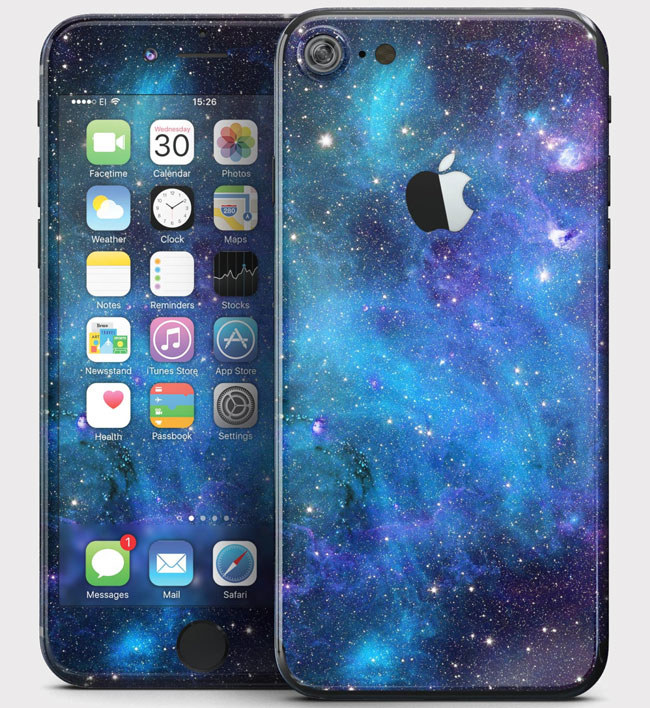 13.
Snag a phone case with an elastic finger loop — like a gorgeous Getta Grip case — so you'll have some additional security while holding your phone.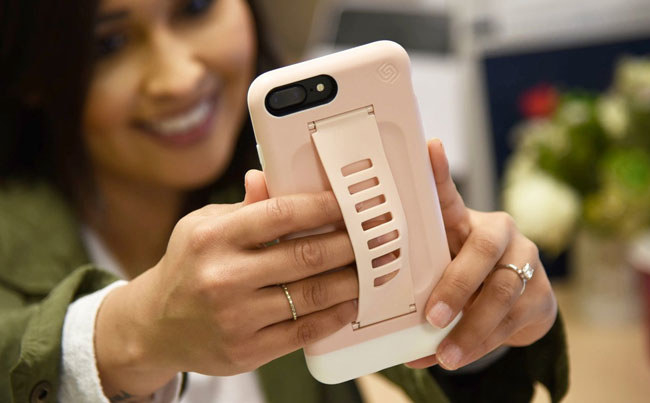 15.
Invest in phone insurance to make it easier to have your device repaired or replaced if any accidents happen to it.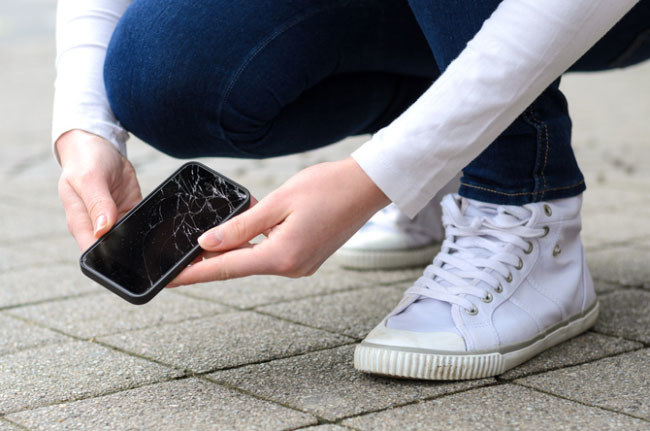 16.
Choose a bumper case — like the Case-Mate Iridescent case — instead of a simple snap-on case. Bumper cases offer more protection for your screen and reduce the shock of drops.
17.
And finally, be vigilant about not placing your phone on the edge of tables and other surfaces. This is an extremely simple step that'll help you avoid costly drops.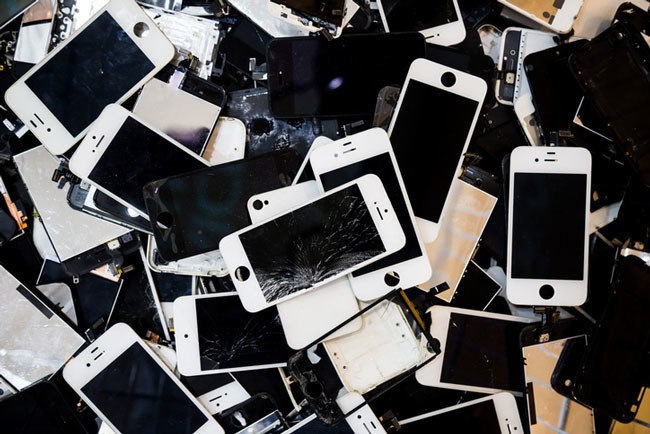 Your phone will be almost UNBREAKABLE.