Music festival lovers, we seriously need your help!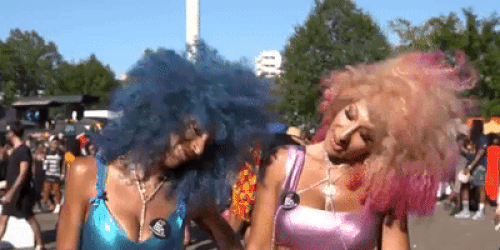 We know festival season is always packed with exciting moments you'll never forget.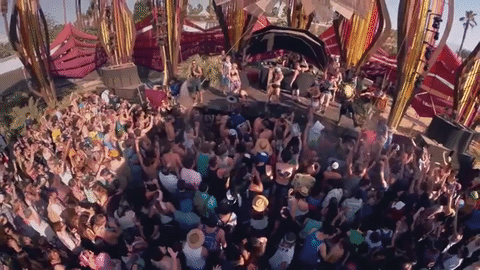 You get to act a fool with your friends.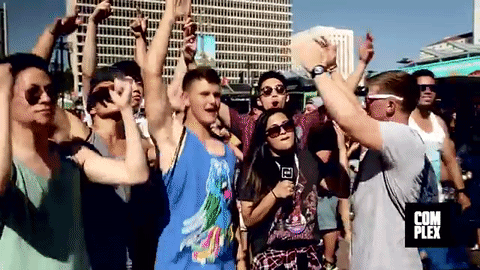 You get to see your favorite artists.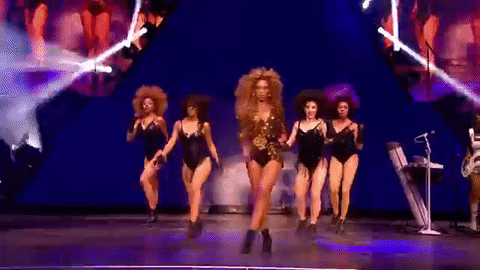 And you may even make a love connection with a festival boo piece.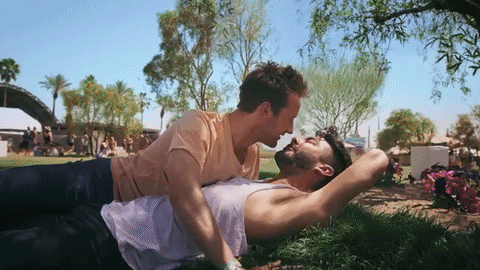 But whether you're attending The Roots Picnic or Governor's Ball, there are some essential items we know you count on to get the most out of that multi-day pass.
Protecting your personal items in a stylish denim fanny pack could be your secret to festival success.
No matter what tricks you use on your journey to the main stage, we want to know the best festival survival tips you know.
Tell us what products are music festival must-haves in the comments section below, and your submission could be featured in an upcoming BuzzFeed Community post.