8 Life-Changing Tech Products You Need ASAP
Amazing gizmos, gadgets, and apps tried and tested by BuzzFeed editors.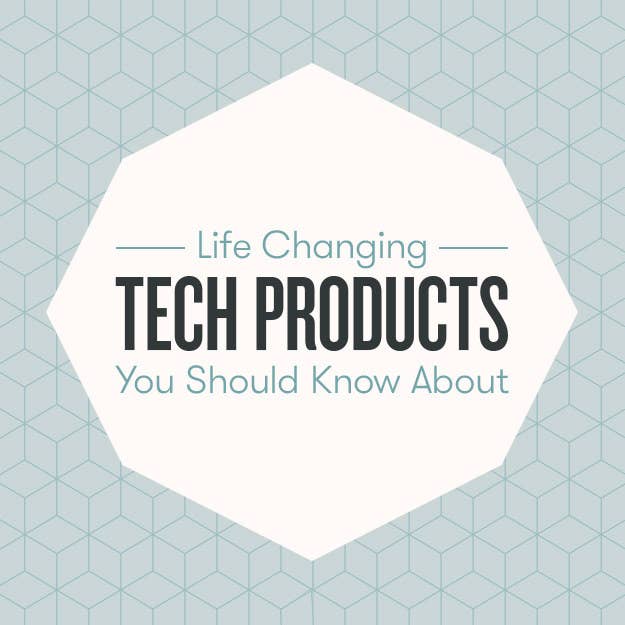 2.
A tiny Native Union USB cable cord so you'll never have to worry about ending up with a powerless phone because you forgot yours at home. #SmallBlessings
3.
An adorable Mipow Boomin Bluetooth speaker that'll be small enough to take with you just about anywhere while still packing some major audio greatness.
4.
A Thinkover subscription so you can store all the awesome items you find while shopping online in one damn place.
7.
A Drop app subscription that'll earn you money each month just by using your credit cards at the places you shop most often.
8.
And a compact MyCharge power bank to give your phone a lifesaving dose of power when your battery life is approaching struggle mode.
Some products were provided to BuzzFeed free of charge.
Shopping for something specific? Check out BuzzFeed Reviews to find the best things for every budget!