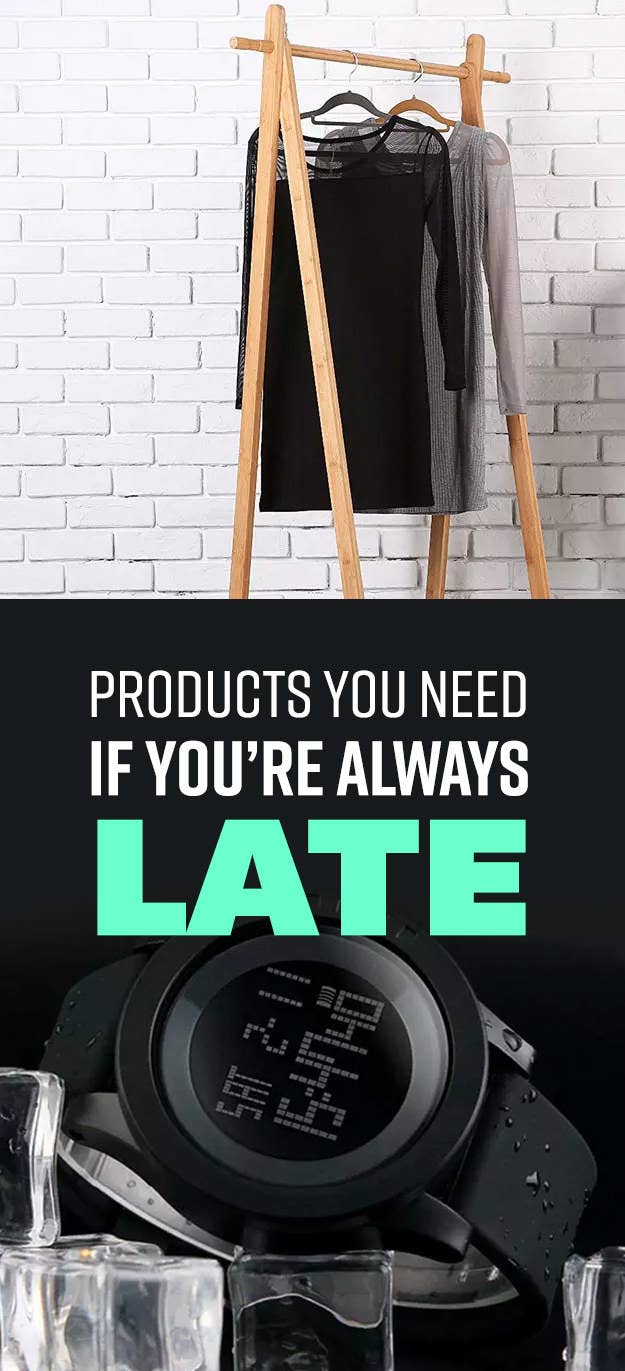 1.
Slip a pair of Wraps headphones around your wrist to prevent losing precious minutes searching for your earbuds.
2.
Grab a Clocky alarm clock that you'll have to chase to cut off, building an instant workout into your morning routine.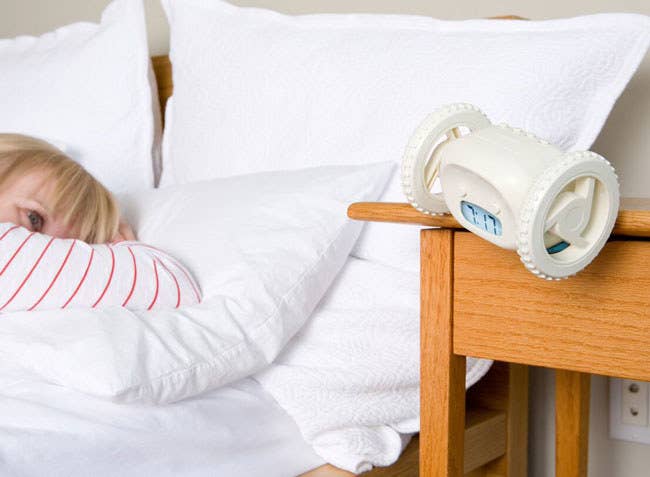 3.
Pick up an aluminum KeySmart key holder for organizing your keys in one compact key organizer — marking the end of last-minute hunts for your three separate key rings.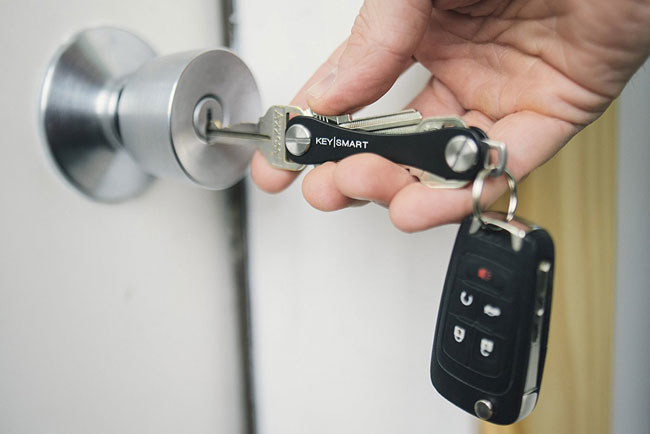 4.
Learn how long it takes you to complete your morning routing — including showering, doing your makeup or hair, and getting dressed.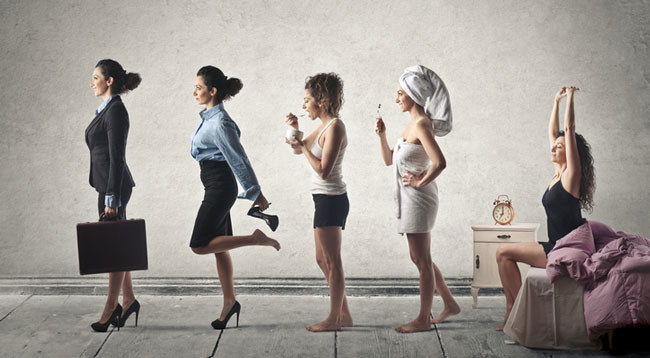 5.
Slap on a simple electronic watch so you'll always know what time it is, especially if you can't remember the difference between the first and second hand.
6.
Iron your clothes the night before or as soon as you get out of bed, using a quality iron like a T-fal Ultraglide iron or Rowenta Focus iron.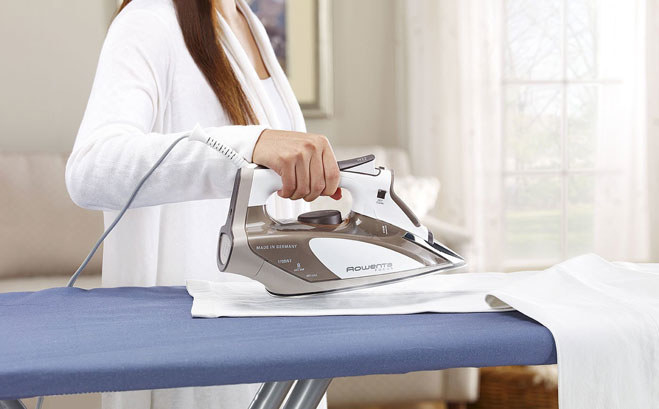 7.
And make room for a stylish wooden clothing rack so you'll have a place to plan out and hang your outfit for each day.
8.
Set the clocks in your home — and your watch — 10 to 15 minutes ahead to keep working with and not against time.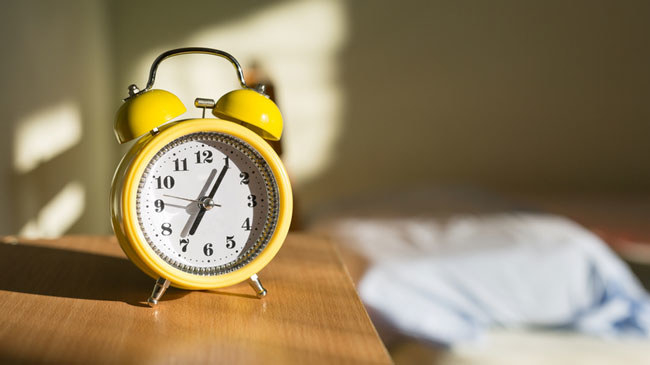 9.
Put down a Ruggie alarm clock rug that'll force you to get out of bed — and avoid pressing snooze 800 times.
10.
Invest in an egg cooker and other kitchen tools to expedite the cooking time of your favorite breakfast staples.
11.
Plan your days out in a Minimalist planner so you won't end up scrambling to make an appointment you forgot about.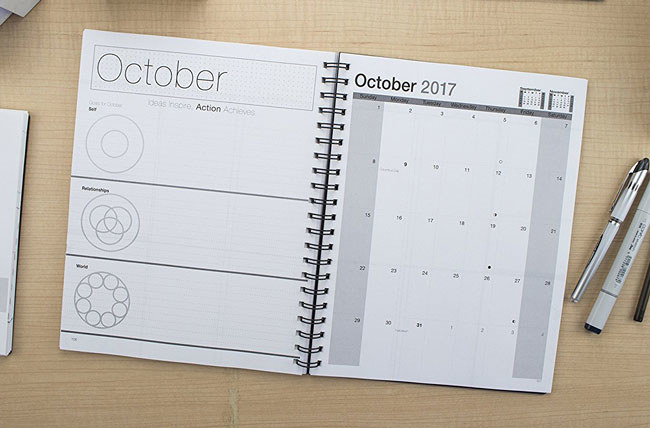 12.
Consider building mediation time into your morning routine to encourage yourself to get up a little earlier than you usually do.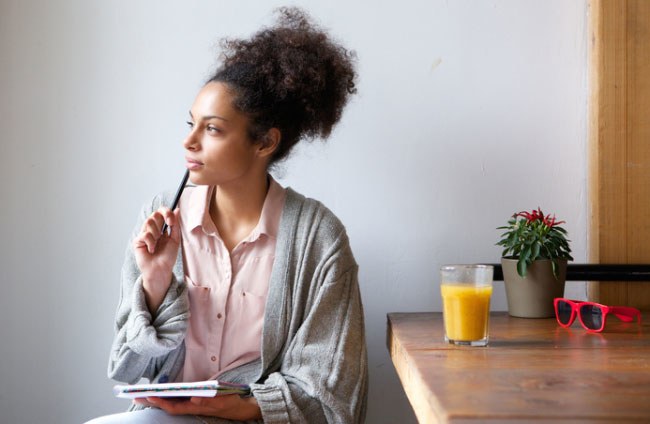 13.
Grab a copy of Never Be Late Again for a bunch of tips on making the most of your time and breaking your lateness habit.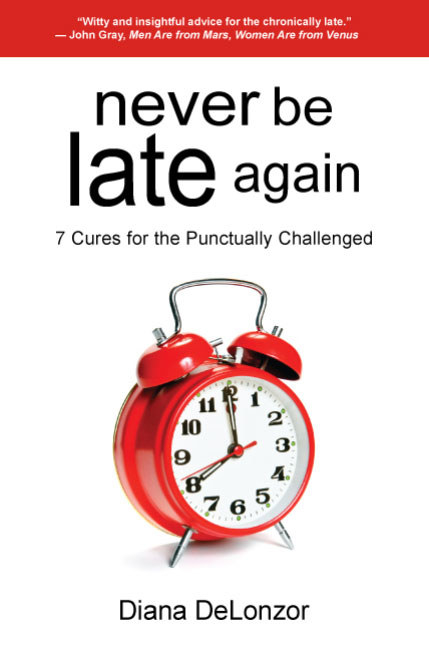 14.
Spray your clothes with Downy Wrinkle Releaser Plus if you don't have the patience to deal with an iron.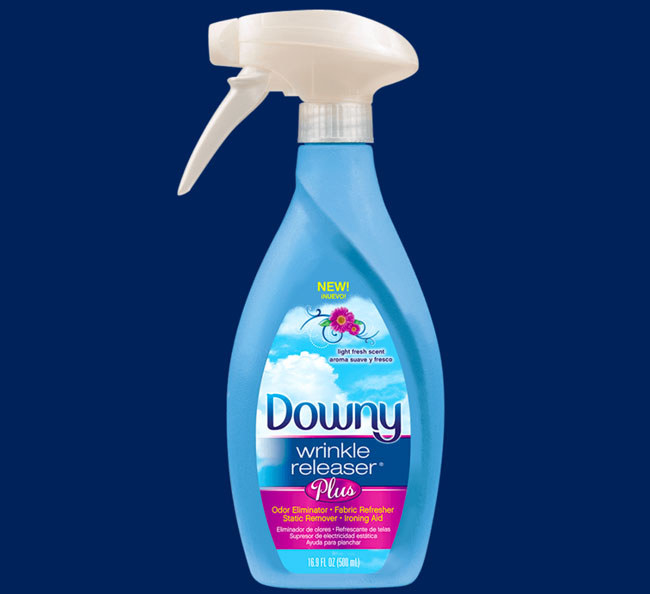 15.
Fill out your G-Calendar app to plan your week. That way, you'll know exactly what you'll have coming up each day.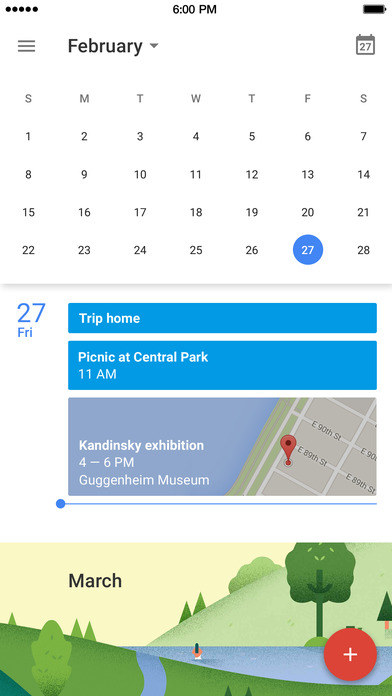 16.
Purge your wardrobe of clothes that don't fit or you don't wear anymore, cutting down your OOTD options.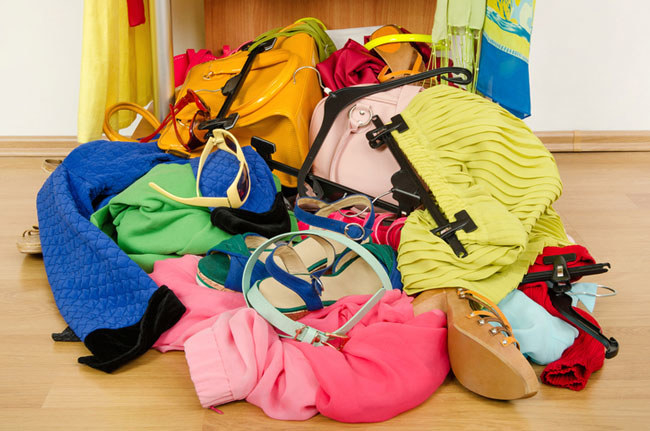 17.
And finally, get to to bed on time and track the amount of rest you are getting each night in a dreamy sleep diary.
Punctual will be your new middle name.
The reviews for this post have been edited for length and clarity.