Keeping your beard in check is no easy task!
But fellas around the globe ace their beard care challenges every day.
And we want to know what products you swear by when it comes to keeping your scruff both healthy and tamed.
It could be a beard balm that keeps your beard soft and hydrated.
Or a beard wash that cleanses both your beard and your face hiding underneath it.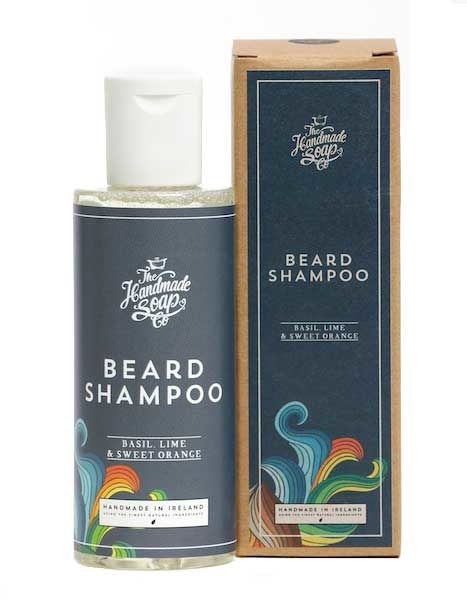 Share all of your favorite beard products and why they're great in the comments section below. And your submission could be featured in an upcoming BuzzFeed Community post!