This $9 Bottle Of Acure Argan Oil May Completely Transform Your Skin
A bottle of Acure Argan Oil could change your beauty routine forever.
If you are looking for a multitasking beauty product that'll help transform you hair and skin, a bottle of Acure Argan Oil should be the FIRST stop to a fiercer you.
The USDA organic argan oil is packed with ingredients like vitamin E, essential fatty acids, and proteins — leaving 643 five-star reviewers obsessed with changes they've seen after adding it to their beauty routine.
Some use the argan oil to banish every drop of makeup from their face as part of their double cleansing routine.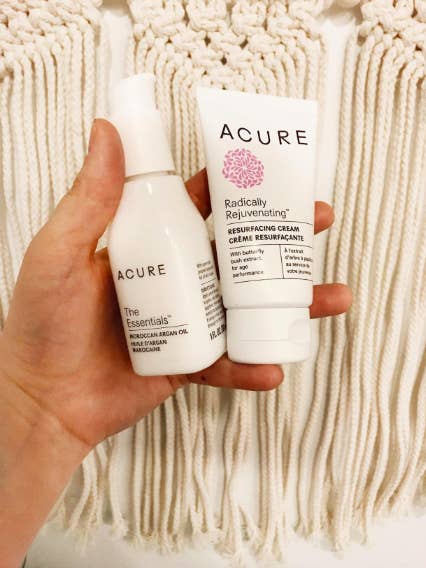 One reviewer uses it as their go-to daily moisturizer, seeing that it is filled with several nourishing ingredients that keep the skin hydrated and help battle blemishes.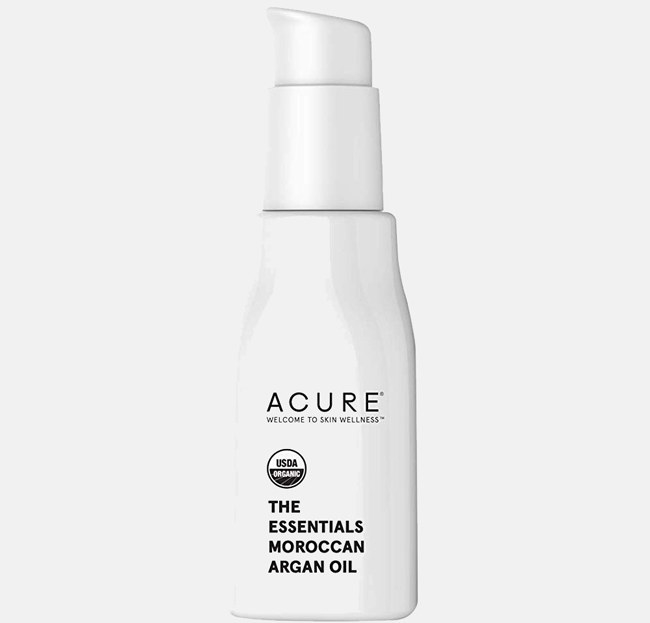 No matter your beauty needs — whether it be a cuticle oil, makeup primer, or a serum to bring life back into your hair — there is a place you can easily add Acure Argan Oil into your routine.
Believe us! One pump will have you HOOKED on the multitasking oil, making you wonder how you EVER lived without it.
The reviews for this post have been edited for length and clarity.
Looking for the perfect gift for any occasion? Check out all of BuzzFeed's gift guides!