Clean it ASAP!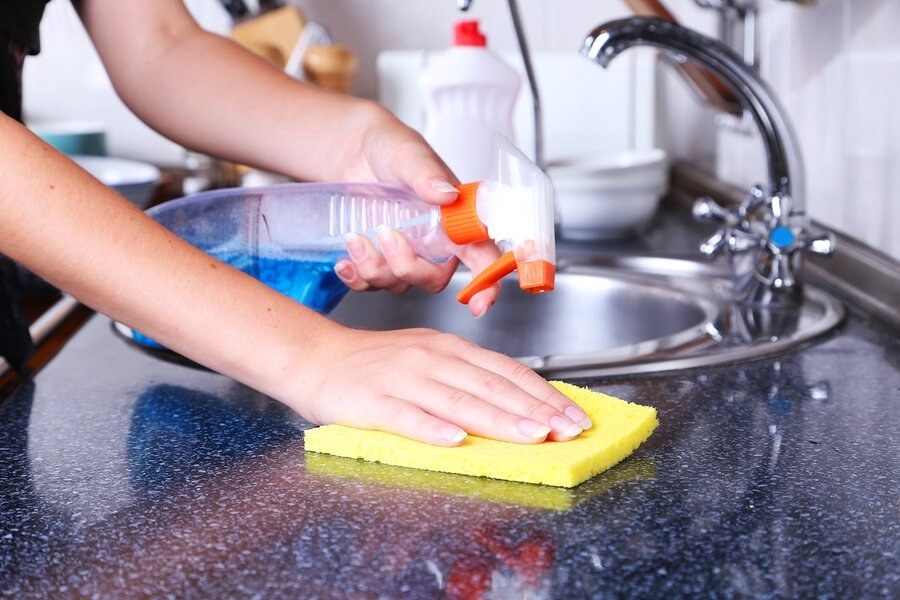 Keep Your Cleaning Agents Well-Stocked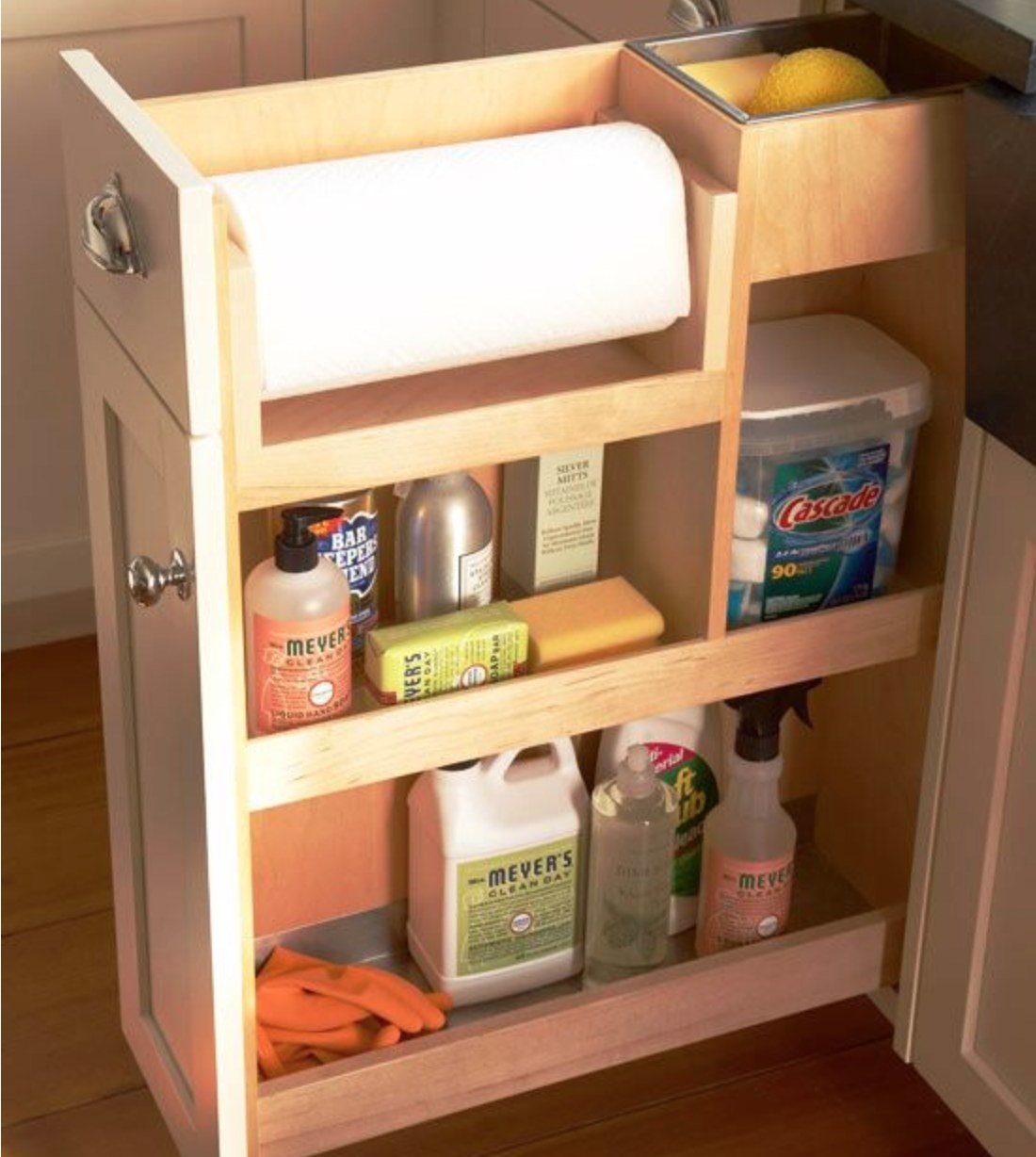 Get Custom Designed Cabinets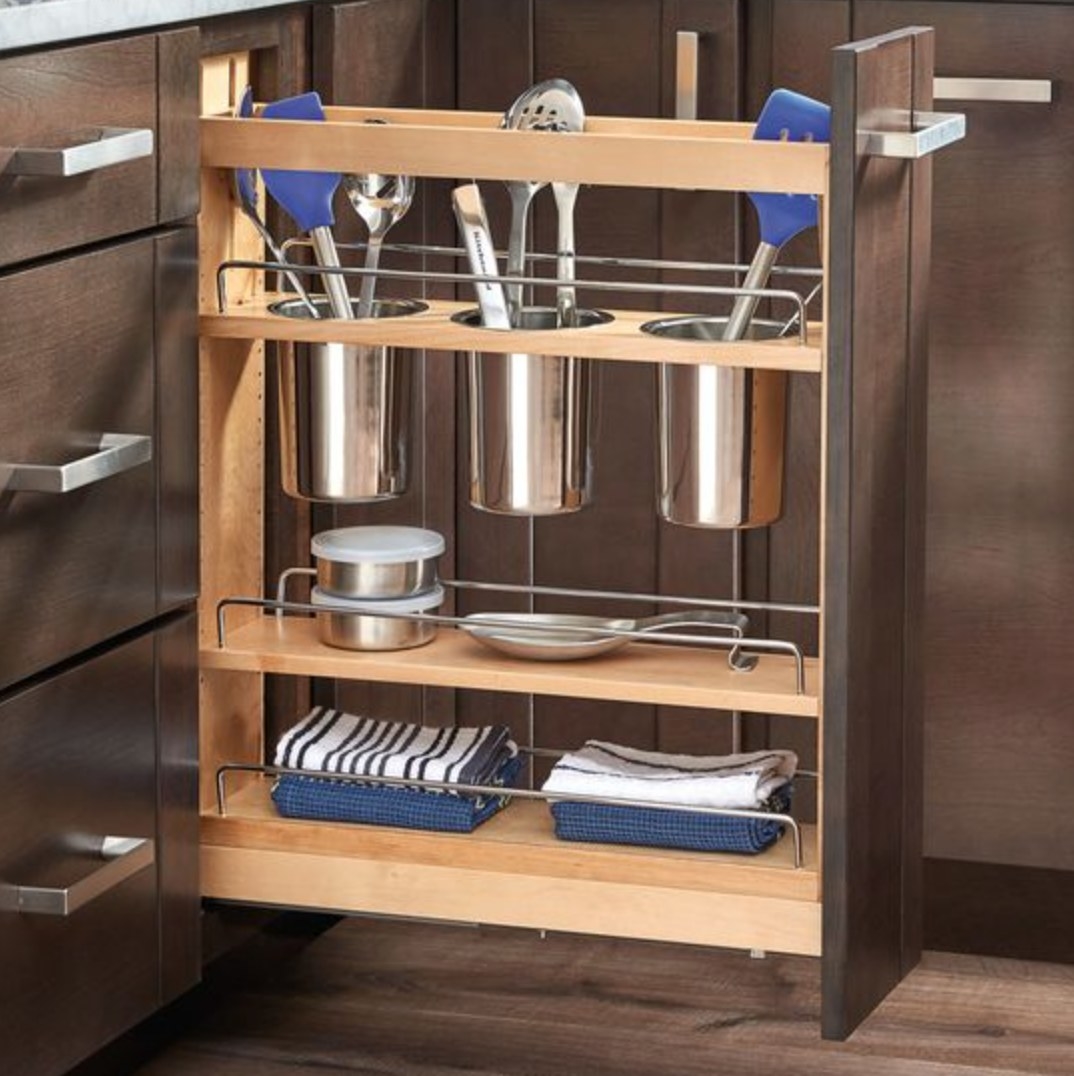 Label It!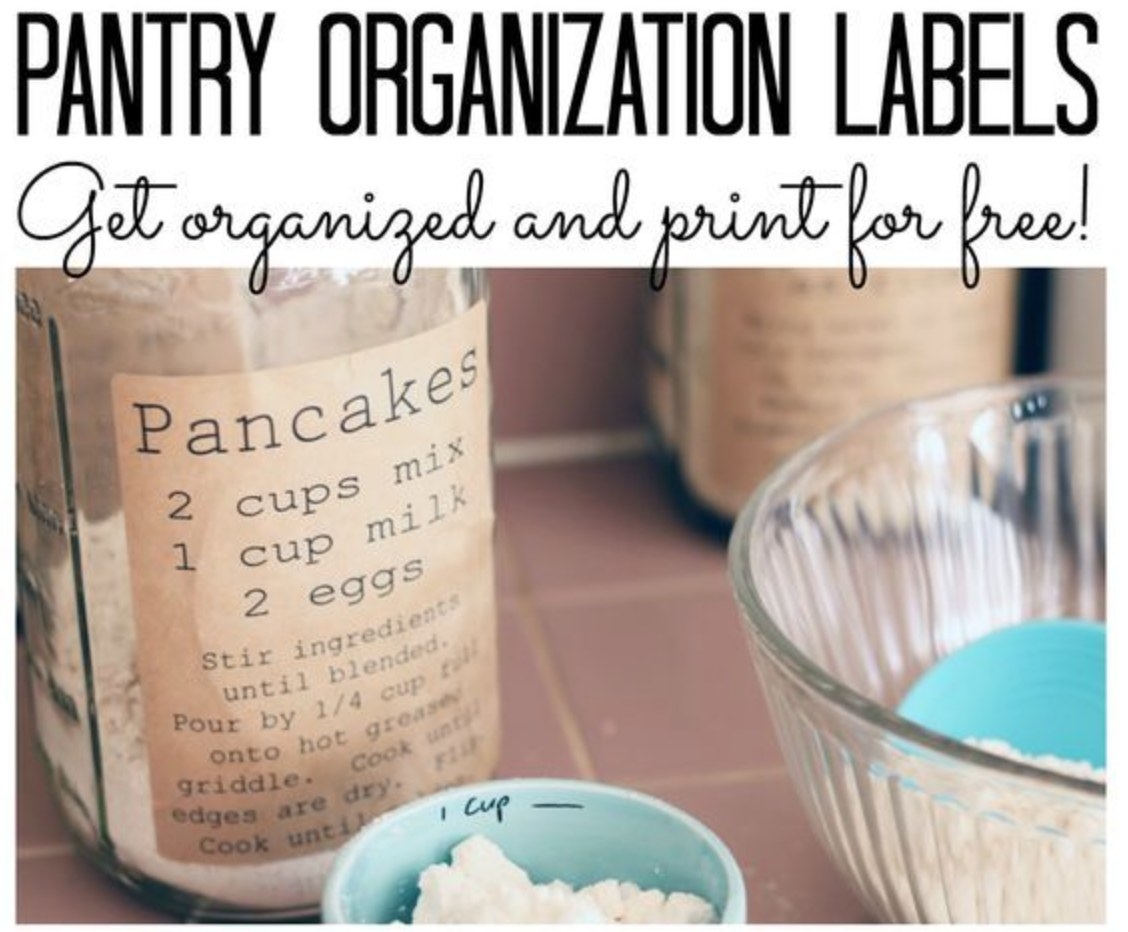 Attend to Those Gadgets
Your microwave, oven, fridge and deep-freezers need a little bit of extra care (and why not, they do so much for us!). To keep your kitchen gadgets running well and for longevity of the gadget, there are a few things that need to be kept in mind. Protecting them from damage by water and other spill-over is one of them. Make it a point to wipe the mixer, sandwich-maker or microwave clean with a cloth or tissue after every use to remove the spilled food. Keep a cleanser handy to get rid of the oil and grease that gets deposited. A periodical service is the best thing that you can do to any gadget.