Can You Guess These Landmarks From Their Unusual Perspective?
You've got some exploring to do! You're bound to see a new, exciting side of yourself when you start. There's no better time than now.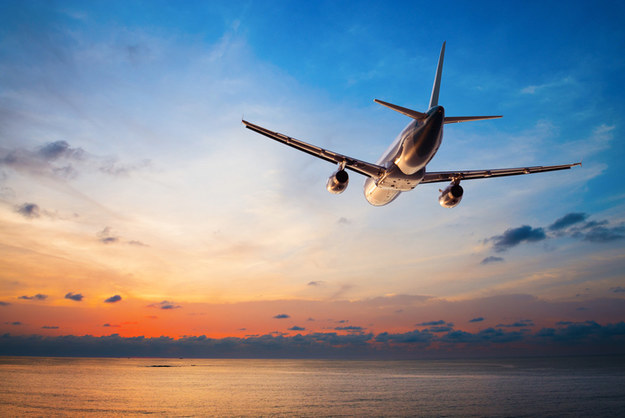 You know the iconic spots of the world, but the next step is seeing them for yourself! All of them!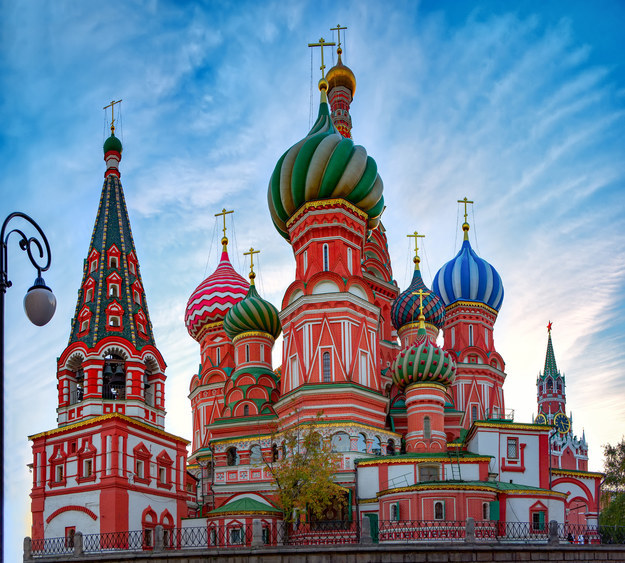 You've certainly got a great eye for sightseeing!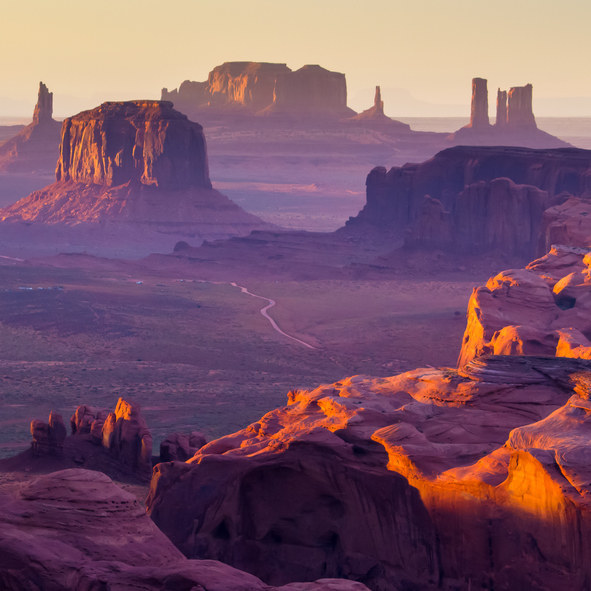 Well done! Your worldliness has clearly given you the ability to look at things from a new perspective.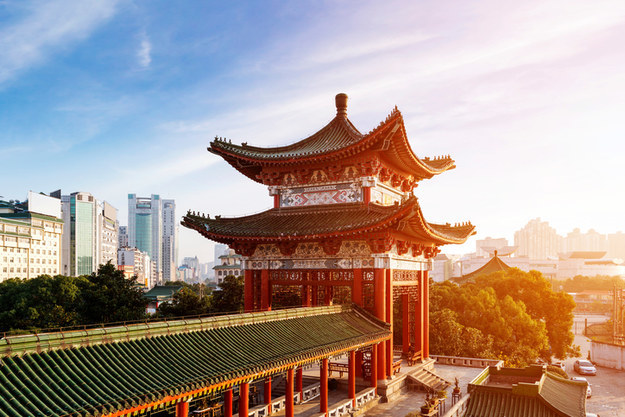 Embrace your destinations from every perspective. Wander wisely with the Roaming Gnome and Travelocity.