It's date night. Where to?

What's your go-to for dinner?

The weather is perfect. What to do today?

What's your biggest regret in life?

Forgetting those leftovers

Not learning another language

Not eating all of the street food when I was in Thailand

Only completing a portion of the Appalachian Trail

You look out your window, and you see...

Which best describes you?
Where Should I Go?
You got:

Abroad! #whereshouldigo
You want to go far—in life and on the plane. You should explore a city you haven't been to before, and you should use your passport to get there. Budapest? Sao Paulo? Tokyo? There are so many options, and you could narrow it down by picking a favorite food or era of history to explore.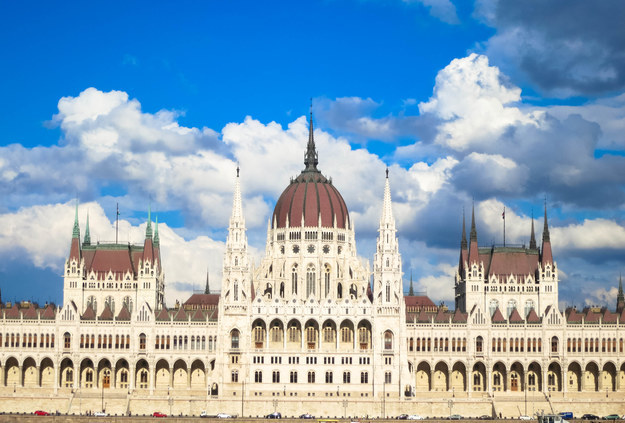 You got:

International Adventure #whereshouldigo
You enjoy getting lost for the sake of getting lost. It's harder to not try the street food than to turn down the mystery meat on a skewer. Adventure calls your name, and it's time to answer. Explore a new culture—somewhere even outside your comfort zone. Will it be Chiang Mai? Guatemala City or Nairobi, perhaps? Anywhere you decide to go, the adventure will find you.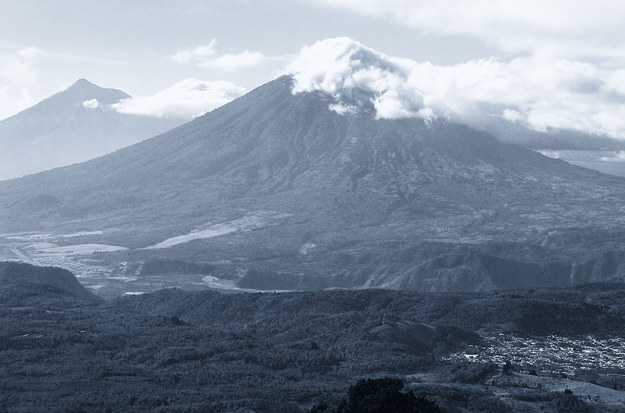 You got:

Explore that red, white and blue! #whereshouldigo
Whether you arrive by plane, train, automobile or boat, there are so many historical and exciting places to visit in the U.S. From Oahu to Juneau to Manhattan, there's a lifetime's worth of adventures to be had. Have you been to Boston in the fall or gallivanted around Music Row in Nashville? It's time to pick a site, a story or a type of cuisine, and experience it up close and personal.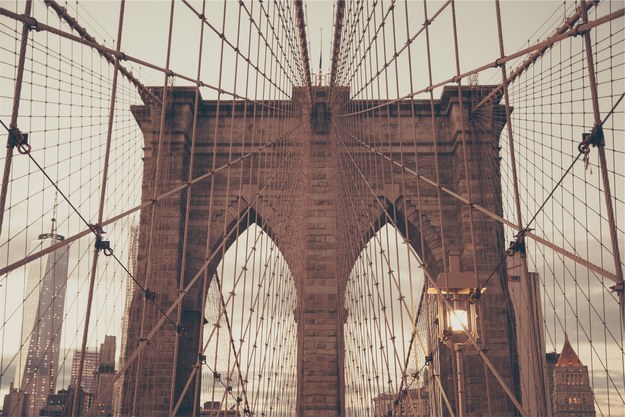 You got:

America's natural wonders! #whereshouldigo
Something about the natural stone formations at Arches National Park and the rushing water at Multnomah Falls that makes you feel more alive. From coast to coast, the options are endless. Decide whether you want to pack your hiking boots, snorkel or rock-climbing gear, and go. Your heart and soul need it.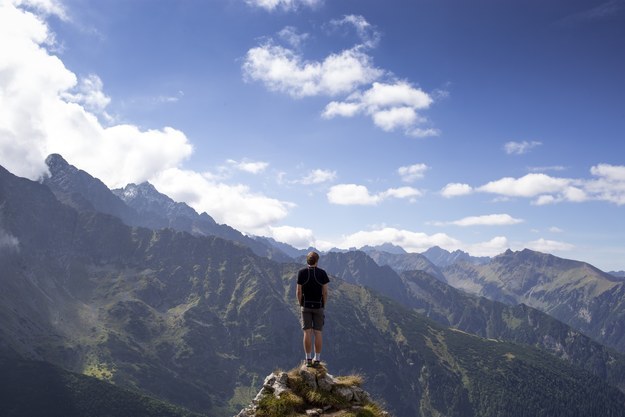 This post was created by a member of BuzzFeed Community, where anyone can post awesome lists and creations.
Learn more
or
post your buzz!