Check which spots you've seen in person!

U.S.A. - Golden Gate Bridge

Ireland - Trinity College

South Korea - The War Memorial of Korea

Australia - Sydney Opera House

U.S.A. - Statue of Liberty

China - Great Wall of China

Brasil - Christ the Redeemer

France - The Eiffel Tower

South Africa - Castle of Good Hope

Spain - Guggenheim Museum

Myanmar - Shwedagon Pagoda

Germany - Neuschwanstein Castle

U.K. - The Tower of London

Spain - La Sagrada Familia

Czech Republic - Charles Bridge

Russia - St. Basil's Cathedral

Tanzania - Mount Kilimanjaro

Ecuador - Galapagos Islands

Germany - Brandenburg Gate

Laos - Bokeo Nature Reserve

Zambia and Zimbabwe - Victoria Falls

United Arab Emirates - Burj Khalifa

Malaysia - Petronas Twin Towers

Egypt - Great Pyramid of Giza

England - Buckingham Palace

Australia - Great Barrier Reef

Bhutan - Tiger's Nest Temple

Italy - St. Peter's Basilica

Japan - Great Buddha of Kamakura

U.S.A. - Yellowstone National Park

U.S.A. - Walt Disney World

U.S.A. - Hollywood Walk of Fame

United Arab Emirates - Burj al-Arab

Germany - Reichstag Building

Israel - Dome of the Rock

Bolivia - Laguna Colorada

Ukraine - St. Andrew's Church

New Zealand - Lake Wanaka

Papua New Guinea - Mount Wilhelm

South Africa - Kruger National Park

U.S.A. - Joshua Tree National Park

Malaysia - Petronas Towers
How Many Dream Destinations Have You Visited?
You've seen a decent number of landmarks—enough to have an appreciation of history and culture that every true traveler does. Yet, there are pages to be filled in your passport. Keep going, traveler.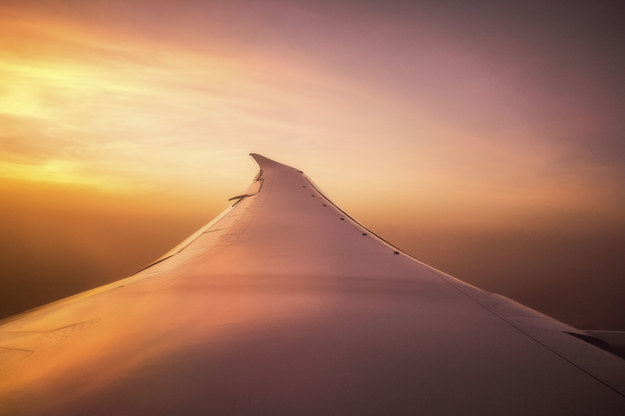 Wow, impressive! You've seen a lot of what the world has to offer. Your experiences have molded you in a way that's hard to put into words. You're always planning where you'll go next.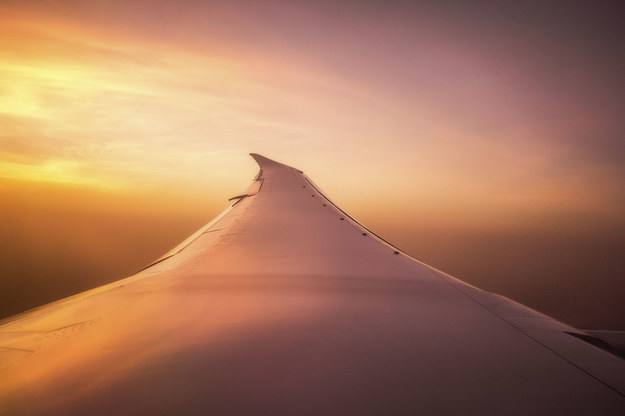 Travel isn't just something you do; it's part of who you are. You feel most at home away from home. Some say life is a journey, but for you it's a series of journeys. You wouldn't have it any other way.
When people look up "traveler" in the dictionary, they really just see a picture of you. You live on the road (err, plane, train car, hotel room, etc.), and you wouldn't have it any other way. Bon voyage, traveler!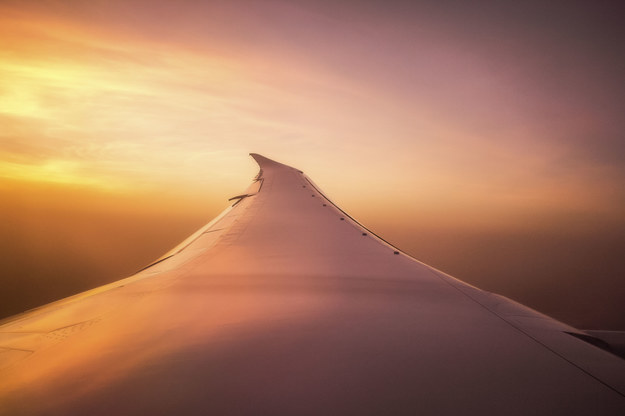 This post was created by a member of BuzzFeed Community, where anyone can post awesome lists and creations.
Learn more
or
post your buzz!