1.
You have more scarves than underwear.
2.
Extended darkness means extended stargazing.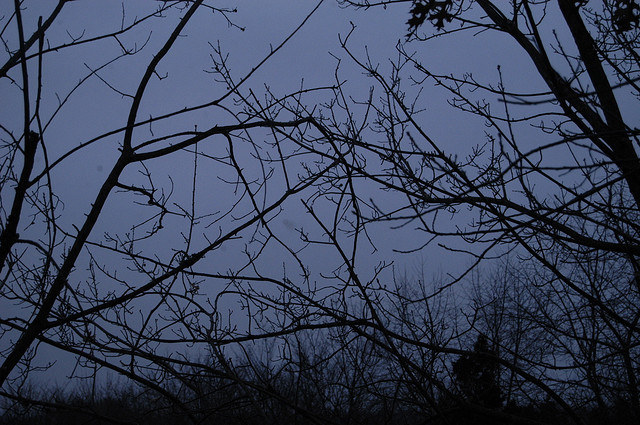 3.
You have nightmares about living in a permanently warm climate.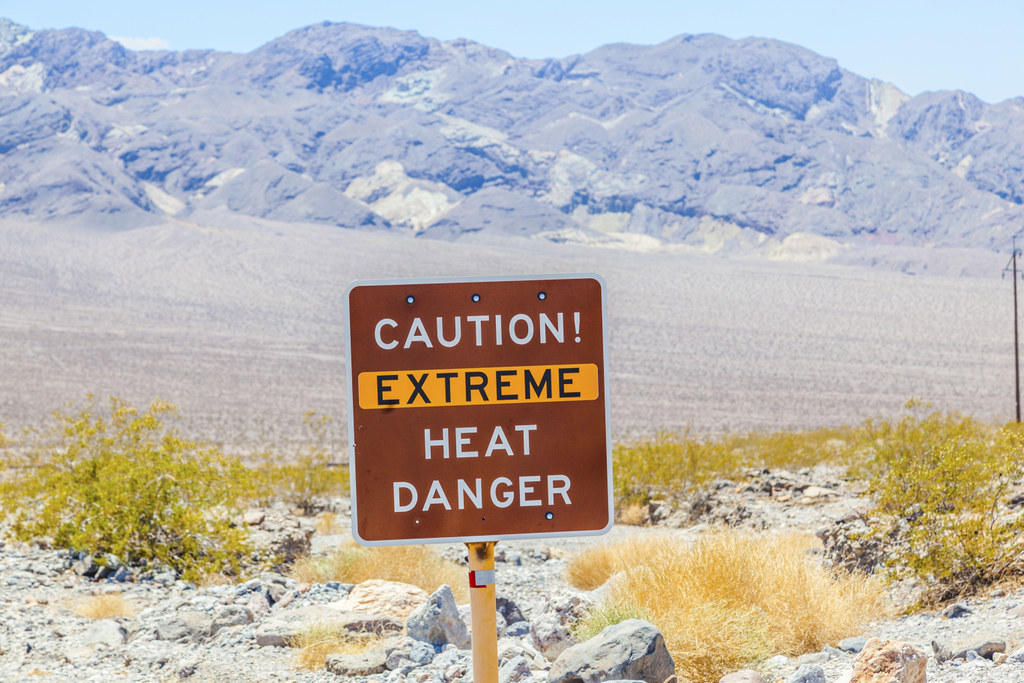 4.
Skis are a decorative fixture in your home.
5.
And you spend all summer planning when you are going to hit the slopes.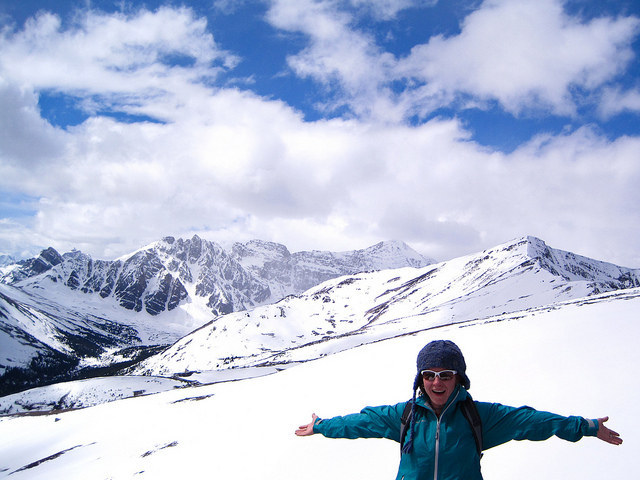 6.
You are an expert at walking on ice.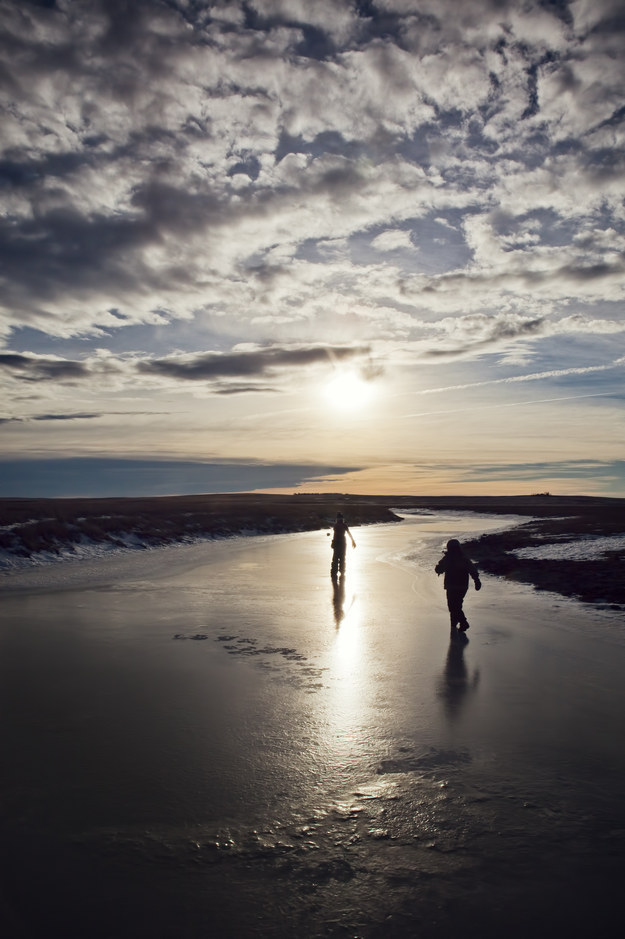 7.
You would love to spend the night in an igloo.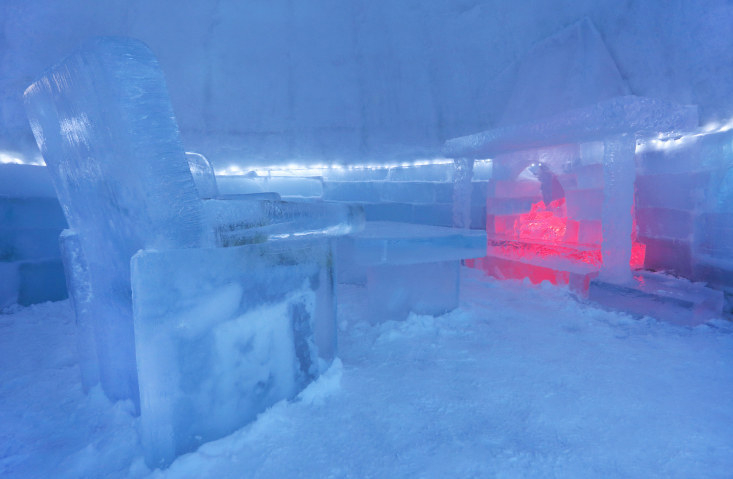 8.
But you'll settle for somewhere with a sweet fireplace.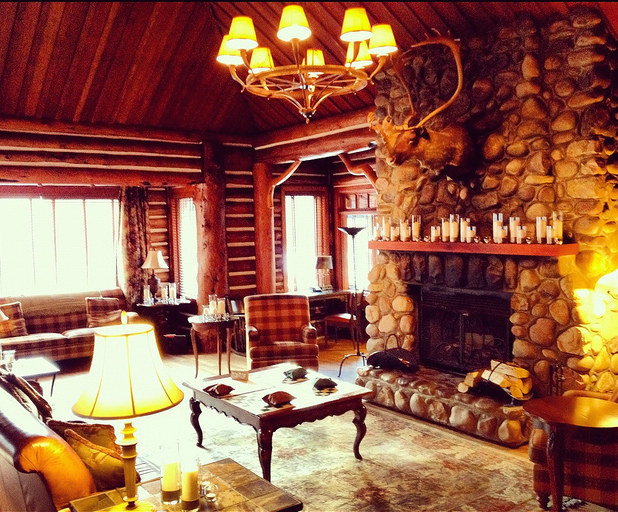 9.
The first snowstorm is hands down the best day of the year.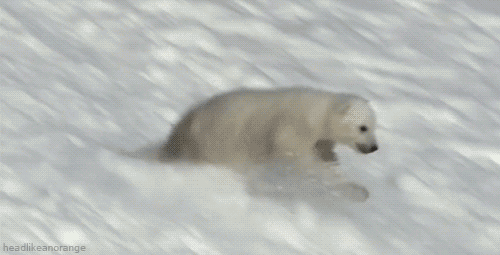 10.
And when the last frozen pond melts is just the worst.
11.
A sleigh ride is your ultimate date.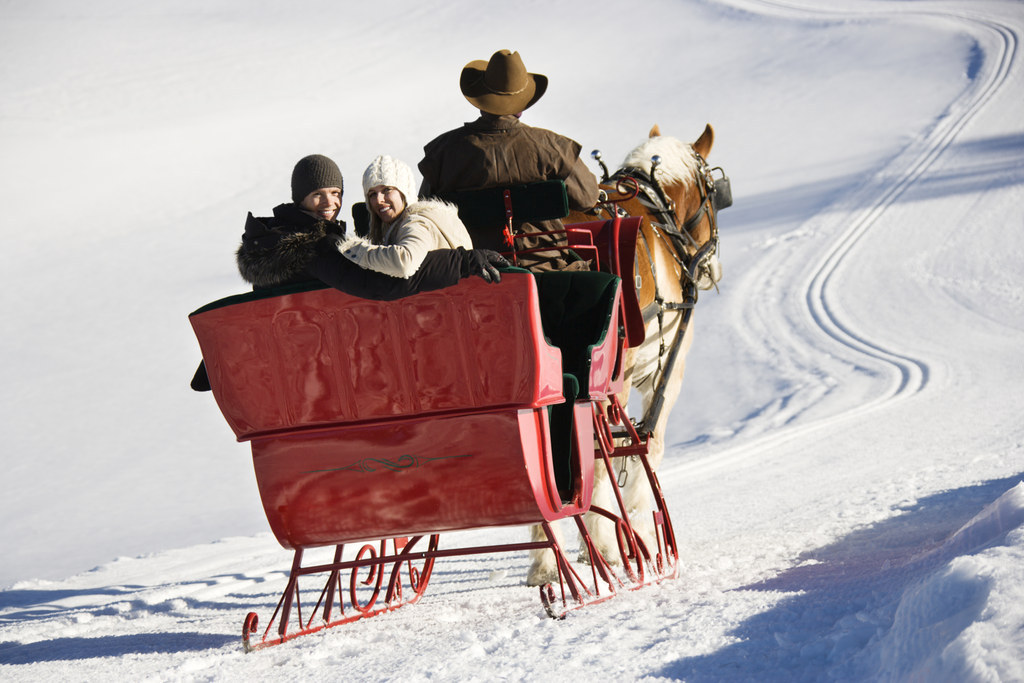 12.
You don't think a hike is really a hike unless it involves snowshoes.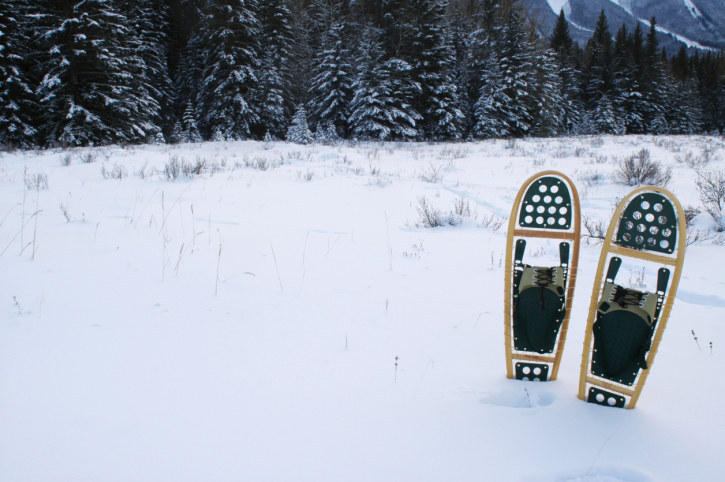 13.
When you're feeling down, watching the snow fall is your therapy.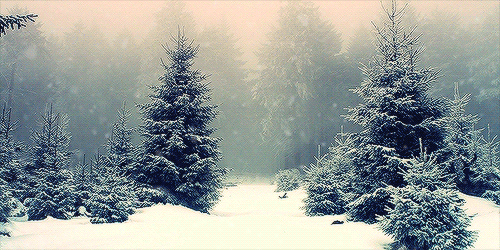 14.
And you would definitely never, EVER admit you are cold.