Which Trash Troll Are You?
What's your workout routine like?

It depends if my immune system failed me again

All I do is run like in high school

Please don't tell my trainer

Favorite Music Artist

What's your spirit produce?

What do you eat at brunch?

Is there anything Gluten-Free?

Spinach and Tomato Omelette. Always.

Sunday's when I treat myself so anything with sugar.

Anything. Everything. Body positivity!

What was your last interaction with your boy toy from the past?

Snapchat even though my friends prohibited me

Do they allow phones at West Point?

Favorite Color

I don't feel like we should just choose one. Each color has their own story and struggles and we should appreciate them for who they are both as individuals and members of a larger community.

Which theatre boy do you spend the most time with?

What was your 140-3 downfall?

I came for a show with strep throat

Crushing on all the cast members

Getting stuck in a dryer while trying to take a cute insta pic

Lol didn't have -3 this quarter

What happened on Saturday Night?

Sexiled my roommate again sorry

I kept taking shots until they all hit me at once

5 cute boys were all flirting with me at once and I had to choose-It was terrible!

I saw this really cute guy and I was about to go talk to him more but then realized he probably hates me and I'm probably being super annoying so I hid in a corner.

How are you liking the weather so far at NU?

It's a little chillier than the mountains back home but I'm managing. All seasons are pretty just like all people!

Rain turned into snow. Not my vibe.

I am literally going to freeze to death unless I hide out in Peet's all winter

Which best describes you?
Which TrashTroll Are You???
Pink, proper, and paranoid. You're a soon-to-be broadway babe that is finally letting loose. You may freeze to death in your first winter away from California, but the warmth of your love for your friends will help you survive. Your heart is as bright and sparkly as your room decor, even if it may burst of high blood pressure from all your daily stresses.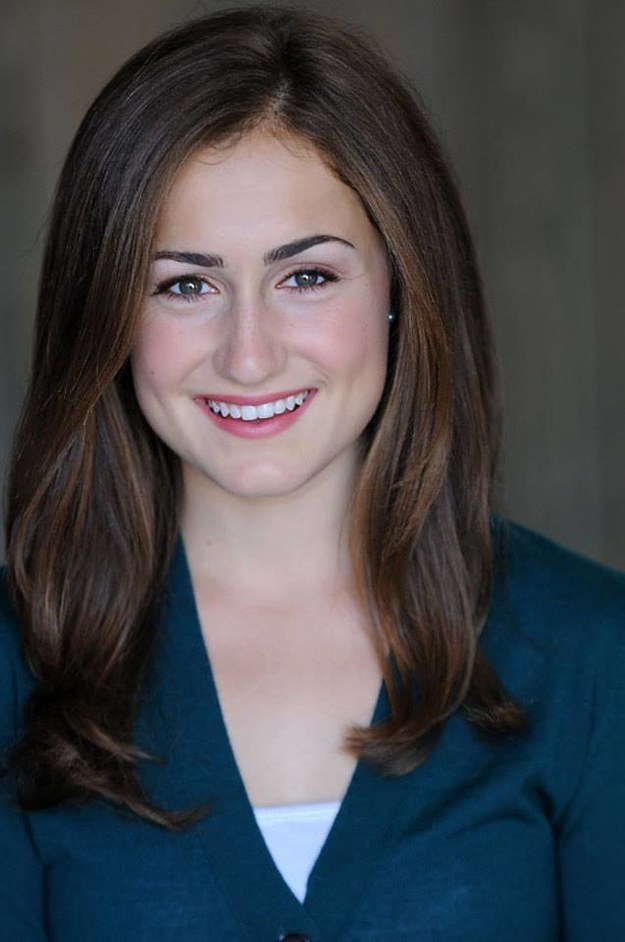 You Minnesotan princess have taken NU by storm. Whether you're making flashcards for your midterm a month ahead of time or choosing a perfect instagram filter, you take life head on, straight-no-chasers.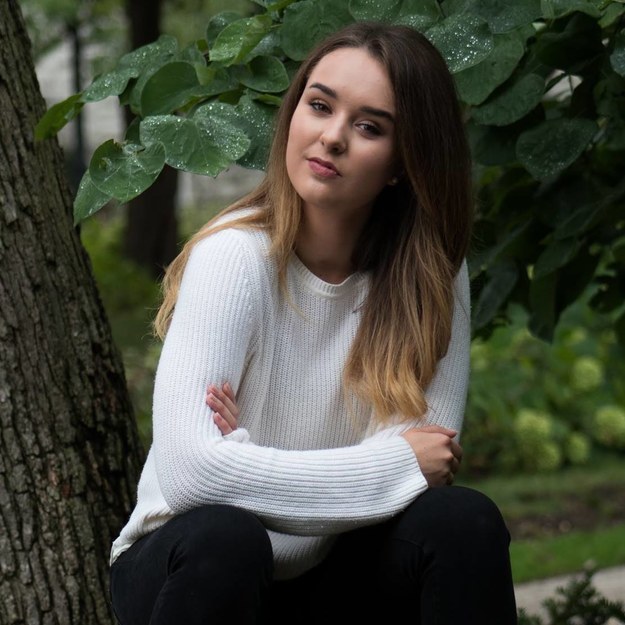 The mystery, the allure, the vibe...you are as cool and low-key as they come, and no one can help but bow down. You don't put up with weak boys, gluten, or anything remotely high key. You encourage your friends' escapades despite being unsure of your own.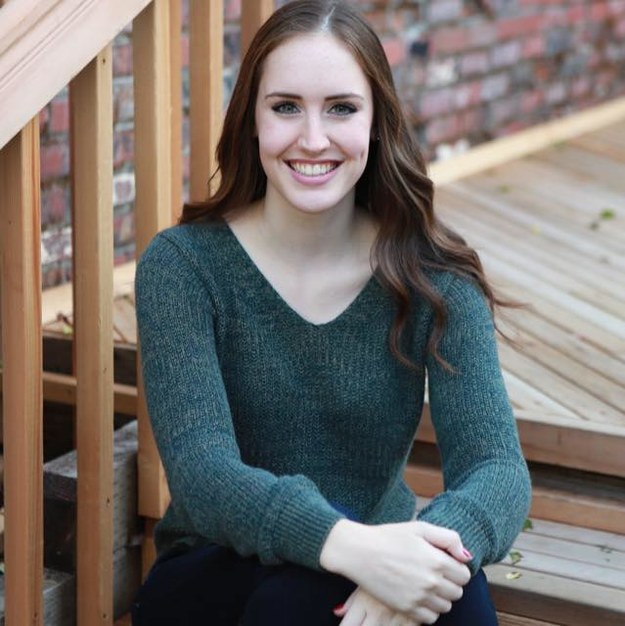 Sweet, sensitive, and spirited. You're as nice as they get with a Disney princess voice to match. No one can resist your sugary personality or your fiery hotness. Your biggest problem in life is telling people, "no." A mother and a baby at once, your friends would be lost without you.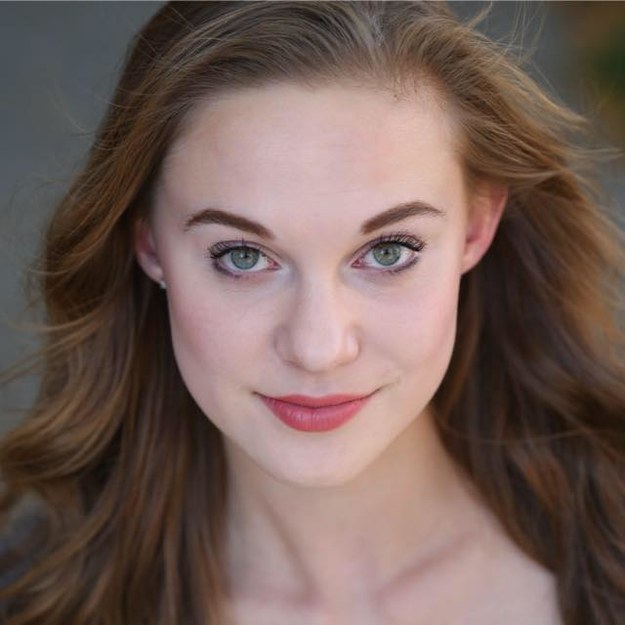 This post was created by a member of BuzzFeed Community, where anyone can post awesome lists and creations.
Learn more
or
post your buzz!