How Boldly Do You Roll?
You got:

The Classic Extrovert
You're fueled by the energy of social gatherings and strive to make a bold impression wherever you go. For you, there's nothing better than rolling with your team for the night.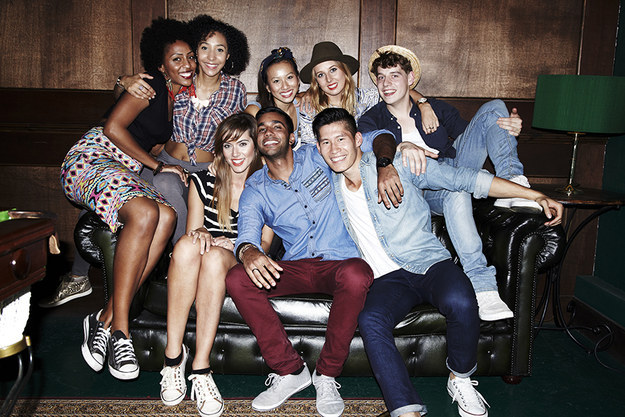 You got:

The Mysterious One
You keep people on their toes and drop knowledge on the weirdest subjects when they least expect it. You're the type to take everything in from the sidelines and are ready to deliver the perfect one-liner or make a bold decision when it counts.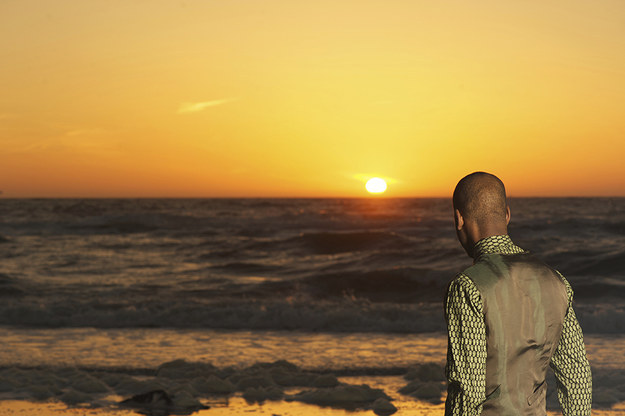 You got:

The Life of the Party
You have a wild streak and like to bring the fire. You're the one people typically remember from meetings, parties, and group activities. You're bold and proud of it, and your biggest fear is boredom. The world is yours. Own it.
You move to the beat of your own drum, and you love it. Mind, body, soul, that's what counts. If circumstances move you to take over you do it, but if not, you're happy to go with the flow.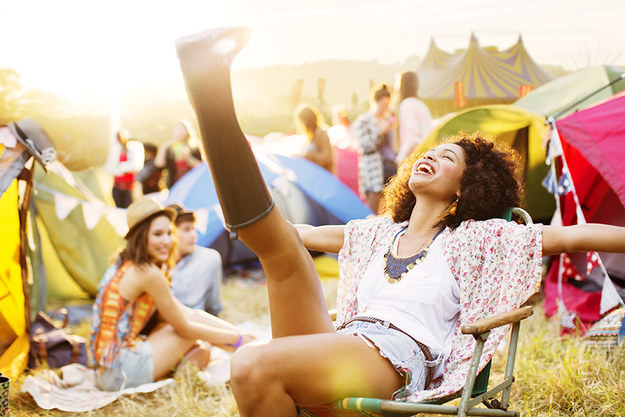 You're always on the go and always the one asking, "Who's coming with me?" Bold action is your best friend and staying in one zip code for too long won't fly for you. You're the classic leader, the one who does their homework and knows the best restaurants, events, and places to go.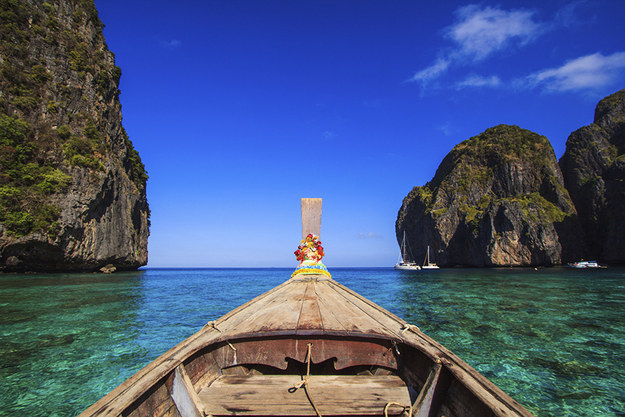 You got:

The Controversial One
You're a bit of a contrarian. If everyone is going right, you're making a bold move and going left. You have no "chill button," and you're not afraid to try new things. Your way of doing things occasionally requires a little extra explanation to get your friends on board.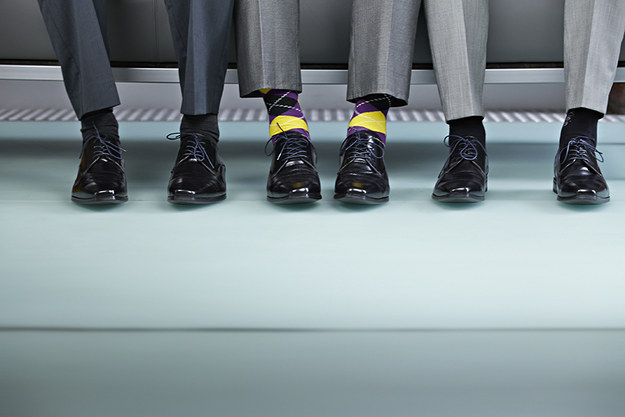 All thumbnail images via Thinkstock.