1.
This foamy concoction is Esponjado de Café. YUMMMM.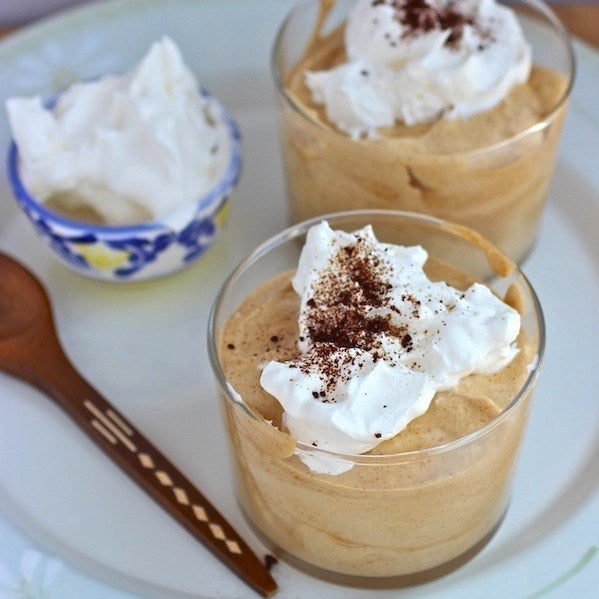 Forget about a regular cake and break into foreign, spongy territory. This soft delicacy is luscious AF and dissolves in your mouth.
2.
This tres leches chocolate cake is NEXT LEVEL.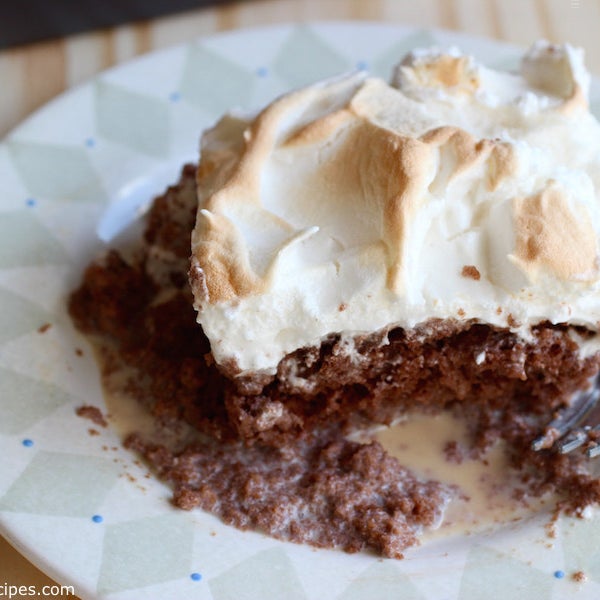 So good it should be illegal. Add a punch of chocolate to this classic and reach new foodgasms by trying this incredible dish.
3.
Churros are life, we know. But to reach an afterlife, break out of your comfort zone and try red velvet churros! (YES, THEY ARE REAL.)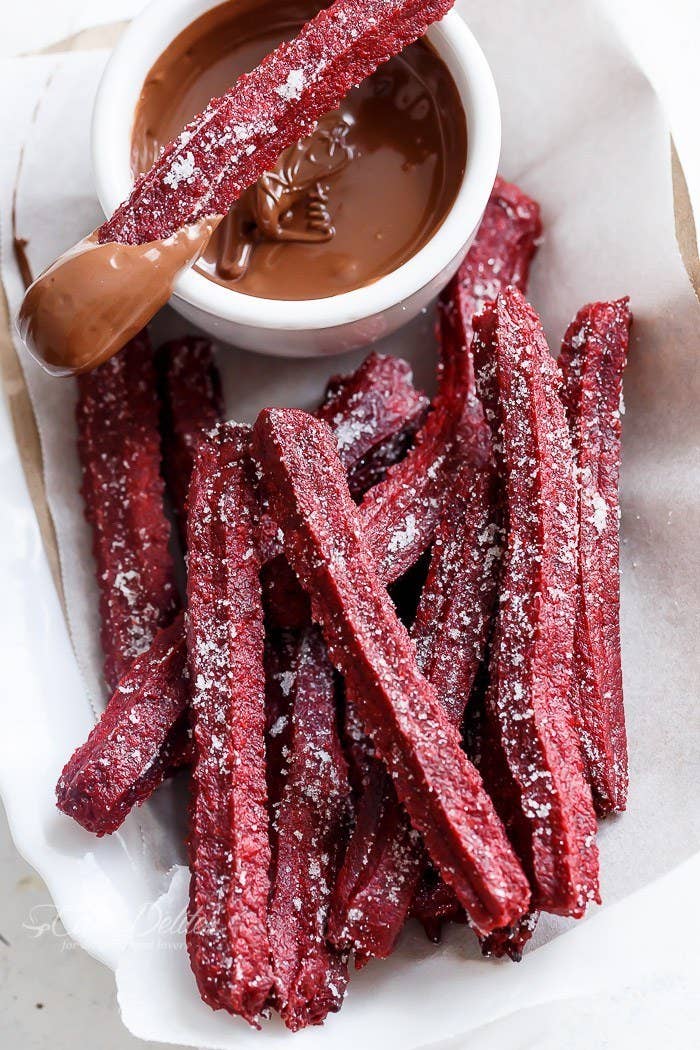 4.
Speaking of churros that are out of this world, here's a CHURRO CAKE.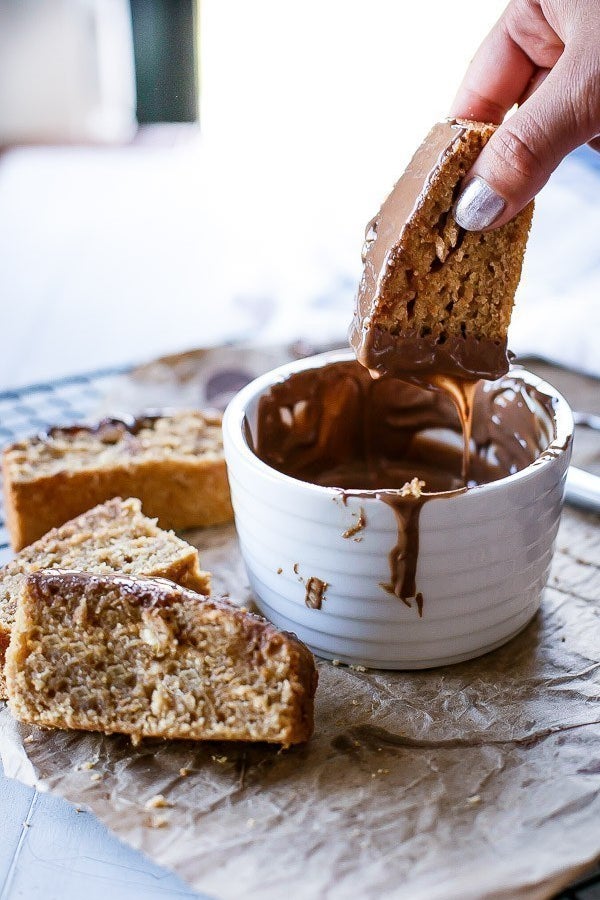 When Walter Mercado predicted happiness, success, and finding true love in our lives, we didn't believe him — until we saw this dang churro cake, and nothing was ever the same.
5.
CHECK. THIS. KEY. LIME. PIE. OUT.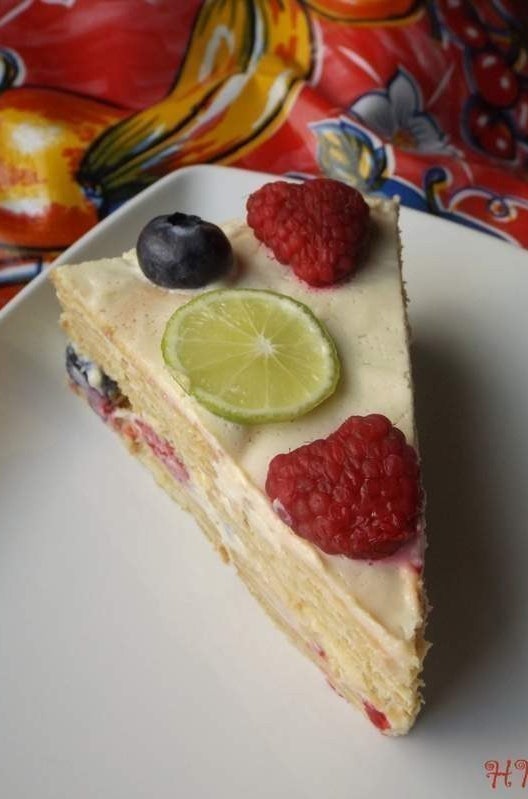 This is a key lime pie on steroids — LOOK AT THAT HEIGHT, LOOK AT ALL THAT FRUIT! AND it's made with galletas Marías. We're crying happy tears just from looking at it.
6.
HOLD UP. THESE ARE SOPAPILLA CHERRY CHEESECAKE BARS.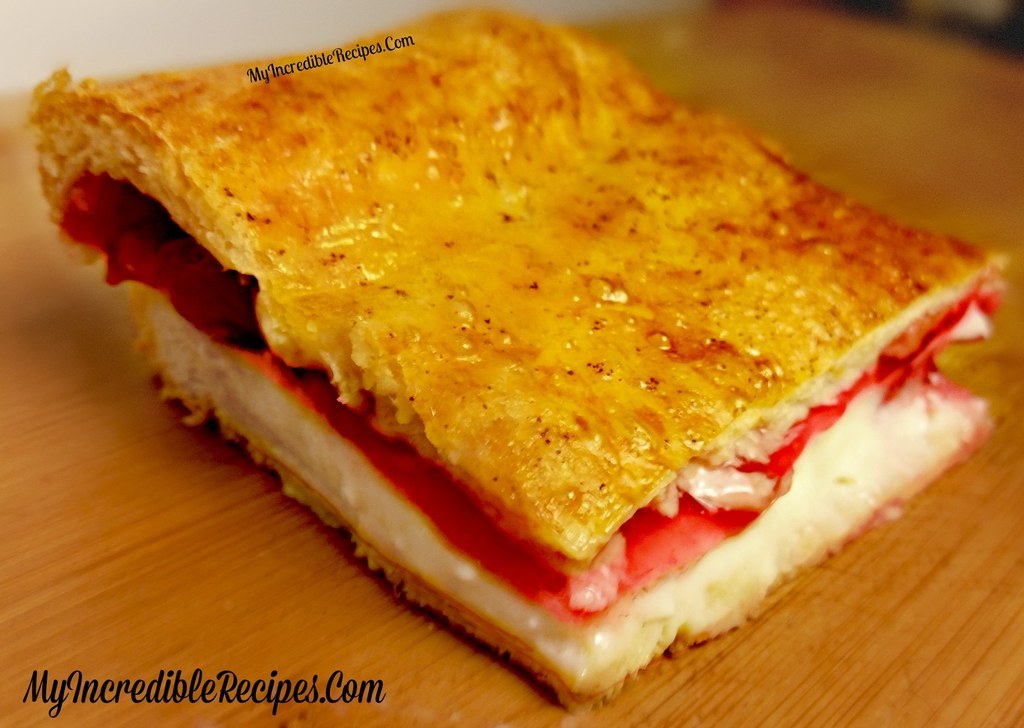 7.
These Mayan truffles are what fairy tales are made of.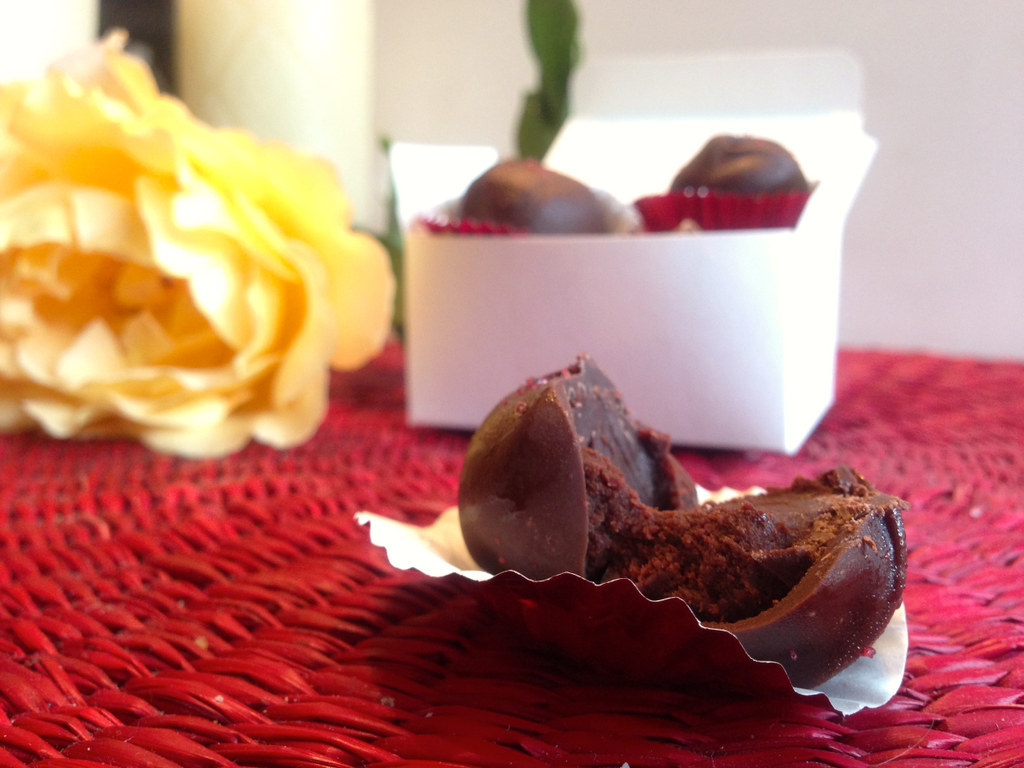 8.
Look at these orange mantecadas with white chocolate — they are out there, yet here for you. *drools for seven hours straight*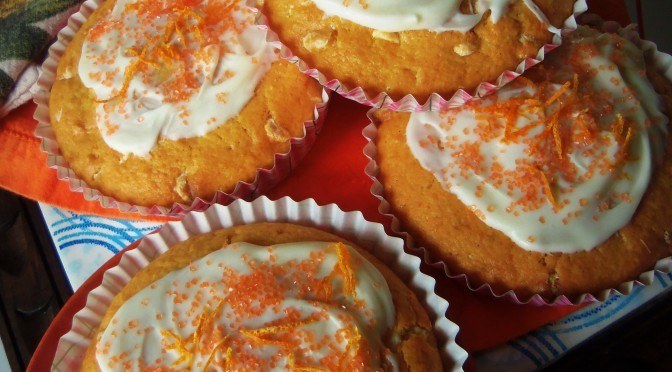 9.
OH YEAH. Here are some piña tamales with nuez and cajeta, in case you are still reading this and haven't run off to make those red velvet churros.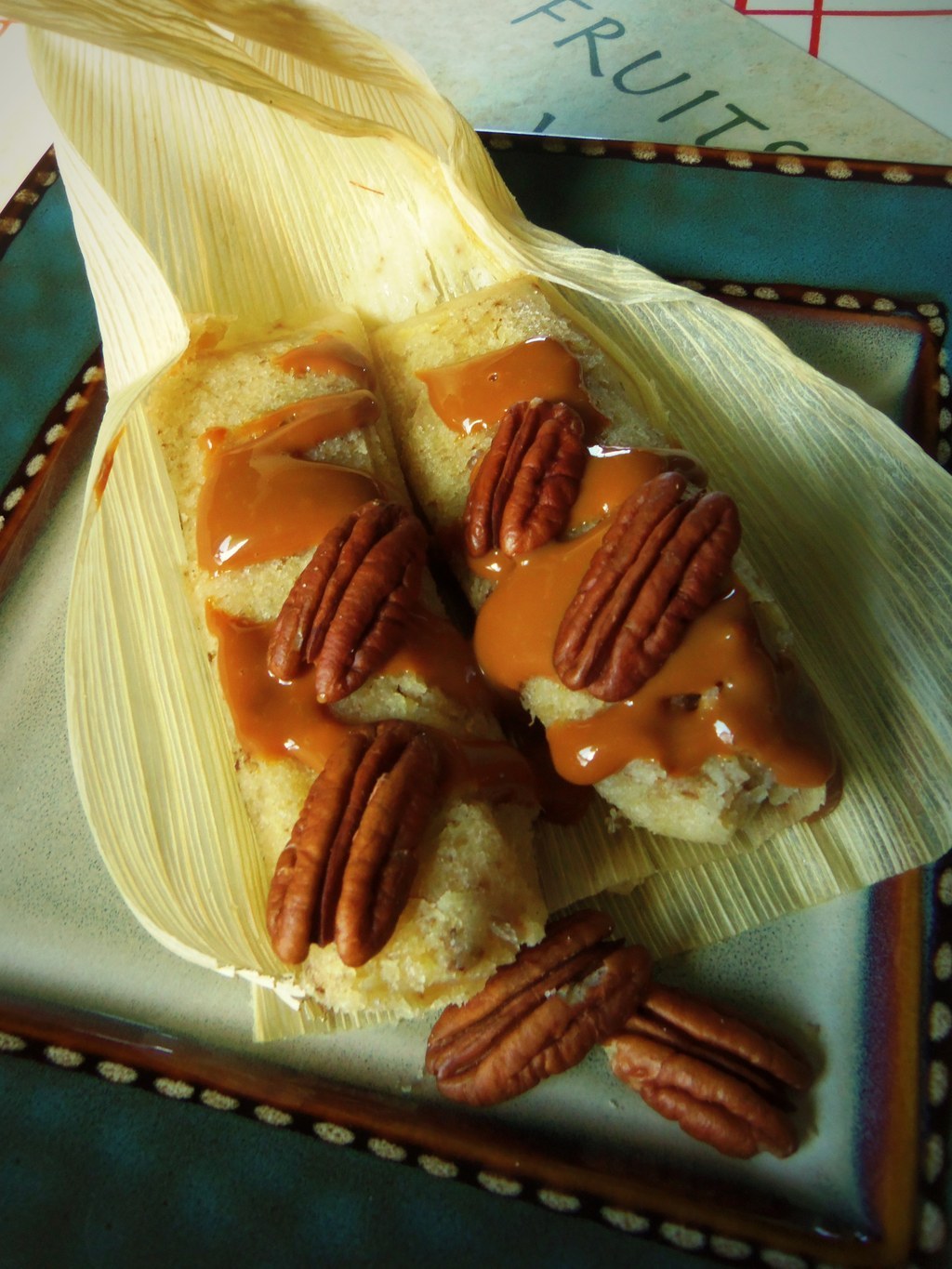 10.
This is what happens when you take regular flan AND ADD MAGIC TO IT.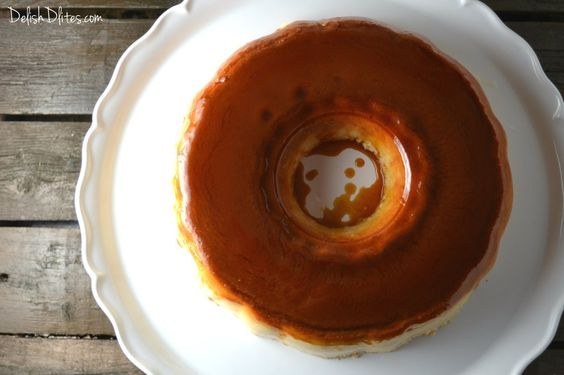 11.
This heavenly corn cake recipe goes out to all our elote fans. 🌽 🌽 🌽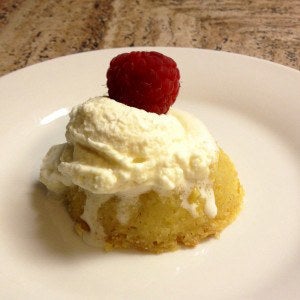 Maybe you're not used to elote that's not on a stick decorated with mayo — but these lil' cakes are worthy of your love and attention. And guess what's on top of that warm corn cake... AGAVE CREAM.
12.
MAH HART. MAH SOLE.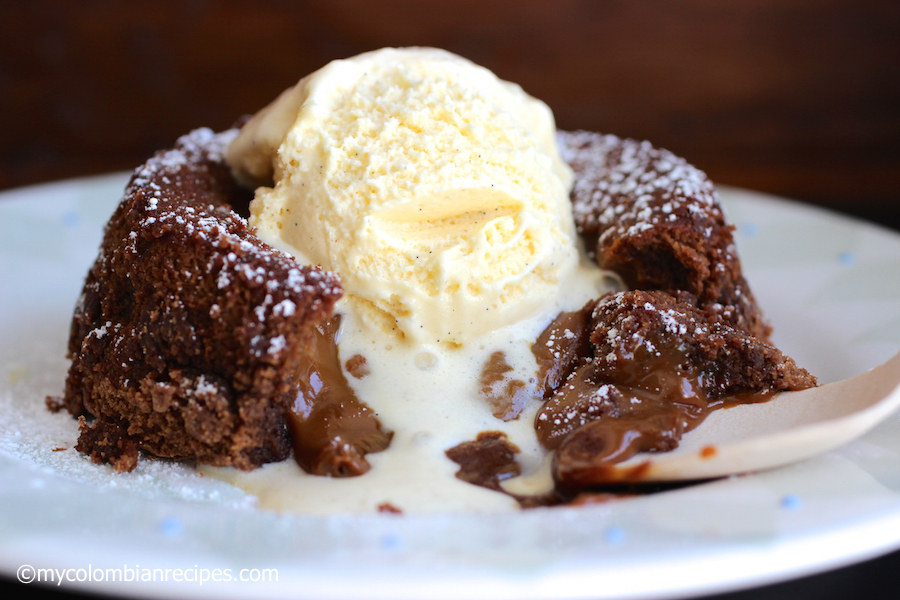 13.
WAIT. IT THIS REAL?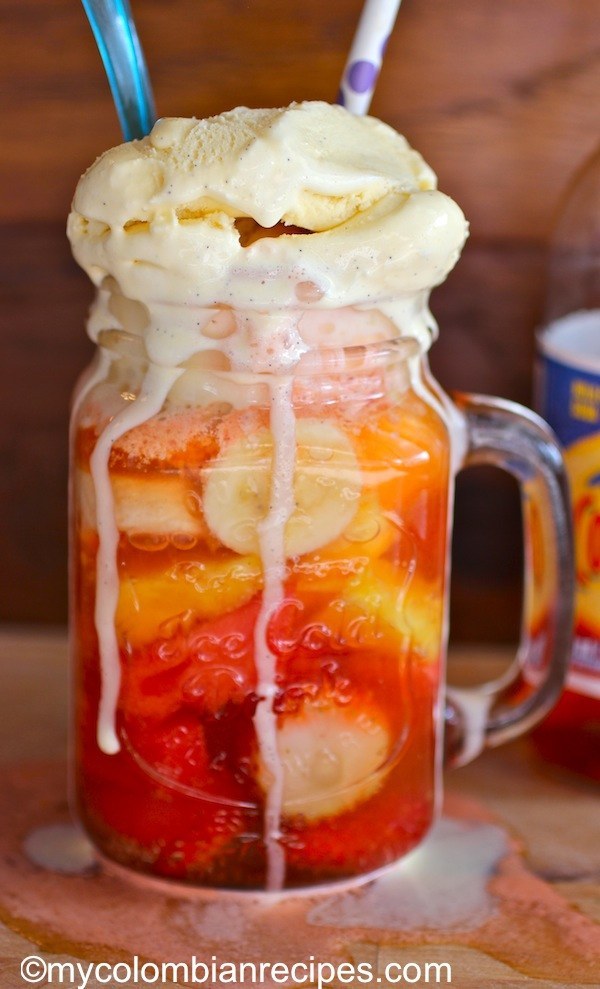 14.
Put your watered-down agua de horchata down...and make this HORCHATA CHEESECAKE.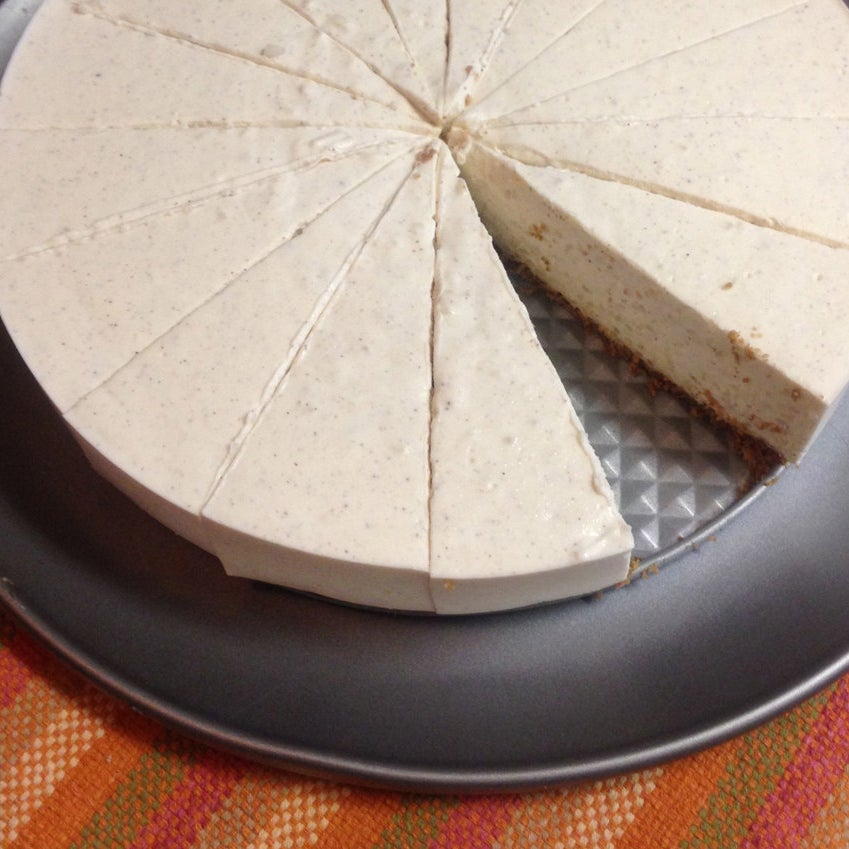 OK, anyone who has ever tried horchata knows that thing is up there on the list of "best things in life," right in between fat, squishy puppies and Gael García's eyes. Well, this dessert takes horchata to an even higher level, like, the crust is made out of graham crackers. MAIGAD. #dead
15.
Expand your culinary horizons with DOUGHNUT CHURROS 'cause you CAN'T EVER HAVE ENOUGH CHURROS.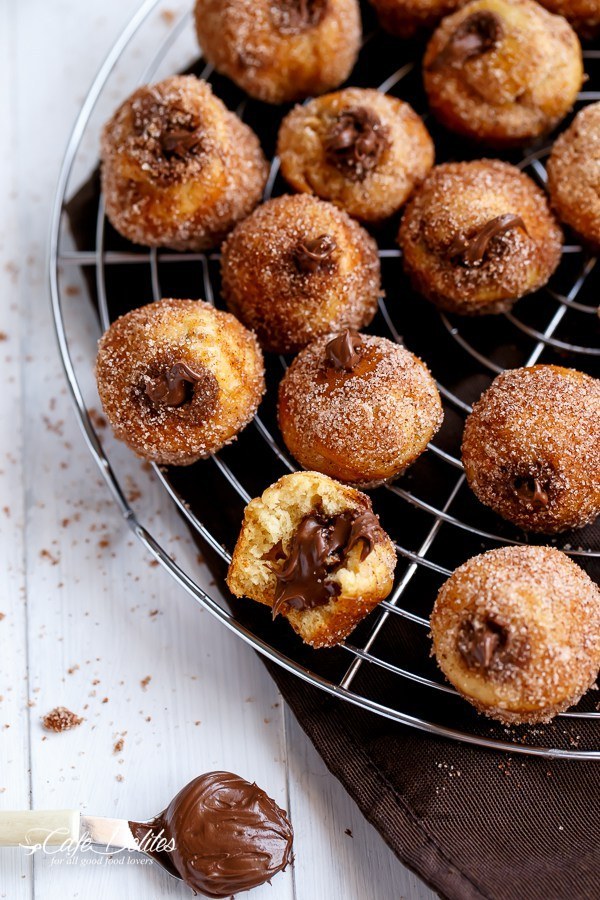 If you've made it through this post without drooling, congrats. Let yourself continue being mesmerized by checking out the All-New RAV4 Hybrid — it's pretty sweet.