1.
The first Olympic Winter Games took place in 1924 in Chamonix, France, making this year the XXIII Olympic Winter Games (that is, the 23rd).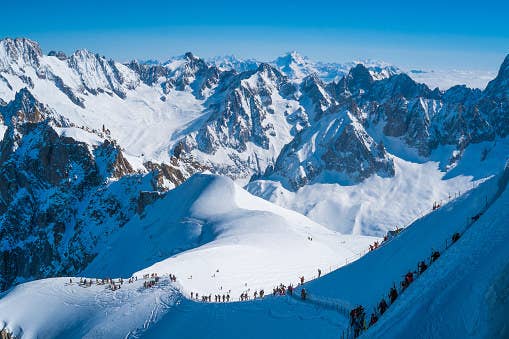 2.
Ninety-two countries will compete in 2018.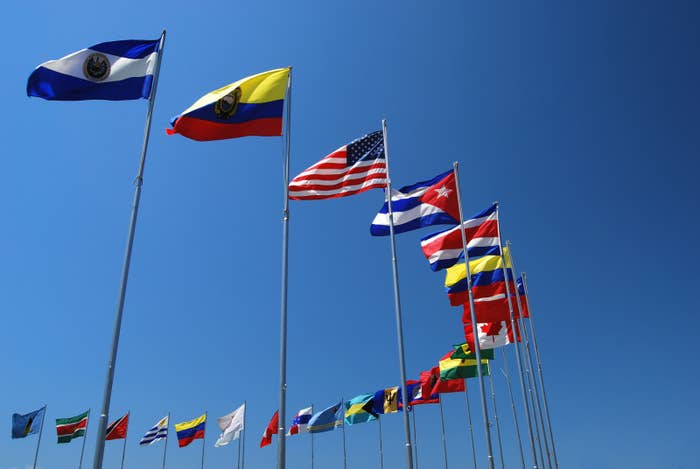 3.
And they'll be cheered on by "Soohorang," the official mascot.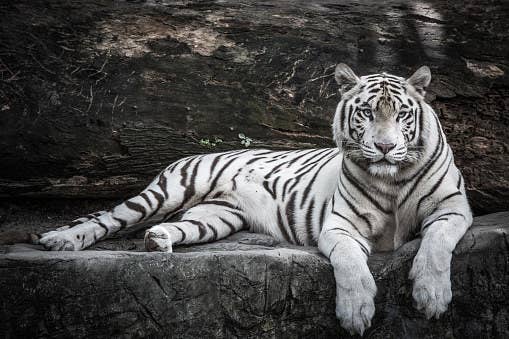 4.
This year, the Olympic Winter Games will see four new events, the first being Curling Mixed Doubles…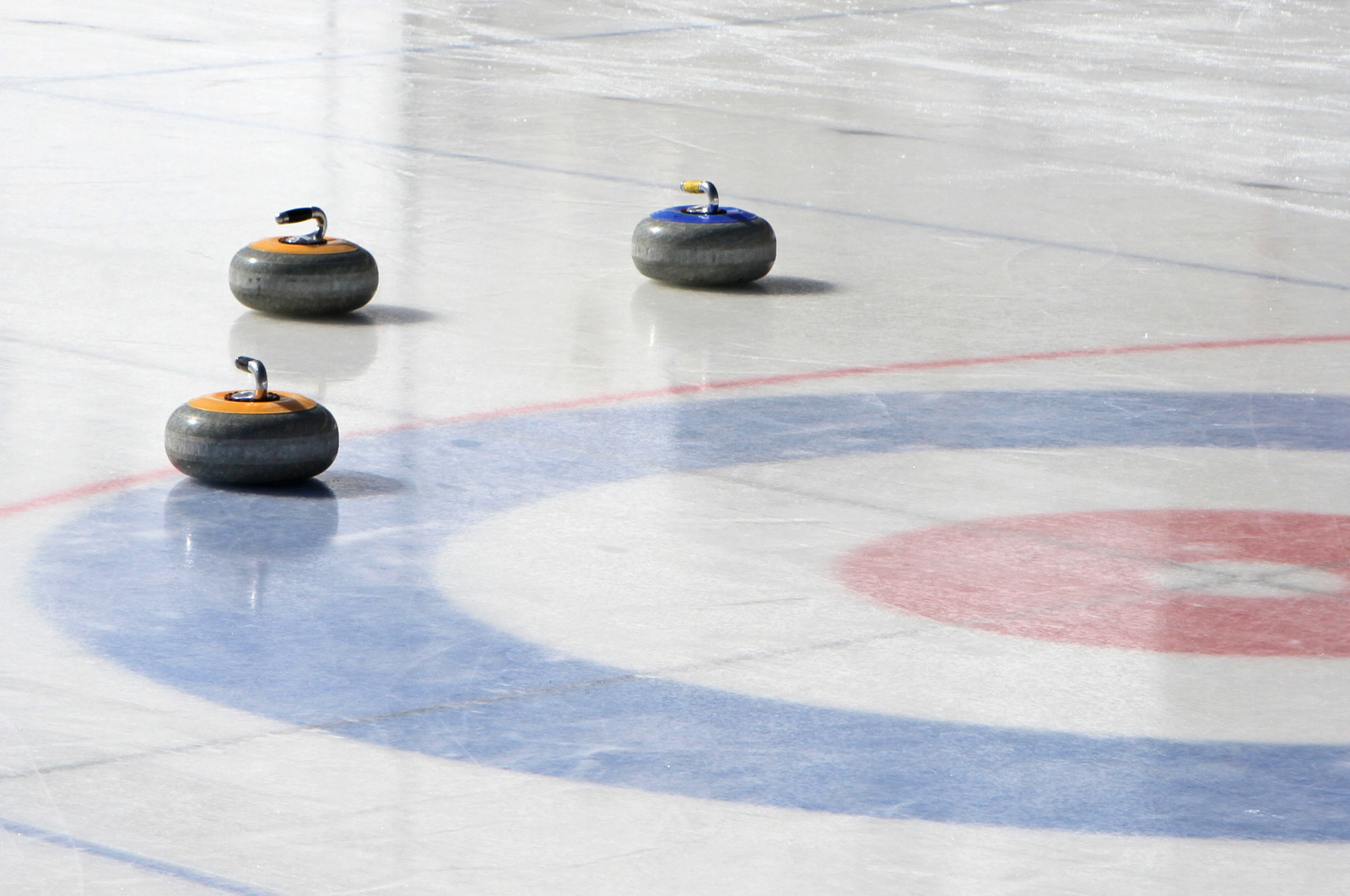 5.
...as well as Speedskating Mass Start…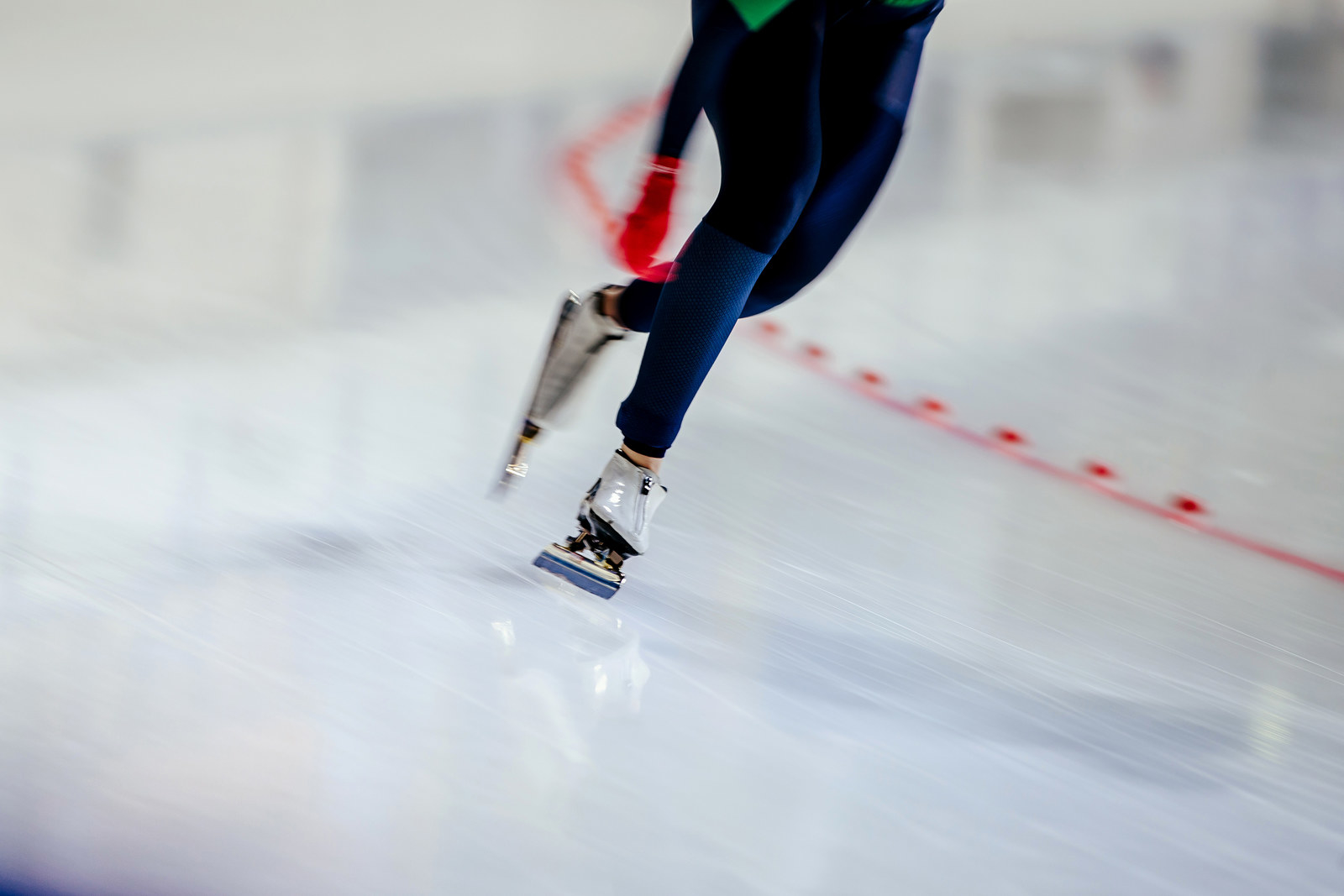 6.
...the Alpine Skiing Team...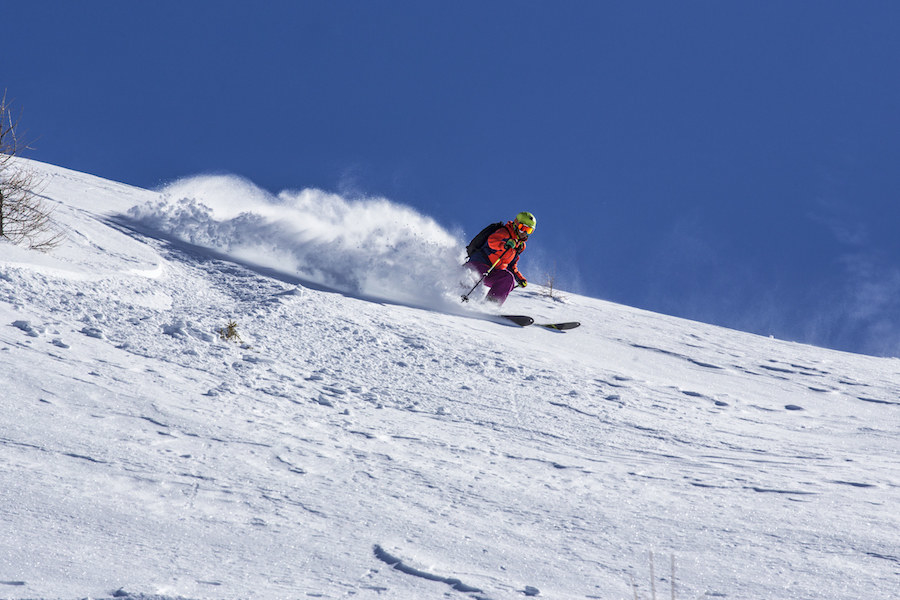 7.
...and Snowboard Big Air.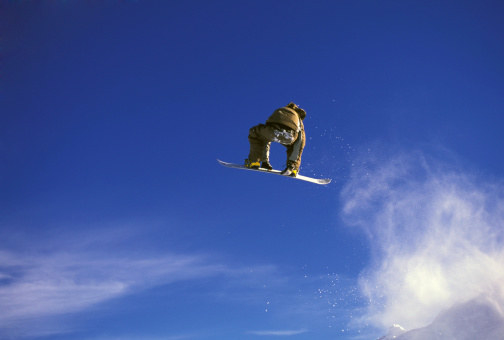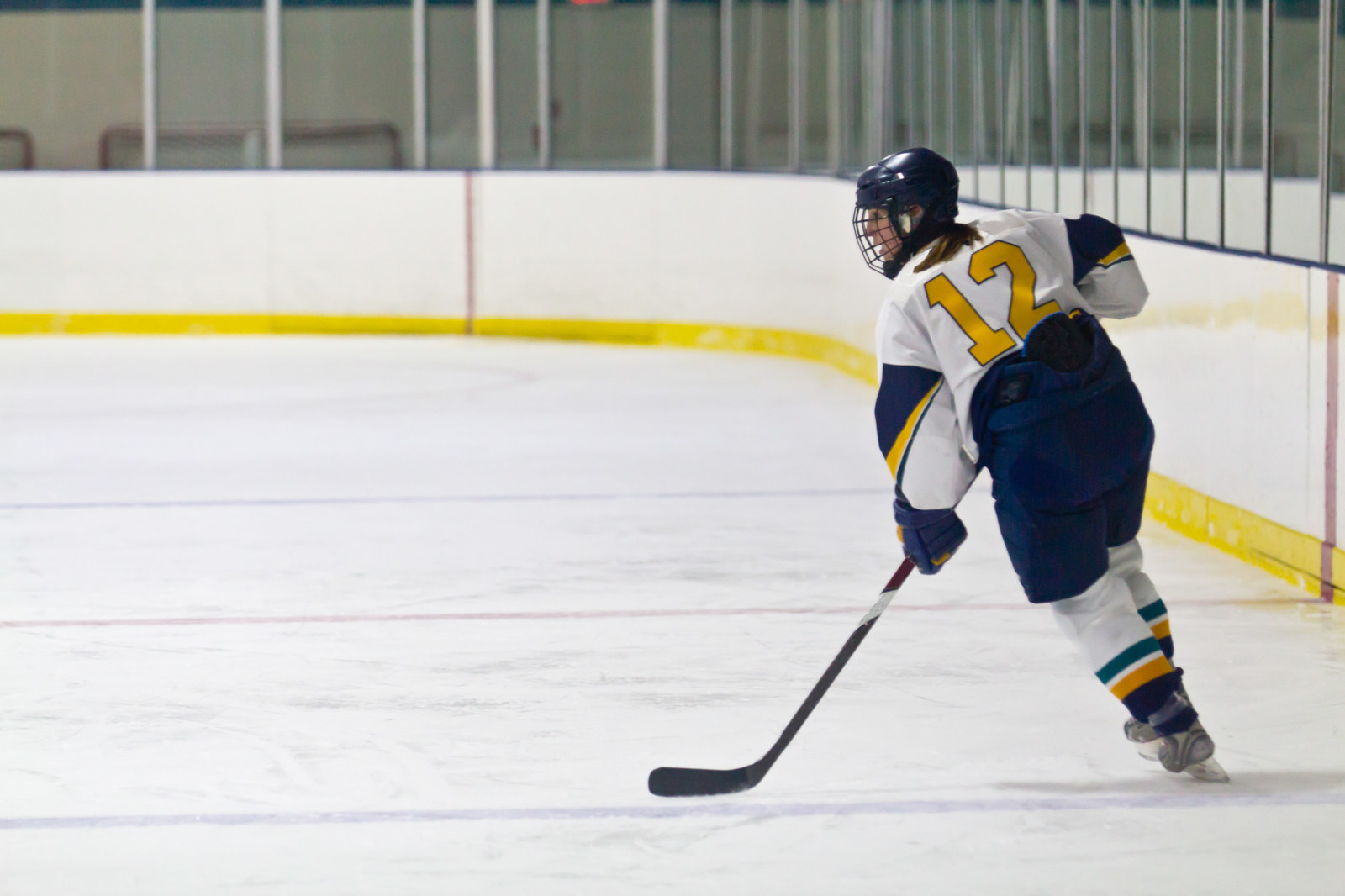 9.
A new high-speed rail was built just for these Olympic Winter Games.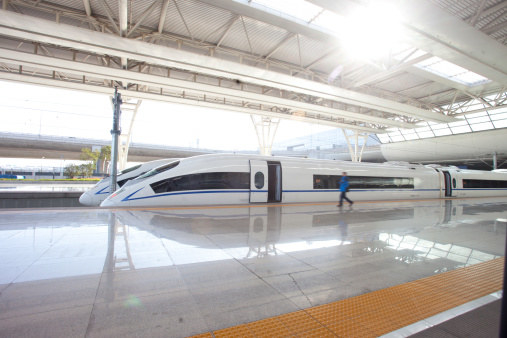 10.
For the first time, viewers in all US time zones will have access to live coverage of the Olympic Winter Games instead of a delayed replay.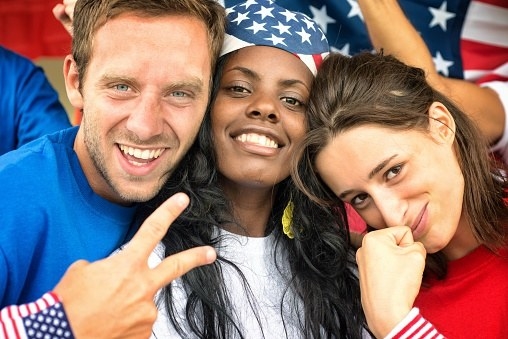 11.
102 medals will be given out this year, which is a new record...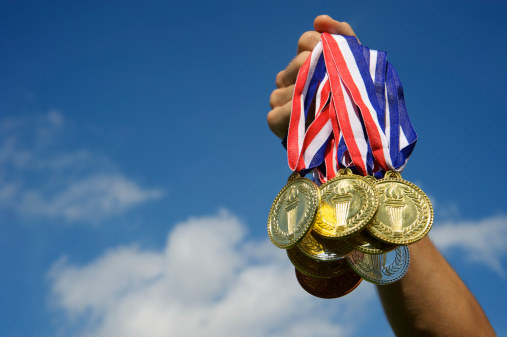 12.
And the gold and silver medals are the heaviest in Olympic Winter Games history!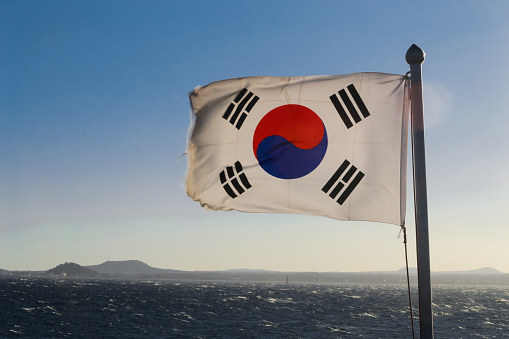 13.
Celebrated South Korean designer Lee Suk-woo created this year's medals.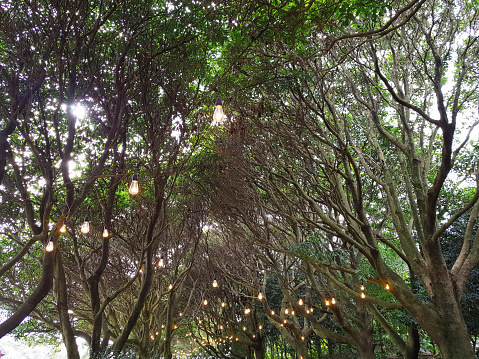 14.
Finally, it all starts on Feb. 9.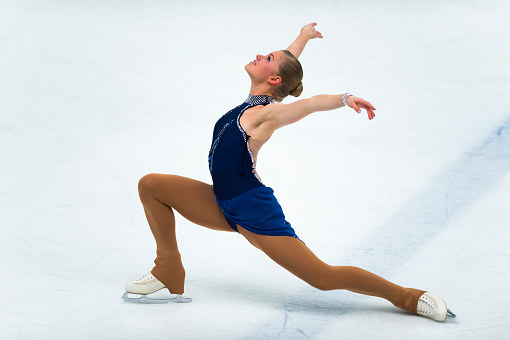 The incredible Winter Olympic and Paralympic athletes remind us about the importance of mobility for all. And thanks to Toyota, we can all start moving in the direction of our dreams. It's never too late to #StartYourImpossible!