1.
They stayed up countless nights with you...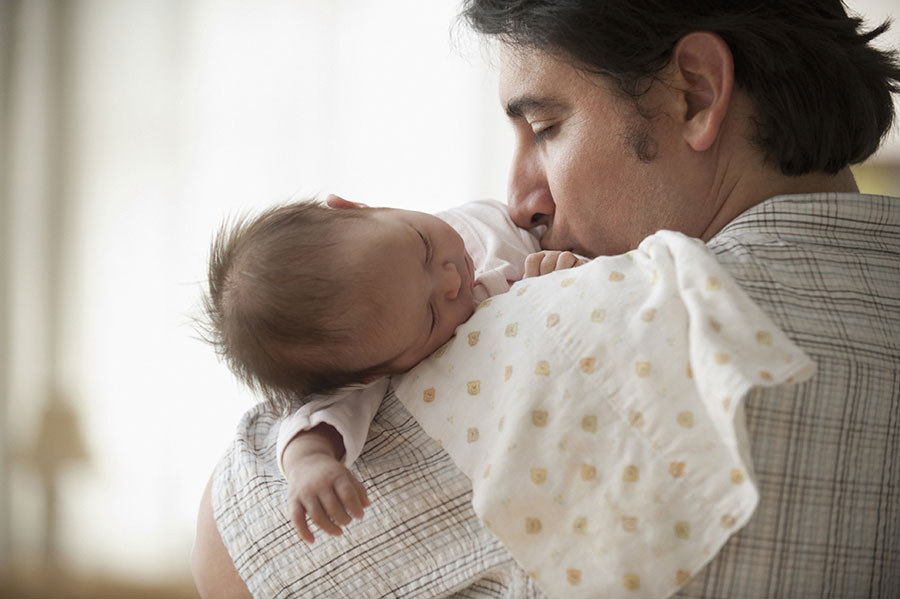 2.
...making sure you did not escape your crib.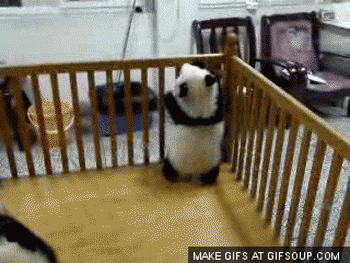 3.
Nurturing your passions was super important to them.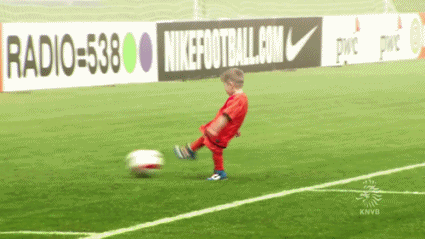 4.
Once you were born, your wants became their wants too.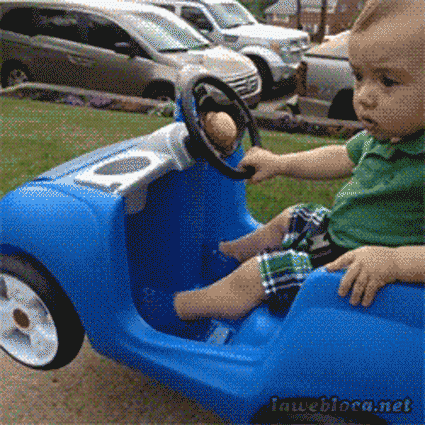 5.
Maybe they even made the decision to move to another country.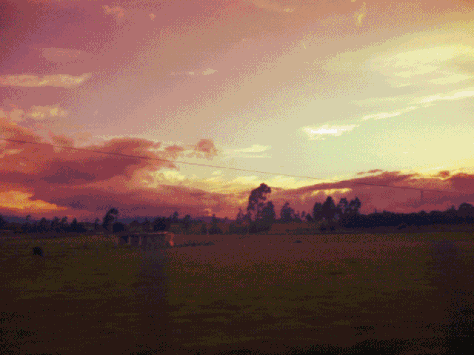 6.
They changed their definition of "luxuries."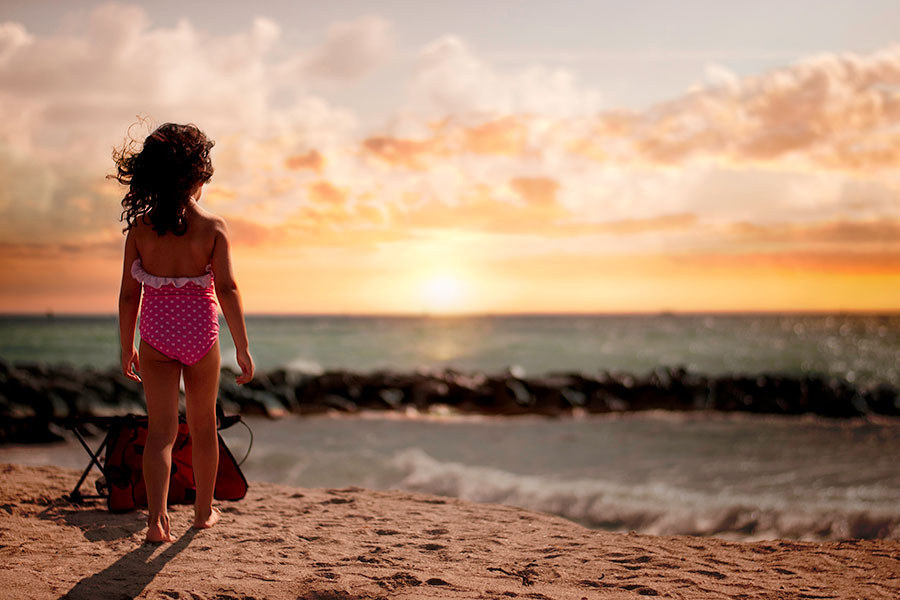 7.
They pretended to be into certain things just because you liked them.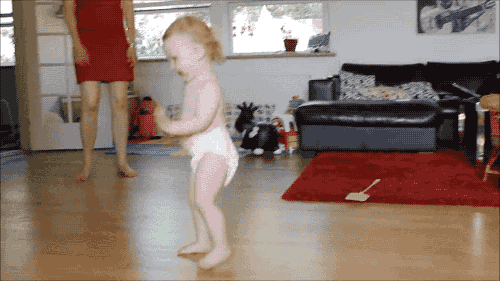 8.
They postponed their college education...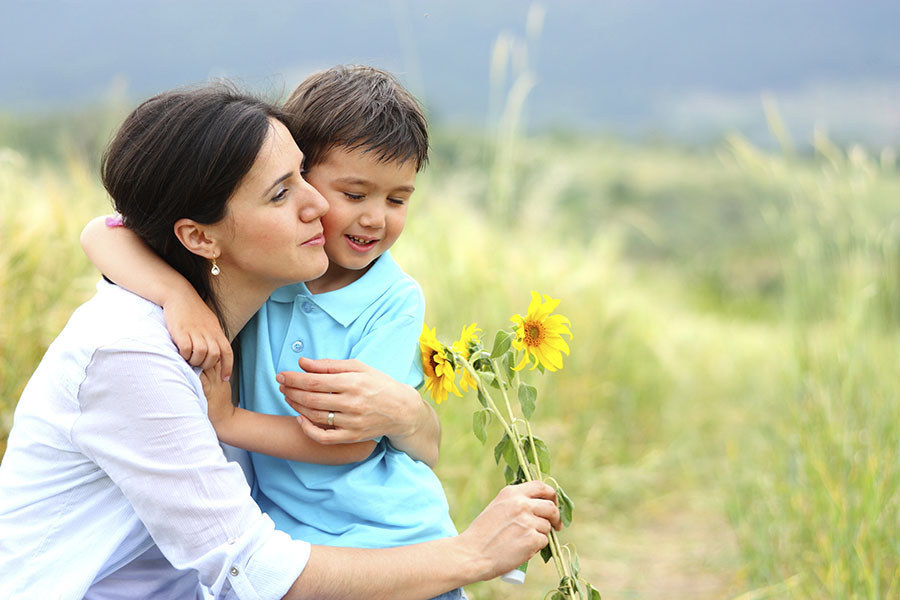 9.
...or perhaps even quit their jobs...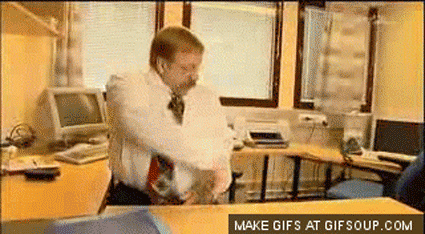 10.
...but always saved up to celebrate every one of your birthdays in a big way.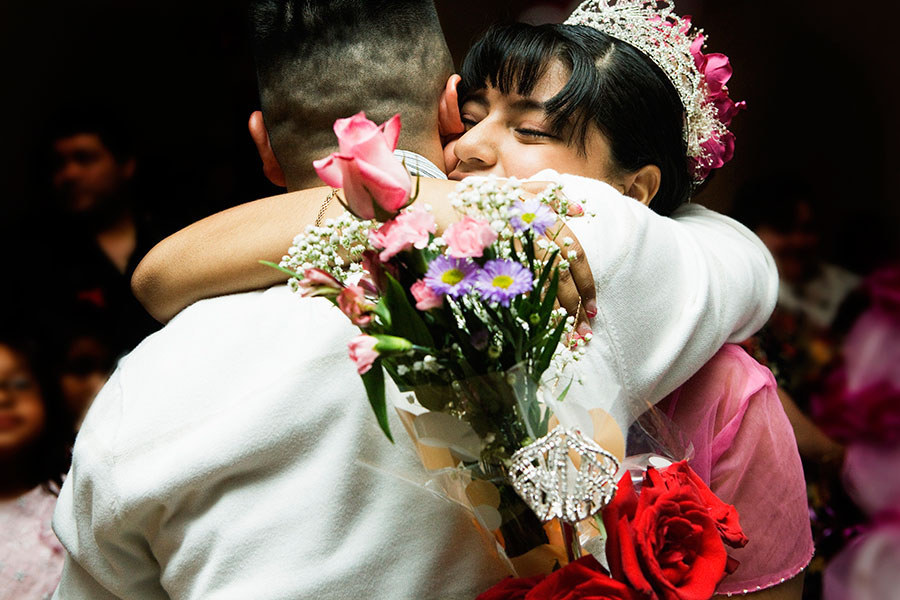 11.
They calmly put up with your sass sometimes.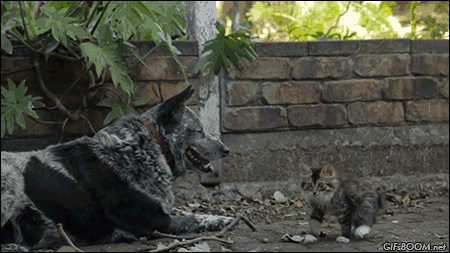 12.
And even faked being clueless when teachers complained about you.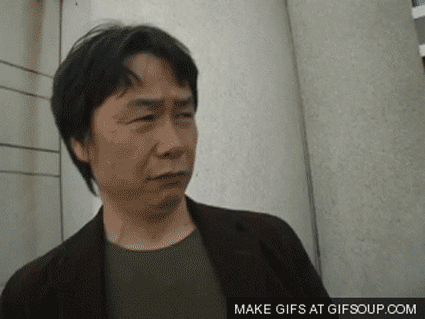 13.
But they've always just wanted the best for you, and that's all that matters.