We Know Your Favorite Latin Music Genre Based On Your Childhood
No matter the situation, you're always down to hear, dance, or even courtship with a little bit of cumbia. Your parents probably had this type of music on in the background of any family gathering, and you know the lyrics to almost every cumbia song...not really knowing when you learned them all. Cumbia is the backbone of your life!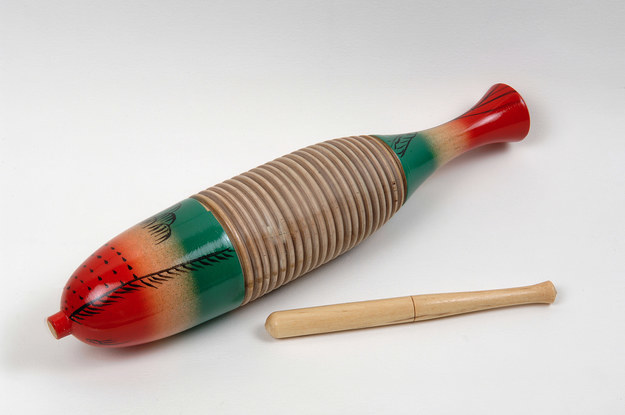 Bachata gets you more than anything in this world. You have a passionate, sweet, and sometimes corny heart…so bachata is for sure your favorite Latin genre! Your childhood was full of memorable moments that you shared with your family and friends, and you look back at them with love. You lived the first years of your life as a passionate kid, but always with a corazón blandito.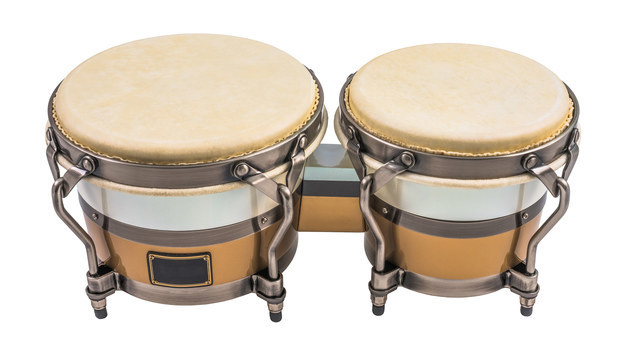 Salsa is everything your soul needs! We're sure your mom must have asked you more than once, "¿qué pulga te picó?" You had a pretty movidita childhood. You were the kind of kid who got into trouble every once in a while just because you couldn't stand still. Vivid. Frenzied. Wild. Fun. All that describes the type of childhood you had.
Dale dale dale dale! Reggaeton every day and every night. As a kid, you were always the leader in the barrio. You were never afraid of speaking in public and always knew how to make your friends laugh. Telenovelas inspired you to create your own adventures and outside worlds, and you never got bored, because your imagination was infinite.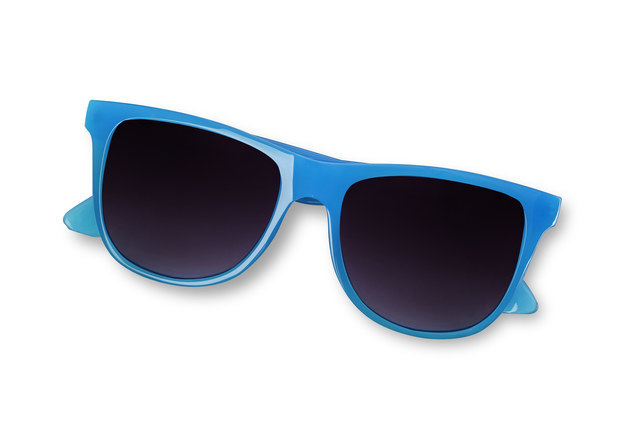 You not only enjoy tango music, but you also grew up to appreciate its immersive and wonderful lyrics that are always more enjoyable with a good mate. As a kid, you were introspective and liked to listen carefully before speaking yourself. You enjoyed being with adults, and although some people thought you were serious, you also had a secret energy inside you that kept you growing intellectually.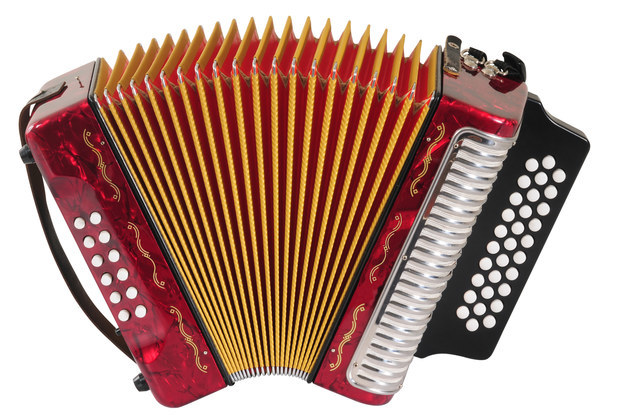 Rancheras were and will always be essential in your life. As a kid, you had a lot of contact with nature: rode horses with your abuelo, milked cows, or planted delicious crops in the rancho. You grew up with a sense of endless love for your country and the people around you — not to mention you sometimes still like to wear a sombrero just to remember the good old days!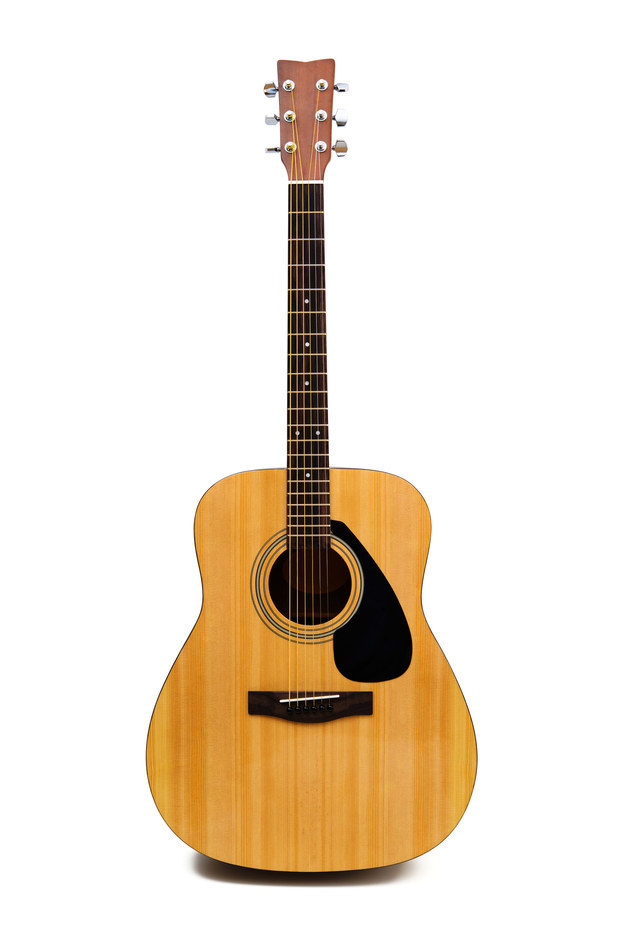 If you grew up in a Latino house, you probably started listening to music when you were in your mother's womb! Jam to your favorite Latin music in a car that comes with pretty much everything: the all-new Toyota Yaris iA.
All images from Getty Images unless otherwise noted.