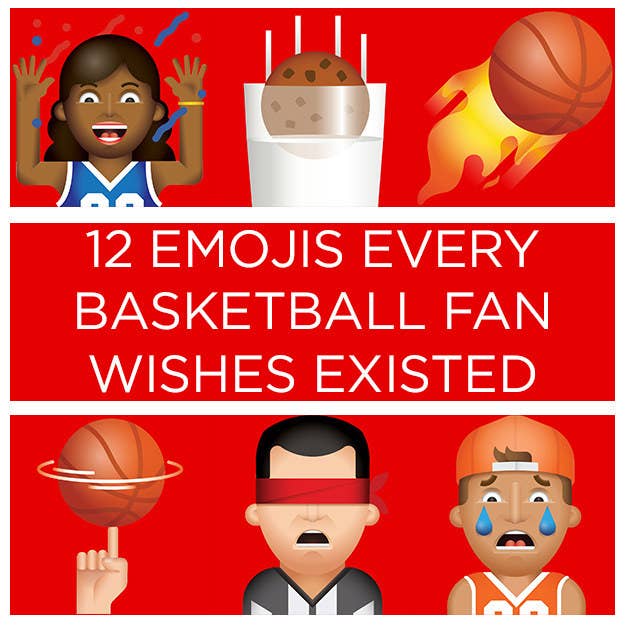 1.
The "three pointer" emoji: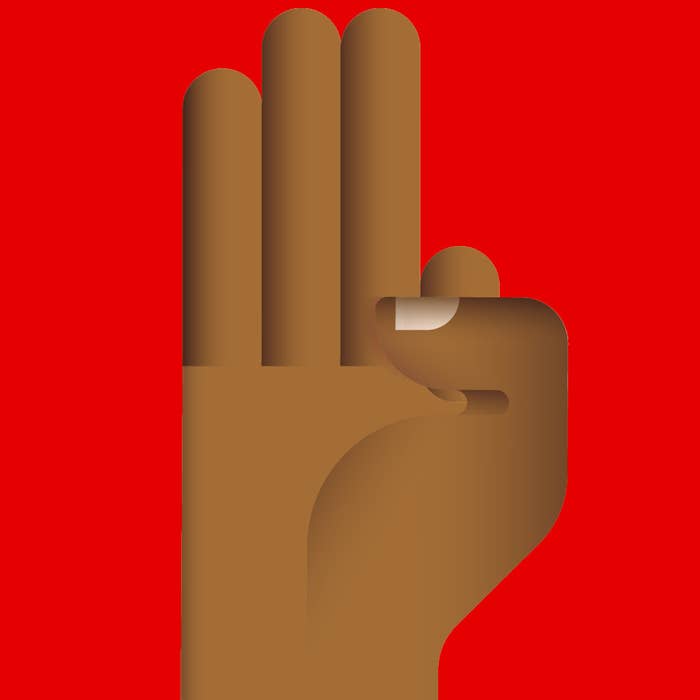 2.
The "ARE YOU #@$%& KIDDING ME, REF?!?! ARE YOU EVEN WATCHING THE GAME??!" emoji: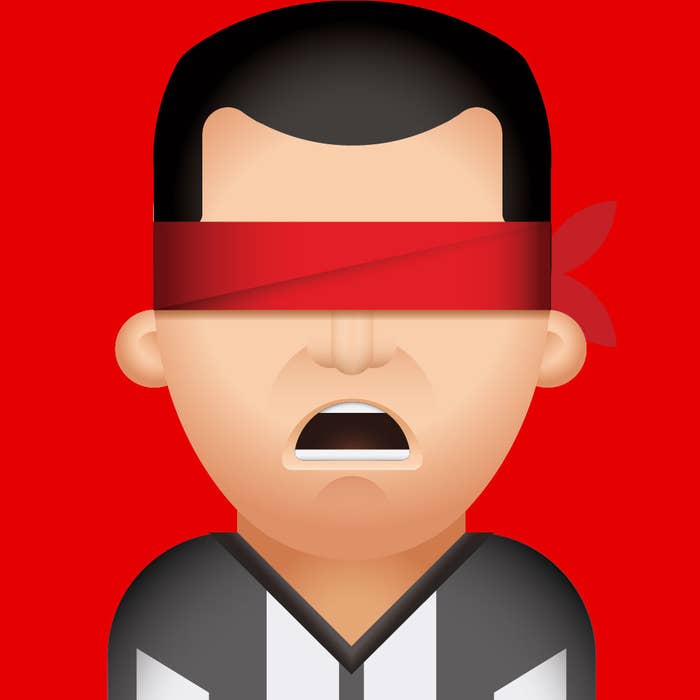 3.
The "drive to the hole" emoji: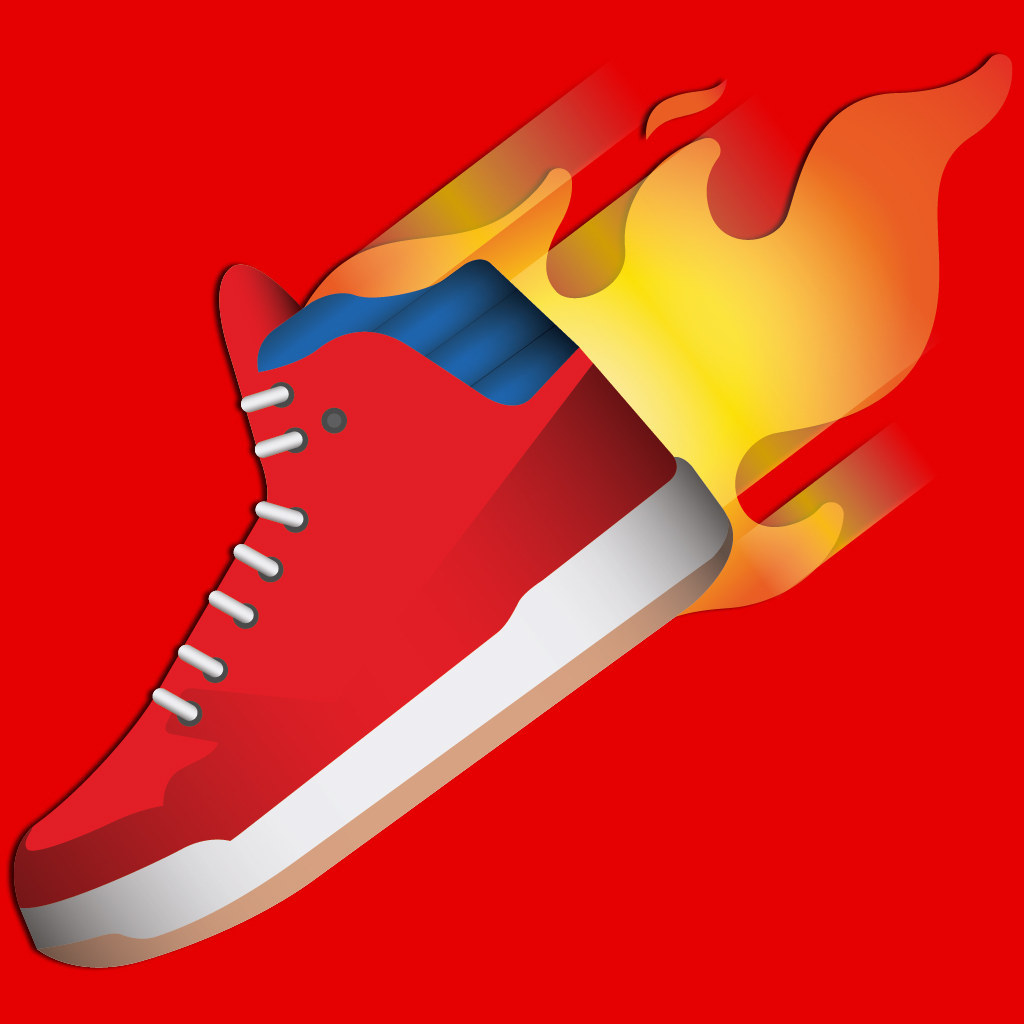 4.
The "I can't believe they're going home" emoji: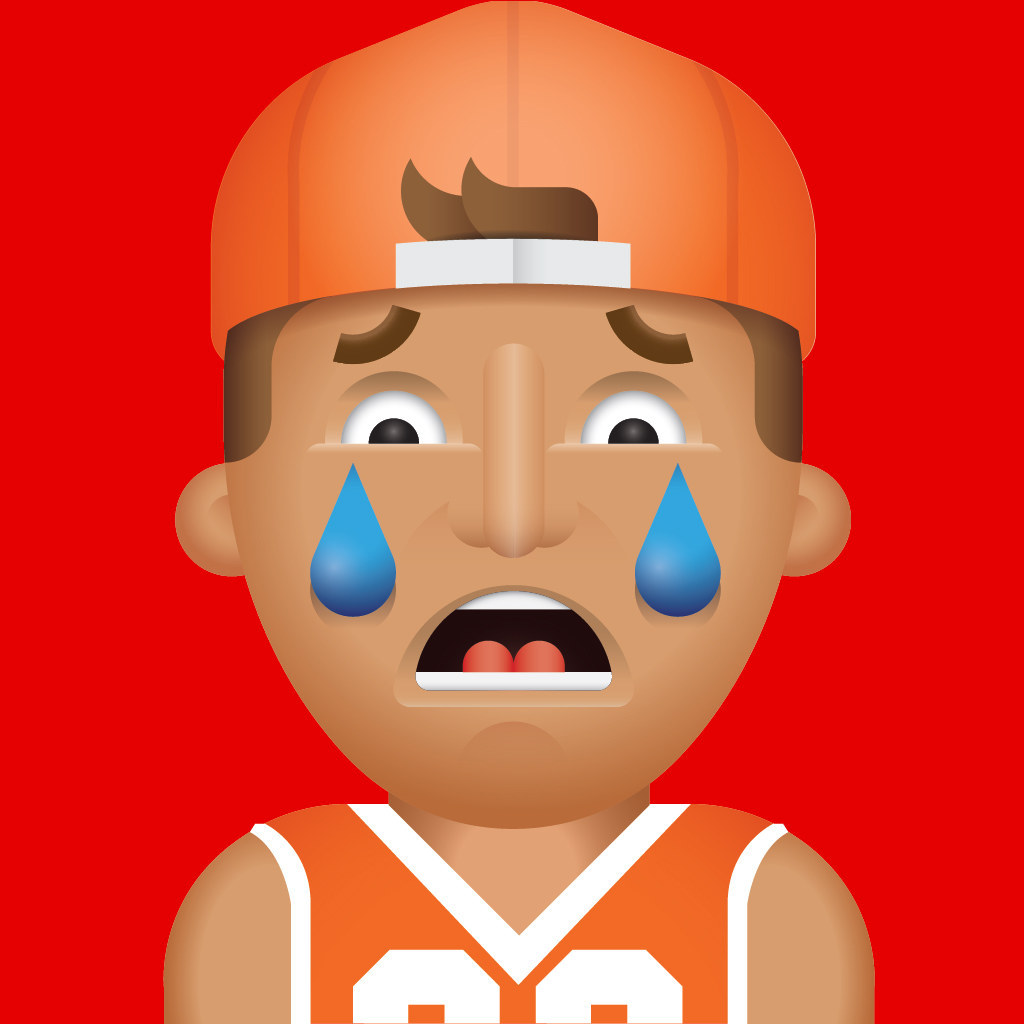 5.
The "LEARN TO PLAY SOME @#$%&$* DEFENSE!!" emoji: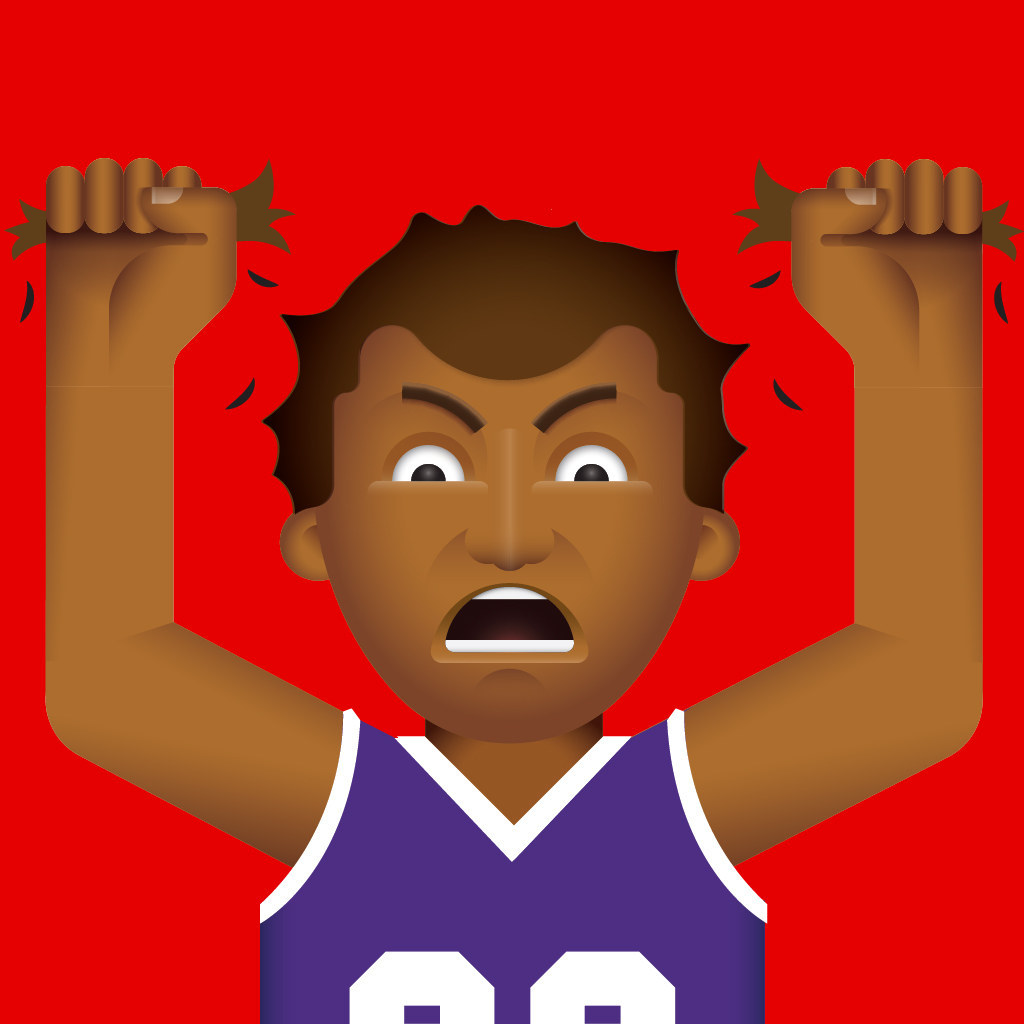 6.
The "sweet dunk" emoji: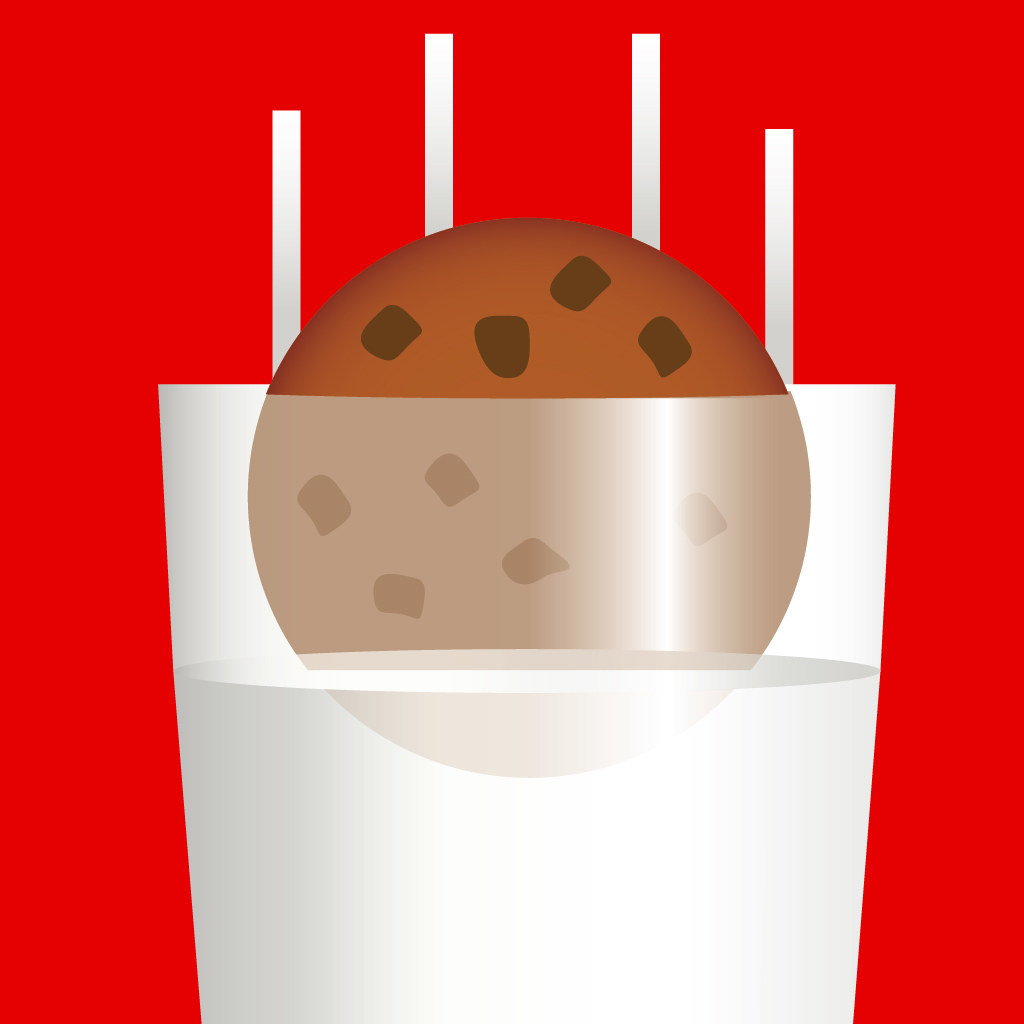 7.
The "cry baby" emoji: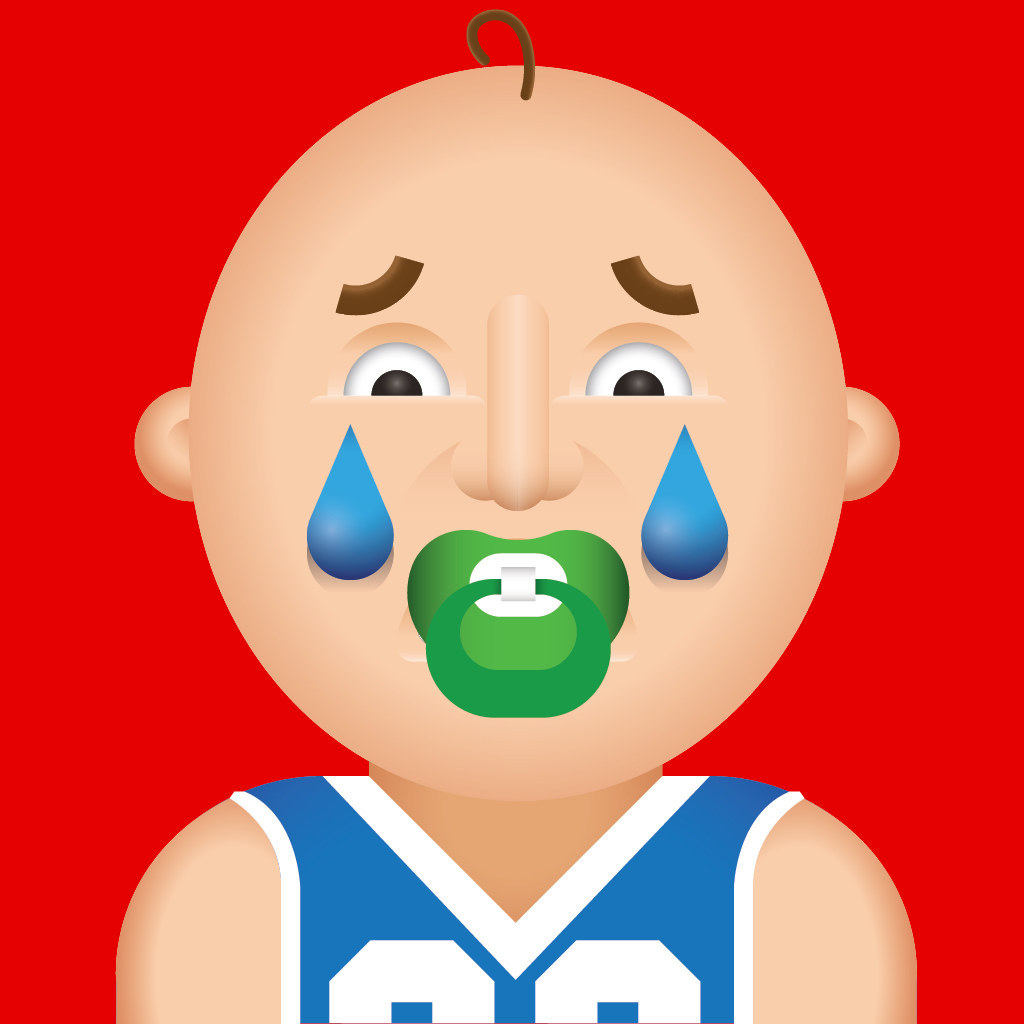 8.
The "hot bench" emoji: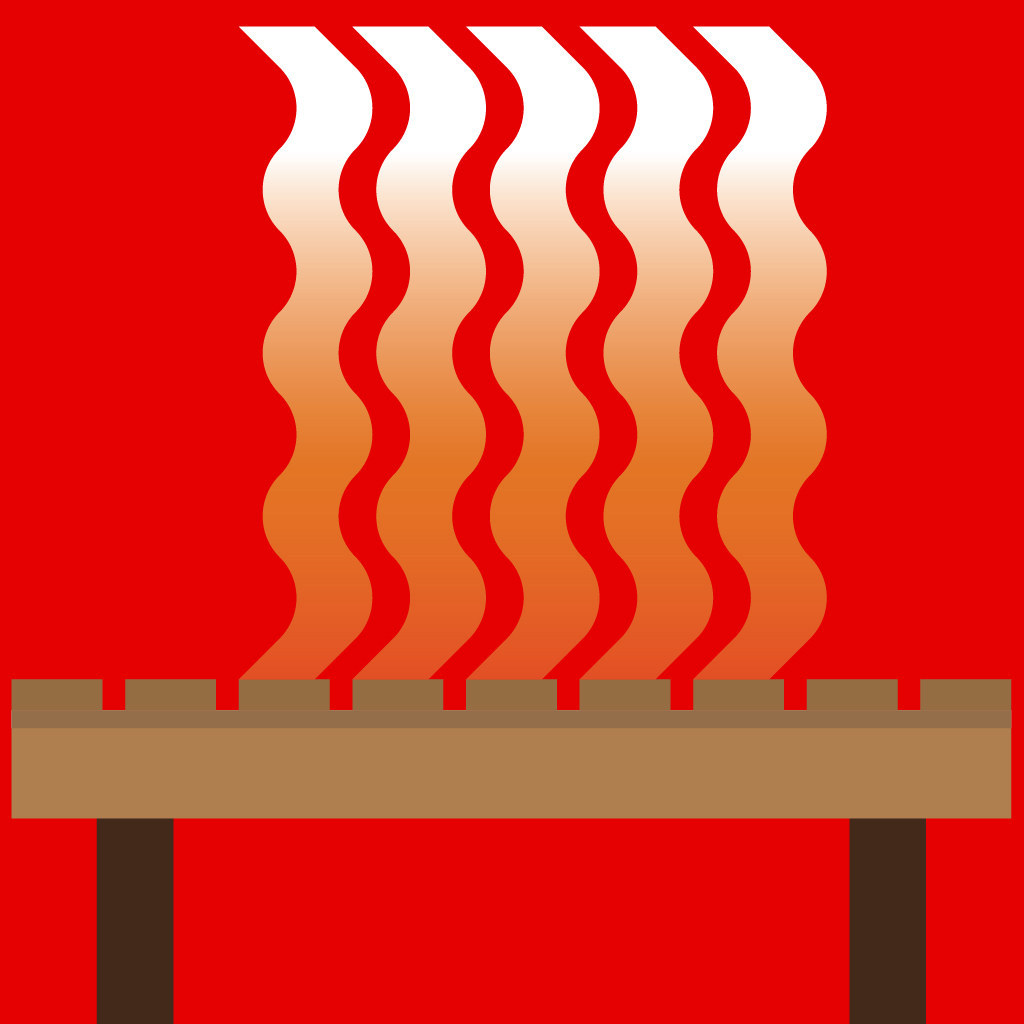 9.
The "we got game" emoji:
10.
The "up by one, five seconds on the clock, their ball" emoji: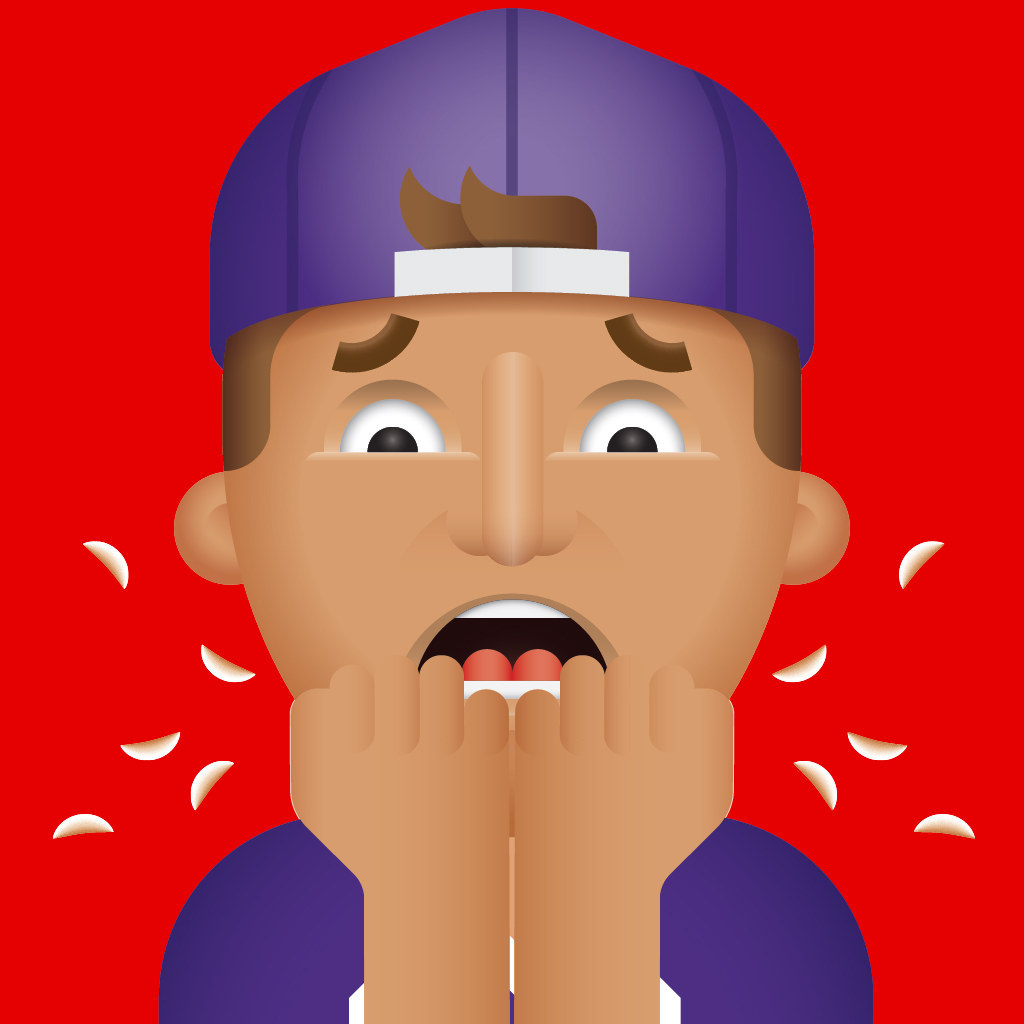 11.
The "HE'S ON FIRE!!" emoji:
12.
The "office bracket champion" emoji: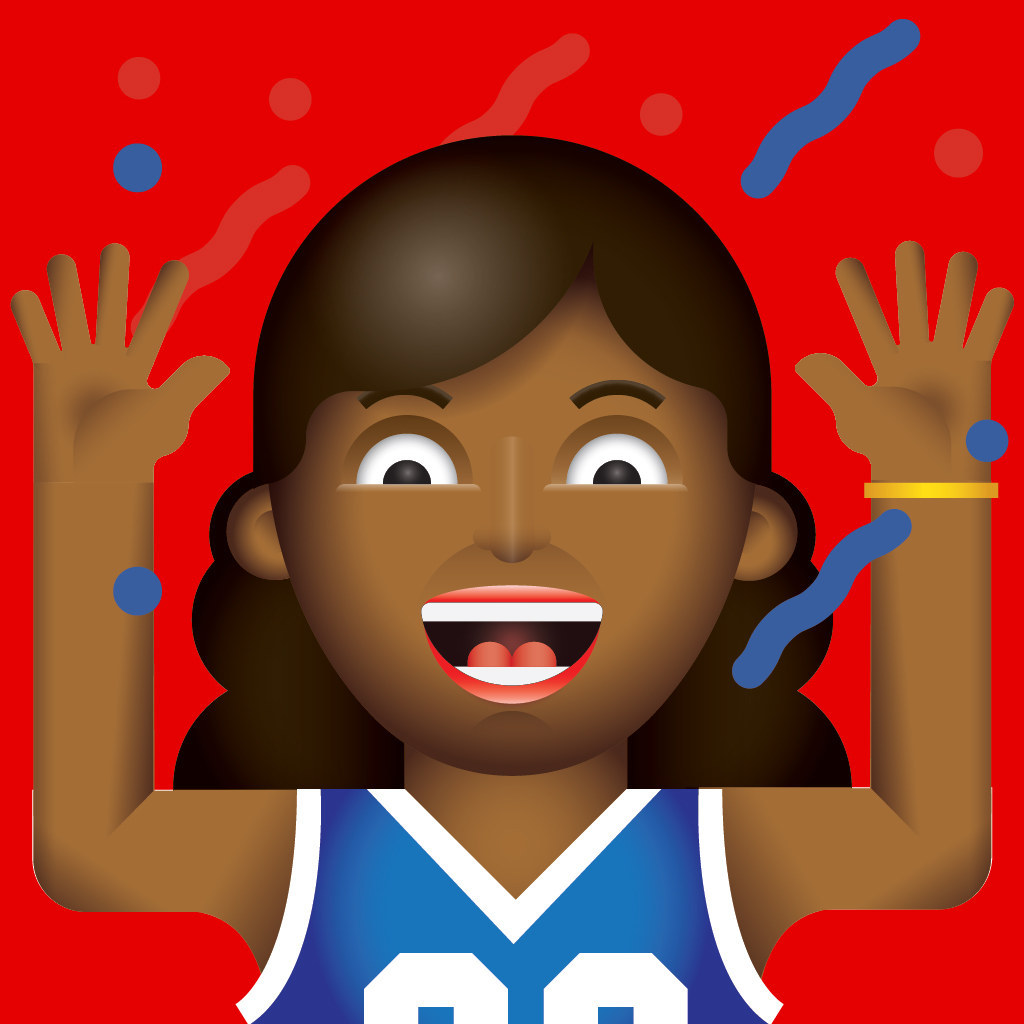 Your bracket may be busted, but your emoji dreams will LIVE ON. These FanMojis are all available for download. Brought to you by Toyota.
Download FanMojis today from the App Store and Google Play.