Via Toyota

Via Toyota
Which Profession Were You Actually Born For?
You got:

You Were Born To Be a Musician
You're a legit melomaniac. You hear a beat and feel a friggin' drum inside your body. Your mom birthed you so you could share your love for music with the world. So, drop the mic at karaoke and plan to head for something big – the limelight awaits!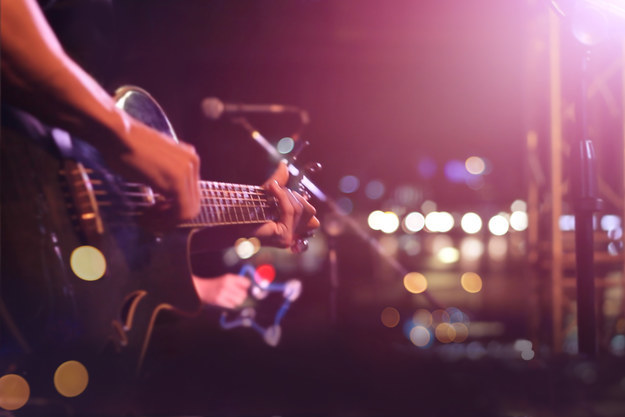 You got:

You Were Born To Be a Novelist
If you were any more of a romantic, you'd melt and turn into honey. Not only are you a serious poet, but your capacity for carefully observing the world makes you one of a kind. Let your imagination and wittiness spill onto a sheet of paper, and watch the world be mesmerized.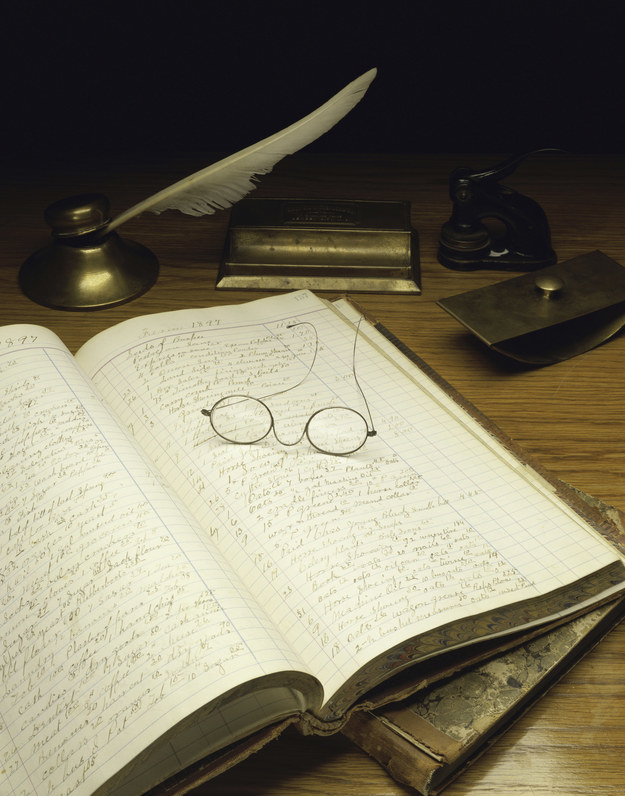 You got:

You Were Born To Be a Photographer
Someone may walk by a pile of trash and see, well, garbage, but when you walk by a pile of trash, you see a beautifully composed medley of materials in black and white. How to compete with your magic photographer's eye? It's impossible. Start volunteering to snap pics of your family and friends — we bet they'll be fresh to death, and soon enough you'll have so much biz you may just have to quit your day job.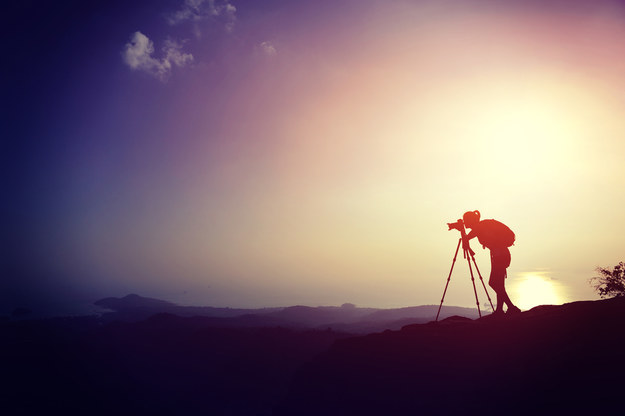 You got:

You Were Born To Be a Restaurateur
You just know good food – some people say lettuce is fresh and healthy; you say lettuce is nothing if it's not on top of some delicious flautas. Let this sixth sense for what makes the ordinary extraordinary guide you to a bomb career where you're the boss.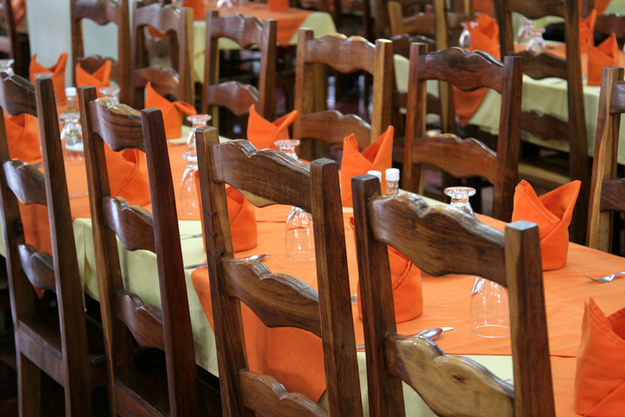 You got:

You Were Born To Be the Owner of a Start-up Company
You were blessed with a big, beautiful brain. And soon enough you'll realize it doesn't quite share most people's view of the world. We predict you'll be a successful entrepreneur whose vision is capable of shaping the future!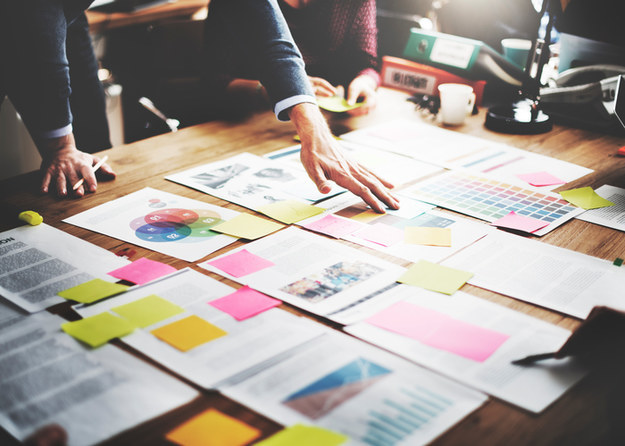 You got:

You Were Born To Be a Dog-Walker
You like humans just fine — but boy do you like those four-legged fur balls! Pursuing your passion for animals may just move you where you want to be: out of a cubicle, in the fresh air, and surrounded by about 18 pugs.
Steer your career toward the job you were born for! With the new 2017 Toyota Corolla, you've got the wheel.
all images from Getty unless otherwise stated