Pick the person who speaks to your soul:
We Can Predict How You'll Become Successful
You got:

Thanks to your pet
You'll post a funny pic of your pup, which will become a super-successful meme. You'll monetize your pet's personality and make money by taking your furball to internet companies where people are allowed to take photos of the dog but not ever touch it.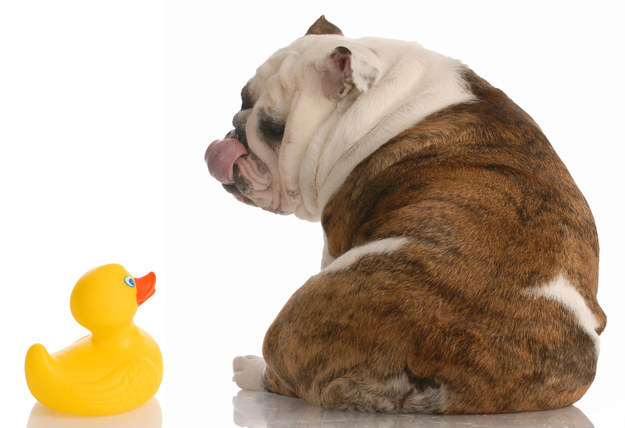 You got:

Through a magic necklace
You'll buy a weird necklace at a flea market that makes everyone fall madly in love with you when you wear it. You will use it to your advantage for the rest of your wonderfully LIT life.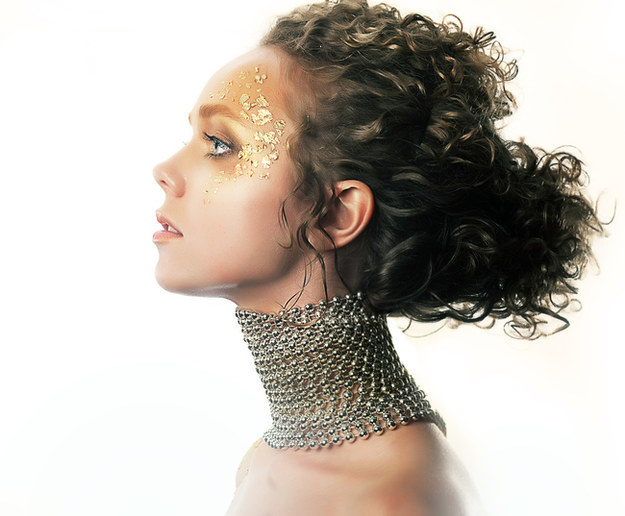 You got:

Thanks to pan dulce
Your love for pan dulce will prompt you to obtain the extract of an authentic Mexican concha to create the world's first bread-based fragrance, "eau de concha," a scent so delicious people will pass out upon catching the first whiff.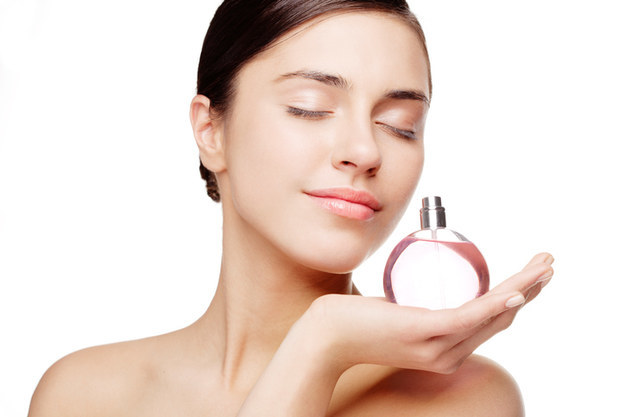 In two years, you'll be singing Juan Gabriel at karaoke with the stamina of an exploding volcano, without knowing a famous music producer is in the room next door. He'll hear your hypnotic voice and offer you a record deal on the spot.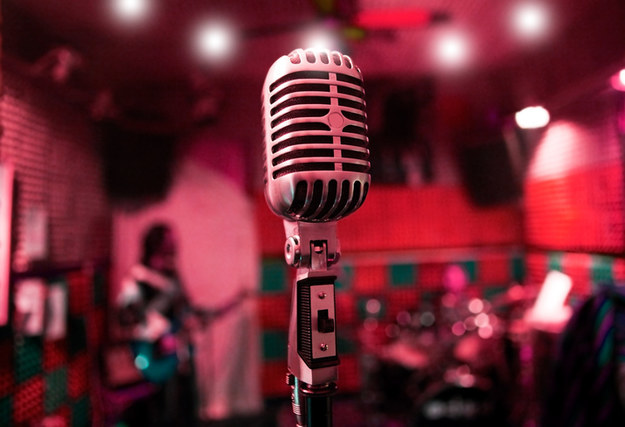 You got:

Thanks to a promise
While working as a waiter/waitress, a nice customer will tell you they don't have money for a tip, but if they win the lottery, they'll split it with you. To your surprise, they'll show up the next day to deliver on their promise.
You got:

Through an alien encounter
In three years, you'll stare out into the night with your telescope and notice a flickering in the distance. You'll see that flickering become bigger and bigger until a UFO lands on your lawn. The aliens will exit the craft and ask you to be their BFF and lead the world in alien-human friendship.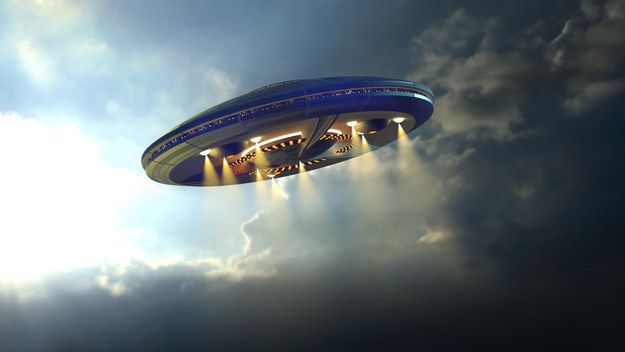 Your passion for art will lead you to come up with a new painting material that dries in milliseconds and is biodegradable but lasts hundreds of years once on a canvas. Every arts and crafts store in the US will carry it by the year 2021.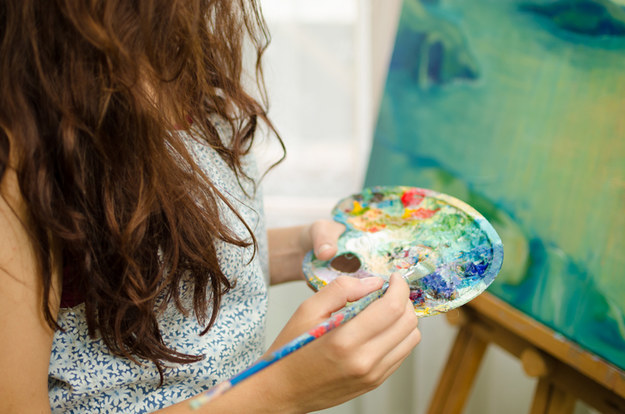 You got:

By writing a best-selling novel
In a year, you'll travel to Brazil and find the love of your life. Unfortunately, they won't feel the same about you, and you'll write the best-selling novel of all time, I Left My Heart in Ipanema. (And yes, you'll find love again.)
You got:

Due to a brilliant accident
While cooking, you'll accidentally fuse jalapeños with habaneros. The resulting creation, "japaneros," will become the most-sold item in supermarkets everywhere.
You got:

Thanks to your brain
You will be the first person to finally figure out which came first, the chicken or the egg, thus solving the ~question of the universe~.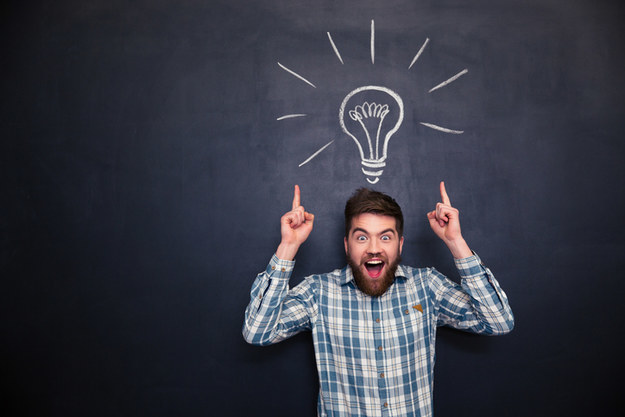 You got:

By inventing the dopest suit ever
In two years, you'll invent the first wearable space suit. Strap yourself in it, pull a cord, and off you go for a picnic in outer space. You will, of course, be the sole patent holder and enjoy some serious profits.
You got:

By helping a prince
You'll help a Nigerian prince transfer his fortune over the internet, and he'll split it with you.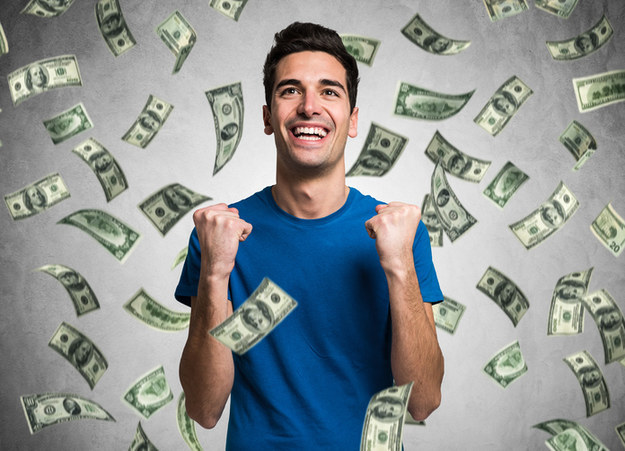 You got:

Thanks to your visionary spirit
After moving to a new city and struggling to meet new people, you'll develop and pitch an app that matches you with possible friends based on similar food tastes on Shark Tank. Marc Cuban will be all over it and hand you $4 million on the spot. Loners and introverts across the world will find the perfect friend to go eat arepas with, all thanks to you!
You got:

By healing your corazón roto
After a horrible heartbreak, you'll compose the world's most beautiful poems. They'll be so amazing that Paquita la del Barrio will hire you as her new song producer and you'll be forever ballin'.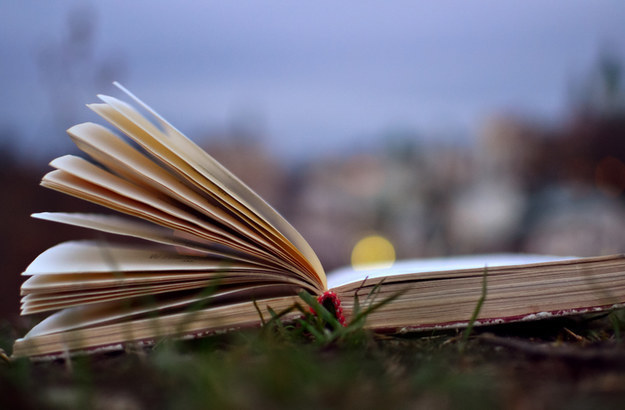 You got:

Thanks to your genius brain
Someone will follow you on social media, decide you are friggin' BRILLIANT, and ask to be your agent to make money off of your excellent jokes, ideas, and face.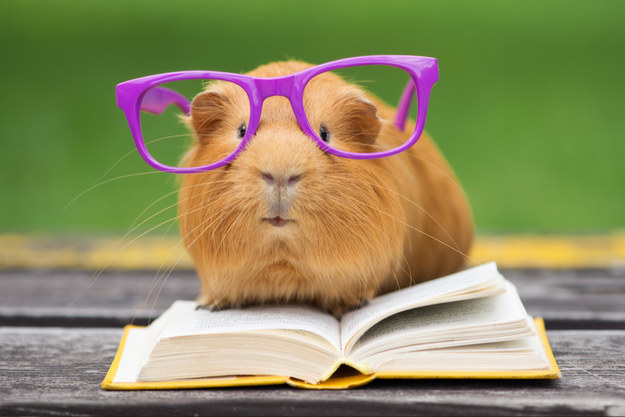 You got:

By discovering a new shade of green
Experimenting with art one day, you'll mix 16 different shades of blue and yellow paint and create the most gorgeous shade of green ever known to man, "hyperkinetic green," which every Hollywood actress will want to wear as a dress ASAP, making you an overnight color-artist sensation.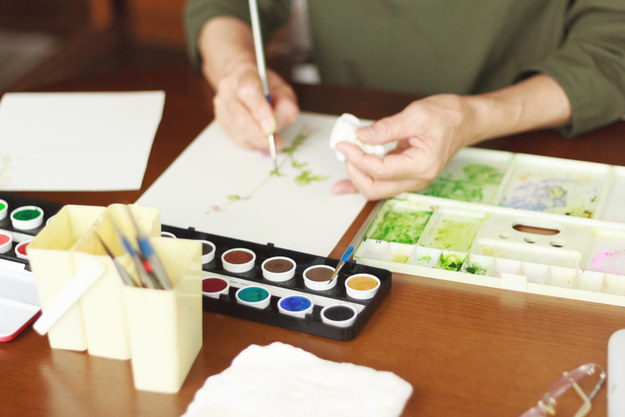 You got:

With the help of a magic shell
Walking on the beaches of San Andrés in Colombia, you'll stumble upon a crazy-looking shell, one that you determine has unprecedented healing powers. You'll become the world's most sought-after shaman.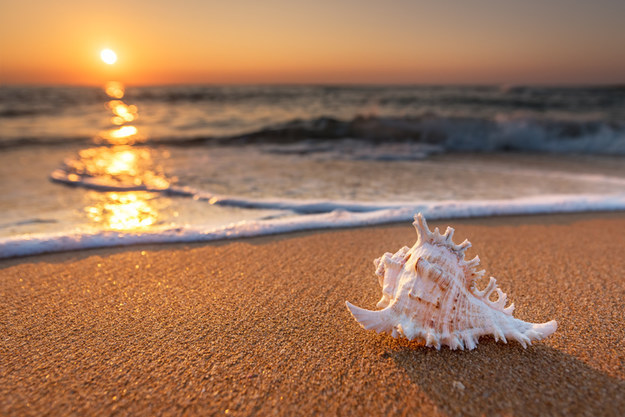 You got:

Through helping your peeps
Your ability to listen to others will lead you to search for a career in life coaching. You'll complement your excellent advice-giving skills with a good dose of you own clever humor, becoming the most popular, funniest life coach in history.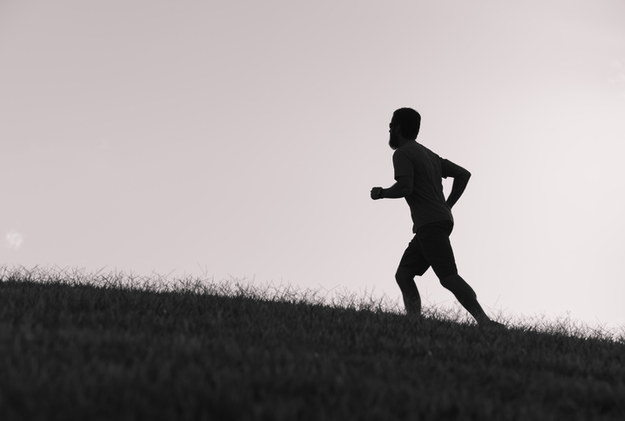 You got:

Thanks to your good looks
You'll be waitressing at a restaurant where you'll be scouted by a famous director for the next Hollywood blockbuster. You'll be catapulted to stardom and will never look back at your past life as an unknown.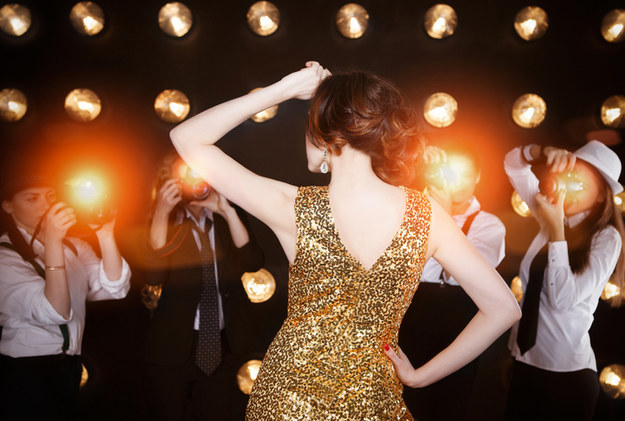 You got:

By re-inventing disfraces
You'll create the first-ever truly breathable pet costume material. Dogs, cats, possums, and capybaras around the world will be able to show off their octopus, witch, and Walter Mercado attires without hyperventilating, and you'll become rich AF.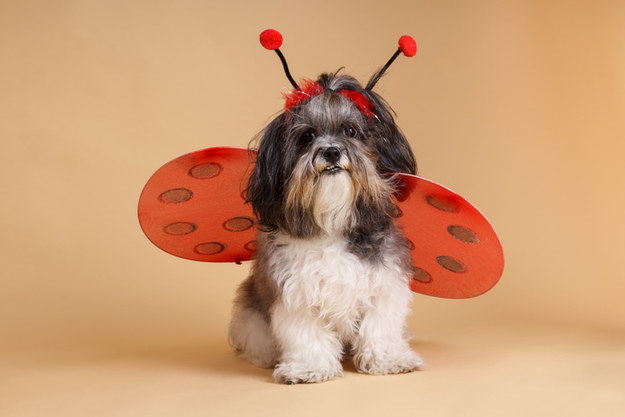 You got:

By stumbling upon an excellent place
After getting lost on a hike, you'll stumble upon El Dorado, the legendary Lost City of Gold.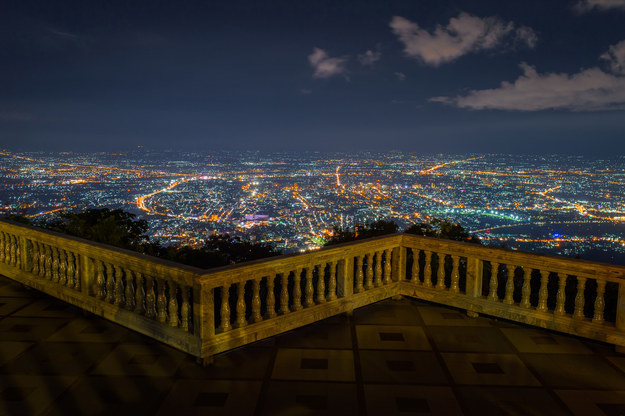 Go out there and make your dreams happen, so you can live life the way you want to. With the new 2017 Toyota Corolla, you've got the wheel.