1.
Taking a year off of work to travel...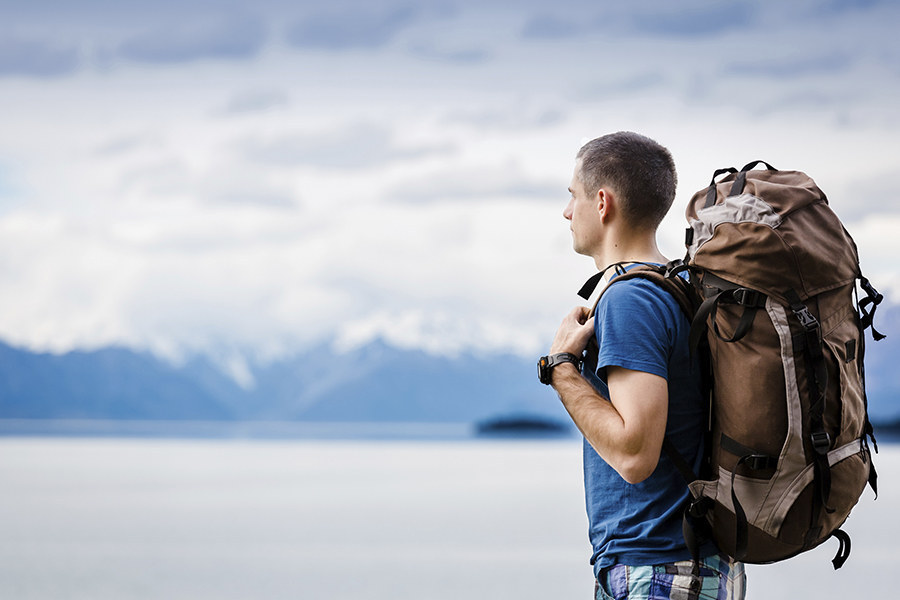 ...and discovering a new passion.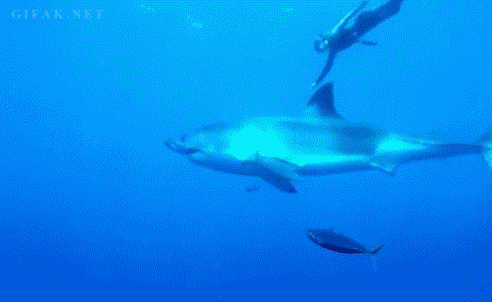 2.
Deciding to go back to school...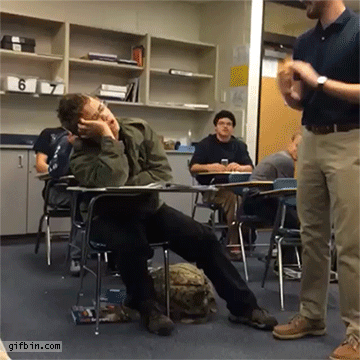 ...and meeting your significant other in an obscure field of study.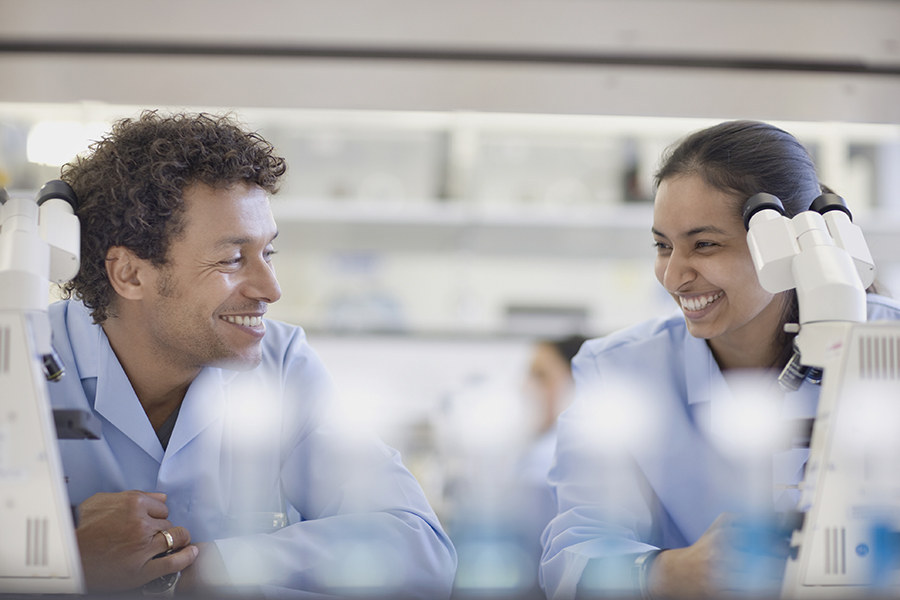 3.
Finally making that phone call to the person you haven't talked to in ages...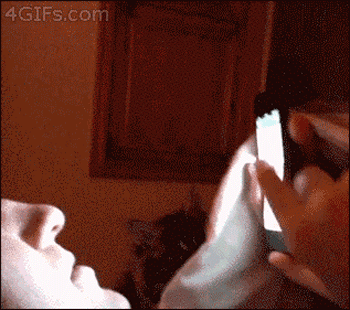 ...and being there right when they need you the most.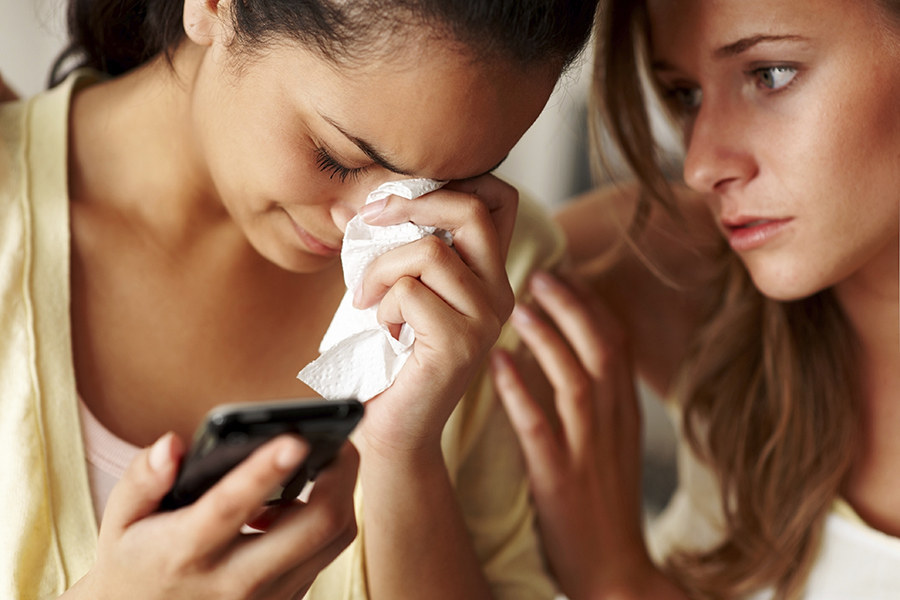 4.
Dipping into your savings for a holiday flight to see your family...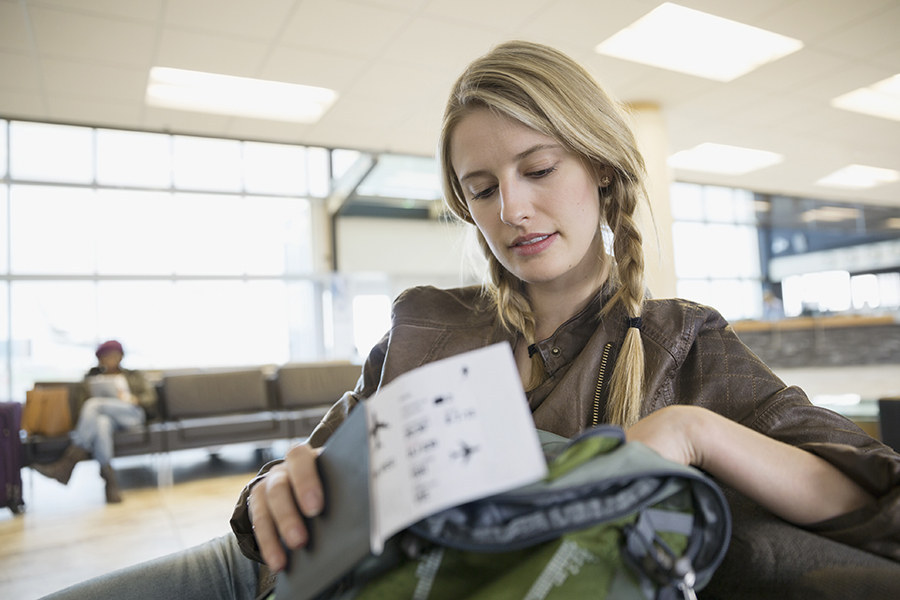 ...and creating memories that are worth every penny.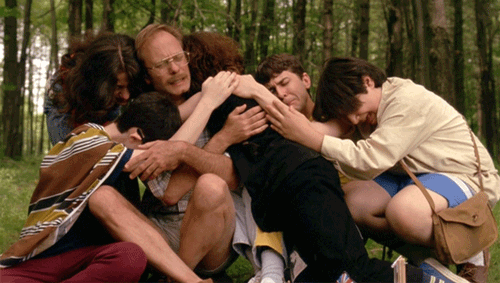 5.
Eating a salad when all you want is a burger...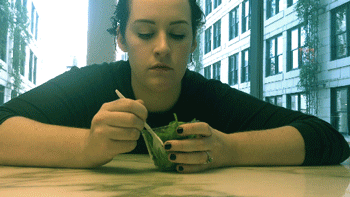 ...then being awake and alert for that important meeting.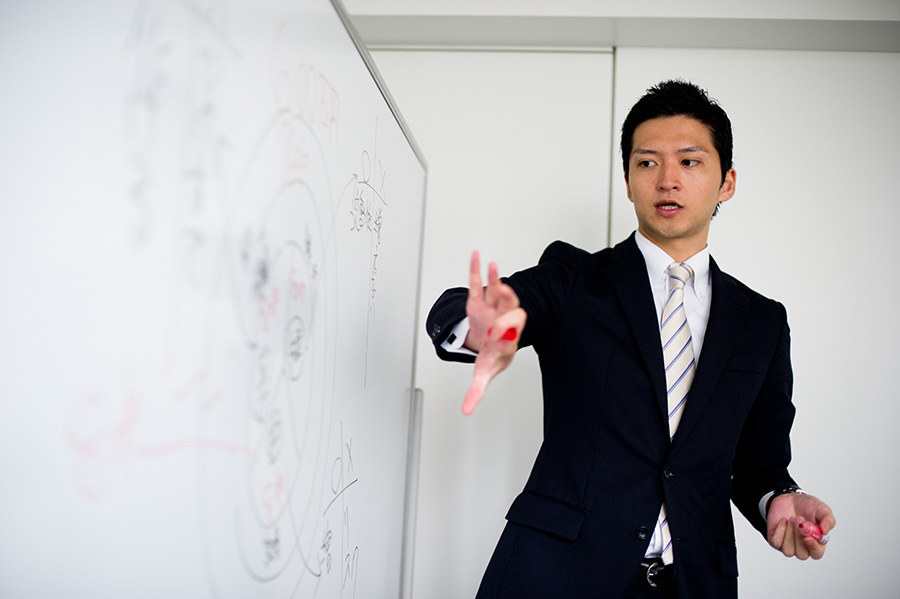 6.
Forcing yourself to go to the gym...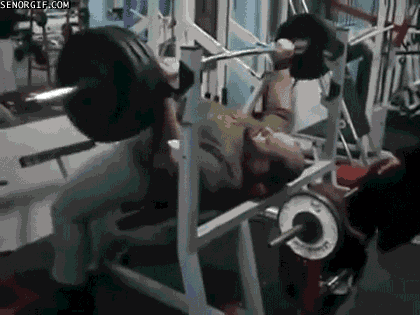 ...then feeling confident enough to ask out your crush.
7.
Going out when you just want to stay home...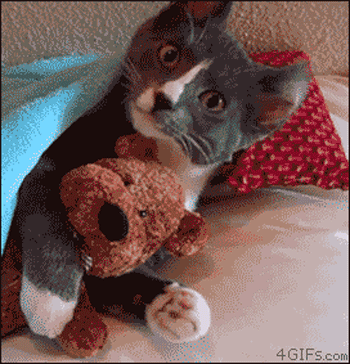 ...and making new friends you'll keep for life.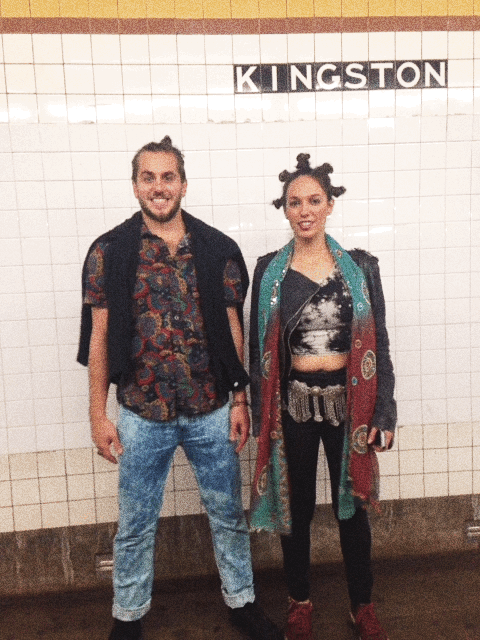 8.
Breaking up when it doesn't feel right...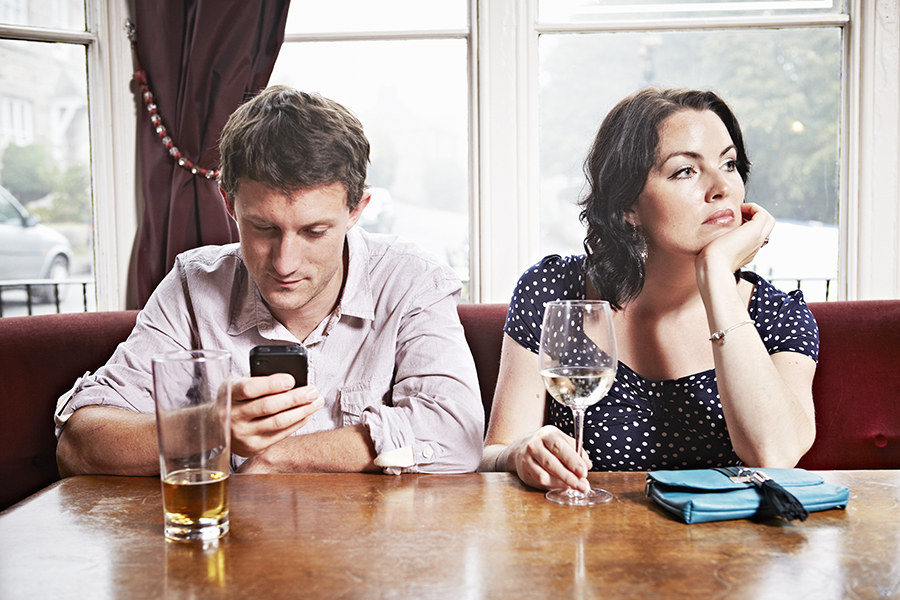 ...and learning just how strong you are on your own.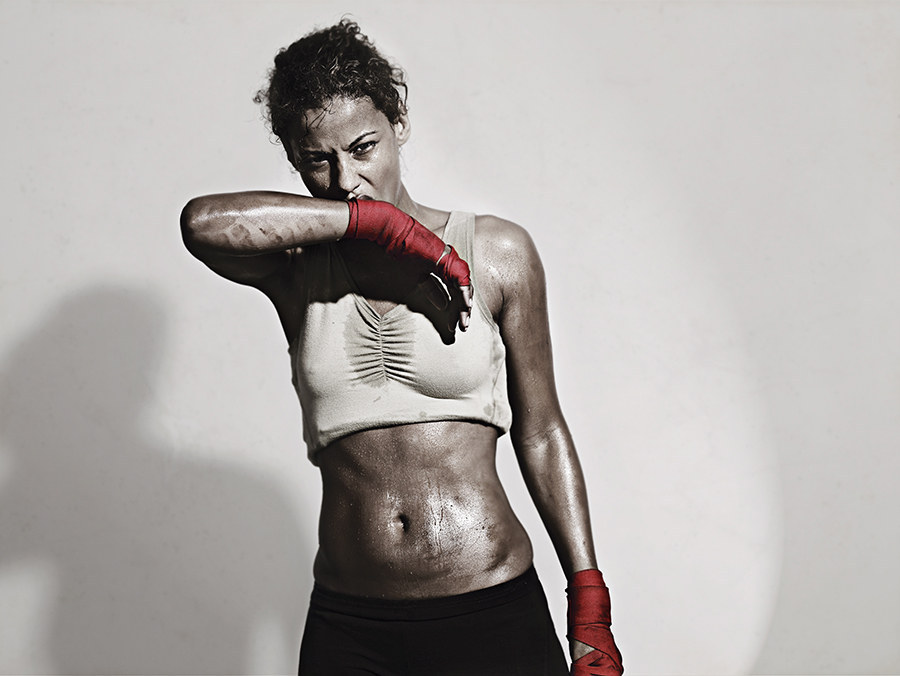 9.
Choosing the lesser paying (but more interesting) job...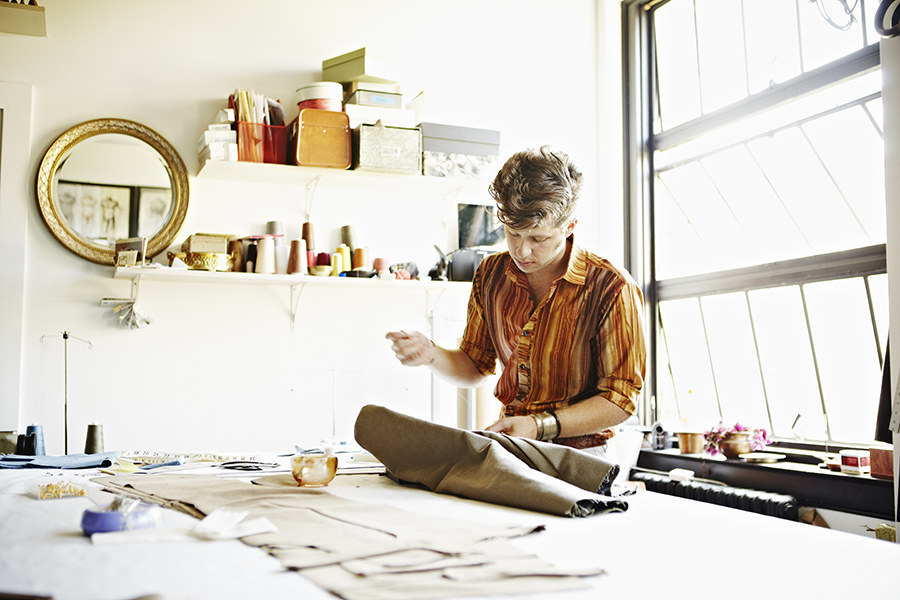 ...that ultimately leads you to your dream job.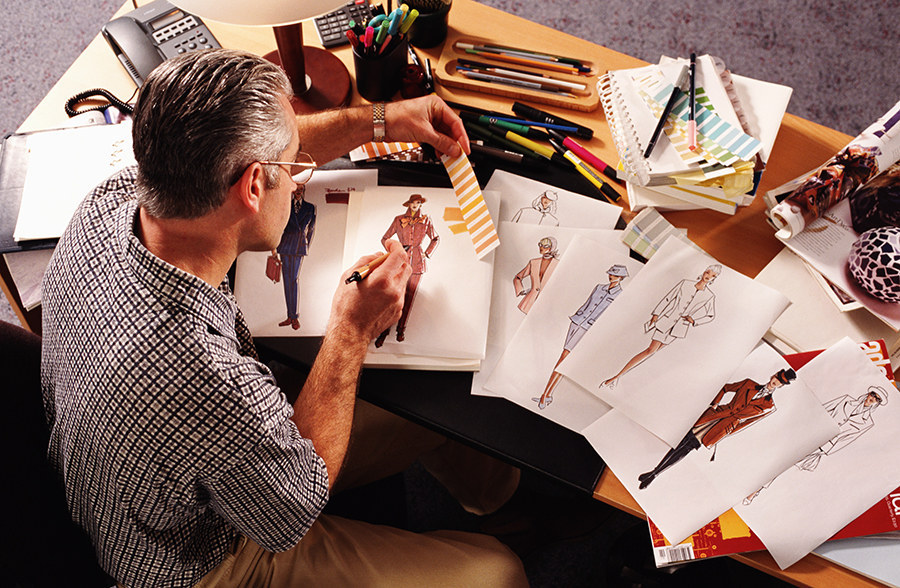 10.
Taking a leap even though you're scared...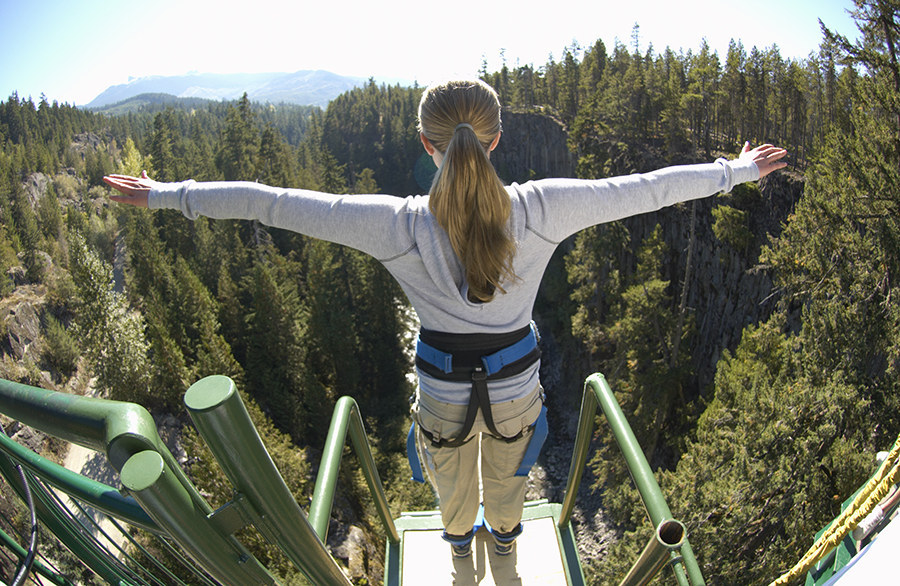 ...and finding out you can fly.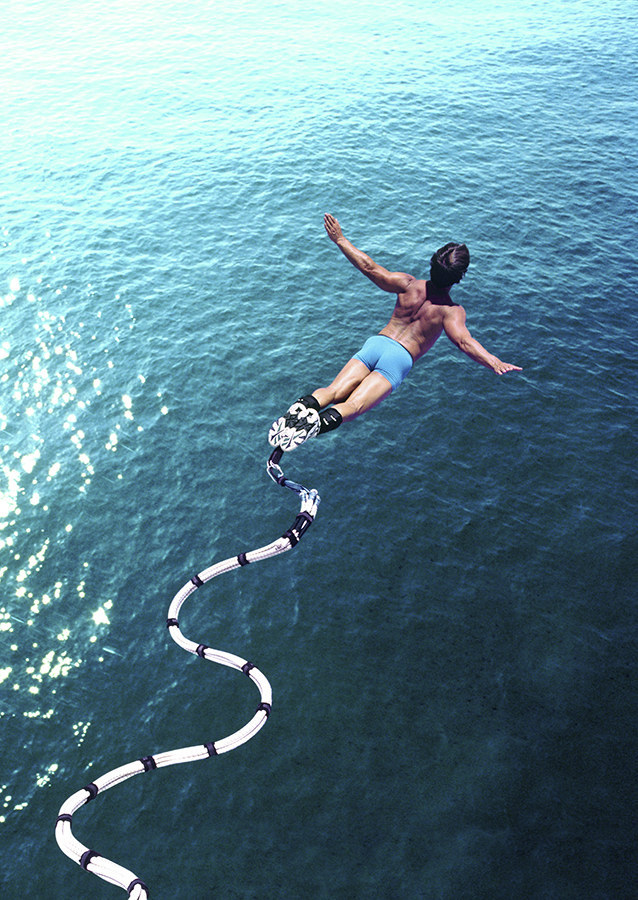 Looks like there are no comments yet.
Be the first to comment!