1.
There are a few things Fiji is famous for — like the waves at Cloudbreak: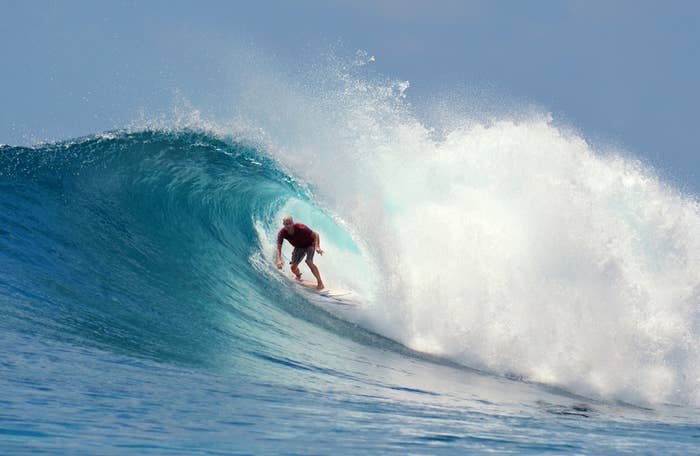 2.
But did you know you can also paddleboard over crystal-clear waters...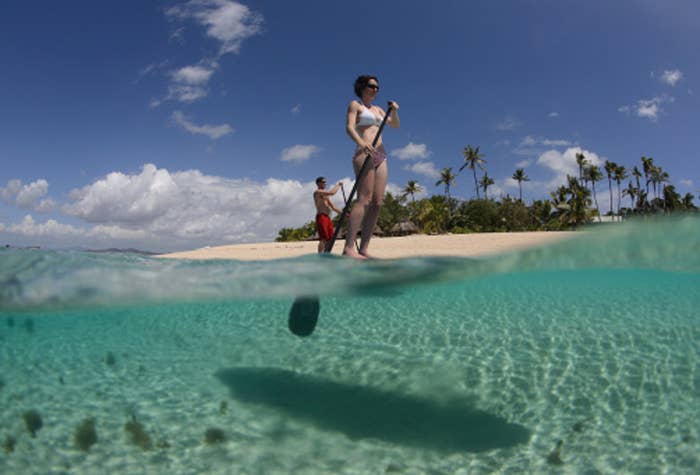 3.
...and make some new friends?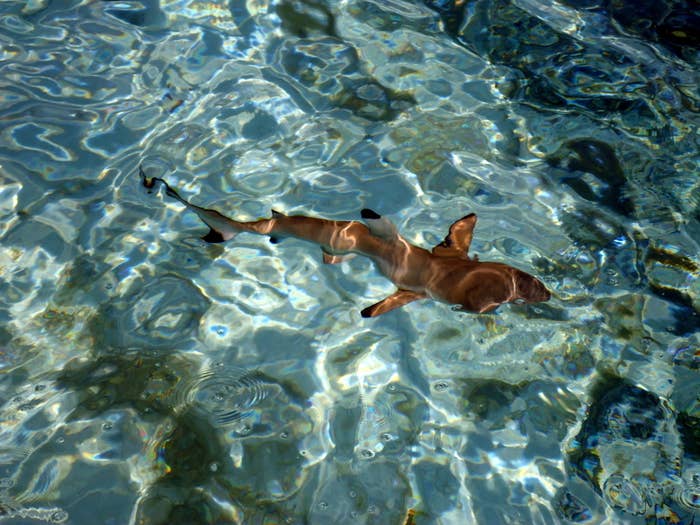 4.
Then you could take a peaceful canoe ride into the sunset...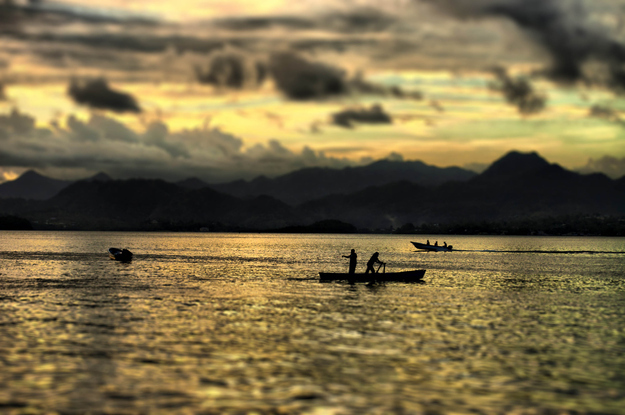 5.
...walk among the dense vegetation on Gau Island...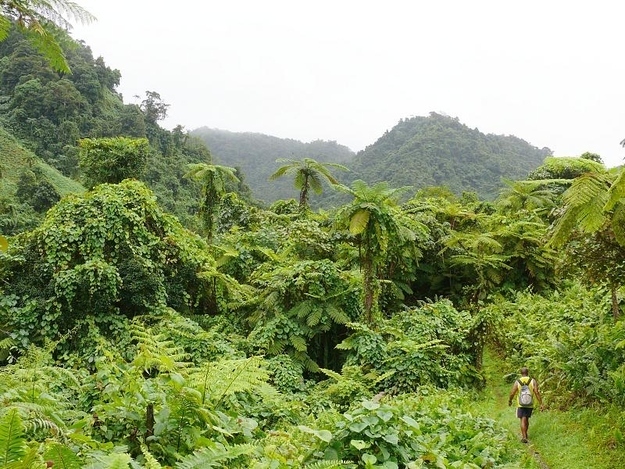 6.
...and keep going until you're sitting on top of the world.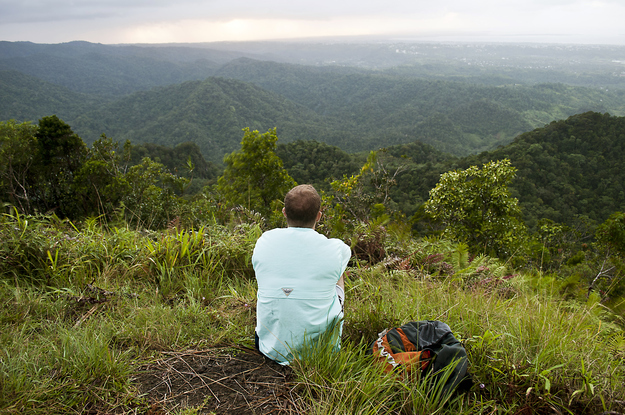 7.
How about a refreshing dip in a majestic waterfall...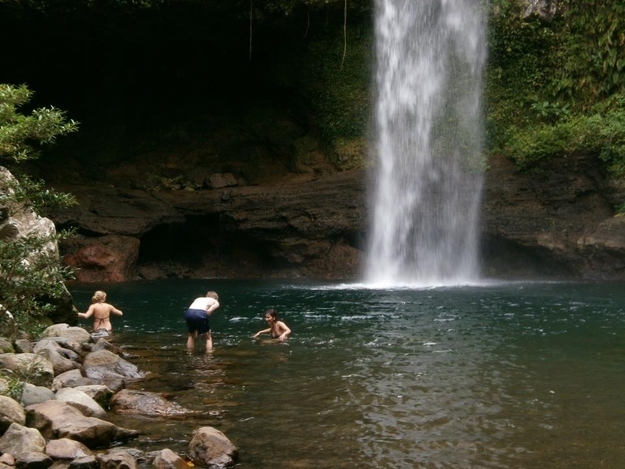 8.
...or a relaxing swim in the warm, therapeutic mud pools of Vanua Levu?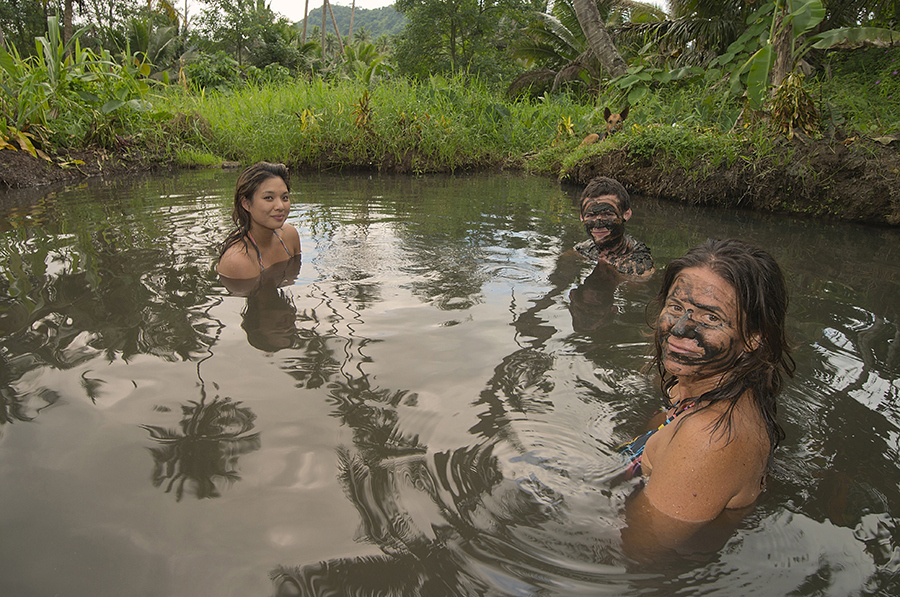 9.
You could let the wind carry you across the ocean...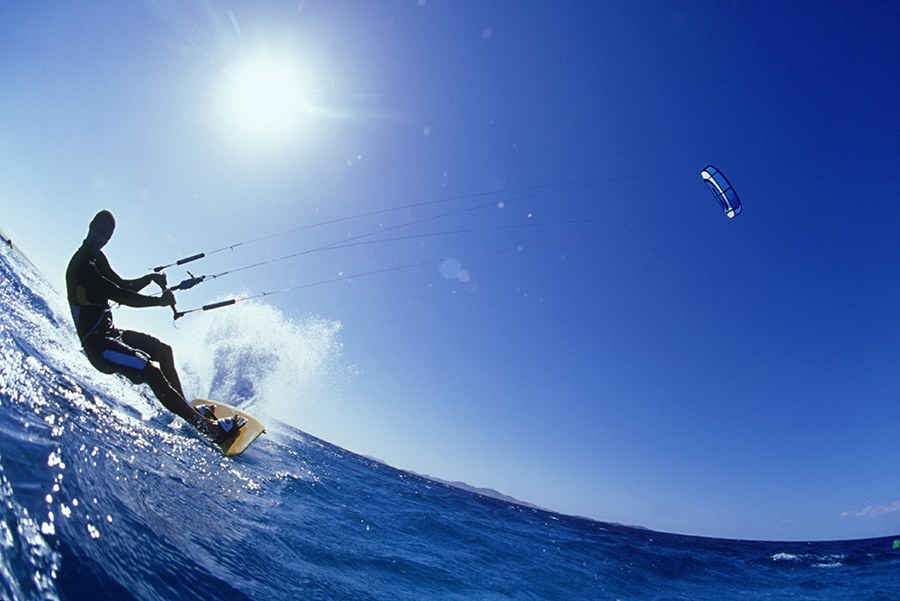 10.
...or feel it blow through you hair as you zip-line through the forest.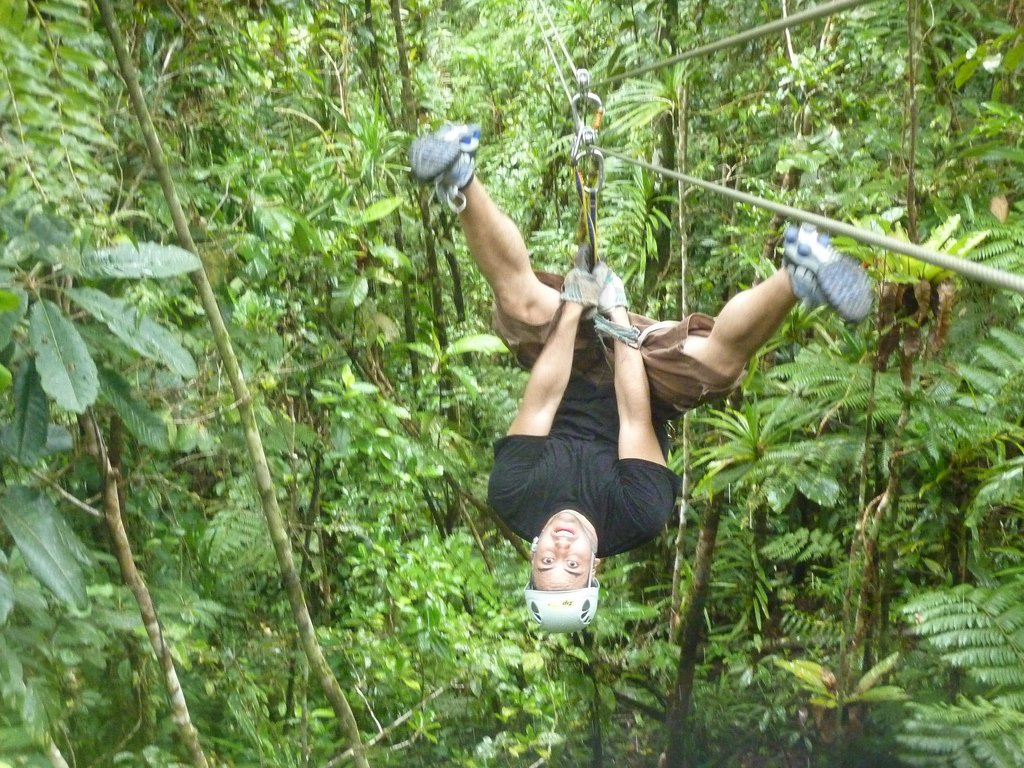 11.
To see a whole new world, you could even explore the clear waters of the Pacific...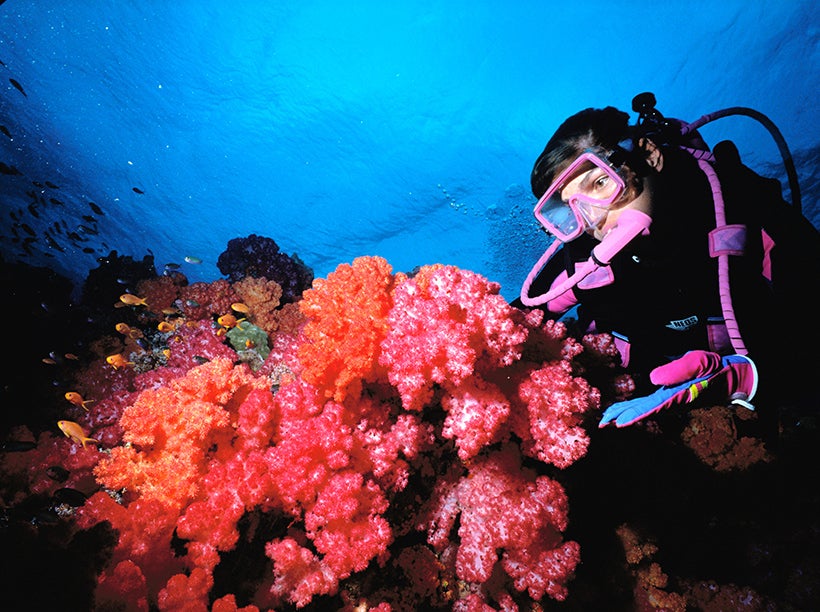 12.
...or go fishing above the water in Central Fiji.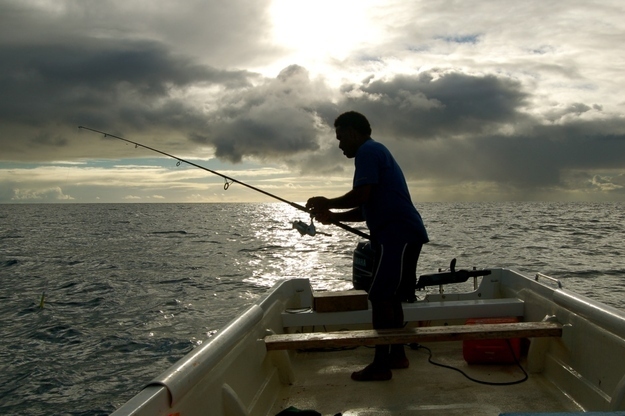 13.
And why not walk among the orchids in the Garden of the Sleeping Giant...
14.
...or shop for Caulerpa in the open-air market in Suva?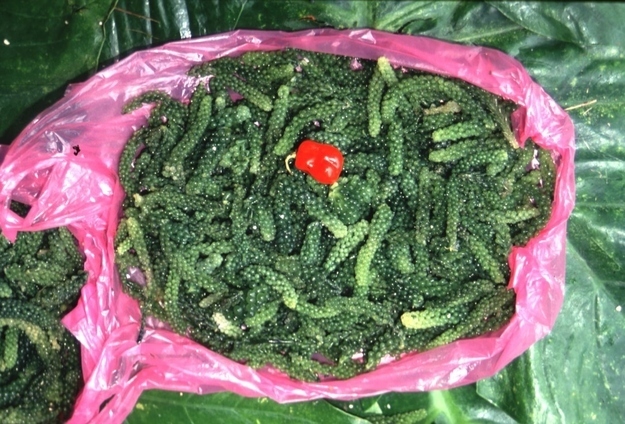 15.
And when it's all over, you can hop into a hammock and take in the view above.