New Year's resolutions are so last year. It's 2022, and instead of making some restricting promise to yourself that you probably won't keep, why not say "f*ck it" and instead join Tough Mudder in committing to a year of adventure?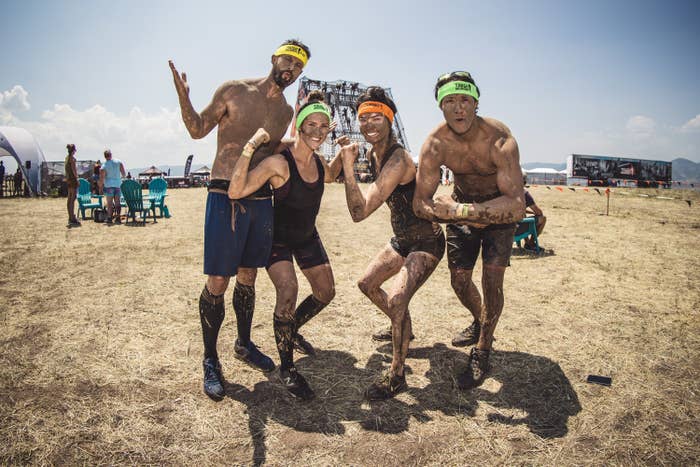 Check out the New Year's resolutions these influencers refuse to be restricted by:
Want to take the anti-resolution pledge for yourself? Head to fckresolutions.com and adventure through 2022 with the leading global obstacle course experience Tough Mudder.