1.
Not being able to put the tree up without a credit check.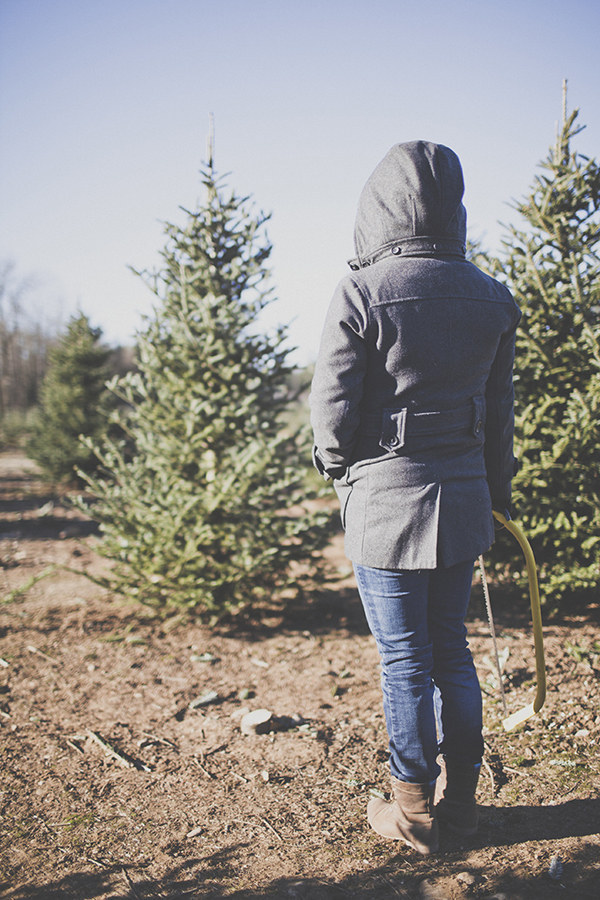 2.
Paying to open your own presents.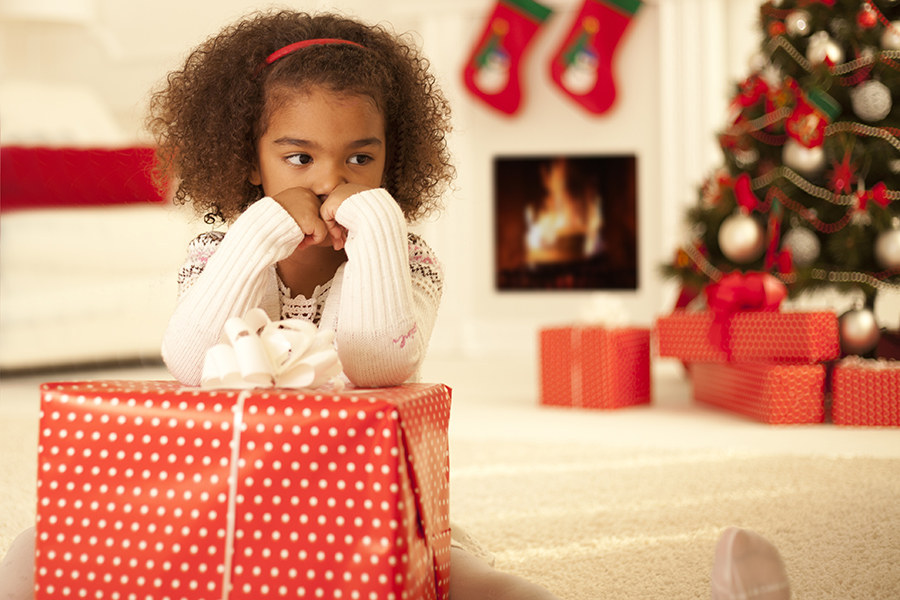 3.
Giving a gift to your hubby, but having to return your kids' gifts because they're not included in your plan.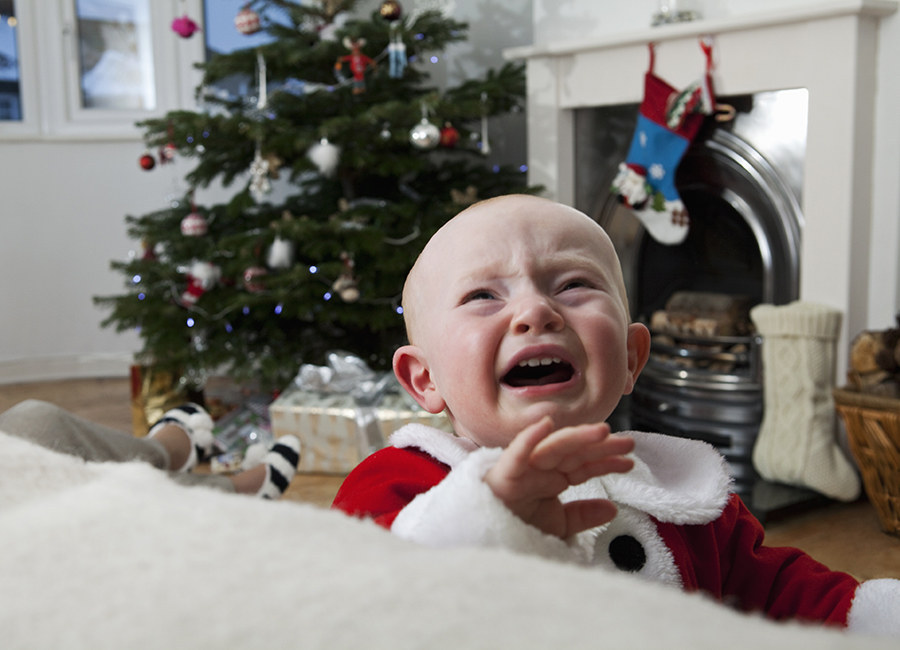 4.
Getting a book that's just a collection of fine print.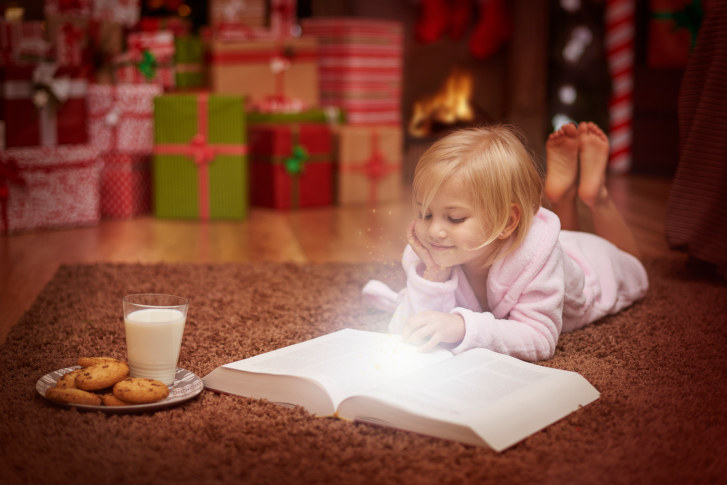 5.
Signing a contract that says you'll eat dinner here for two years.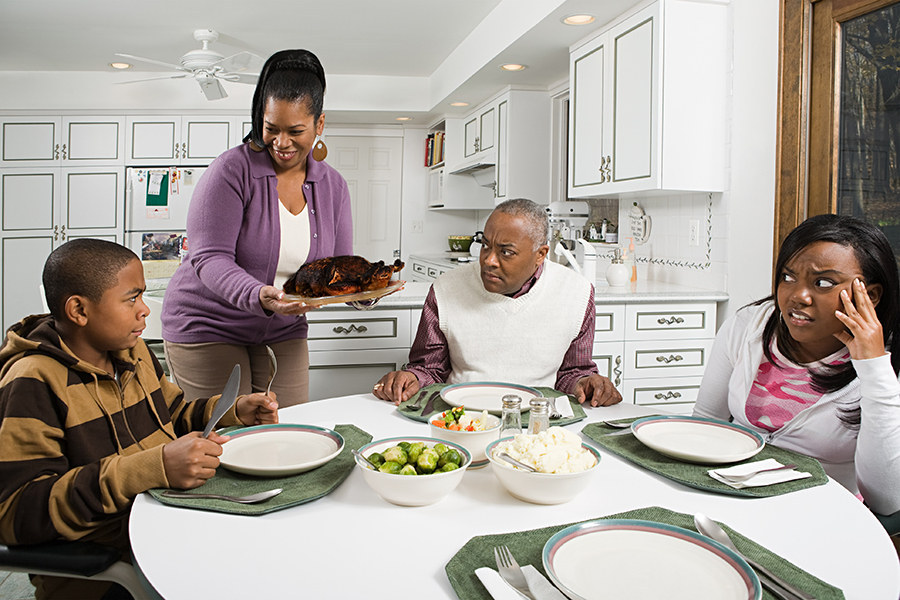 6.
You get to eat as much as you want at dinner, but leftovers aren't allowed.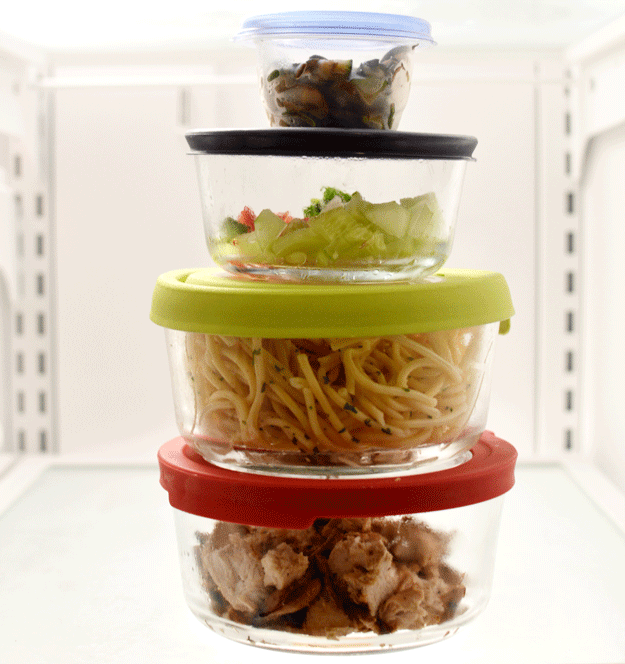 7.
Paying extra when the conversation with Grandma goes on too long.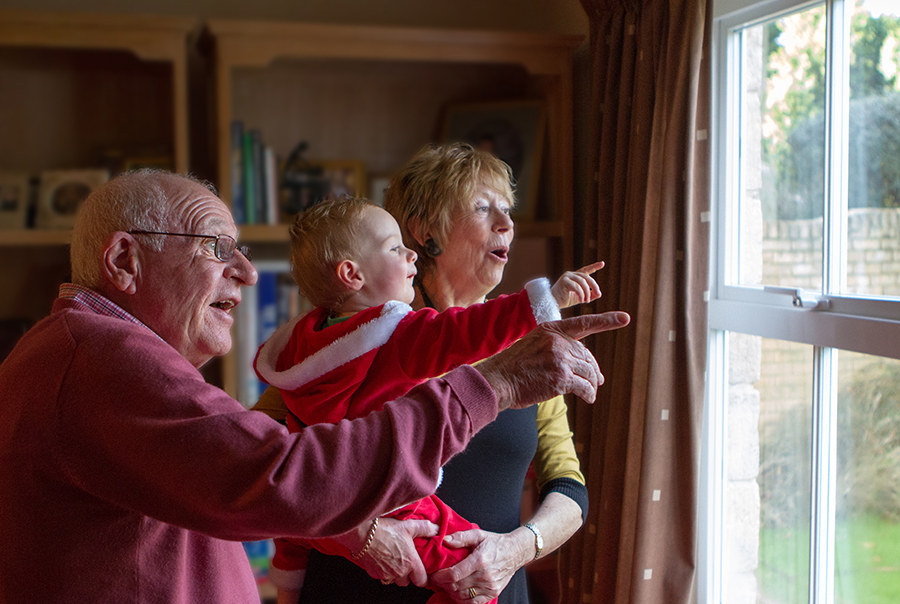 8.
Buying a box advertised as the only lighting system your entire house will need, but opening it to find a string of barely functioning holiday lights.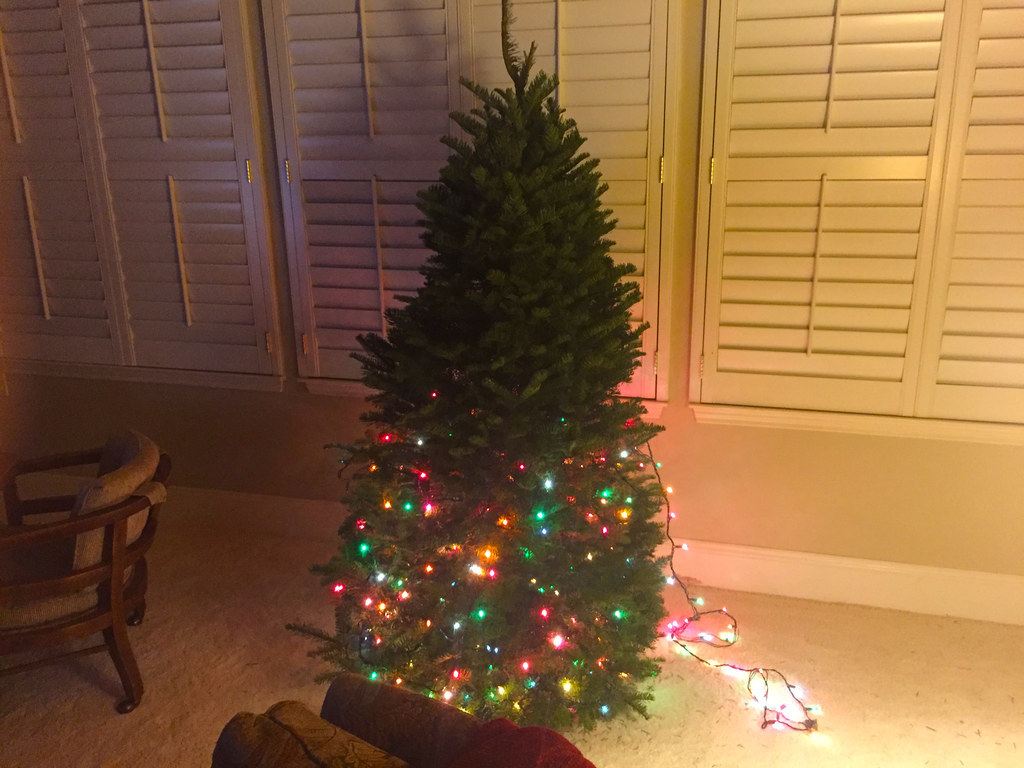 9.
Getting fined when you decide to head home early.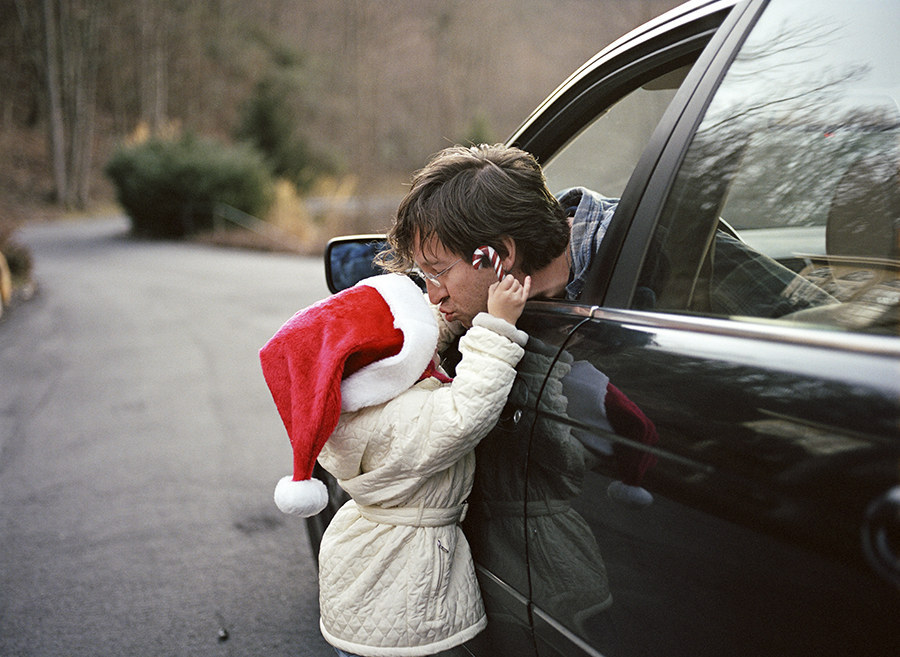 10.
Getting everything ready to roast a turkey, but being told you can't unless you also get a whole ham, a pumpkin, and a new table.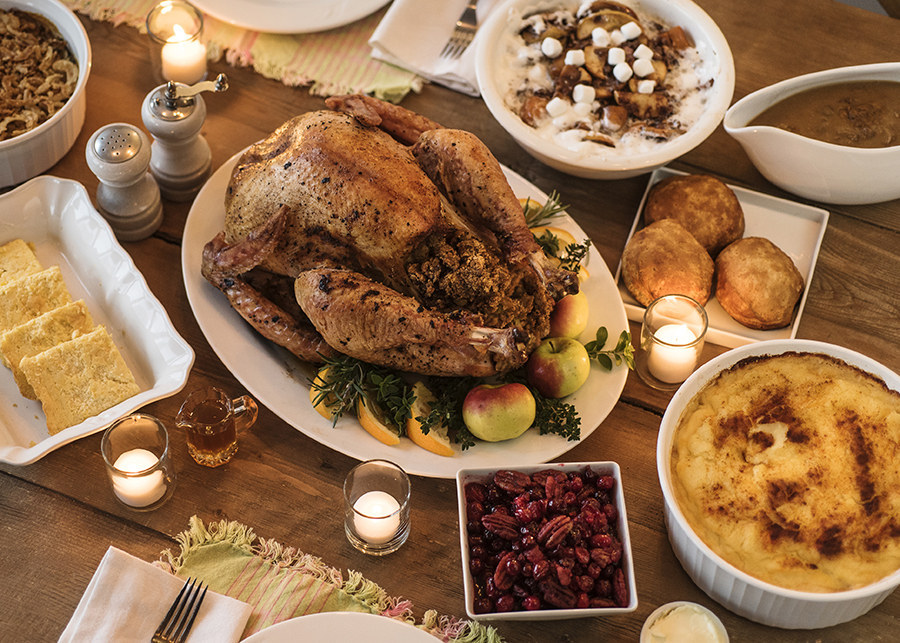 Skip the holiday struggles and simply connect with Total Wireless — wireless plans with no contracts so you don't pay for more than you need.