16 Facts You Probably Didn't Know About Arnold Schwarzenegger
No matter who you ask, one thing's for sure: the Terminator-turned-Governator has lived quite an epic ife. Learn more about the man behind the muscles with Total Recall, the unbelievable true life story of Arnold Schwarzenegger.
1.
He was a contestant on "The Dating Game" in 1973.
2.
He was supposed to play Kyle Reese in "The Terminator."
3.
He was almost John McClane in "Die Hard."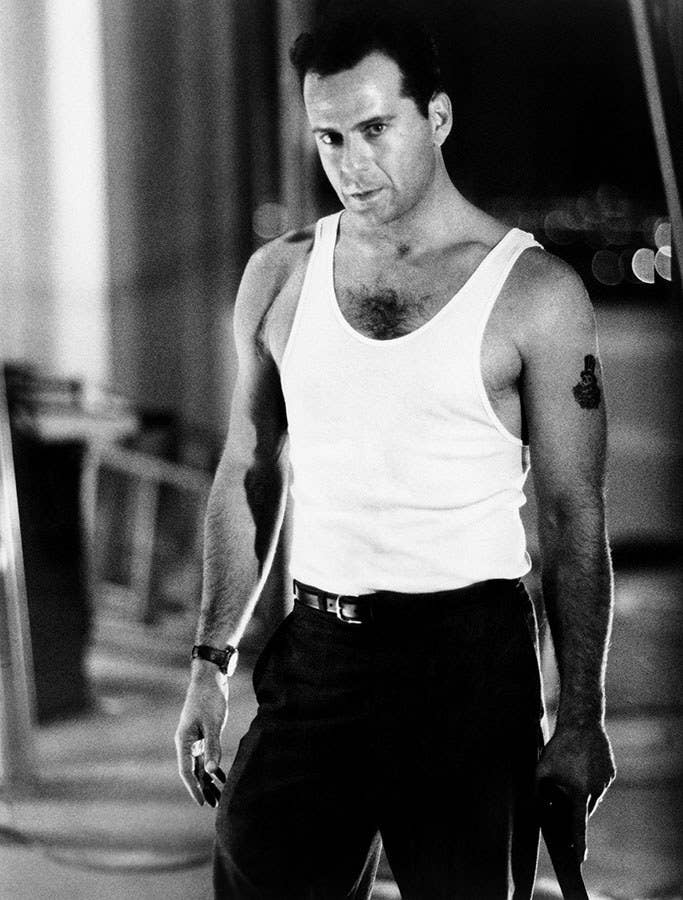 4.
His voice was over-dubbed in "Hercules in New York."
5.
We went AWOL while serving in the Austrian army.
6.
He's the face of canned coffee, noodles, and energy drinks in Japan.
7.
He directed an episode of "Tales from the Crypt."
8.
He was the second actor to be elected governor of California.
9.
He almost played Dr. Manhattan in the "Watchmen" movie.
10.
His films have grossed around $4 billion worldwide.
11.
He made his American television debut alongside Lucille Ball.
12.
He was the original choice to play the Incredible Hulk in the television series.
13.
The Guinness Book of World Records dubbed him "the most perfectly developed man in the history of the world."
14.
He almost acted opposite Jean-Claude Van Damme in "Predator"
15.
While in office, he didn't take a salary as governor of California.
16.
He wrote a book.