1.
That time Howard Dean yelled and it was really embarrassing.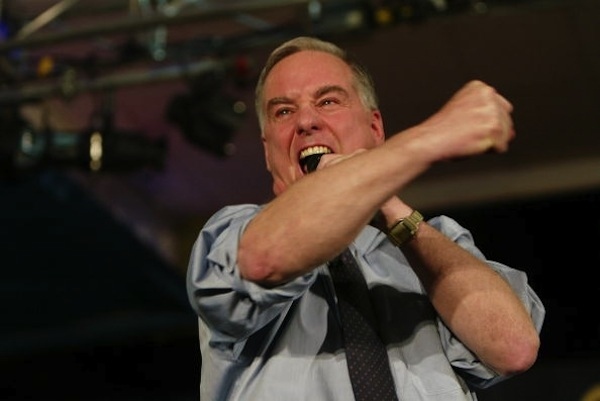 2.
When Sarah Palin was totally stumped by Katie Couric.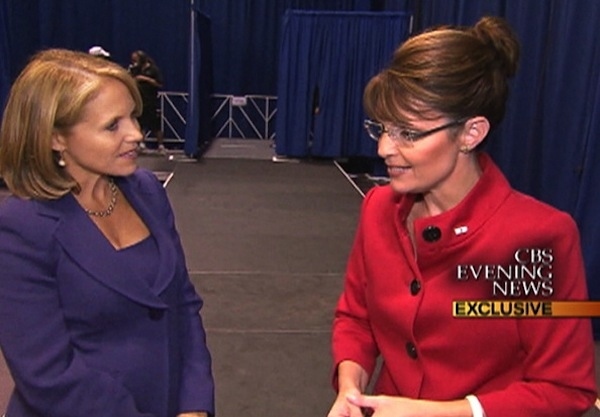 3.
When Anthony Weiner publicly admitted to having an affair.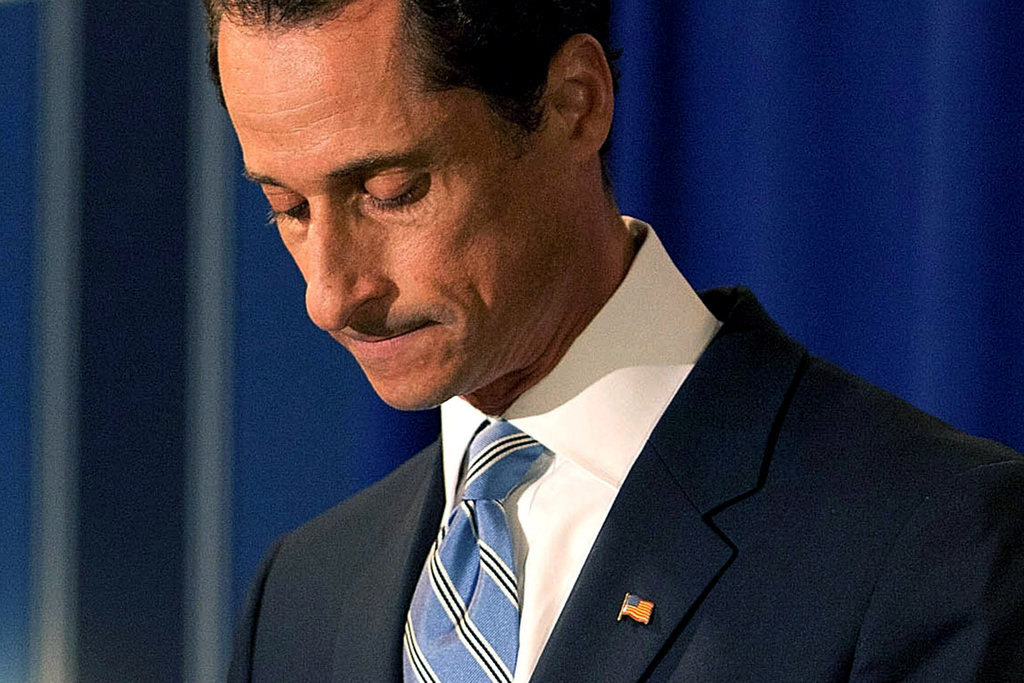 4.
That time George W. Bush was violated by a turkey.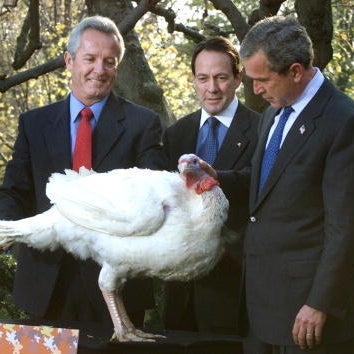 Hard to say who is more uncomfortable in this moment.
5.
That amazing time when Sarah Palin fell for a prank phone call.
6.
When Representative Tom DeLay went on Dancing With The Stars.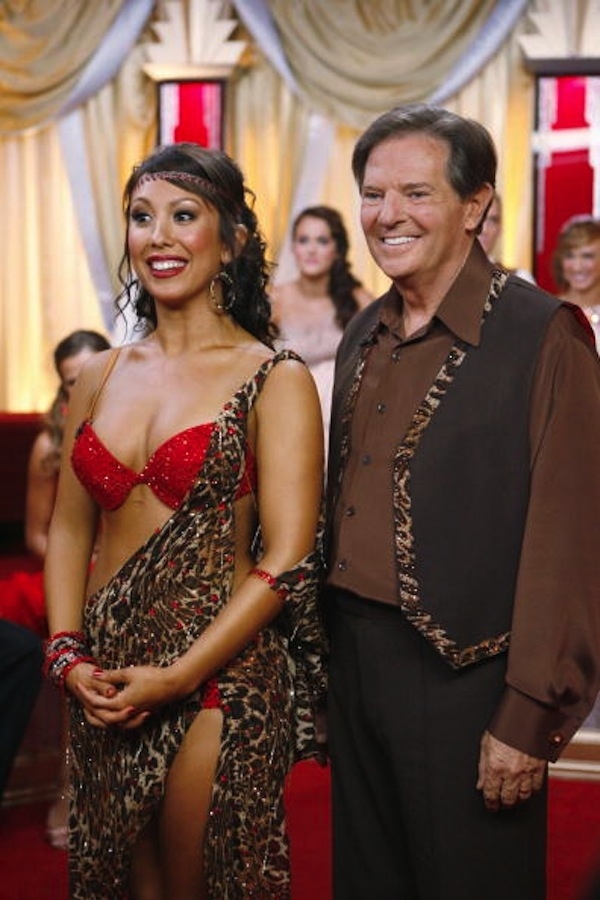 7.
That awkward moment when Gordon Brown kissed Laura Bush.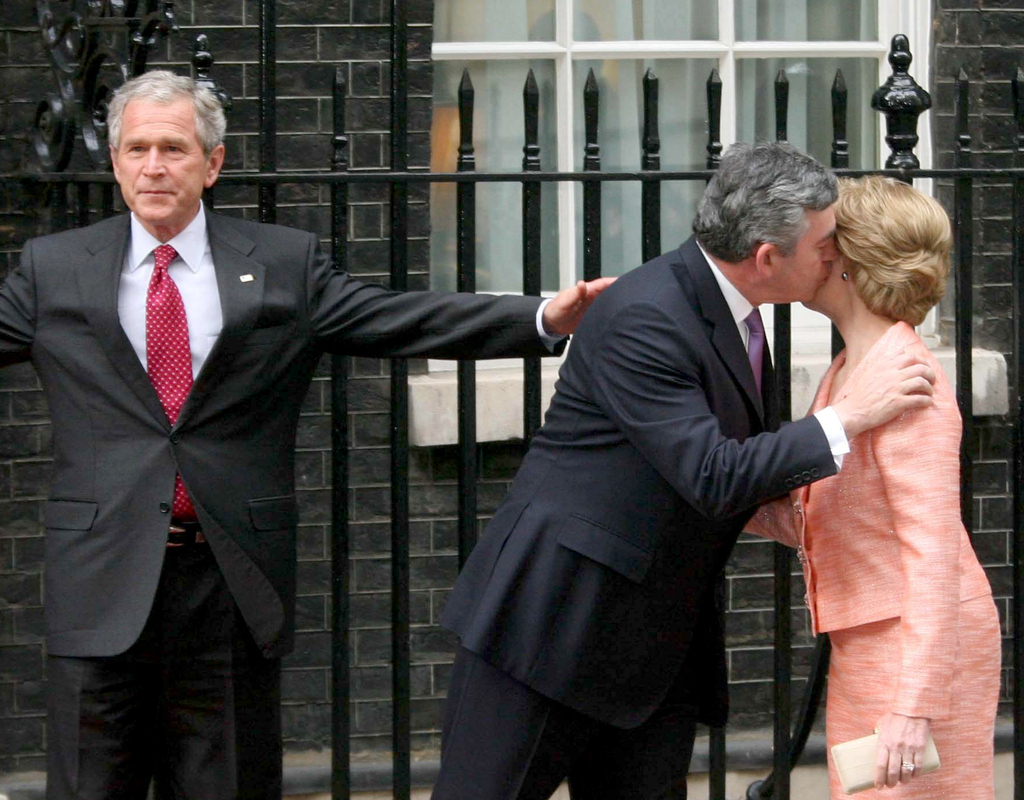 8.
When Mitt Romney was asked a question about pot from a man in a wheelchair.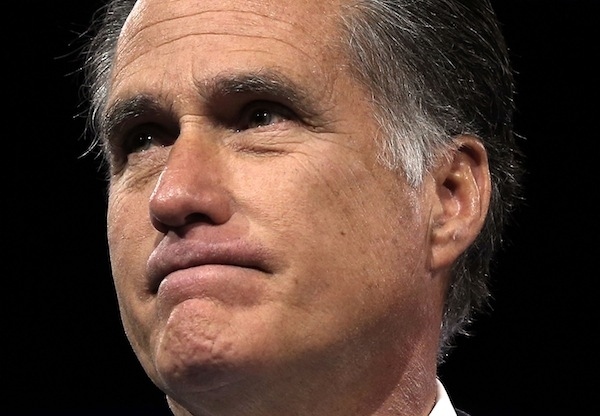 9.
That time when Obama bowled a 37.