The 14 People You Always Meet While Waiting In Line For That New Thing
Some people are really into waiting in line for new stuff. But some of the best tech out there won't make you wait. So when you get done standing in line, check out Toshiba's Encore Tablet.
1.
The Guy Who Took a Sick Day
2.
The Guy Who's Not Cold
3.
The Overly Prepared Campers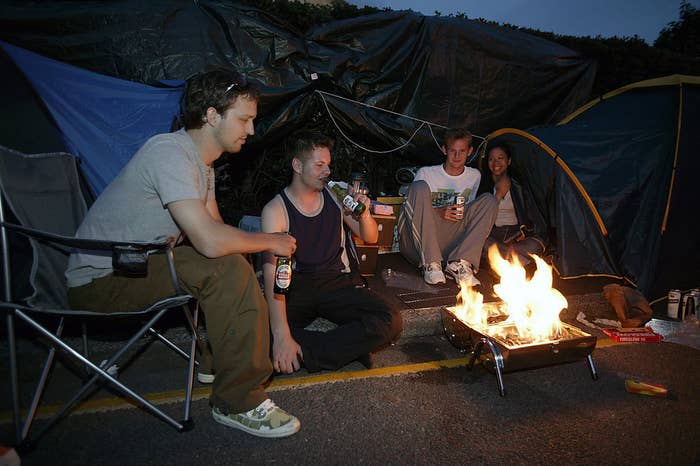 4.
The Real-Estate Agent
5.
The DIY Campers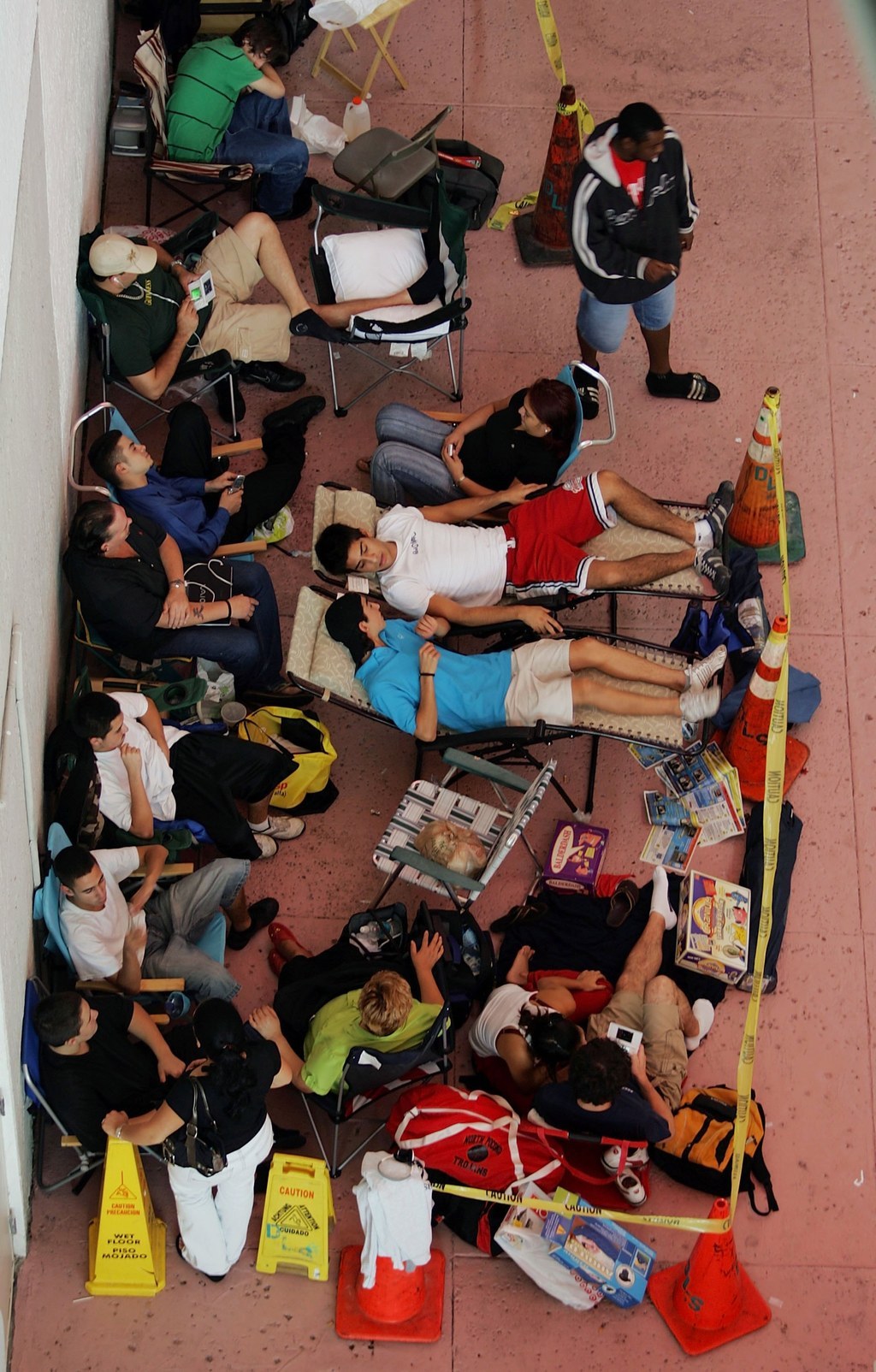 6.
The Wonder Kid
7.
The One That's Not Going to Make It
8.
The Lifers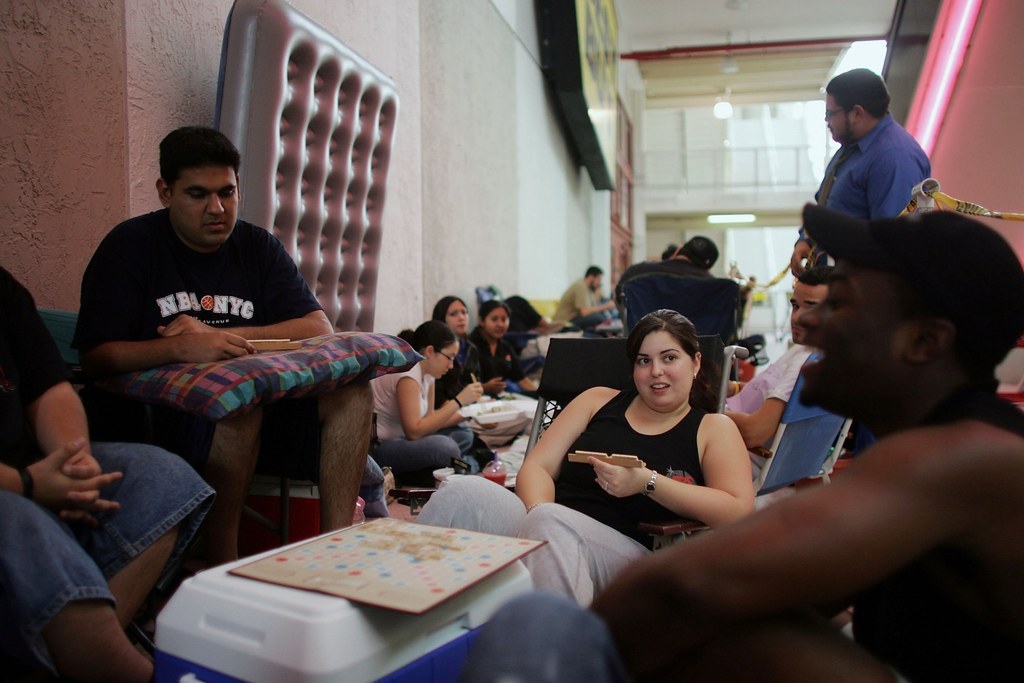 9.
The One Who Makes It All About Capitalism
10.
The One Who Can't Believe It's Taking This Long
11.
The Dude with Nothing Better to Do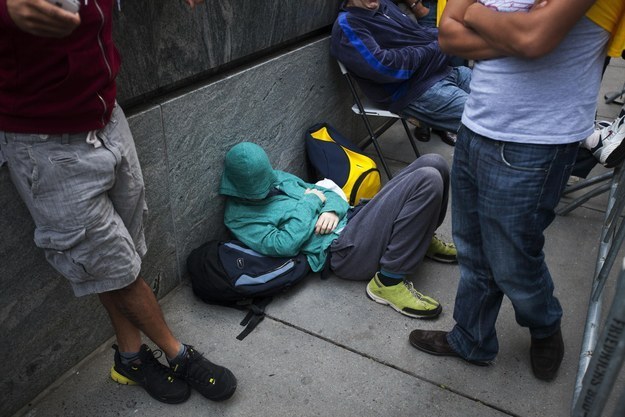 12.
The Story Time Stranger
13.
The One Who Was Just Passing By
14.
The One Who Dressed to Impress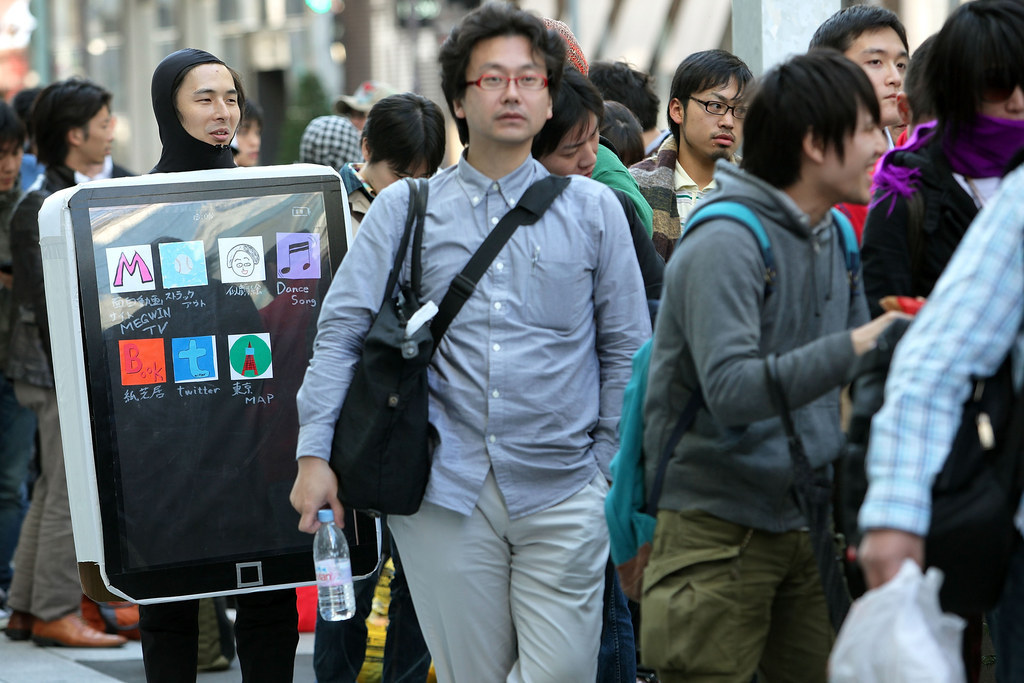 Never wait in a tech line again.