Just 22 Cute Holiday Cats That Made Me Smile After A Really Rough Week
Even if you're a dog person these festive felines should make you a little happier!
The holiday season is finally upon us once more, and what better way to de-stress from end of the year work deadlines and gift shopping madness than with some of the cutest kittens that I definitely wouldn't mind seeing under my Christmas tree this year!
1.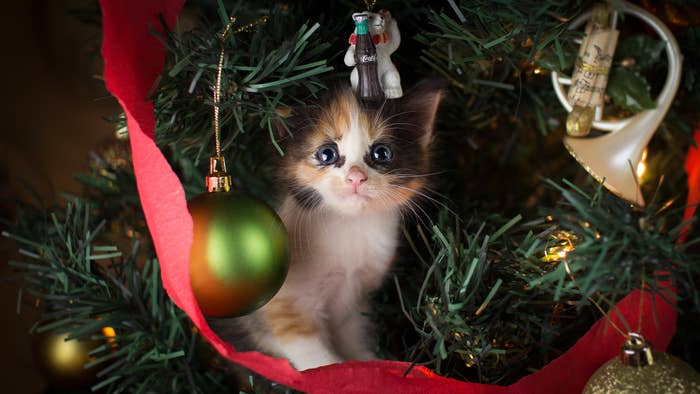 2.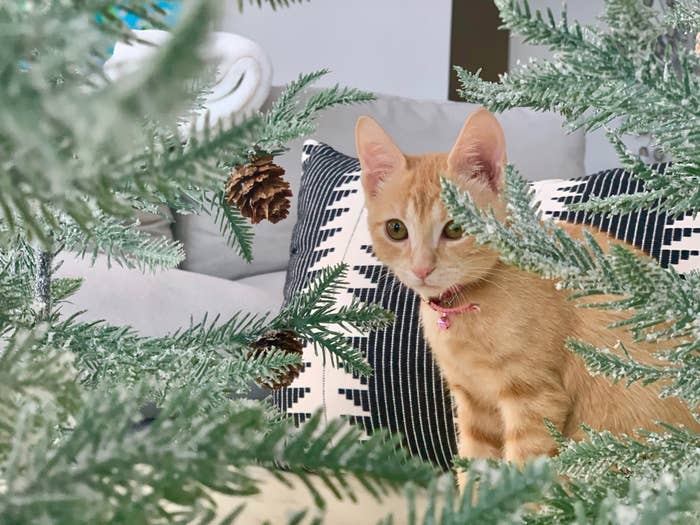 3.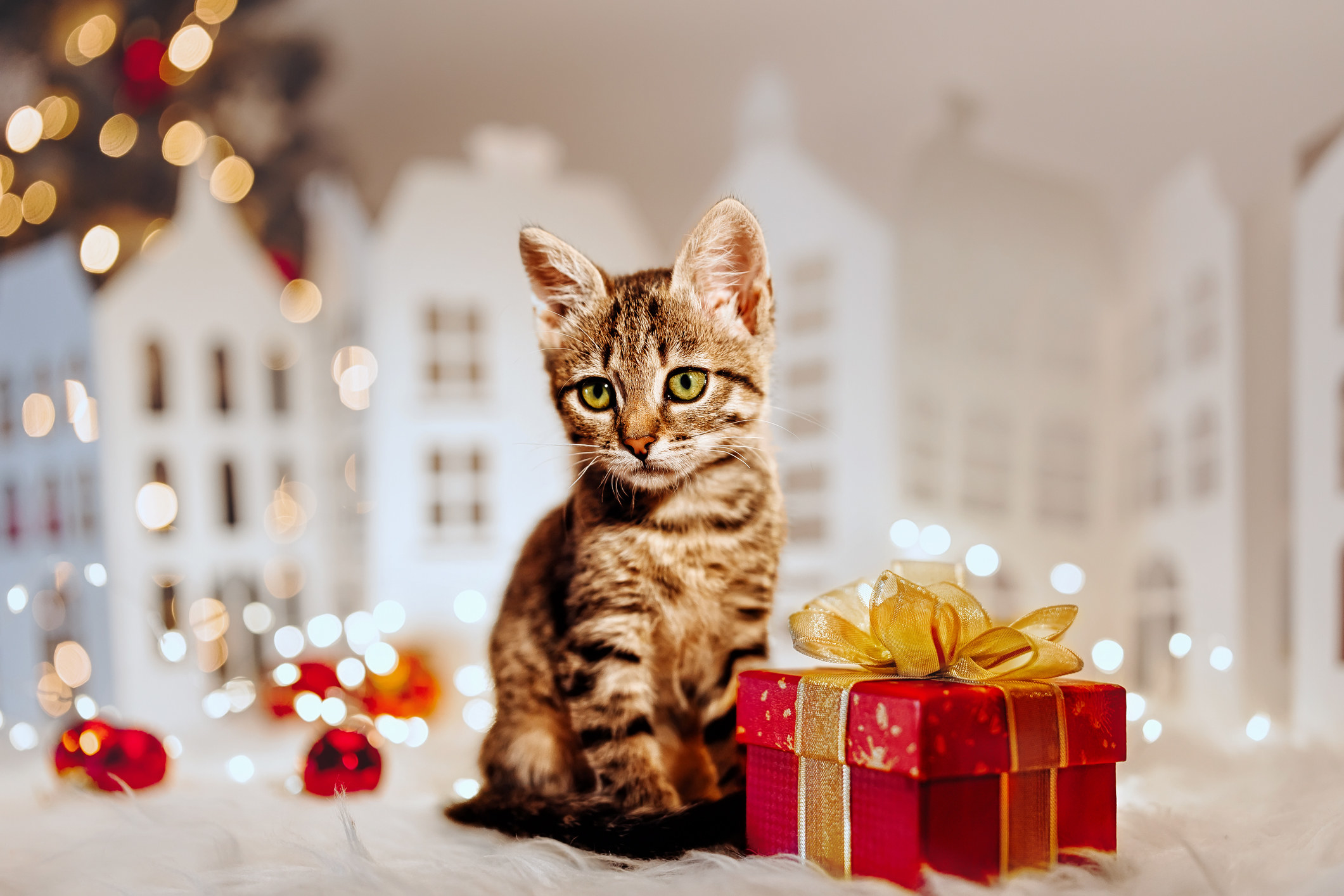 4.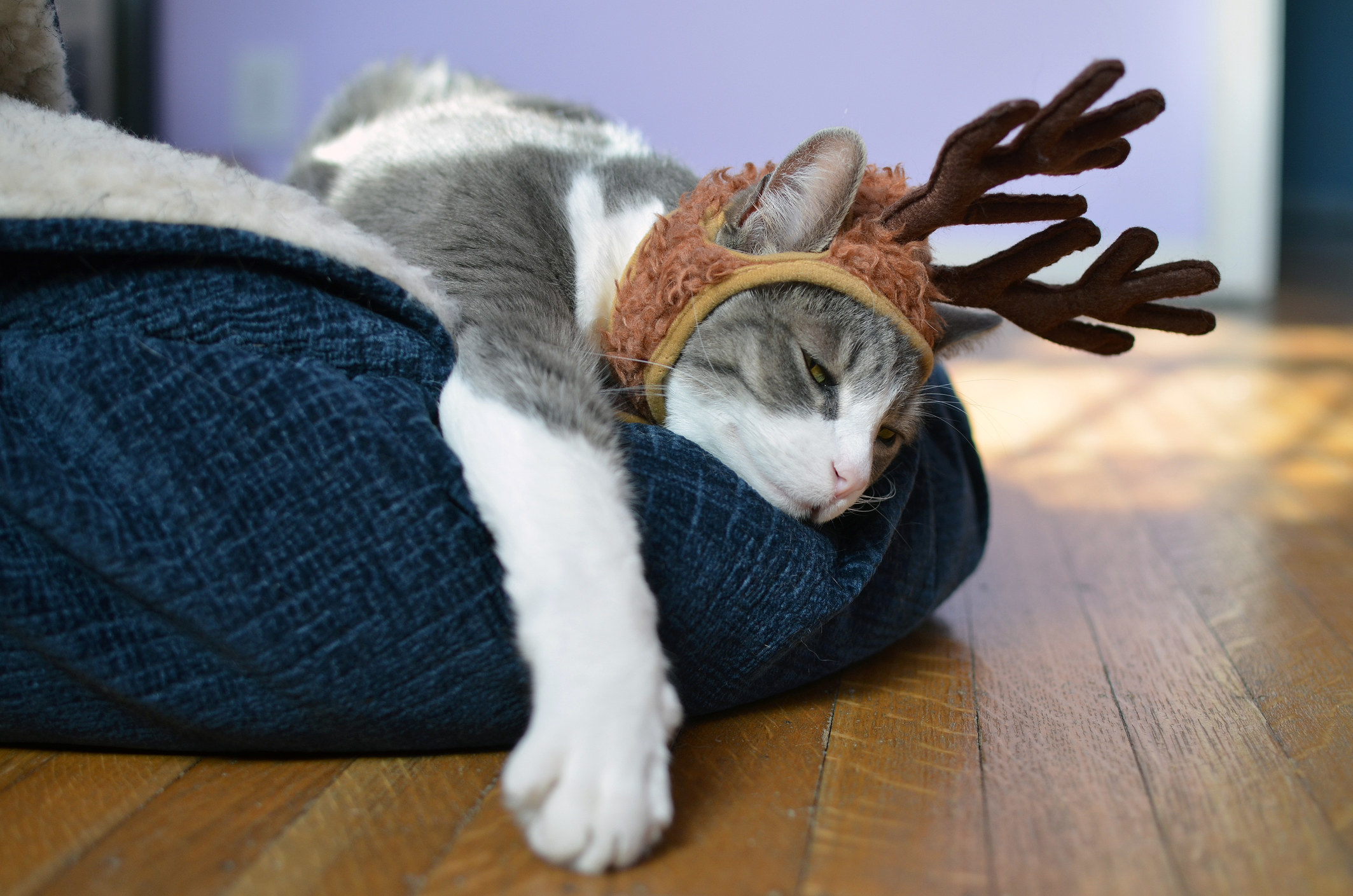 5.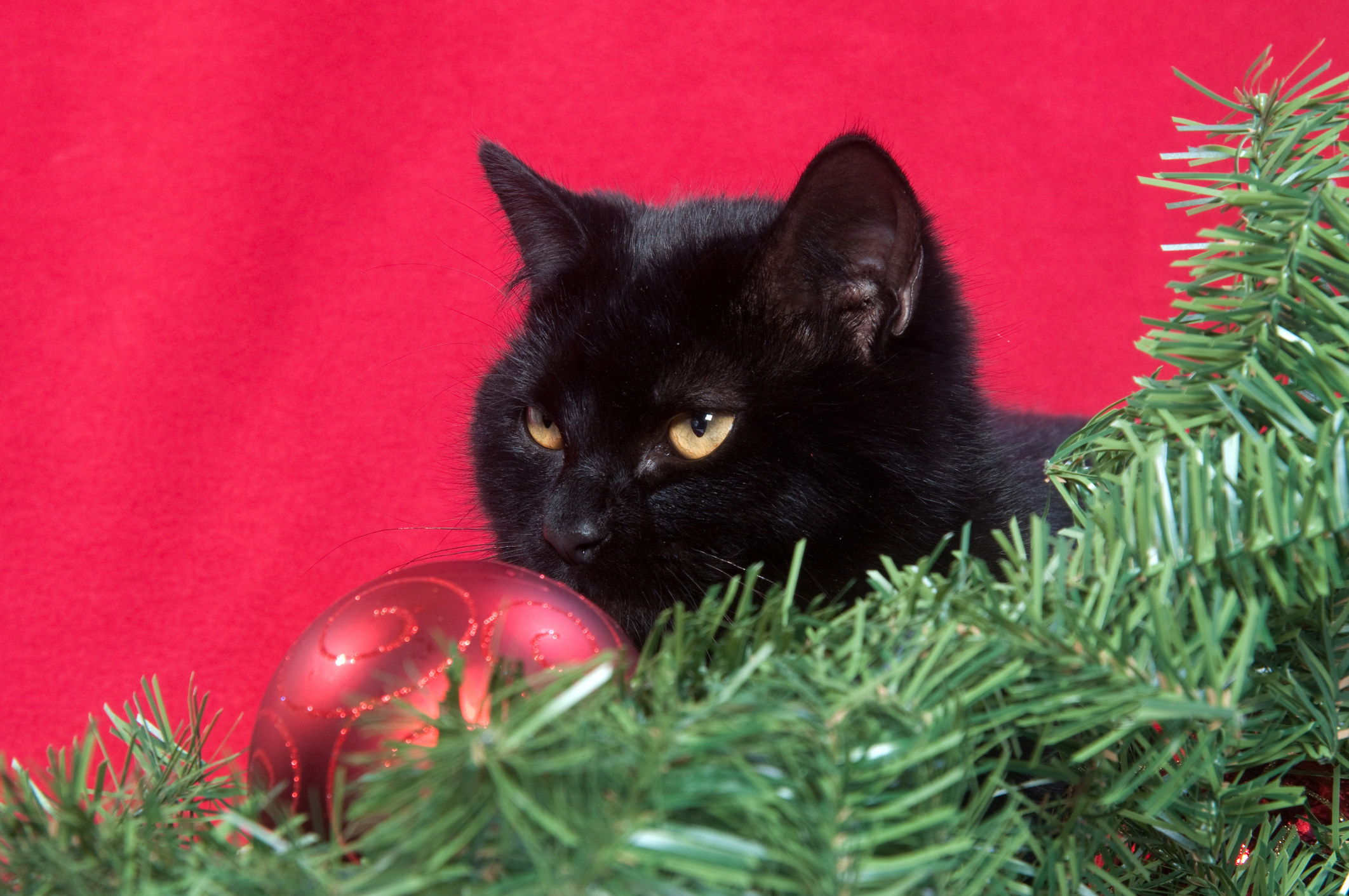 6.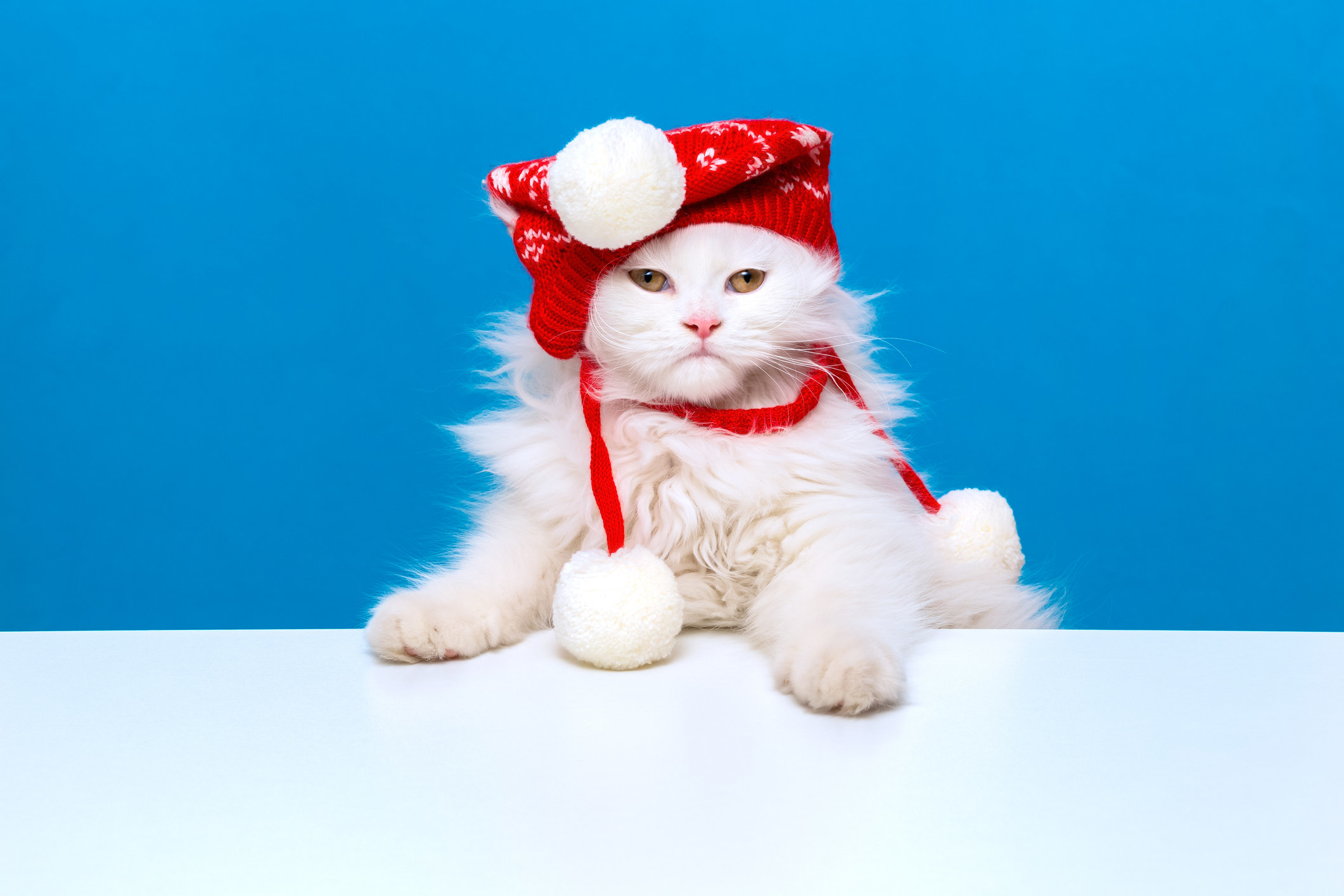 7.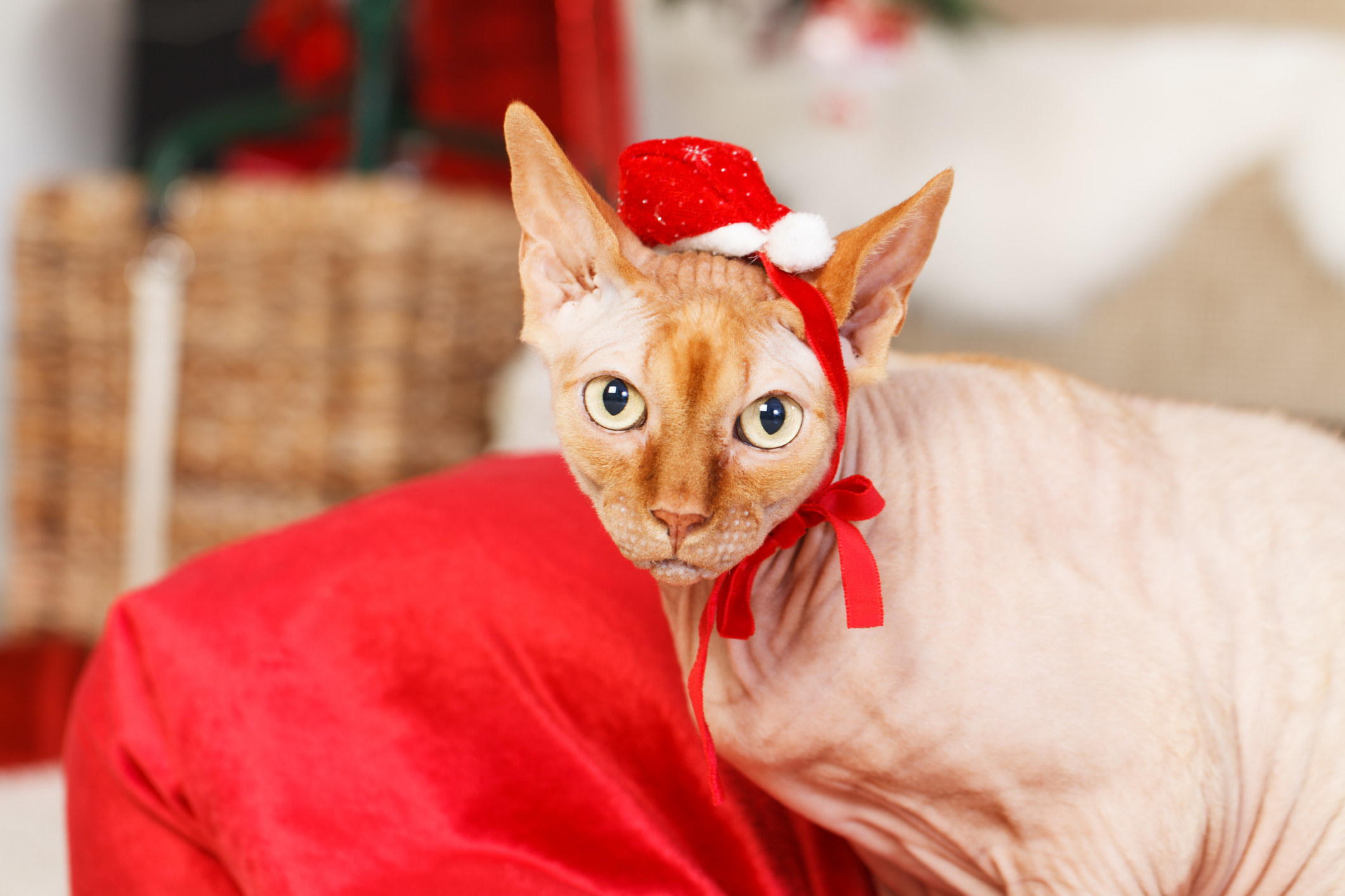 8.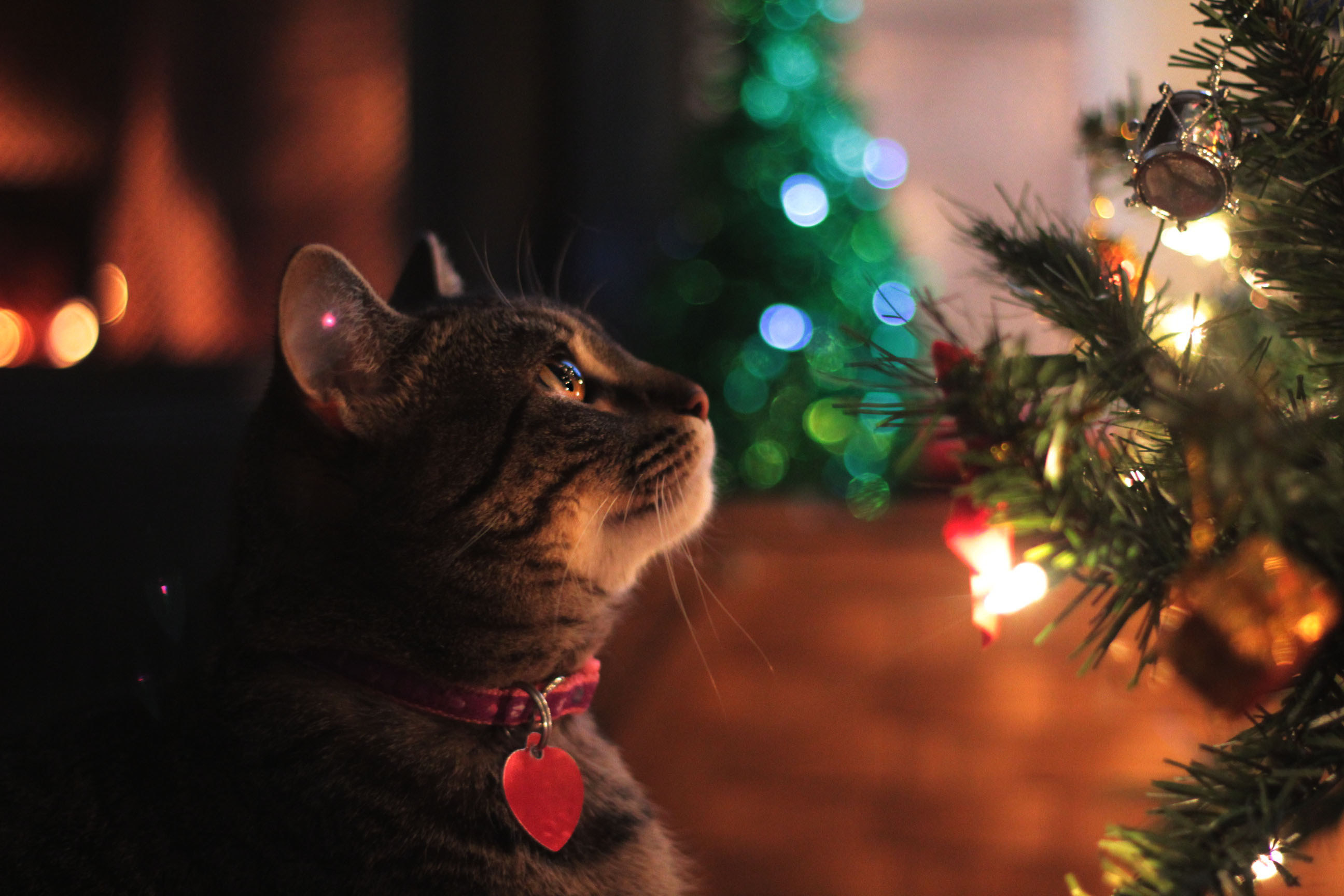 9.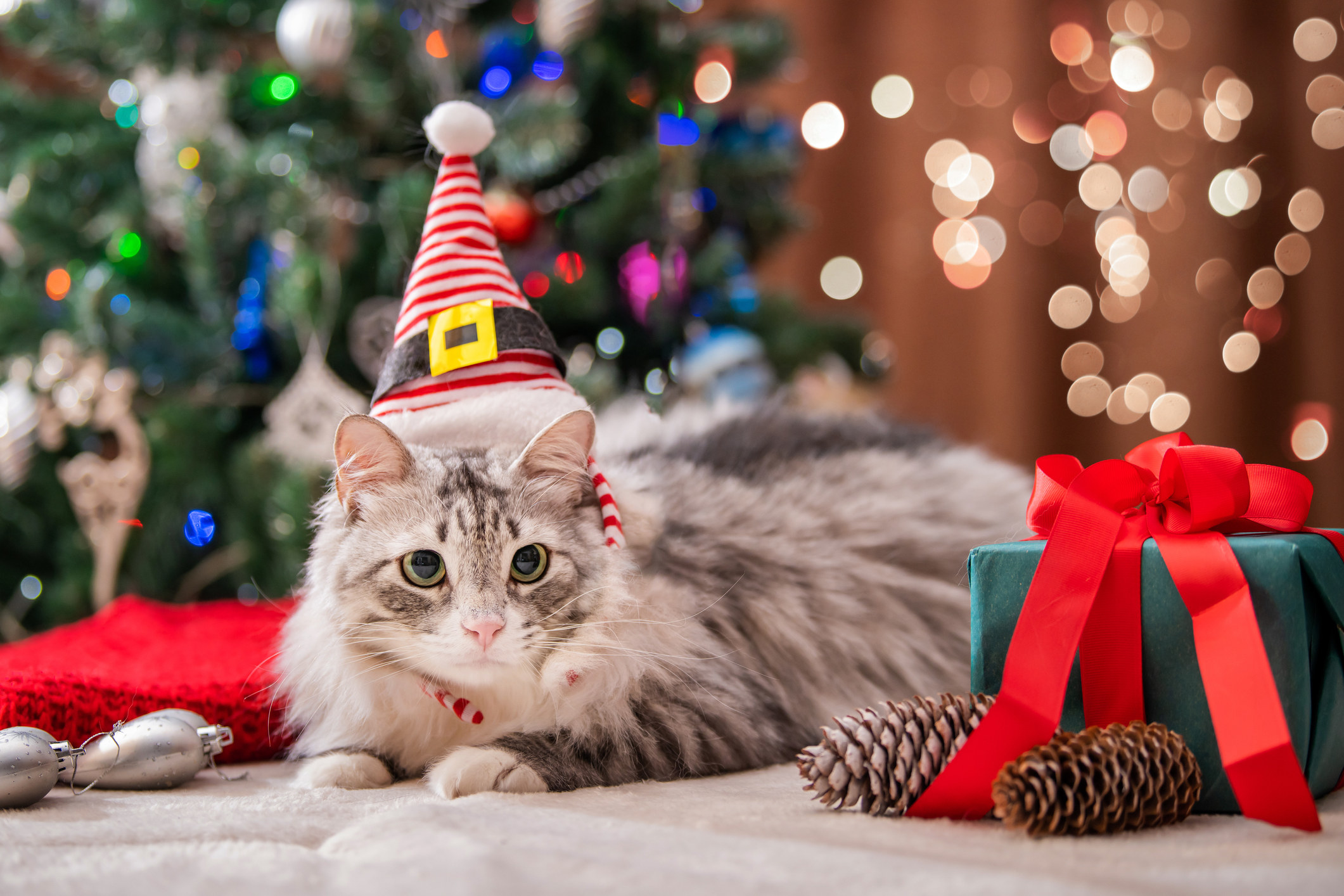 10.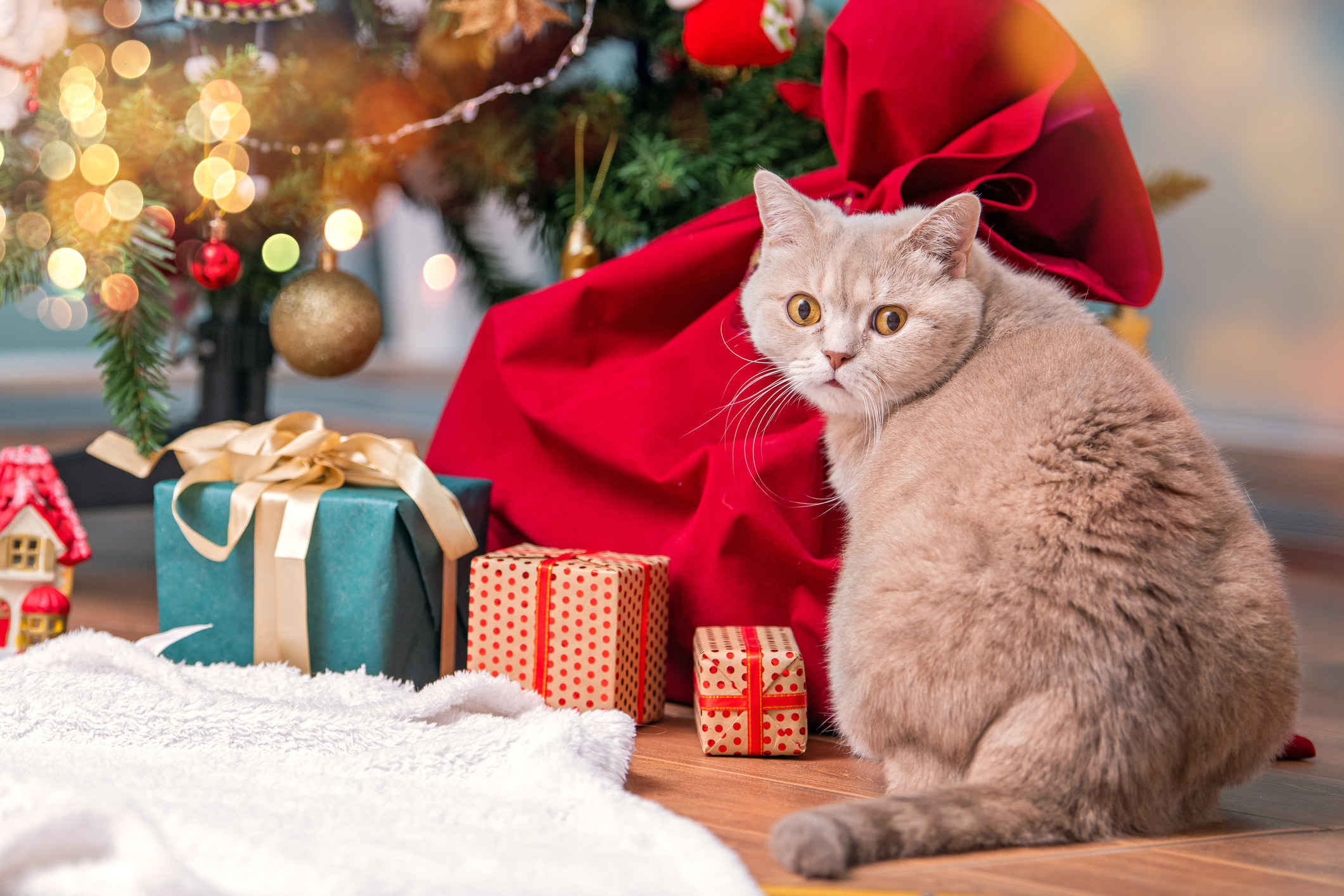 11.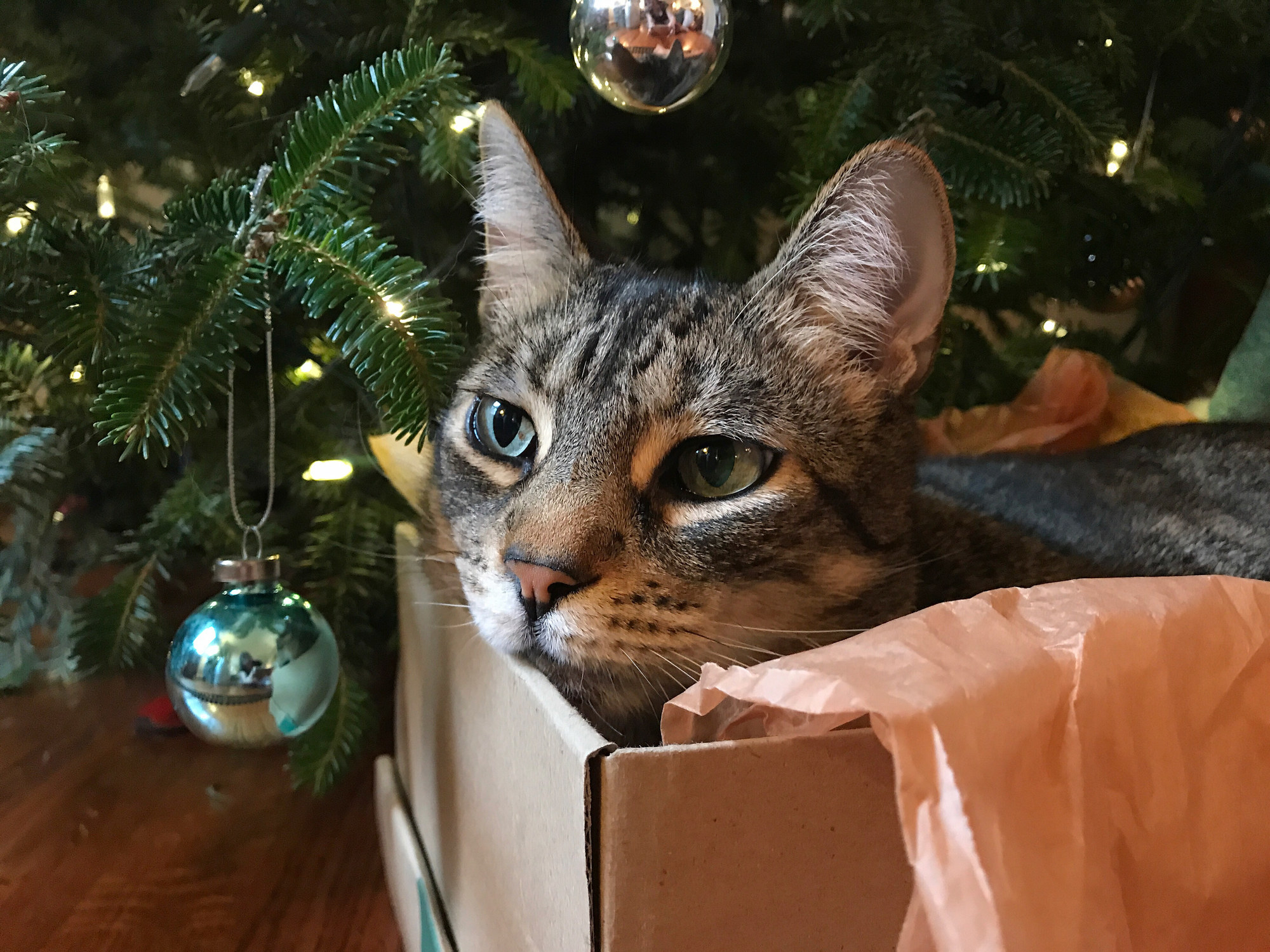 12.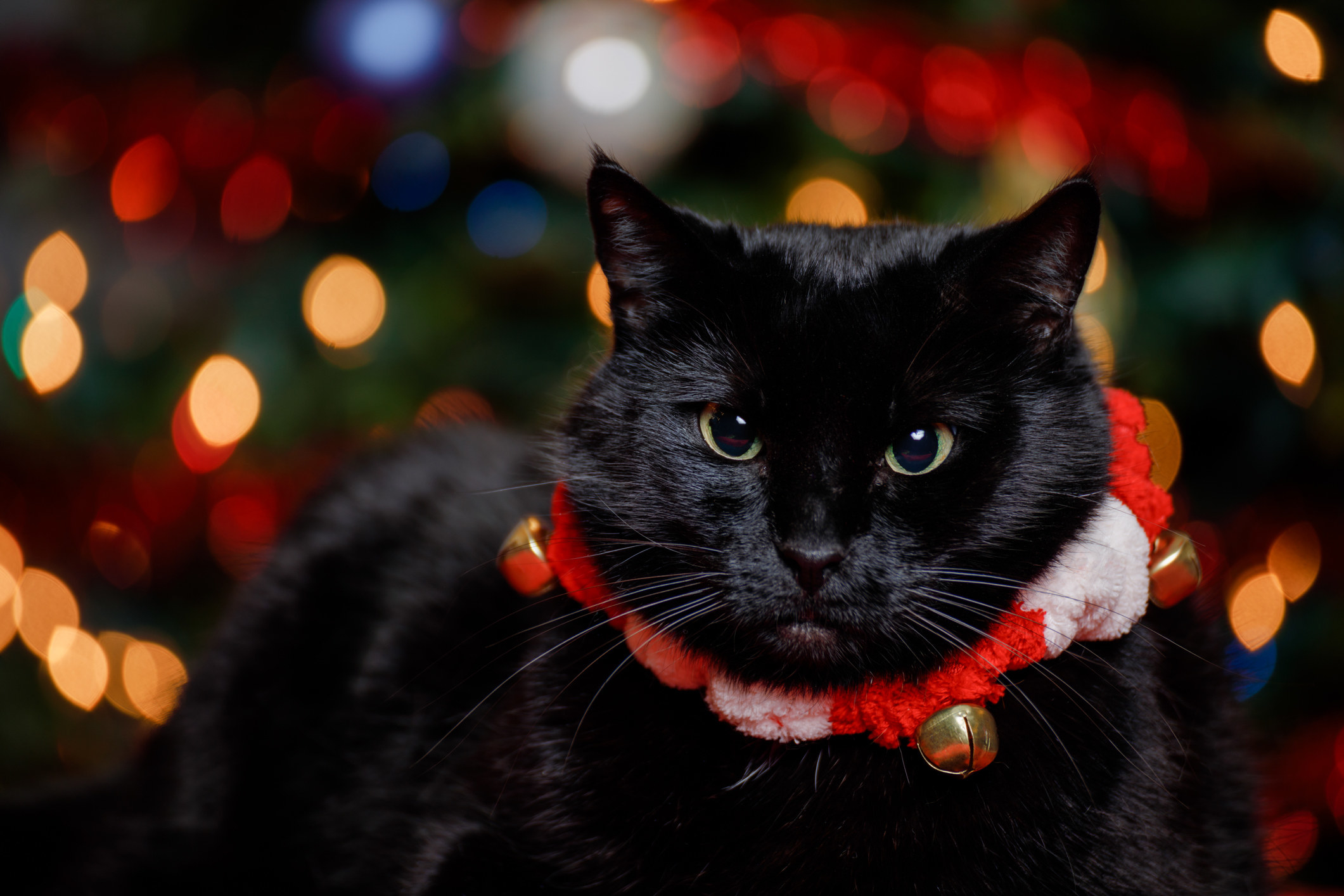 13.
14.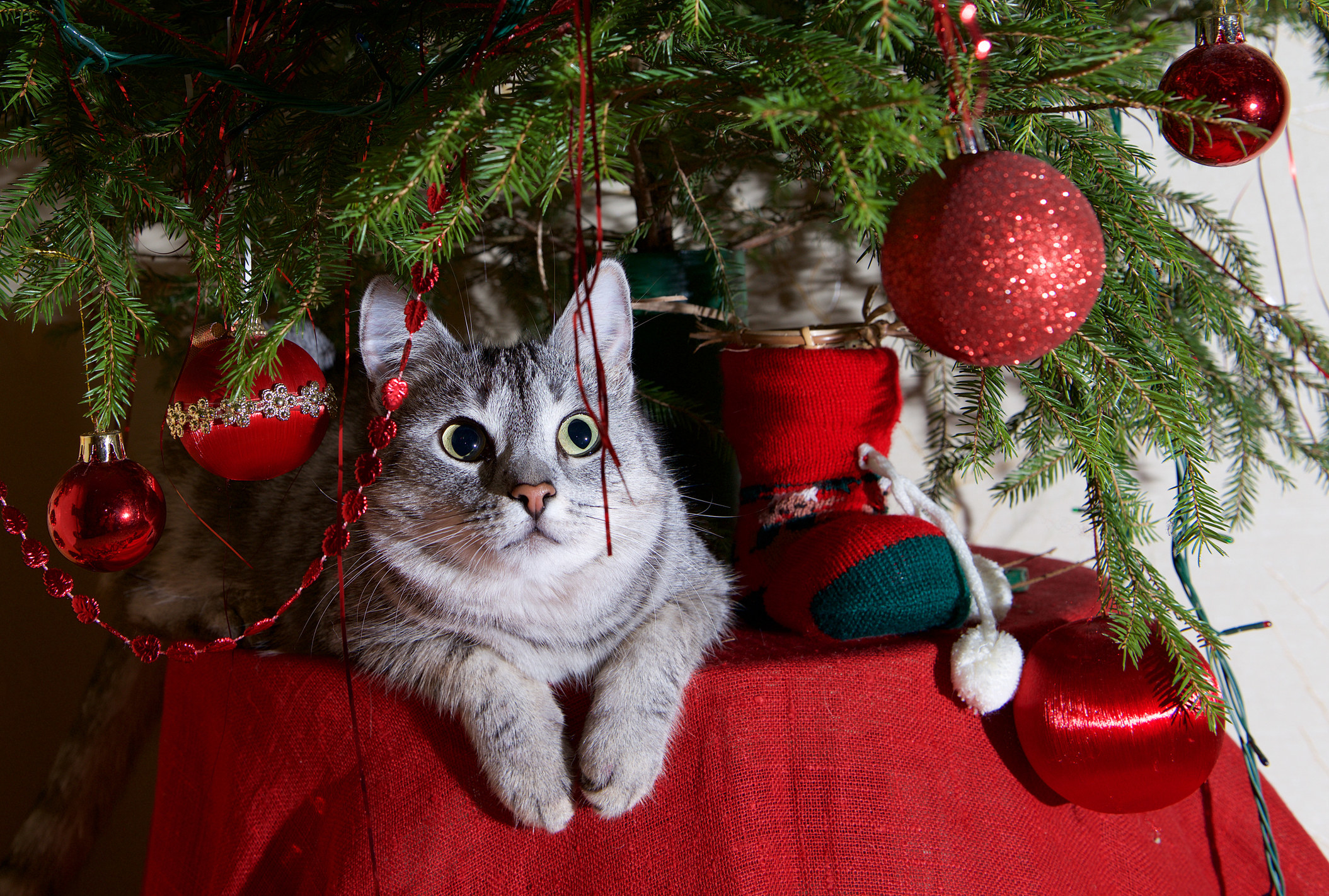 15.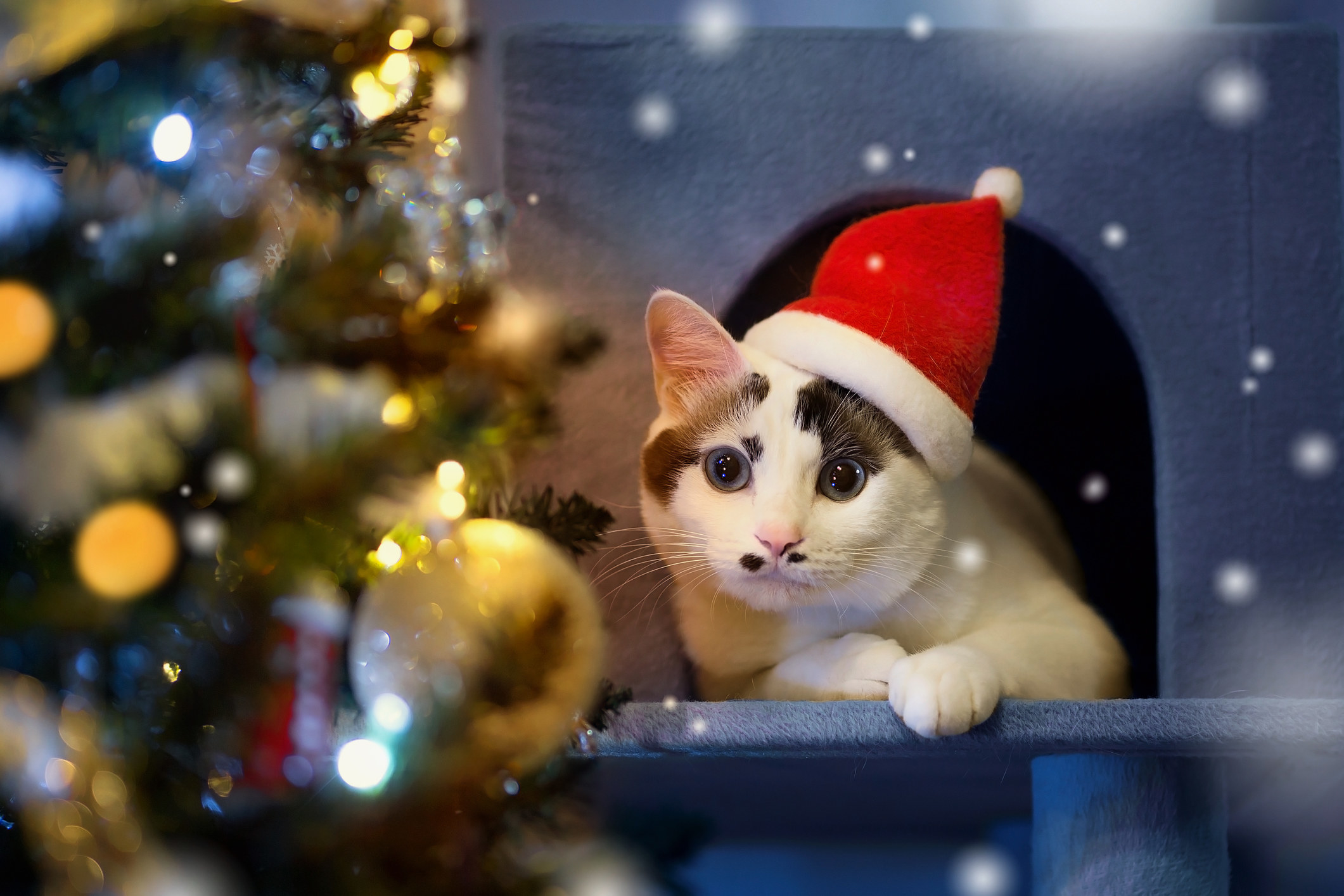 16.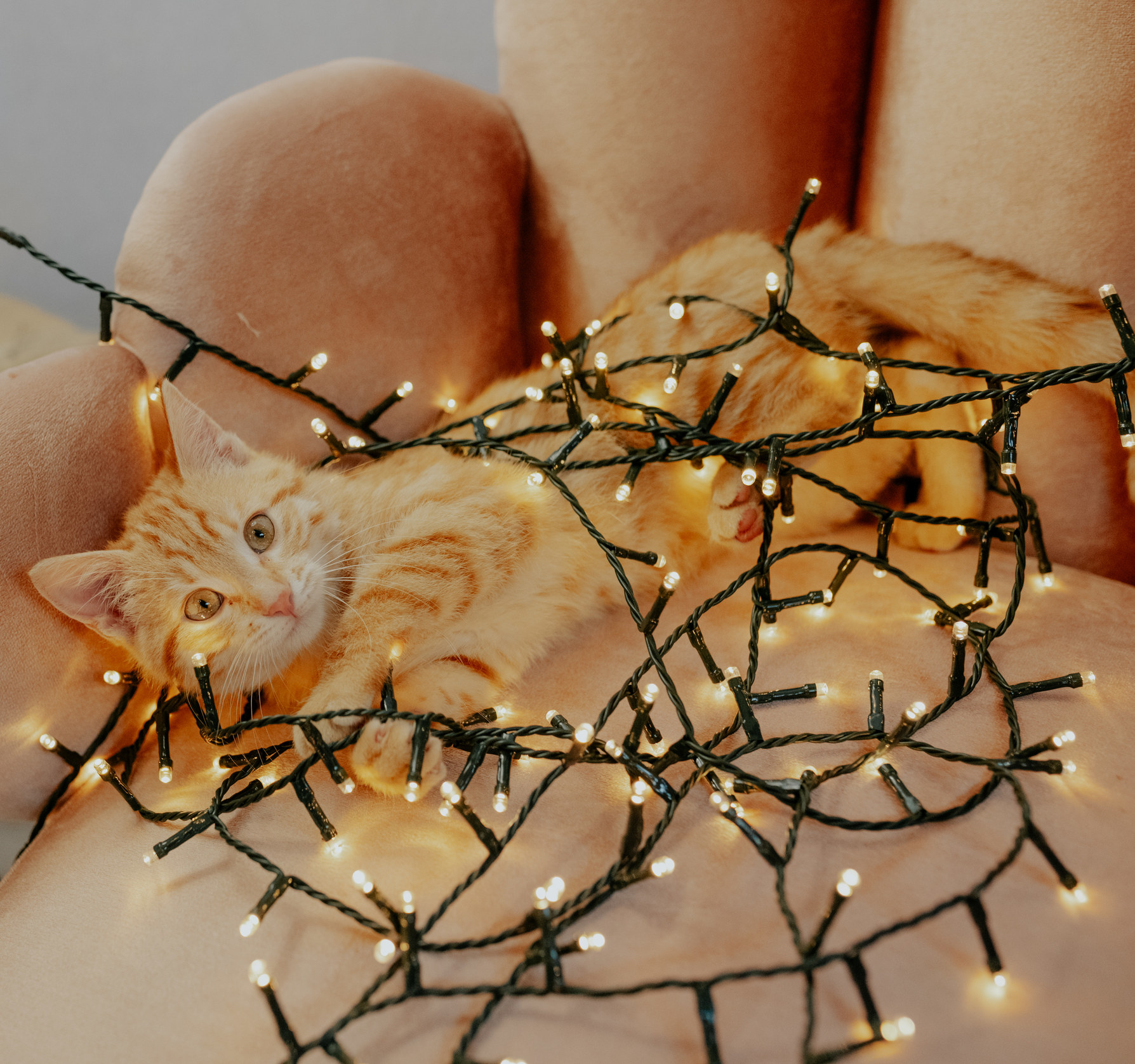 17.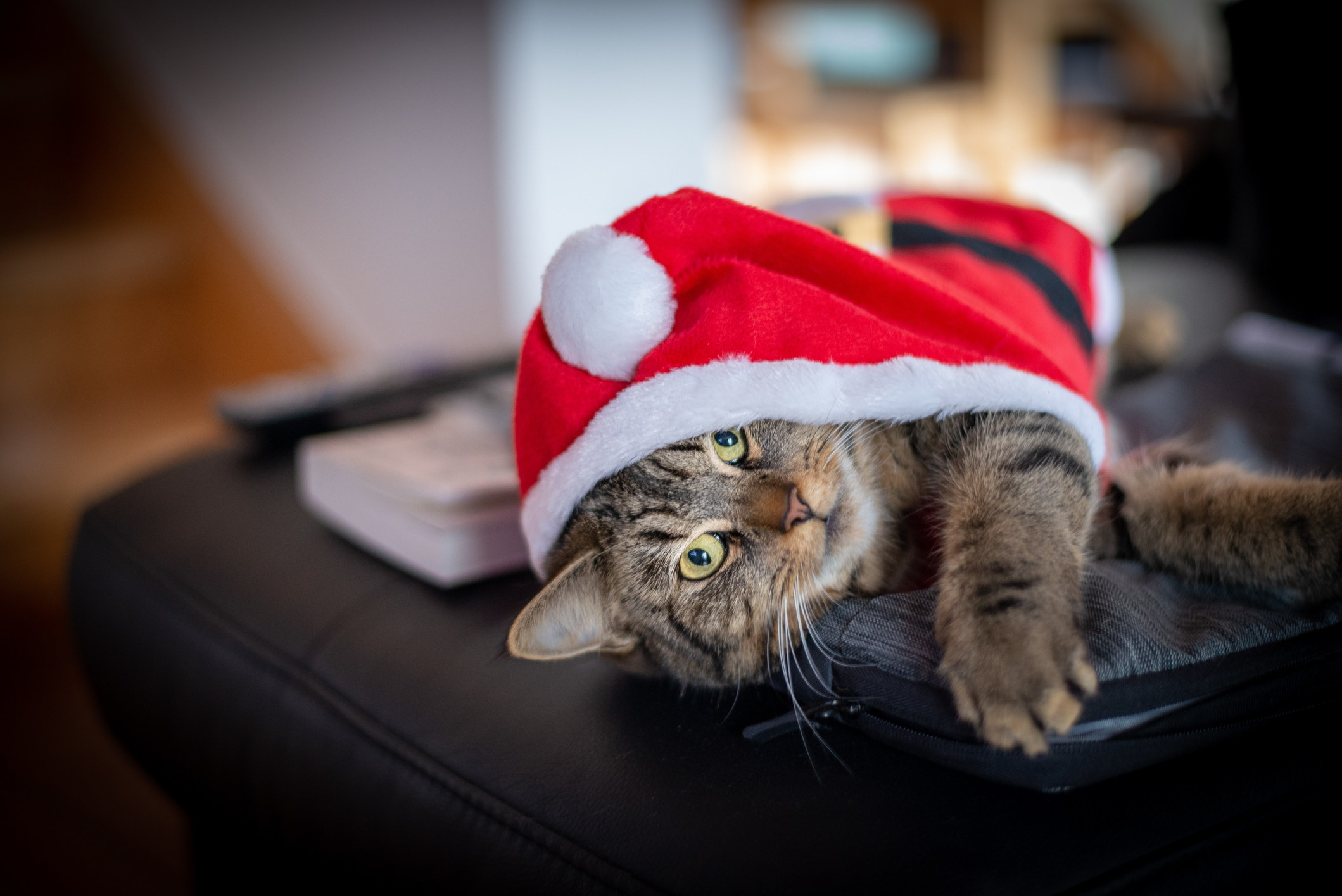 18.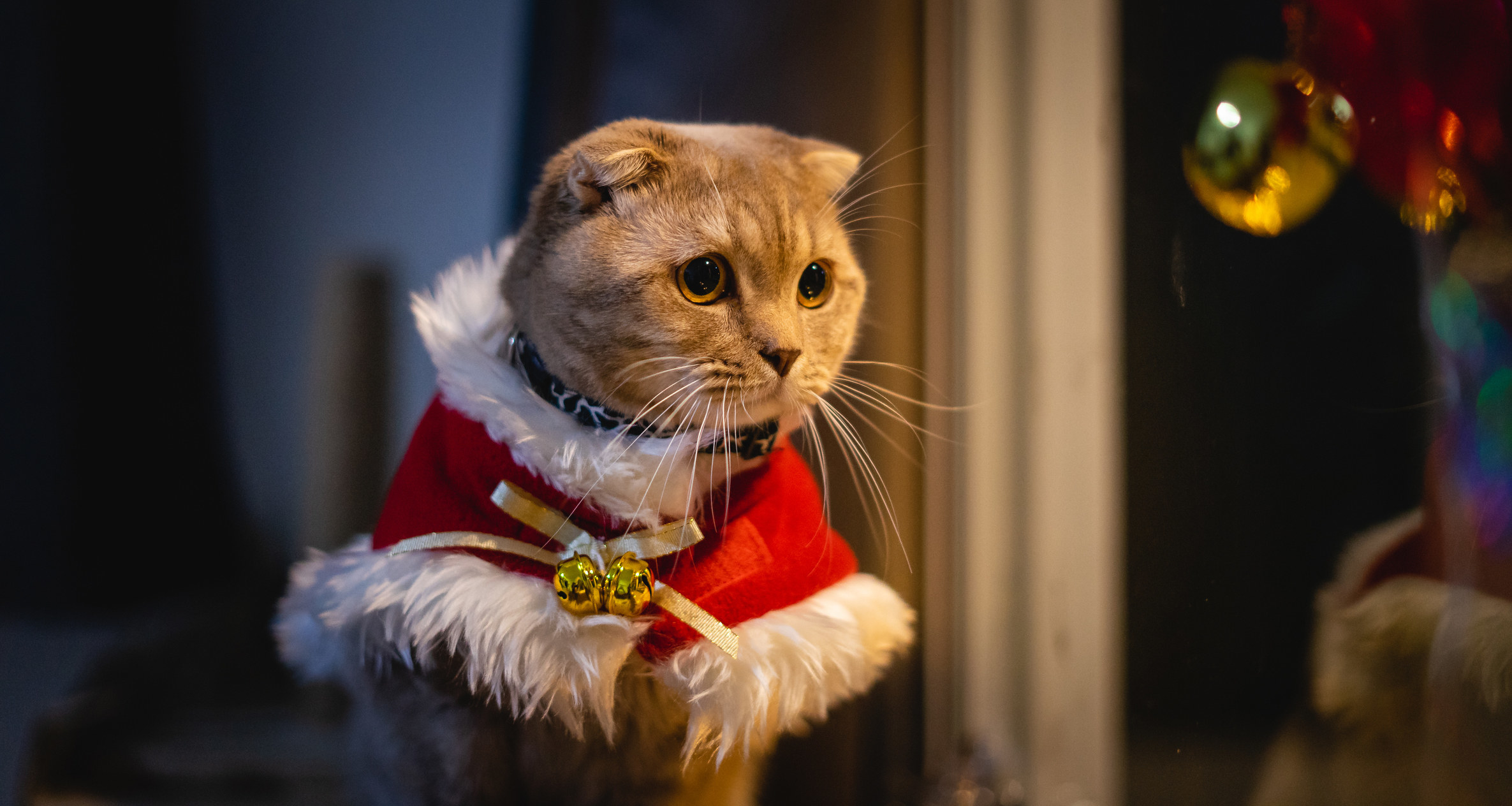 19.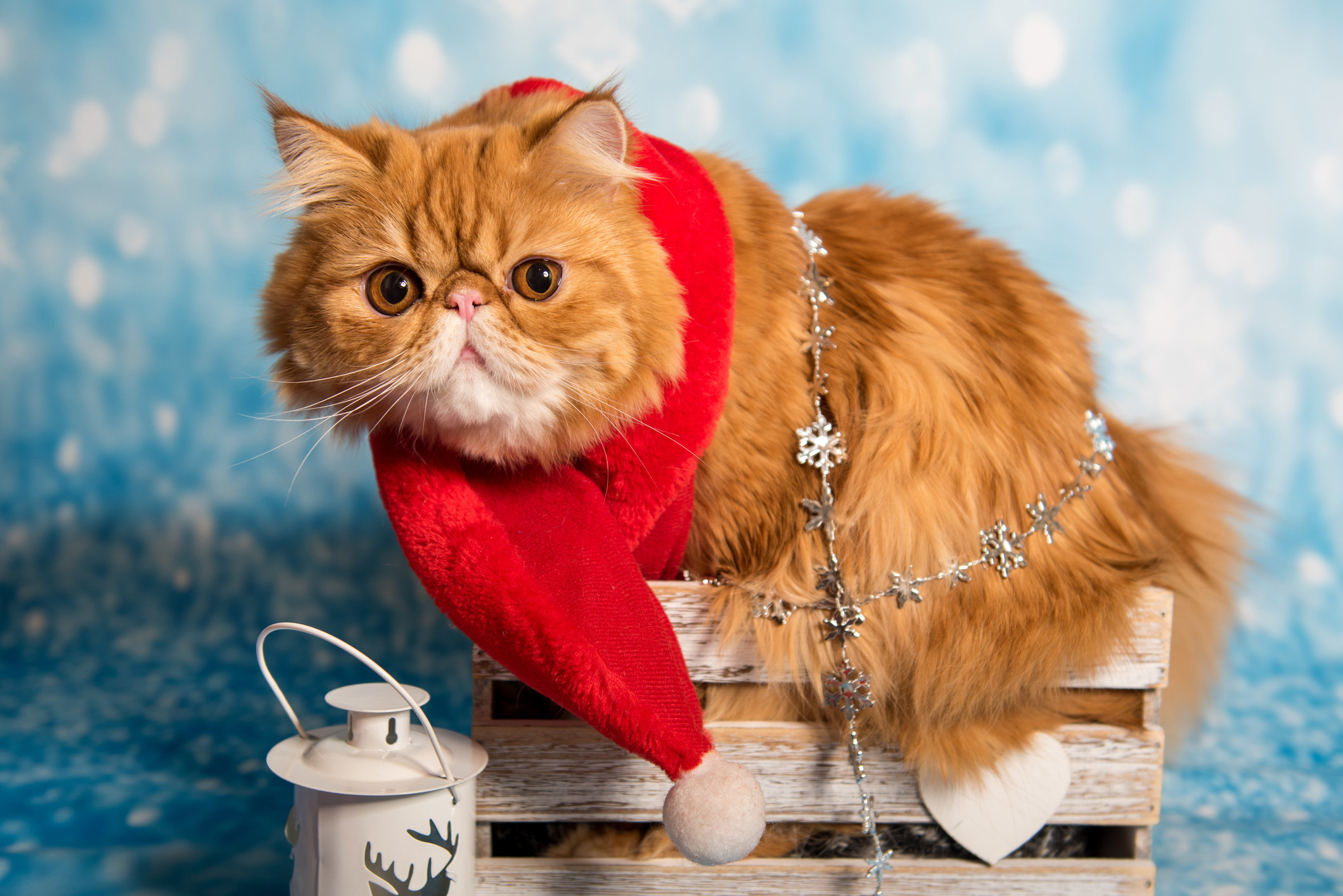 20.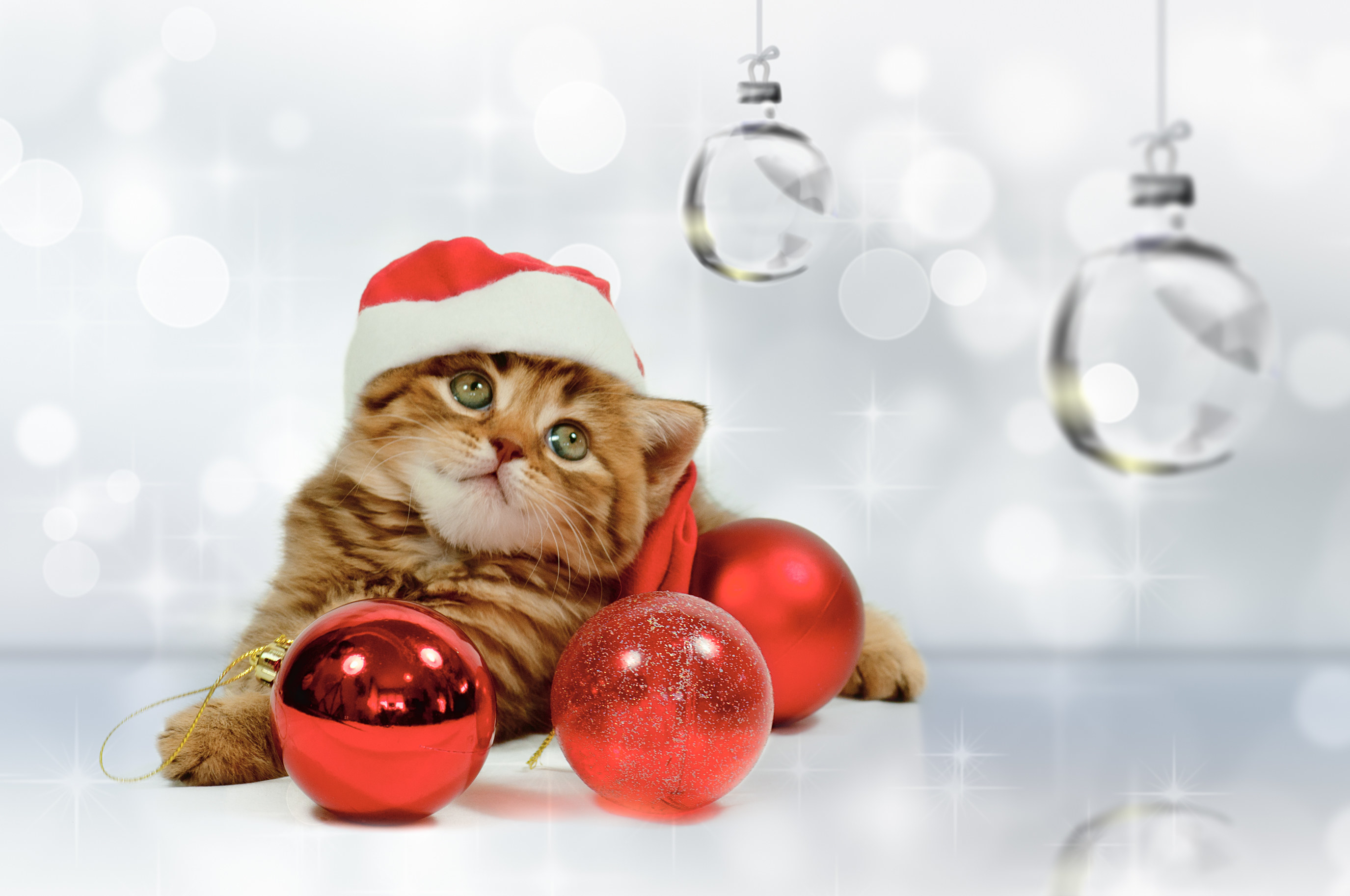 21.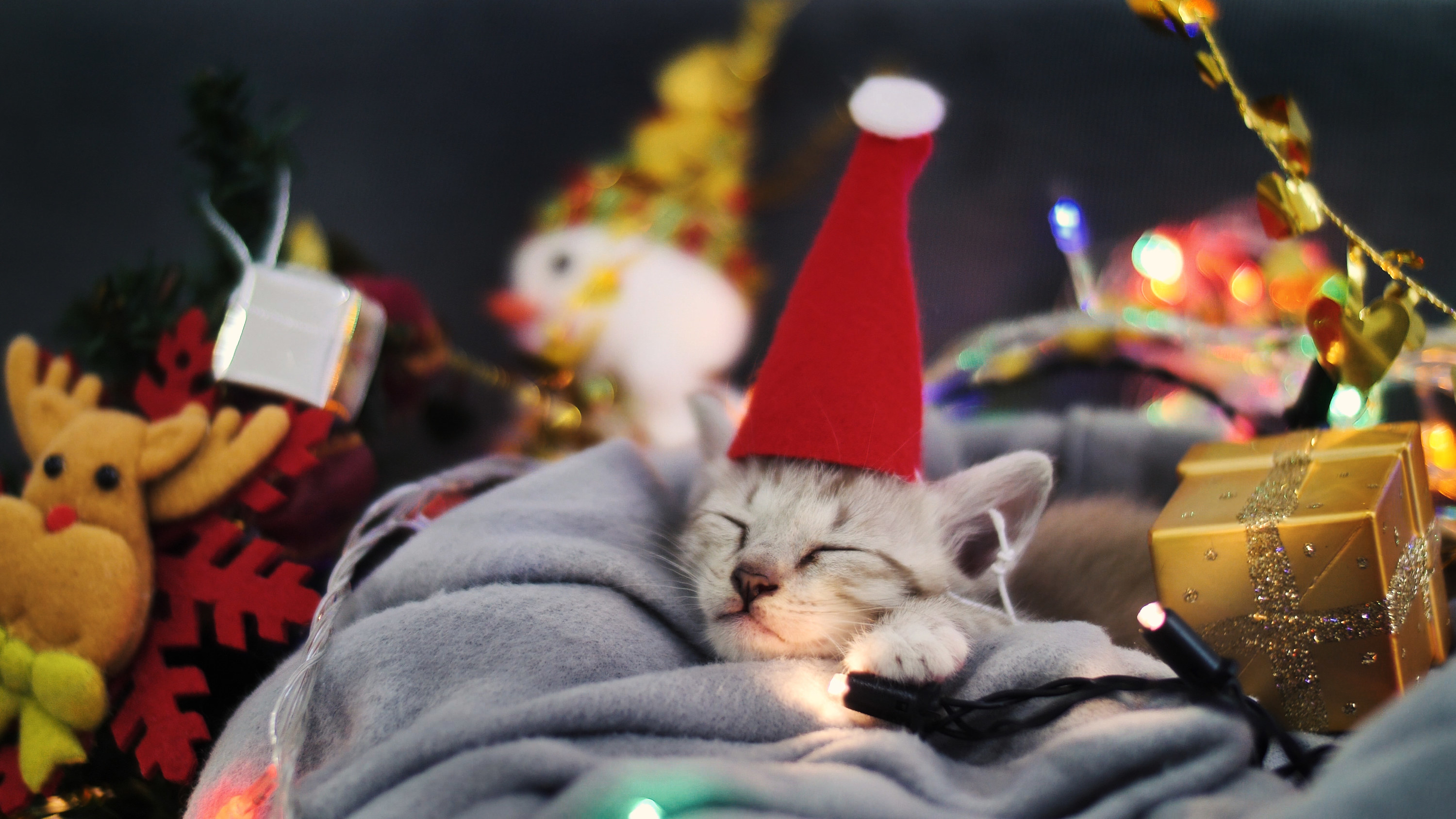 22.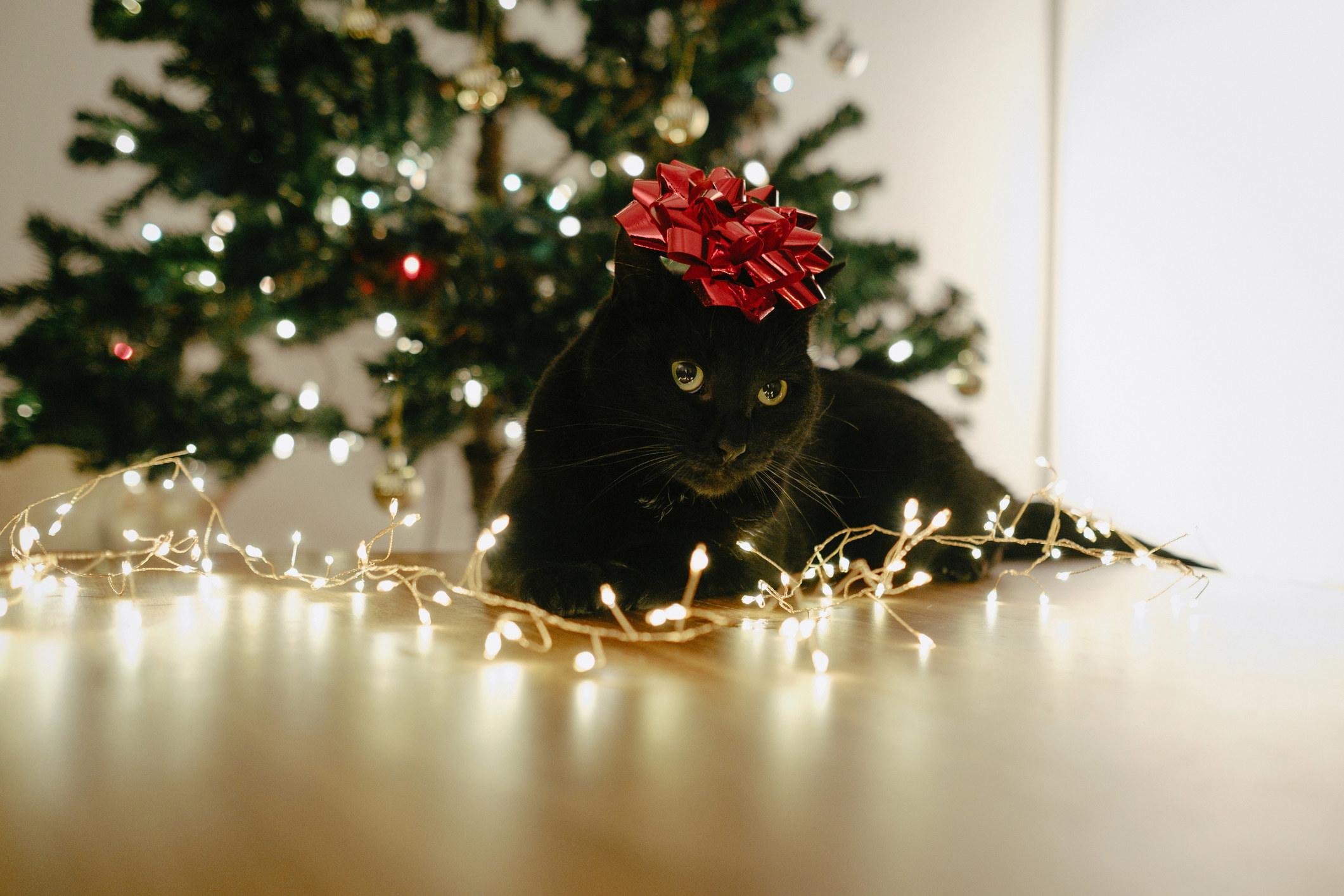 I hope these holiday cuties gave you a nice little smile break today. Let us know in the comments below if you're dressing up your cute cats for the festive season this year!