1. Those moments on the subway...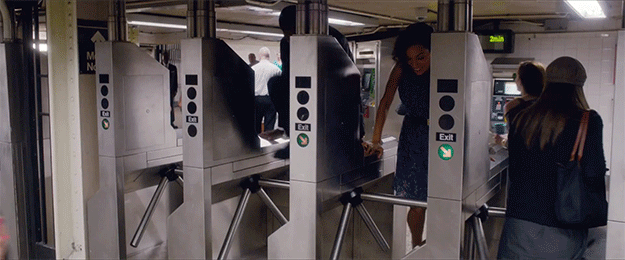 ...where you get to experience the sights, sounds, and smells of your fellow commuters.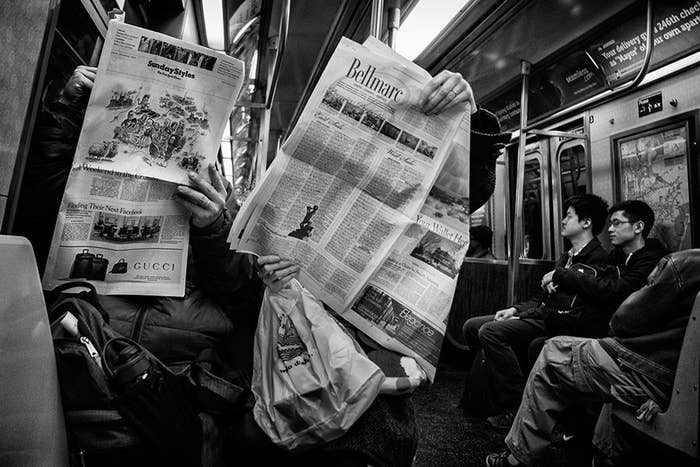 2. Those moments involving a one-in-a-million-type New Yorker...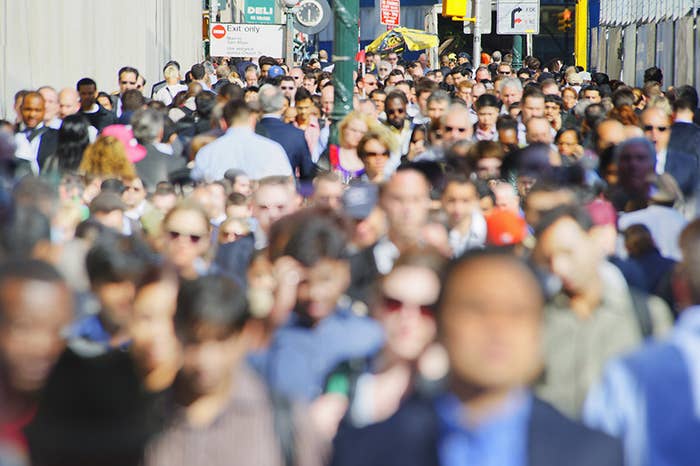 ...like when you catch a celebrity causing a scene.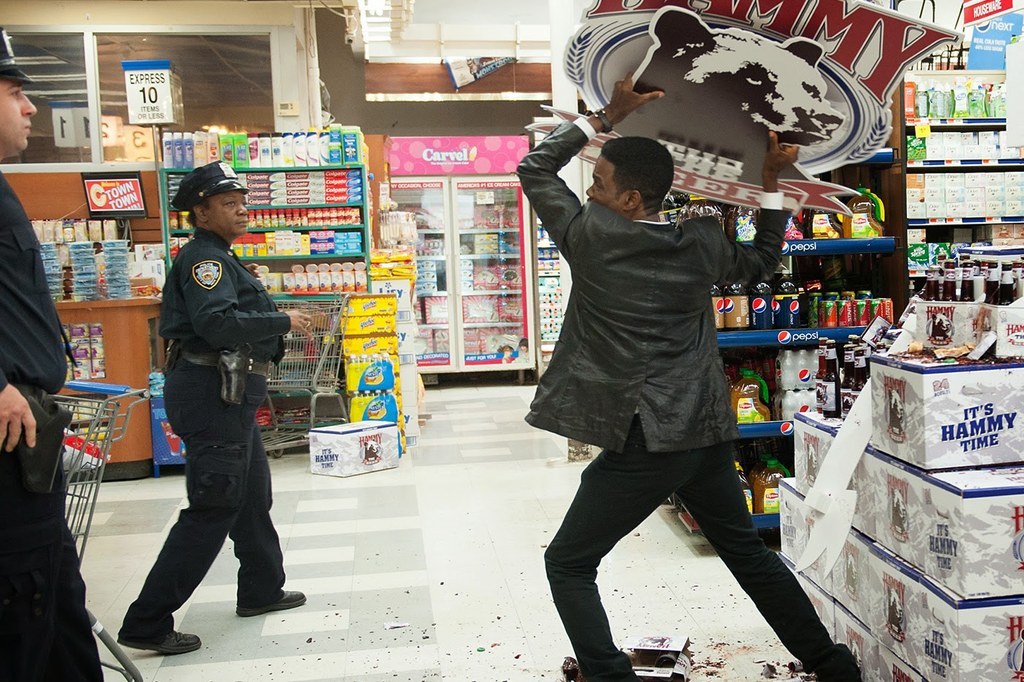 3. Those moments when you find something delicious...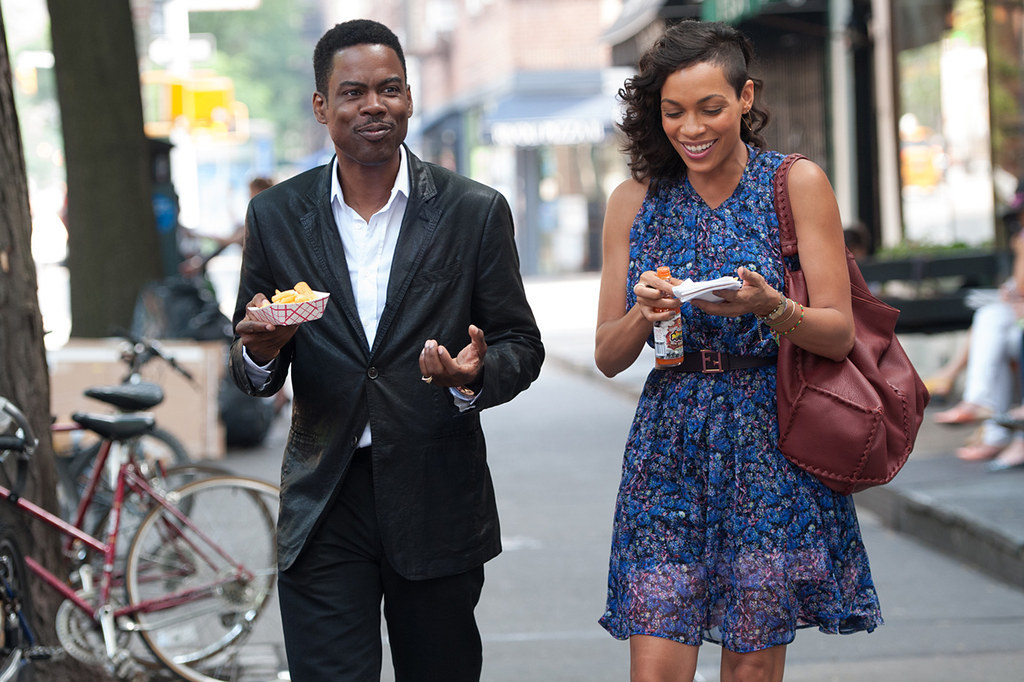 ...at one of those hole-in-the-wall places right before it gets famous.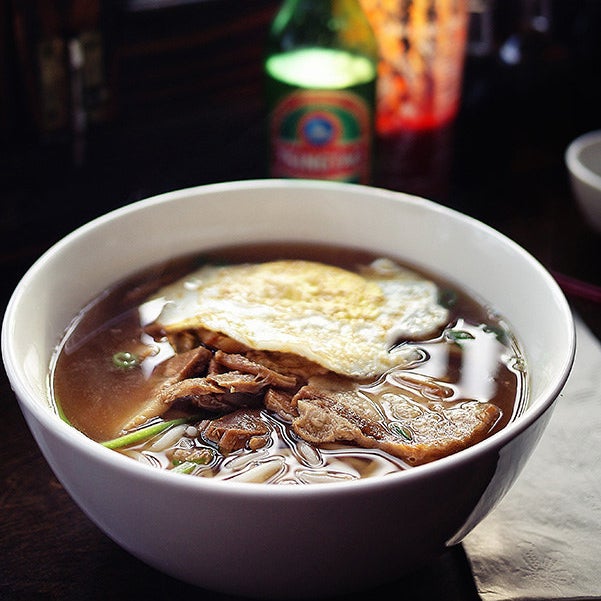 4. Those moments when the seasons change...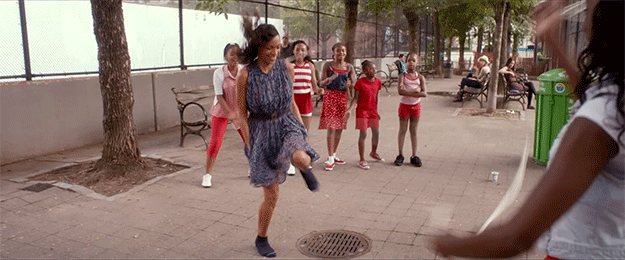 ...and the city takes on a whole new energy.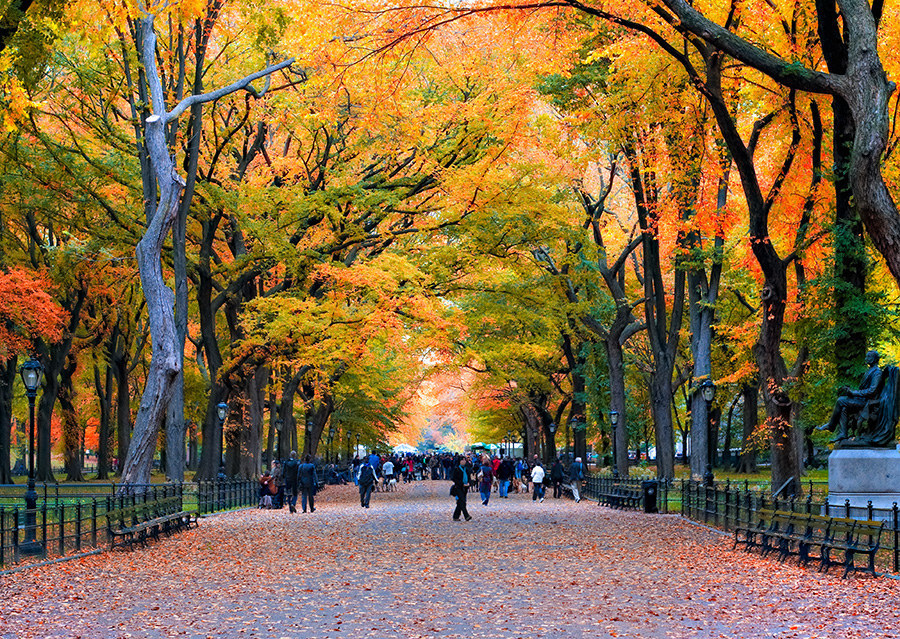 5. Those moments where the beauty of New York takes your breath away, both night...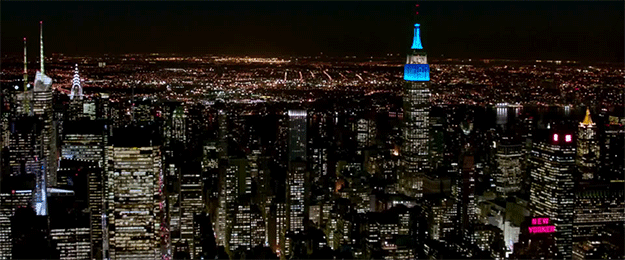 ...and day.