What are you doing on a Saturday night?

Drinking at Taylors til you Drop

Looking for any place to drink

Planning on doing something but just end up watching Netflix

Drinking at a bar because your 21

Pick an Emoji

What is your voice part?

What shoe are you more likely to wear?

What is your drink of choice?

What looks the most appetizing? Boing Application

What is your ability to dance?

About as good as a cardboard box

Slightly better than a cardboard box
Which Grit Are You?
You are probably wasted from just 3 shots and obnoxiously laughing at German memes that you will try to explain to others nearby but it will make no sense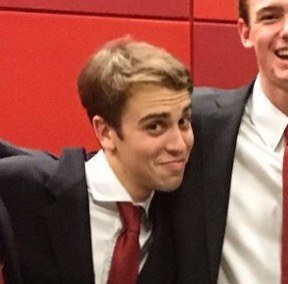 You probably left this quiz after the first question to fuck someone before you finished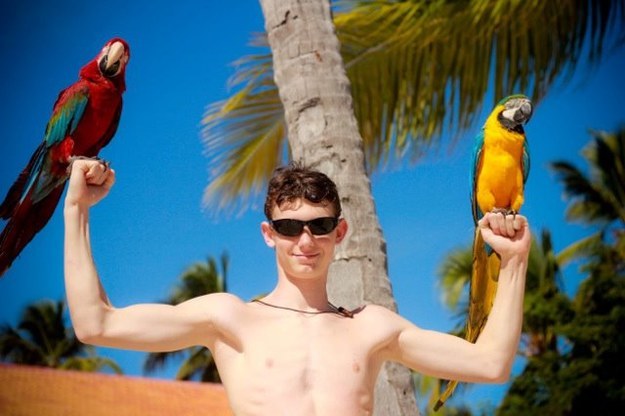 Whether you are working out with ROTC or hanging with the Grains, you won't leave without puking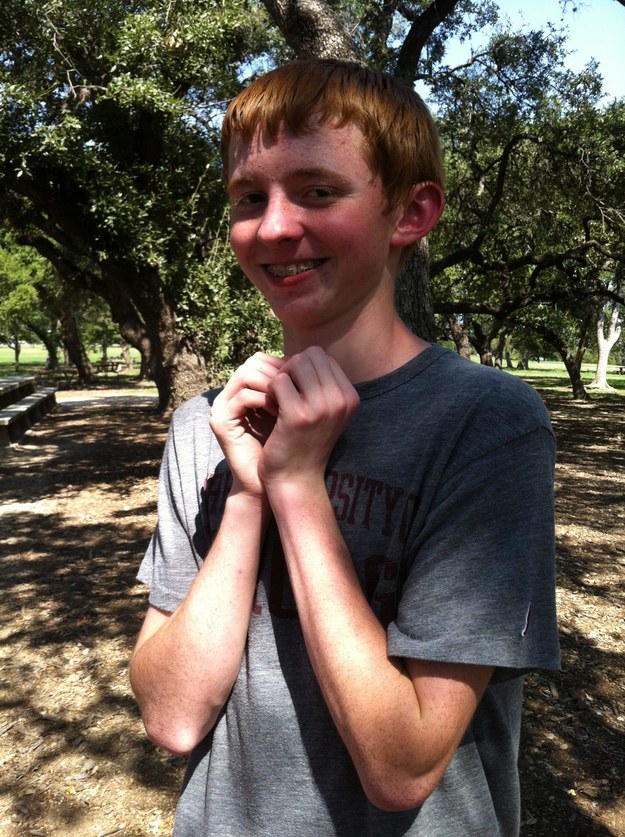 You are the life of the party and always got something funny to say. Seriously I couldn't think of anything to roast you for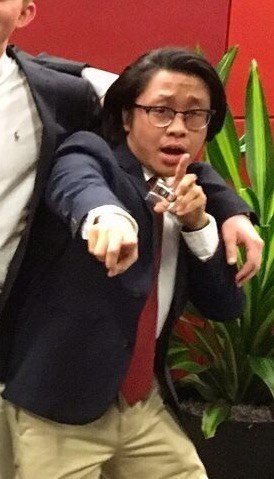 You are the worst and probably should never sing. Seriously fuck off!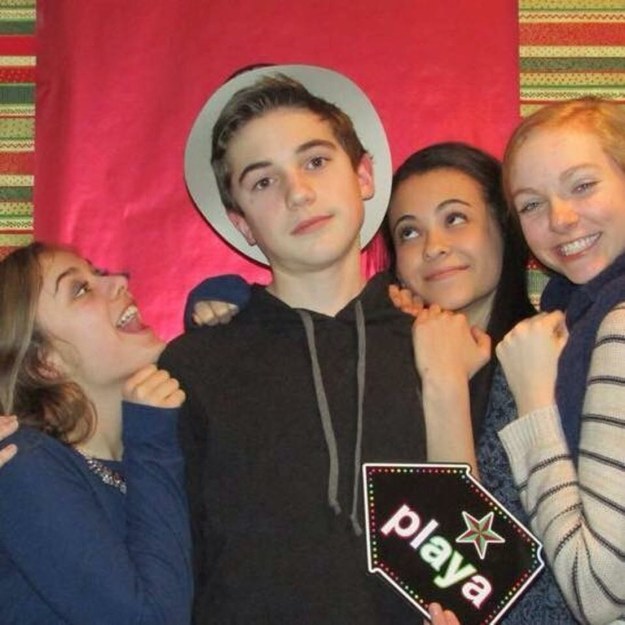 This post was created by a member of BuzzFeed Community, where anyone can post awesome lists and creations.
Learn more
or
post your buzz!