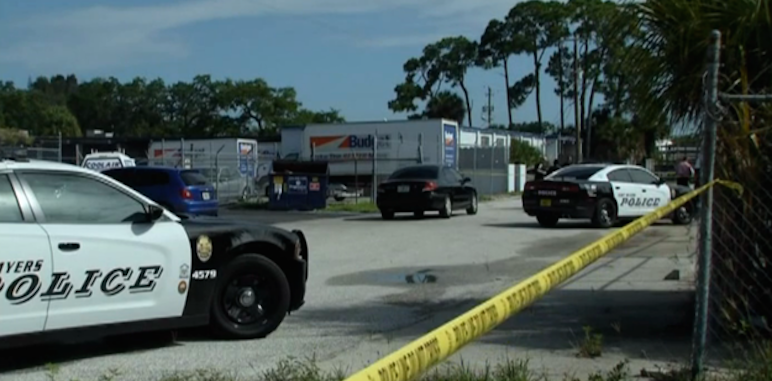 A Fort Myers, Fla. man is facing a second-degree murder charge after being arrested Wednesday in connection with the killing of a transgender woman found dead and burned behind a dumpster June 19, the Naples Daily News reported.
Fort Myers police told the paper they have arrested Terry Lynn Brady, 45, at a probation office after their investigation into the death of Yaz'min Shancez.
Investigators said they have connected Brady with the murder after reviewing surveillance footage from near the crime scene and interviews, as well as finding a gun in his home that matched ballistics collected from the scene, according to the report.
Shancez, was found with gunshot wounds and burns behind a garbage container at a rental business located at 2807 Fowler St. on June 19, Fort Myers Police Department Lt. Jay Rodriguez previously told BuzzFeed. She was 31.
At the time, police told BuzzFeed they had no reason to believe the murder was an anti-LGBT hate crime. Fort Myers police could not be immediately reached for comment on the arrest.