Arizona Gov. Jan Brewer said Tuesday that it could be time for the state to consider legislation that would add sexual orientation protections to the state's nondiscrimination law, reported the Arizona Capitol Times.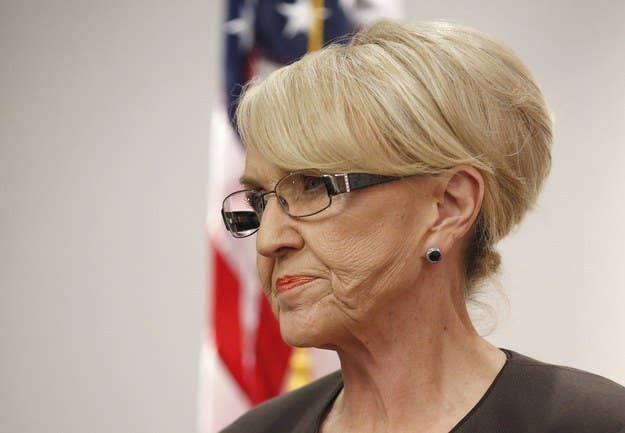 Existing state law prohibits discrimination on the basis of race, color, national origin, sex, religion, or disability in instances like public accommodations, housing, and employment, according to the Arizona attorney general's website.
There are no such statewide protections on the basis of sexual orientation or gender identity.
The Republican governor condemned discrimination, but questioned whether LGBT people face discrimination in the state to the extent that there should be a change in law. "If it needs to be addressed, it needs to be debated in the legislature," she said.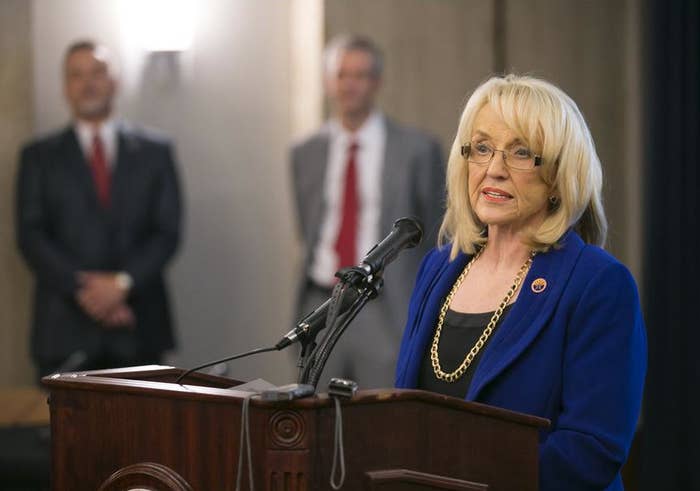 "Testimony needs to be presented," she said, according to the paper. "Let the representatives of the people who have been elected by the populace of the state of Arizona determine and get it up to the governor."
With that, Brewer said she would evaluate such legislation and "do the right thing to do for the state."
Her comments come months after she vetoed SB 1062, controversial legislation that would have allowed business owners to refuse service if doing so interfered with their religious beliefs, which opponents said would legalize anti-LGBT discrimination.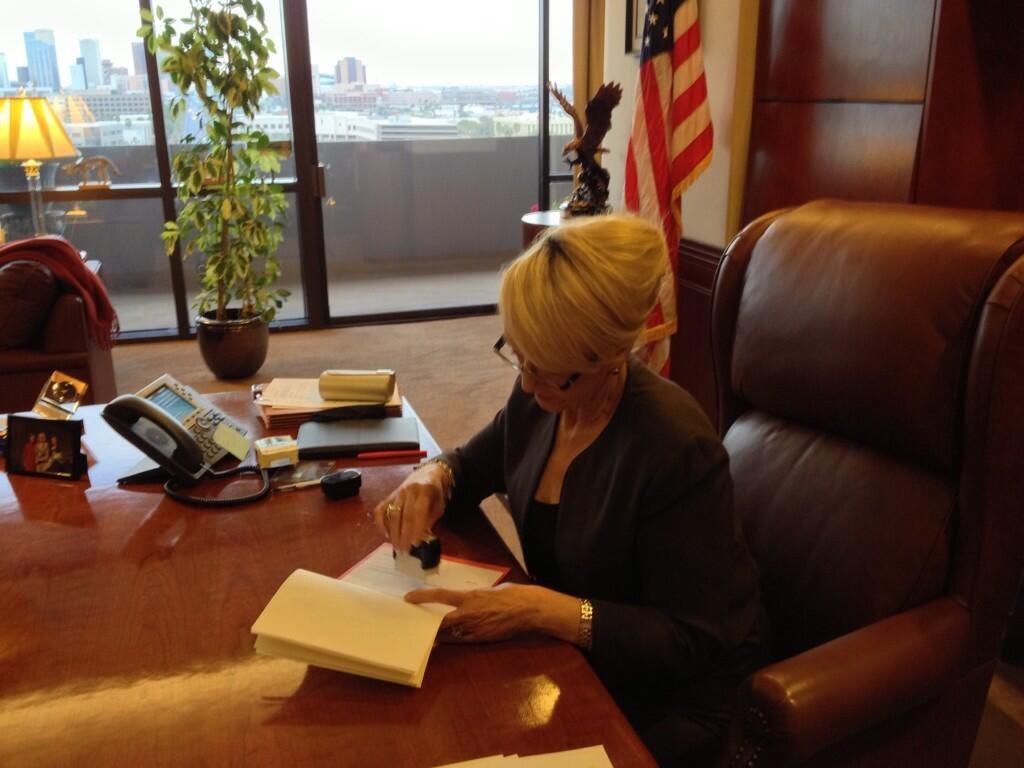 At the time, Brewer said she could find no reason for making the legislation law.
"Senate Bill 1062 does not address a specific or present concern related to religious liberty in Arizona," Brewer said in statements to the press. "I have not heard of one example in Arizona where a business owner's religious liberty has been violated. After weighing all of the arguments, I have vetoed Senate Bill 1062 moments ago."